Abi Monage Comes Again With La Bosschic
The lines are about to be drawn! The chaffs are about to be separated from the seed! The self-acclaimed music gods and goddesses are about to take a bow to their queen as she releases  her latest single, La bosschic.
Abi Monage, the half Ghanaian half Togolese music litch, Is out again after months of her last release. Her latest, La bosschic is already in good standing in the charts market. With such a record, Abi Monage will become one of fastest growing brands to hold the forth for African music. Her style soothes and stands out as an authentic African indigene.
On La Bosschic, Abi Monage, raised the composition bar with thought-provoking lyrics that pierces and soften the hearts of music lovers. Though sung in French, there is never a dull moment with the song as the producers, BigBrain and Rany did a perfect job on the mixing, mastering, and arrangements, making it easy to connect with.
It tells a story of affluence, beauty, and class and will surprisingly be one of history's records to spread its wing like a wildfire to the four corners of the world a few minutes after its release. La bosschic is currently causing stairs amongst other competitors as it clearly stands out in creativity.
Born Abigail Broohm Armstrong, the 25 years old singer, Abi Monage in 2019 took the industry by storm after she released her maiden single, sugar which became an instant hit. Today, La bosschic takes over the waves as the biggest francophone jam.
It is elating to jam to this record as it grooves and jells well with all events and is a topmost priority on any DJ's list.
It is currently available for streams and downloads on all the digital portals below.
Find her, Abi Monage on these social media platforms ;
Instagram: @Abimonage_music
Facebook  Abimonage Music
Twitter @Abimonage_Music
Youtube:  Abimonage Music
OA Speechlezz – Sometimes (Prod. By Jxrry B)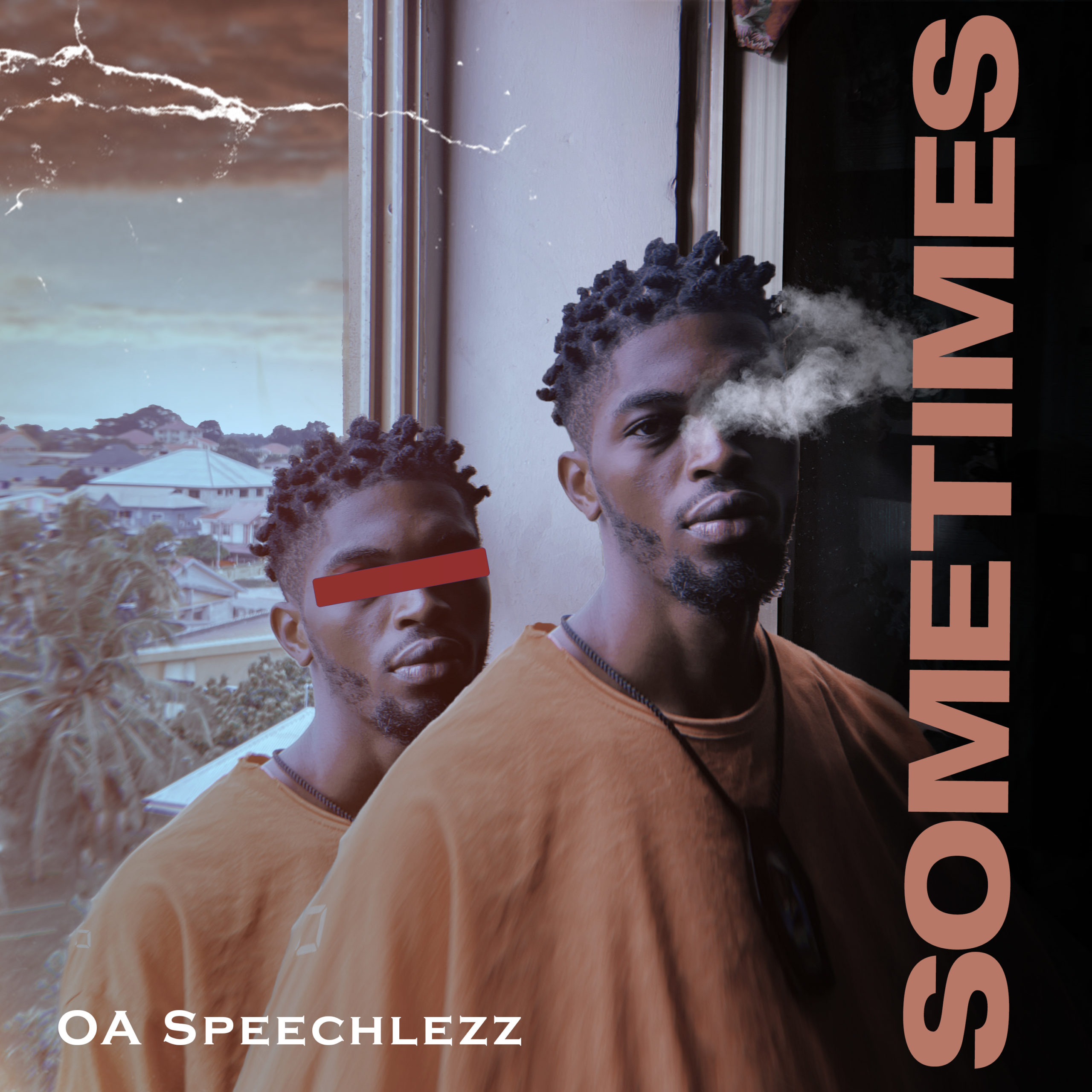 The music industry is gonna heat up as new incredible artists are discovered every day. OA Speechlezz, one of the fastest rising artists, is back with a new mind-blowing song. Following the success of his previous single RIVERS OF BABYLON, he is back with a new lyrical single tagged SOMETIMES
Here's an insight from the rapper:
Sometimes by OA Speechlezz is emotional riddim inspired by the artist's déjà vu experiences. He expresses his feelings on the cycle of events he feels trapped in after years of taking a break from his music career. He hopes this song resonates with the masses of people going through the same experiences to help them wake up into reality.
In other news, Luta Announces Return, Readies New Single
Highly talented vocalist Luta has announced his return to the music scene after a long hiatus as he prepares to relaunch his career with a new song,
Known for hit banger Ooossshhhhh and his massive contribution to Ekiki Me, Luta took a long break but he is finally back.
Luta revealed he had to sit back from the music scene to evolve and rebrand in order to churn out more solid songs for the fans to enjoy.
He also announced he is currently with a new management team so fans should be expecting new exciting music and he is here to stay,
Luta is a Ghanaian singer, songwriter, and performer, whose sound is usually afro-beats and reggae.