Abi Monage Comes Again With La Bosschic
The lines are about to be drawn! The chaffs are about to be separated from the seed! The self-acclaimed music gods and goddesses are about to take a bow to their queen as she releases  her latest single, La bosschic.
Abi Monage, the half Ghanaian half Togolese music litch, Is out again after months of her last release. Her latest, La bosschic is already in good standing in the charts market. With such a record, Abi Monage will become one of fastest growing brands to hold the forth for African music. Her style soothes and stands out as an authentic African indigene.
On La Bosschic, Abi Monage, raised the composition bar with thought-provoking lyrics that pierces and soften the hearts of music lovers. Though sung in French, there is never a dull moment with the song as the producers, BigBrain and Rany did a perfect job on the mixing, mastering, and arrangements, making it easy to connect with.
It tells a story of affluence, beauty, and class and will surprisingly be one of history's records to spread its wing like a wildfire to the four corners of the world a few minutes after its release. La bosschic is currently causing stairs amongst other competitors as it clearly stands out in creativity.
Born Abigail Broohm Armstrong, the 25 years old singer, Abi Monage in 2019 took the industry by storm after she released her maiden single, sugar which became an instant hit. Today, La bosschic takes over the waves as the biggest francophone jam.
It is elating to jam to this record as it grooves and jells well with all events and is a topmost priority on any DJ's list.
It is currently available for streams and downloads on all the digital portals below.
Find her, Abi Monage on these social media platforms ;
Instagram: @Abimonage_music
Facebook  Abimonage Music
Twitter @Abimonage_Music
Youtube:  Abimonage Music
Nyarko Becomes Helpless In Romantic New Single "YOU"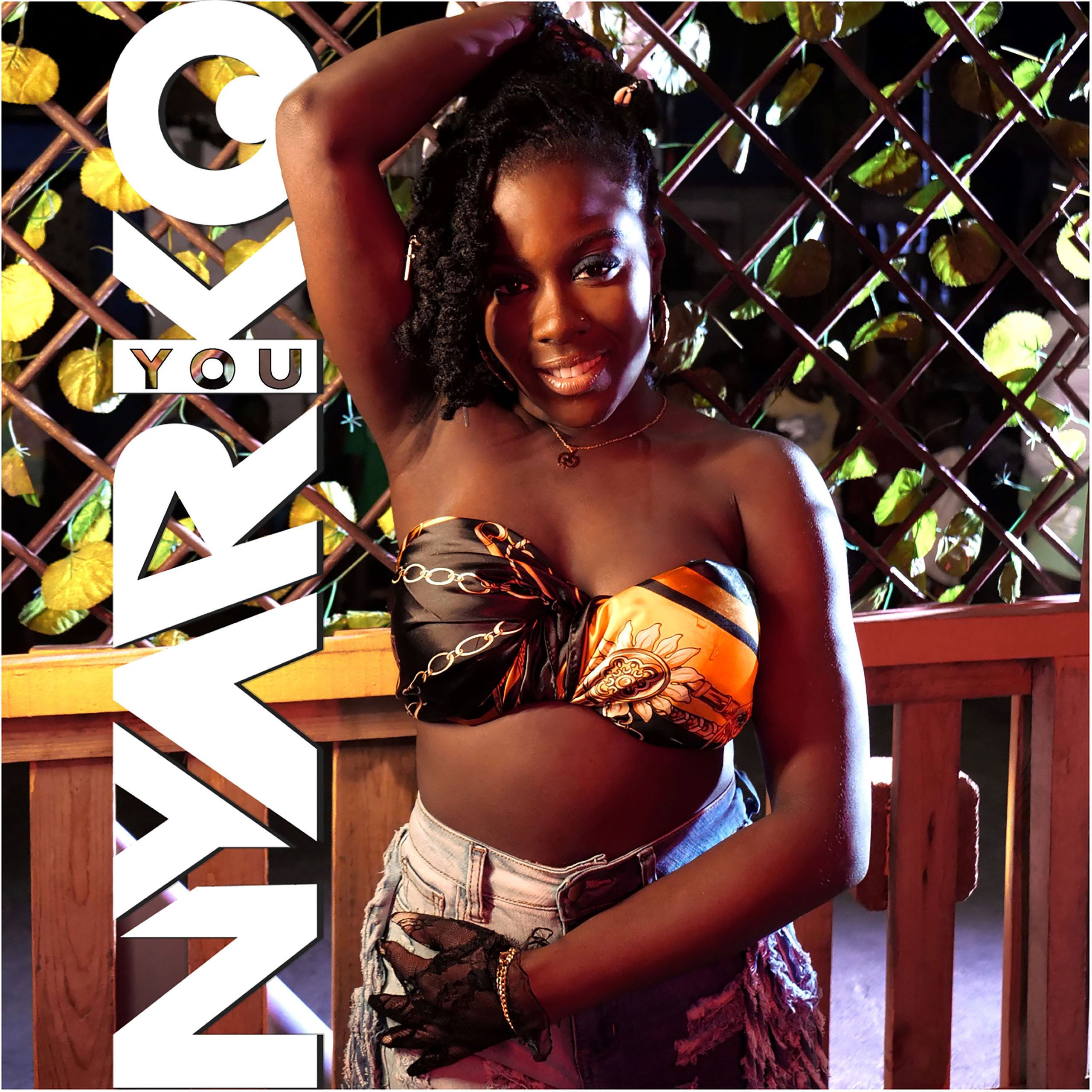 After serving three bops in 2022, Ghanaian-Dutch rapper Nyarko is back to show her fans and music lovers a new side. The Dutch-born femcee starts the year with a mid- tempo love song, "YOU." The single showcases Nyarko's vulnerable and romantic side while delivering her signature fiery energy. The song, released on March 16, also reflects her versatility as an artist and her ability to create music that resonates with her audience. With its catchy beat and relatable lyrics, "YOU" will become a fan favorite and cement Nyarko's place as one of Ghana's and the Netherlands' rising stars.
"YOU" features production from Nigerian Afrobeat producer Barobeatz. It is the first single off Her debut EP, "VIBES", which is set for release in April. The seven-track EP will also include her previously released single "MOOD." With the upcoming release of her debut EP, "VIBES", fans can expect to hear more of Nyarko's unique sound and storytelling abilities. The project promises to be a dynamic collection of tracks showcasing Nyarko's range as a singer- songwriter.
Giving music lovers a sneak peek of the EP, Nyarko said, "The EP touches on different themes; that is why it is called Vibes: because every song brings a different vibe." "From confidence to the celebration of life to love and focusing on oneself, everyone can relate to at least two songs on the project.
Song Streaming Link – crux-global.lnk.to/nyarko-YOU
Whether it's hard UK flows or danceable Afro vibes: when Nyarko  in the building , fire enters. FUNX, NL
Connect with "NYARKO" on Socials.
Twitter – @OfficialNyarko1 Instagram – @OfficialNyarko TikTok – @OfficialNyarkoo Facebook – @OfficialNyarko YouTbe – @OfficialNyarko
For Press and General Enquiries. E-mail – info@officialnyarko.com