Amerado Hits Hard On Haters With 'Back To Sender'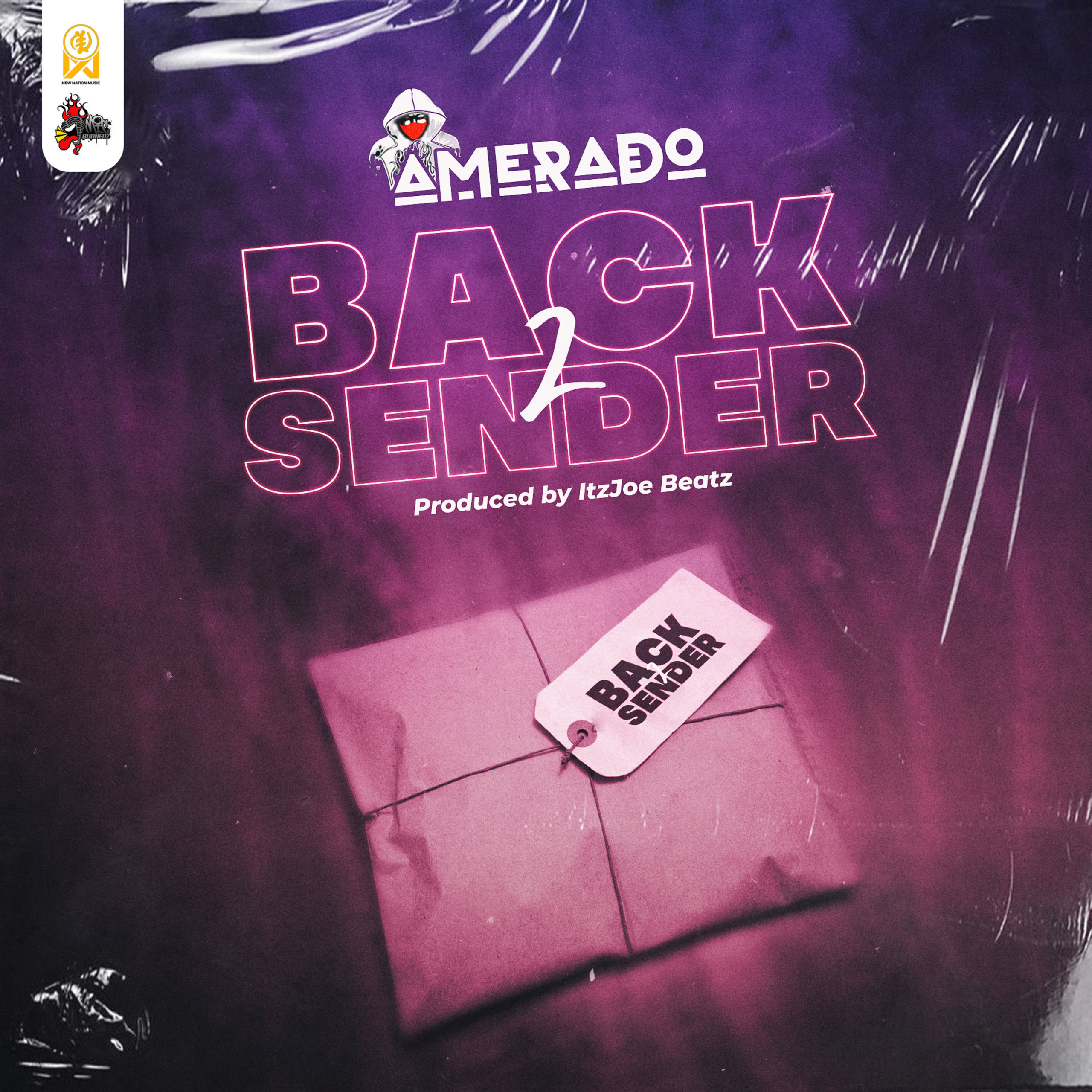 Ghanaian rapper and crooner Amerado is out with a new song titled Back To Sender to nullify all negative comments from haters.
This is not the first time the Ghana's Best Rapper as he is mostly called is seen singing. He did the same with Box of Memories and Sing Along which was on his Patience EP.
Netizens have already shared their interest in the new release when Amerado posted a video of himself and media mogul, Delay, jamming to the song on his social media pages.
The rapper has also in recent times hinted on his preparation to release his debut album this year.
We acknowledge ItzJoe Beatz for producing this song.
Fuse ODG Unleashes His Seductive Side In '3eak A.m (Waistline)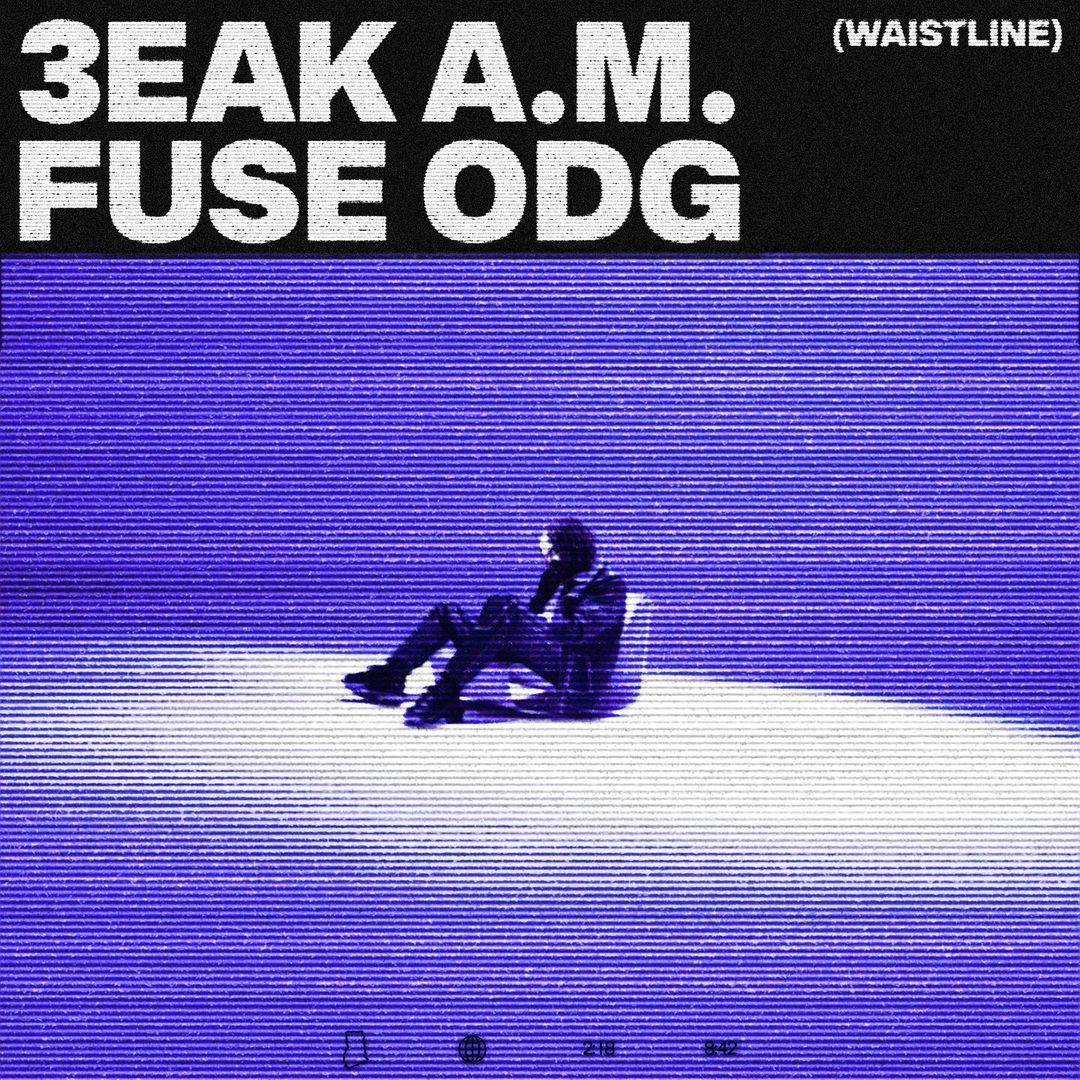 Fuse ODG, internationally acclaimed and chart-topping afrobeats sensation, shows his versatility with this beautifully sensual and intoxicating afrobeats banger, 3eak a.m.
3eak a.m. is due to get all the girls whining their waistlines to the bass line on repeat!
With sultry lyrics and infectious Afrobeats rhythms, 3eak a.m. paints a vivid picture of a night filled with romance and sensuality. When all the restaurants are closed, with a little drink in his cup, Fuse ODG enjoys the dance of desire that is ignited by the irresistible whine of a woman's waist.
Fuse ODG has consistently taken the music world by storm with his undeniable talent and global hits, but for the first time, fans will hear this musical sensation singing in a way that will leave them wondering what could possibly be next for FUSE ODG… An Album maybe?
3eak a.m. will be accompanied by a sexy, yet classy and visually captivating music video.
In line with the 3eak a.m. vibe, Fuse ODG will be giving the ladies the chance to get involved in the #WhineandDineChallenge on all social platforms.
LISTEN HERE: Fuse ODG – 3eak A.M
Watch the official video below.