Amerado Hits Hard On Haters With 'Back To Sender'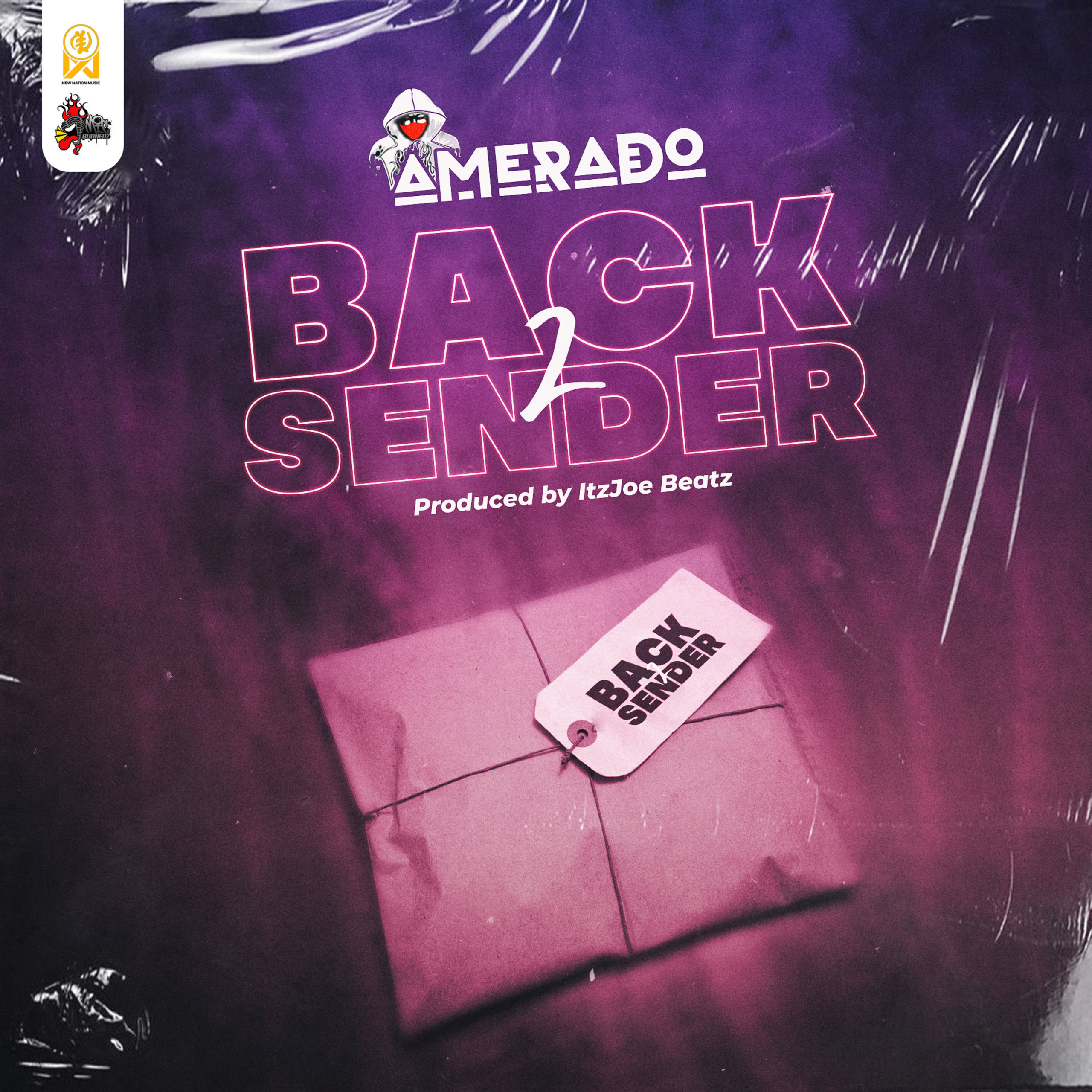 Ghanaian rapper and crooner Amerado is out with a new song titled Back To Sender to nullify all negative comments from haters.
This is not the first time the Ghana's Best Rapper as he is mostly called is seen singing. He did the same with Box of Memories and Sing Along which was on his Patience EP.
Netizens have already shared their interest in the new release when Amerado posted a video of himself and media mogul, Delay, jamming to the song on his social media pages.
The rapper has also in recent times hinted on his preparation to release his debut album this year.
We acknowledge ItzJoe Beatz for producing this song.
Frenzyoffixial X Bizizi X Kaygee Daking – Gushehe (Official Video)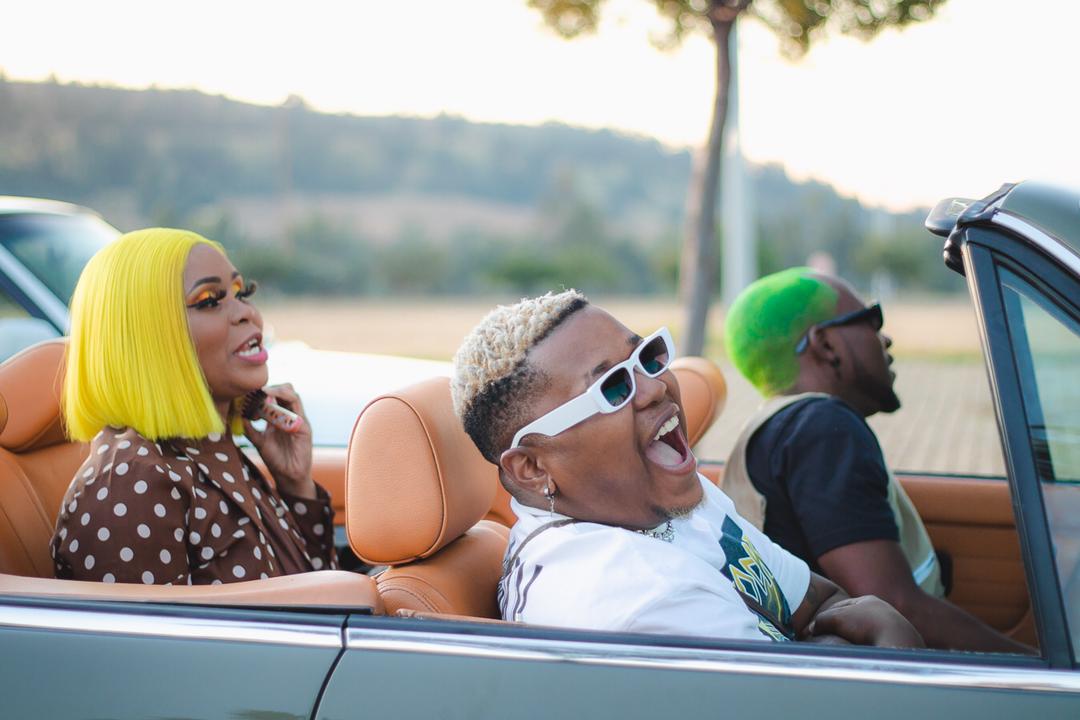 Frenzyoffixial, a South African-based Nigerian-born versatile singer, has finally released the highly anticipated official video for one of the biggest Amapiano songs in South Africa, "Gushehe," featuring Bizizi and Kaygee Daking.
"Gushehe" is an Amapiano and Afro-beats single that, lyrically, speaks to the growing popularity of Amapiano as a sub-genre in house music and its infiltration into the South African dance club culture. The single has gone on to become a fan favourite, even with very little promotion and marketing by the artists, because of its distinctive sound and how it cleverly subverts the house sub-genre in its sound. Since its first radio play, the hook of the song continues to trend on social media with people writing, Gushehe" or "Ngphethi ntsimbi yabelungu igusheshe maan," which are some of the song's lyrics. Fans have also gone on to either post reaction videos to the song, or images and memes that encapsulate how they feel when they hear the song.
The visuals for "Gushehe" are a captivating and colourful music video that will have you glued to your screen and singing along.
The video was shot in South Africa and was directed by Some Idiot.
Connect On Instagram: @frenzyoffixial || @bizizi_official || @kaygeedaking