Gabiro Mtu Necessary Makes Cut For 65th Grammy Awards Consideration List
The 65th Grammy Awards is set to unveil its nominations list this November and Kisumu-based musician, Gabiro Mtu Necessary is the first Kenyan musician to receive consideration for the same.
Gabiro's debut album; Saint John and another single dubbed Pok Alando have both been added to the voting list categories of Best Global Music Album and Best Global Music Performance respectively.
This comes days after he hit the 2 million streams mark with his album across all digital streaming platforms with Boomplay leading with the highest number of streams at 520,000 streams at the time.
Stream Album Here: https://www.boomplay.com/albums/45510120
Last year, Mtu Necessary had his 3 track EP, JENESIS recognized by the Recording Academy in the annual Behind the Records project and later got considered for a Grammy nomination as the Best Global Music album alongside two other Kenyan musicians; Octopizzo and Victoria Kimani.
He recently got admitted to the Recording Academy as a member with voting rights.
All these came up at a time when the self-proclaimed Kisumu President had given up on music and had gone ahead to open a barbershop and venture into poultry farming.
He is a clear indication that strength and growth come only through continuous effort and struggle and this is more evident with the fact that he is a native of Kisumu city where he dwells and creates his music with very little at his disposal.
In another post on his Facebook page, Gabiro wrote; "Is it not appropriate to now say I am the first rapper to take Luo rap to the Grammys? We are bringing this to Kisumu one day, it's close and I can feel it…"
With the Grammys being the world's most prestigious award, it is not an effortless feat to have a musician's work featured on their platform and for this, we give up to musicians like Gabiro who keep applying pressure to the necessary points.
Stream Gabiro's debut album below:
Nyarko Becomes Helpless In Romantic New Single "YOU"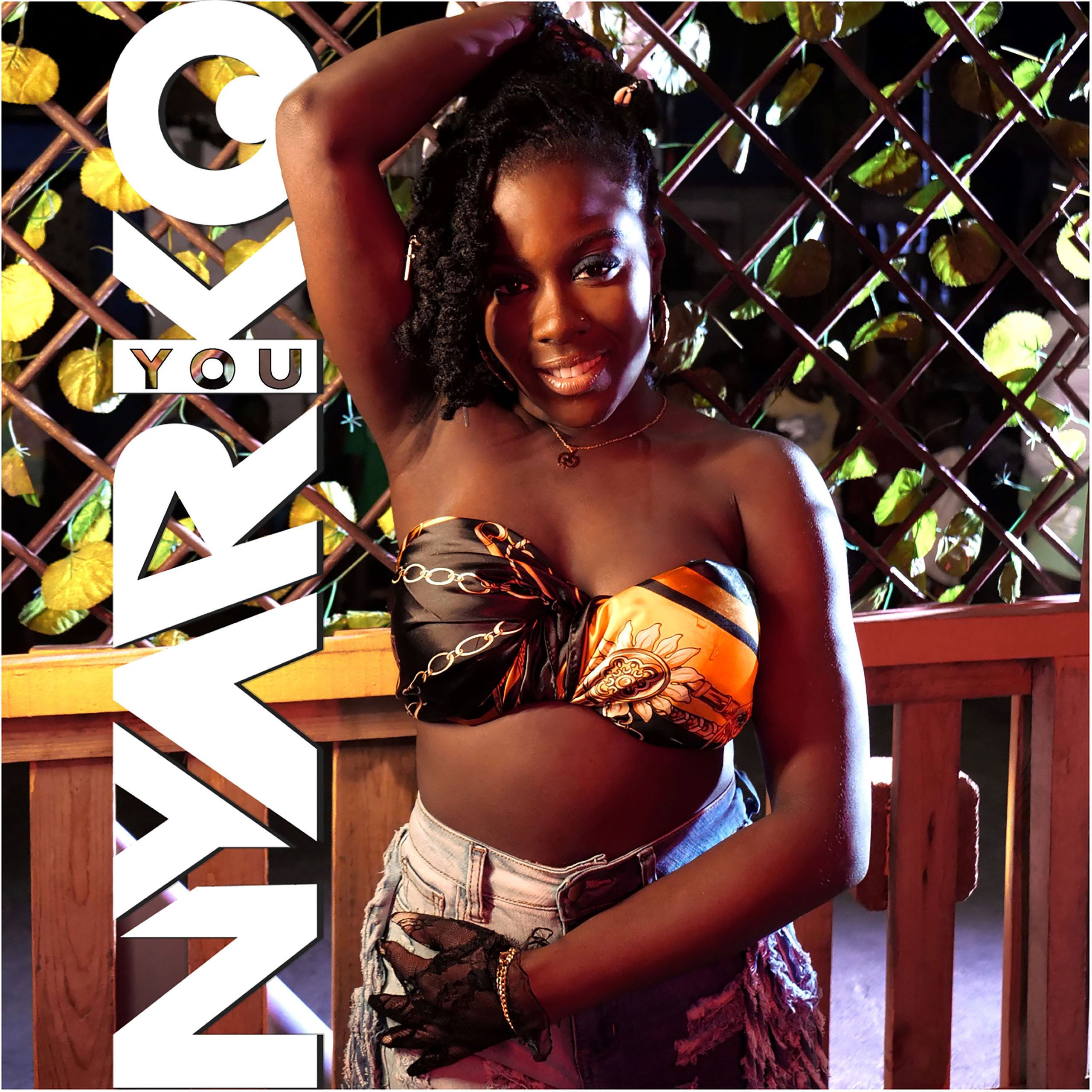 After serving three bops in 2022, Ghanaian-Dutch rapper Nyarko is back to show her fans and music lovers a new side. The Dutch-born femcee starts the year with a mid- tempo love song, "YOU." The single showcases Nyarko's vulnerable and romantic side while delivering her signature fiery energy. The song, released on March 16, also reflects her versatility as an artist and her ability to create music that resonates with her audience. With its catchy beat and relatable lyrics, "YOU" will become a fan favorite and cement Nyarko's place as one of Ghana's and the Netherlands' rising stars.
"YOU" features production from Nigerian Afrobeat producer Barobeatz. It is the first single off Her debut EP, "VIBES", which is set for release in April. The seven-track EP will also include her previously released single "MOOD." With the upcoming release of her debut EP, "VIBES", fans can expect to hear more of Nyarko's unique sound and storytelling abilities. The project promises to be a dynamic collection of tracks showcasing Nyarko's range as a singer- songwriter.
Giving music lovers a sneak peek of the EP, Nyarko said, "The EP touches on different themes; that is why it is called Vibes: because every song brings a different vibe." "From confidence to the celebration of life to love and focusing on oneself, everyone can relate to at least two songs on the project.
Song Streaming Link – crux-global.lnk.to/nyarko-YOU
Whether it's hard UK flows or danceable Afro vibes: when Nyarko  in the building , fire enters. FUNX, NL
Connect with "NYARKO" on Socials.
Twitter – @OfficialNyarko1 Instagram – @OfficialNyarko TikTok – @OfficialNyarkoo Facebook – @OfficialNyarko YouTbe – @OfficialNyarko
For Press and General Enquiries. E-mail – info@officialnyarko.com