T-Ben Miller, Hairlergbe And Mix Master Garzy Drop Big Banger "Mayana"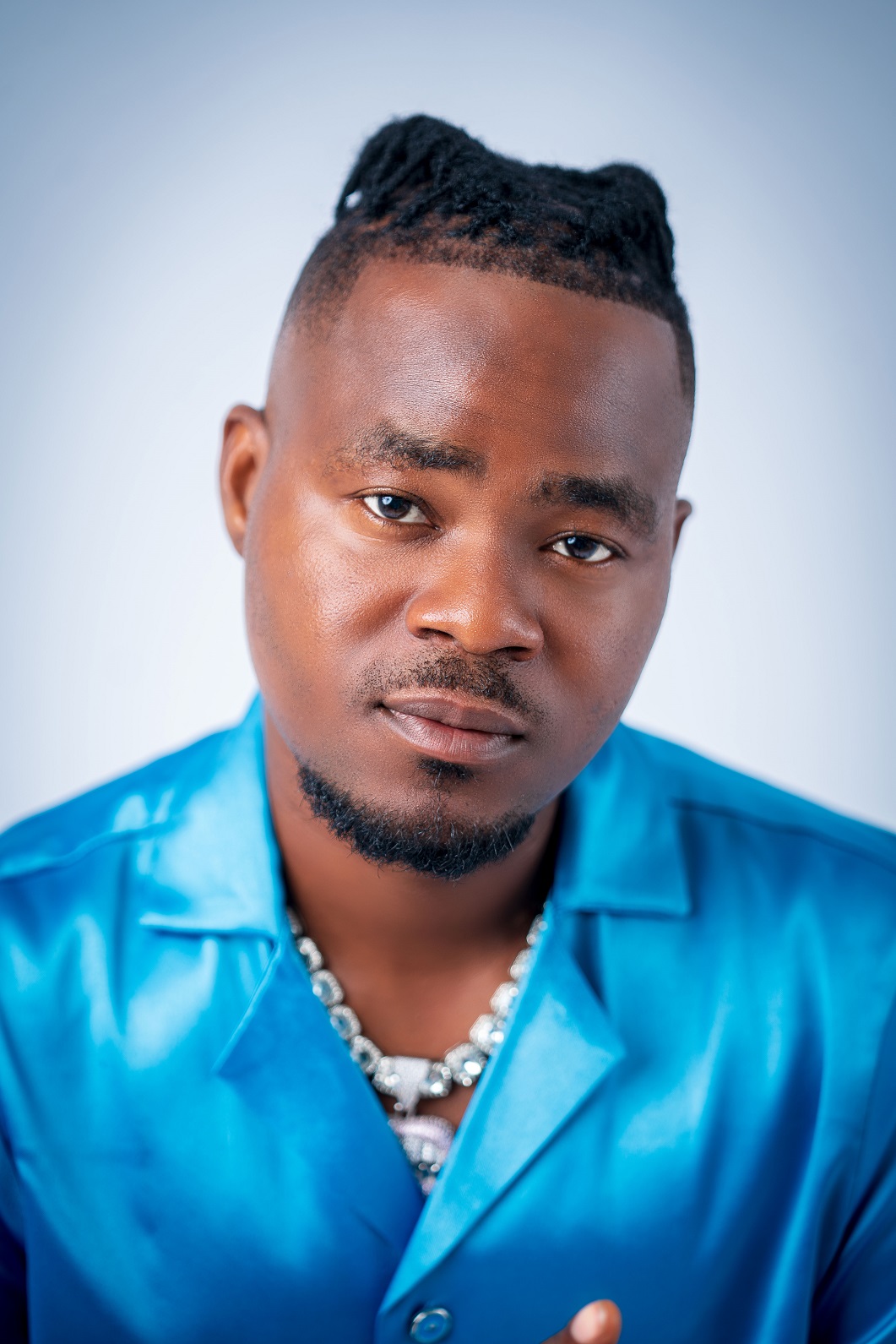 After scoring a major comeback with an earlier song "Baby", which saw him doing a first major media tour for a single, T-Ben Miller returns with a more energized self.
T-Ben Miller drops another single titled "Mayana", which he says is the second single off his upcoming EP he's named "No Bad Times".
"Mayana", a British native word which means "Comfort Me", was the soothing phrase T-Ben uses as the theme to thing song. The song was produced by Hairlergbe, mixed and mastered Mix Master Garzy. The song is an uptempo Afrobeats jam with an Amapiano touch that suits the current waves of hits; he intentionally employed this strategy to help him get into the list of charting songs already disturbing the playlists across the world.
T-Ben Miller Explains Concept Of The Song:
"Mayana" (Comfort Me) might be perceived by some people as just a love song or translated directly as a song whose content speak about a male figure trying to console a female in hard times but there is more to it.
"Mayana" lyrics, the first 3 lines that runs…
T-Ben Miller is prepping to serve his fans his debut EP titled "No Bad Times", a catalogue he says he will be releasing in singles before the full package drops later. He recently toured radio stations across Volta Region, his homeland, to familiarize and widen his turf while undergoing voice training sessions to hone his craft better.
Follow him on Instagram, Twitter & Facebook via the handle @iamtben
Stream Here: http://li.sten.to/tbenmillernobadtimesep
"Baby what's the matter
Tell me why you sober
I want to see you ginger"
…highlights the struggles of life. As individuals, especially in these times, we are faced with varied forms of depression without knowing the reason(s) to that feeling. These problems seem to have no end, the more we try to solve them, the more problems we create and the more problems we get. And everybody keeps struggling. The song is supposed to be a calming phrase to comfort those in distress because as long as we are alive and are humans, problems never end. Problem no dey finish.
"Mayana" is out with a pre-save link. Fans can cop it here (below): http://li.sten.to/tbenmillernobadtimesep
Nyarko Becomes Helpless In Romantic New Single "YOU"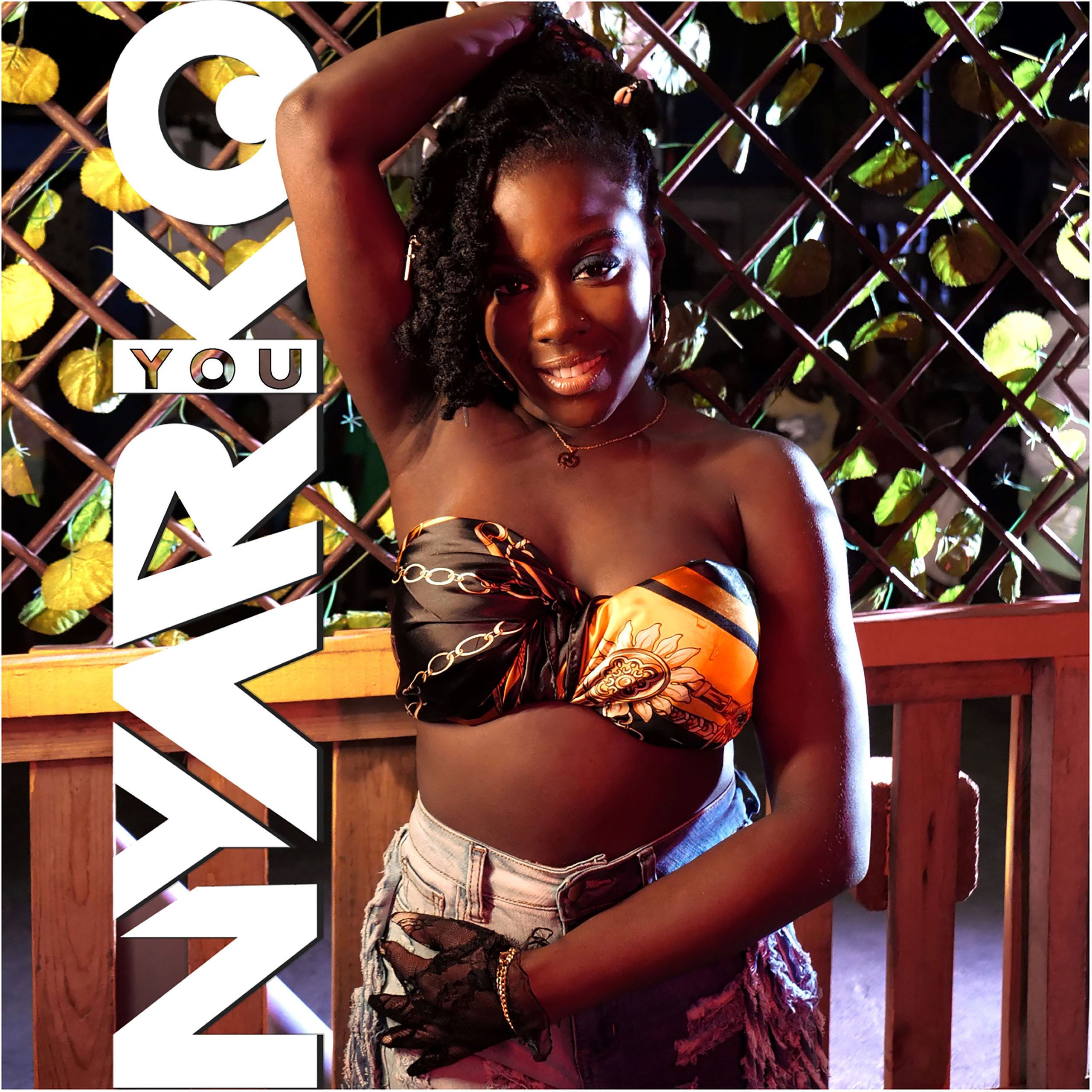 After serving three bops in 2022, Ghanaian-Dutch rapper Nyarko is back to show her fans and music lovers a new side. The Dutch-born femcee starts the year with a mid- tempo love song, "YOU." The single showcases Nyarko's vulnerable and romantic side while delivering her signature fiery energy. The song, released on March 16, also reflects her versatility as an artist and her ability to create music that resonates with her audience. With its catchy beat and relatable lyrics, "YOU" will become a fan favorite and cement Nyarko's place as one of Ghana's and the Netherlands' rising stars.
"YOU" features production from Nigerian Afrobeat producer Barobeatz. It is the first single off Her debut EP, "VIBES", which is set for release in April. The seven-track EP will also include her previously released single "MOOD." With the upcoming release of her debut EP, "VIBES", fans can expect to hear more of Nyarko's unique sound and storytelling abilities. The project promises to be a dynamic collection of tracks showcasing Nyarko's range as a singer- songwriter.
Giving music lovers a sneak peek of the EP, Nyarko said, "The EP touches on different themes; that is why it is called Vibes: because every song brings a different vibe." "From confidence to the celebration of life to love and focusing on oneself, everyone can relate to at least two songs on the project.
Song Streaming Link – crux-global.lnk.to/nyarko-YOU
Whether it's hard UK flows or danceable Afro vibes: when Nyarko  in the building , fire enters. FUNX, NL
Connect with "NYARKO" on Socials.
Twitter – @OfficialNyarko1 Instagram – @OfficialNyarko TikTok – @OfficialNyarkoo Facebook – @OfficialNyarko YouTbe – @OfficialNyarko
For Press and General Enquiries. E-mail – info@officialnyarko.com