Broken-Hearted Samini Sends A Letter To His Lover In "San Bra"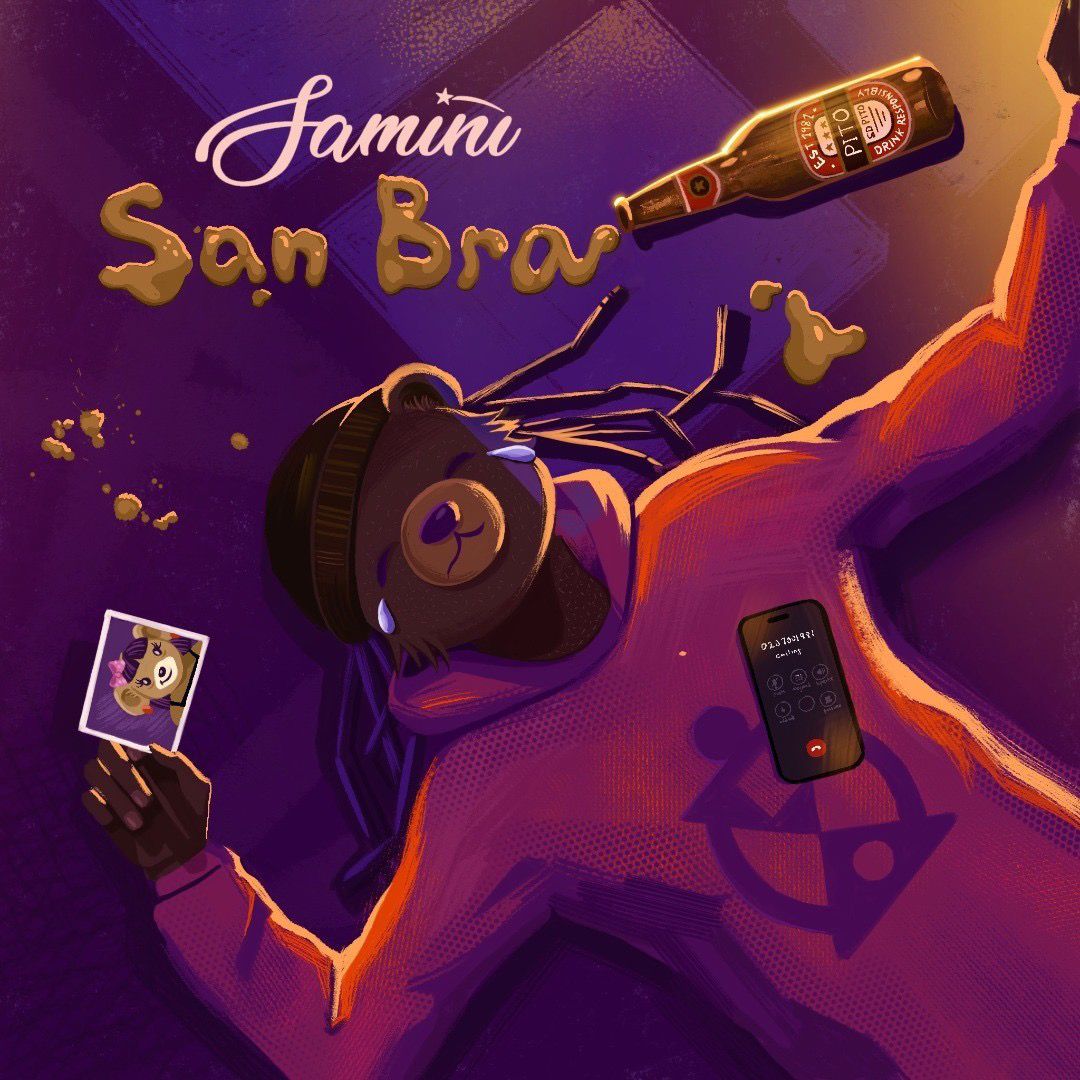 Mr. Music Man is back again. He carries his virtual pen and notepad this time and writes a love letter to his lover after a 'mess'.
Samini is broken-hearted in this new song he titles "San Bra", an Akan parlance which means "Return" or "Come Back". In this one drop cut, Samini begs his lover to come back after 'cheating rumours'. Samini cries his heart and lungs out to see his lover return. The melancholic mood he maintains in this new release is quite swooning to woo back his 'long gone' lover; well delivered on the Reggae genre.
In this month of love (February), everyone is doing everything to maintain and or rekindle their love bonds, Samini falls for the same route but puts it in a song.
Could this be a real life story? Well, listen to the song below and make your own judgments!
Stream Here: https://onerpm.link/Samini-SanBra
PRODUCTION CREDITS:
Recording Artiste: Samini (Emmanuel Andrews Samini)
Producer: Francis Kweku Osei
Mixing Engineer: Francis Kweku Osei
Mastering: Loud City
SOCIAL MEDIA CONNECT:
www.facebook.com/SaminiOfficial
www.instagram.com/Samini_Dagaati
Fuse ODG Unleashes His Seductive Side In '3eak A.m (Waistline)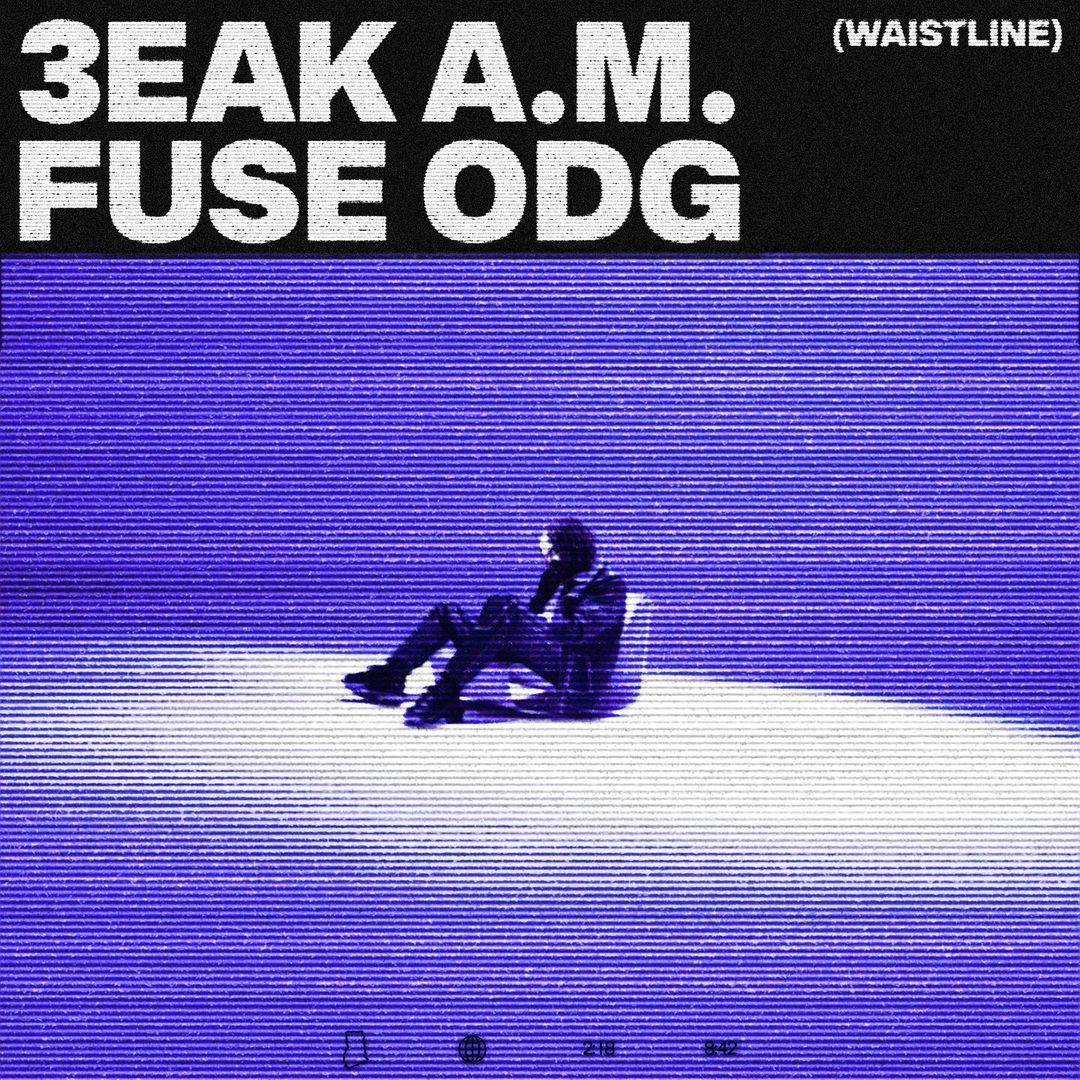 Fuse ODG, internationally acclaimed and chart-topping afrobeats sensation, shows his versatility with this beautifully sensual and intoxicating afrobeats banger, 3eak a.m.
3eak a.m. is due to get all the girls whining their waistlines to the bass line on repeat!
With sultry lyrics and infectious Afrobeats rhythms, 3eak a.m. paints a vivid picture of a night filled with romance and sensuality. When all the restaurants are closed, with a little drink in his cup, Fuse ODG enjoys the dance of desire that is ignited by the irresistible whine of a woman's waist.
Fuse ODG has consistently taken the music world by storm with his undeniable talent and global hits, but for the first time, fans will hear this musical sensation singing in a way that will leave them wondering what could possibly be next for FUSE ODG… An Album maybe?
3eak a.m. will be accompanied by a sexy, yet classy and visually captivating music video.
In line with the 3eak a.m. vibe, Fuse ODG will be giving the ladies the chance to get involved in the #WhineandDineChallenge on all social platforms.
LISTEN HERE: Fuse ODG – 3eak A.M
Watch the official video below.