CeeBeezy – Free The Boy (FTB) (Prod. By Survivor Beatz)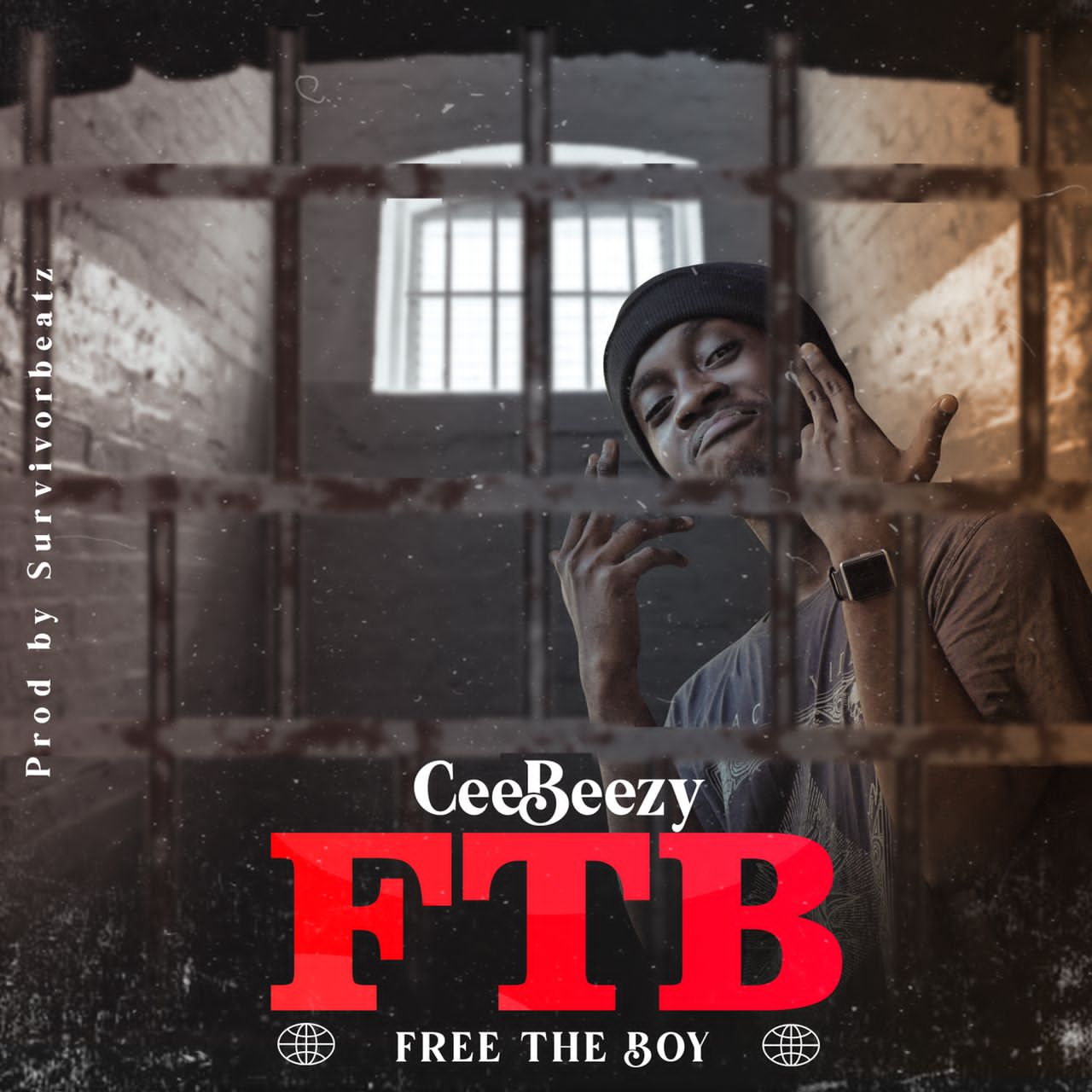 "Ceebeezy," a young talented upcoming Hip-hop and rapper, has finally released his first single titled "FREE THE BOY."
Ceebeezy releases this song to encourage young people to fight for their freedom and to maintain their self-esteem. below is a short description the rapper pen down about FREE THE BOY: he stated; This sound is my impression on a lot of things in my noggin. Expressed not only for me but for people in love with my music. Fight for your FREEDOM because when it all balls downs, that's all that matters. TAKE THIS TO HEART. 
Enjoy the song from the link below
OA Speechlezz – Sometimes (Prod. By Jxrry B)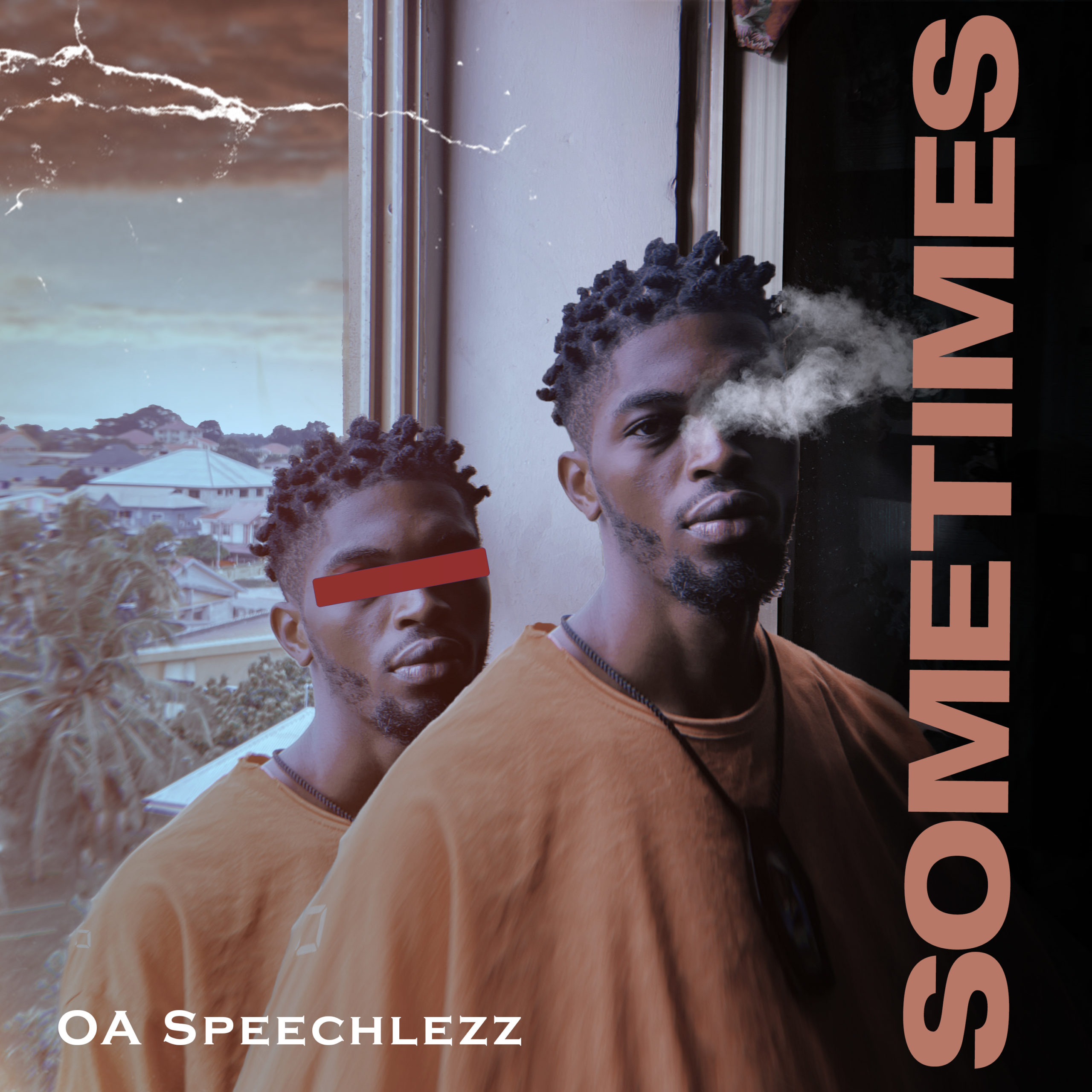 The music industry is gonna heat up as new incredible artists are discovered every day. OA Speechlezz, one of the fastest rising artists, is back with a new mind-blowing song. Following the success of his previous single RIVERS OF BABYLON, he is back with a new lyrical single tagged SOMETIMES
Here's an insight from the rapper:
Sometimes by OA Speechlezz is emotional riddim inspired by the artist's déjà vu experiences. He expresses his feelings on the cycle of events he feels trapped in after years of taking a break from his music career. He hopes this song resonates with the masses of people going through the same experiences to help them wake up into reality.
In other news, Luta Announces Return, Readies New Single
Highly talented vocalist Luta has announced his return to the music scene after a long hiatus as he prepares to relaunch his career with a new song,
Known for hit banger Ooossshhhhh and his massive contribution to Ekiki Me, Luta took a long break but he is finally back.
Luta revealed he had to sit back from the music scene to evolve and rebrand in order to churn out more solid songs for the fans to enjoy.
He also announced he is currently with a new management team so fans should be expecting new exciting music and he is here to stay,
Luta is a Ghanaian singer, songwriter, and performer, whose sound is usually afro-beats and reggae.