Clem Biney Ends 2022 With Thought-Provoking HipHop Tune; Parasite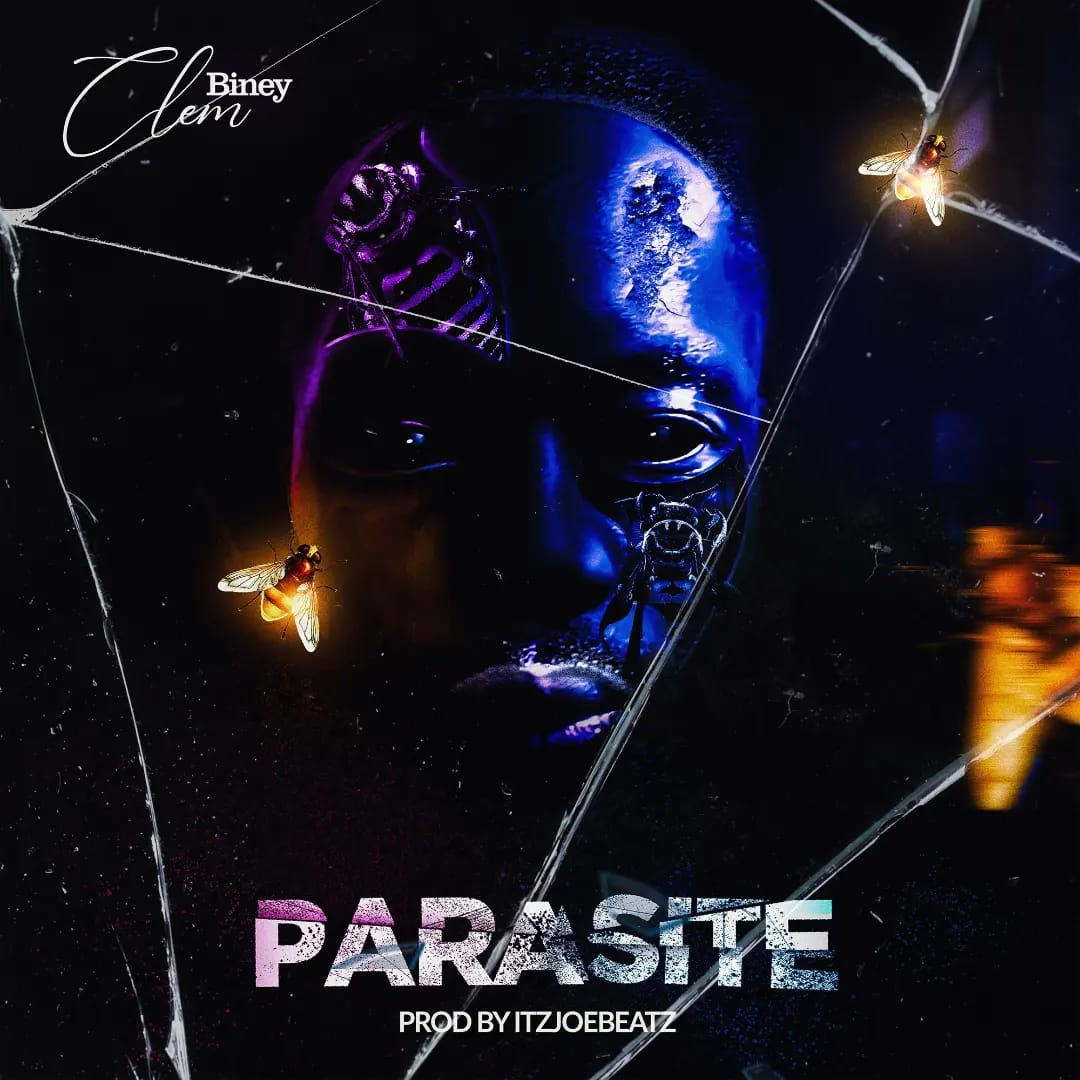 USA-based Ghanaian Hip Hop & Hiplife act, Clem Biney has summed up 2022 with his last single for the year dubbed, Parasite.
Produced by ItzJoeBeatz, the hard-hitting hip hop beat will get your head bopping and feet tapping in no time as Clem unleashes complimentary lyrics to the already dope tune.
Hinged on the topic of toxic individuals, the rapper seeks to capture a very delicate aspect of our everyday life, making Parasite a very relatable piece which is sure to resonate with fans and music lovers in general.
It's an anthem for all black communities abroad, diasporans and any traveller trapped in a foreign land and subjected to all forms of racism and police brutality all in the name of making ends meet and seeking for greener pastures.
His lyrical dexterity and rap flow is something to experience and his consistency over the years have gained him widespread recognition among the Ghanaian community in America.
Clem grew up in Brooklyn, New York & has been a fan of hip hop and hip life music since he was a teenager.
Growing up, he listened to some of the great rap artistes in the 90s and legendary musicians like Bob Marley, Lucky Dube, Reggie Rockstone, Lord Kenya, Obrafour and more were some of the artistes he never missed listening to.
Follow and get interactive with him across social media on: Facebook, Instagram, Twitter and Subscribe to his YouTube Channel for more entertaining updates. Stream/download Parasite across all online music platforms.
Nyarko Becomes Helpless In Romantic New Single "YOU"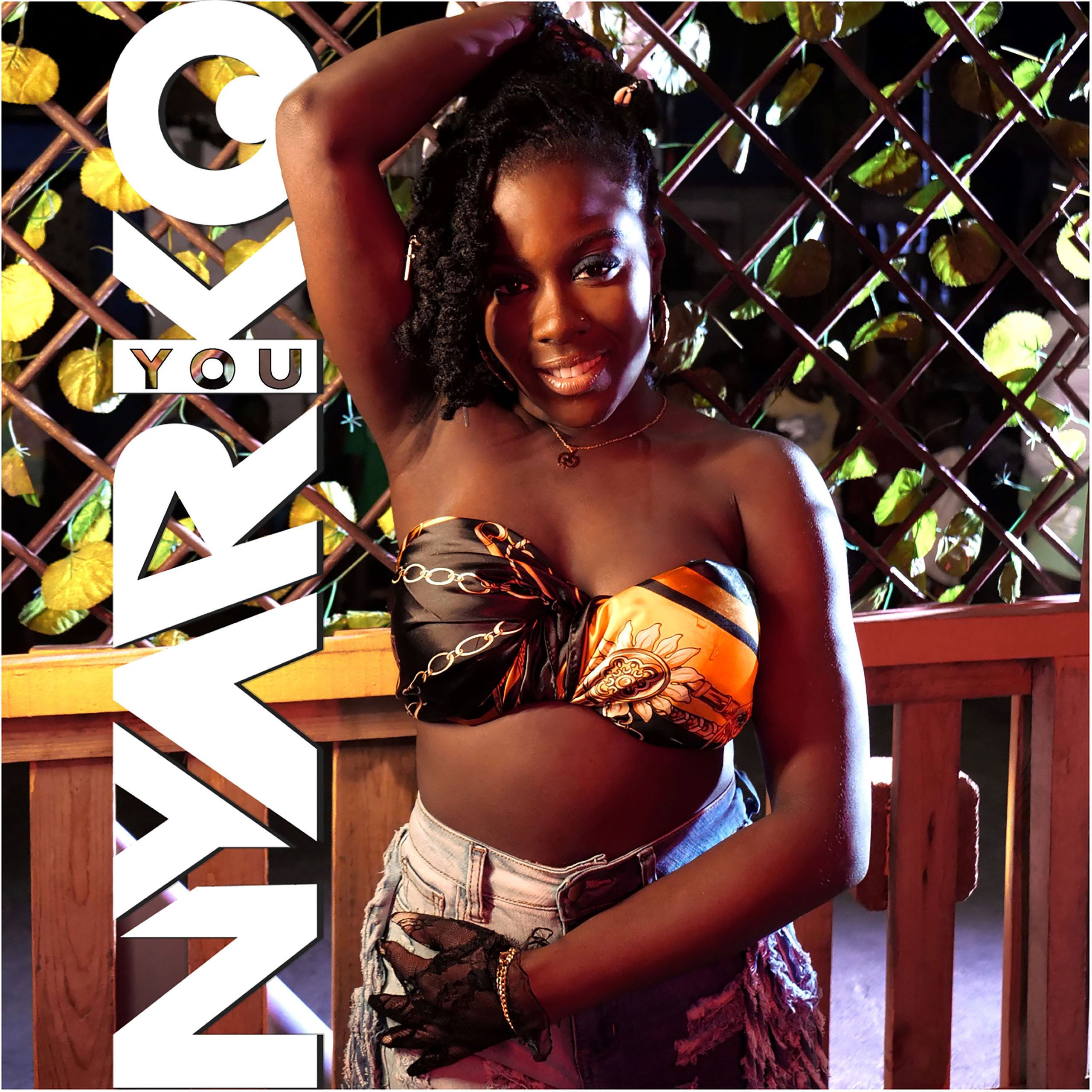 After serving three bops in 2022, Ghanaian-Dutch rapper Nyarko is back to show her fans and music lovers a new side. The Dutch-born femcee starts the year with a mid- tempo love song, "YOU." The single showcases Nyarko's vulnerable and romantic side while delivering her signature fiery energy. The song, released on March 16, also reflects her versatility as an artist and her ability to create music that resonates with her audience. With its catchy beat and relatable lyrics, "YOU" will become a fan favorite and cement Nyarko's place as one of Ghana's and the Netherlands' rising stars.
"YOU" features production from Nigerian Afrobeat producer Barobeatz. It is the first single off Her debut EP, "VIBES", which is set for release in April. The seven-track EP will also include her previously released single "MOOD." With the upcoming release of her debut EP, "VIBES", fans can expect to hear more of Nyarko's unique sound and storytelling abilities. The project promises to be a dynamic collection of tracks showcasing Nyarko's range as a singer- songwriter.
Giving music lovers a sneak peek of the EP, Nyarko said, "The EP touches on different themes; that is why it is called Vibes: because every song brings a different vibe." "From confidence to the celebration of life to love and focusing on oneself, everyone can relate to at least two songs on the project.
Song Streaming Link – crux-global.lnk.to/nyarko-YOU
Whether it's hard UK flows or danceable Afro vibes: when Nyarko  in the building , fire enters. FUNX, NL
Connect with "NYARKO" on Socials.
Twitter – @OfficialNyarko1 Instagram – @OfficialNyarko TikTok – @OfficialNyarkoo Facebook – @OfficialNyarko YouTbe – @OfficialNyarko
For Press and General Enquiries. E-mail – info@officialnyarko.com