Dela Dee Releases New Single "Priceless"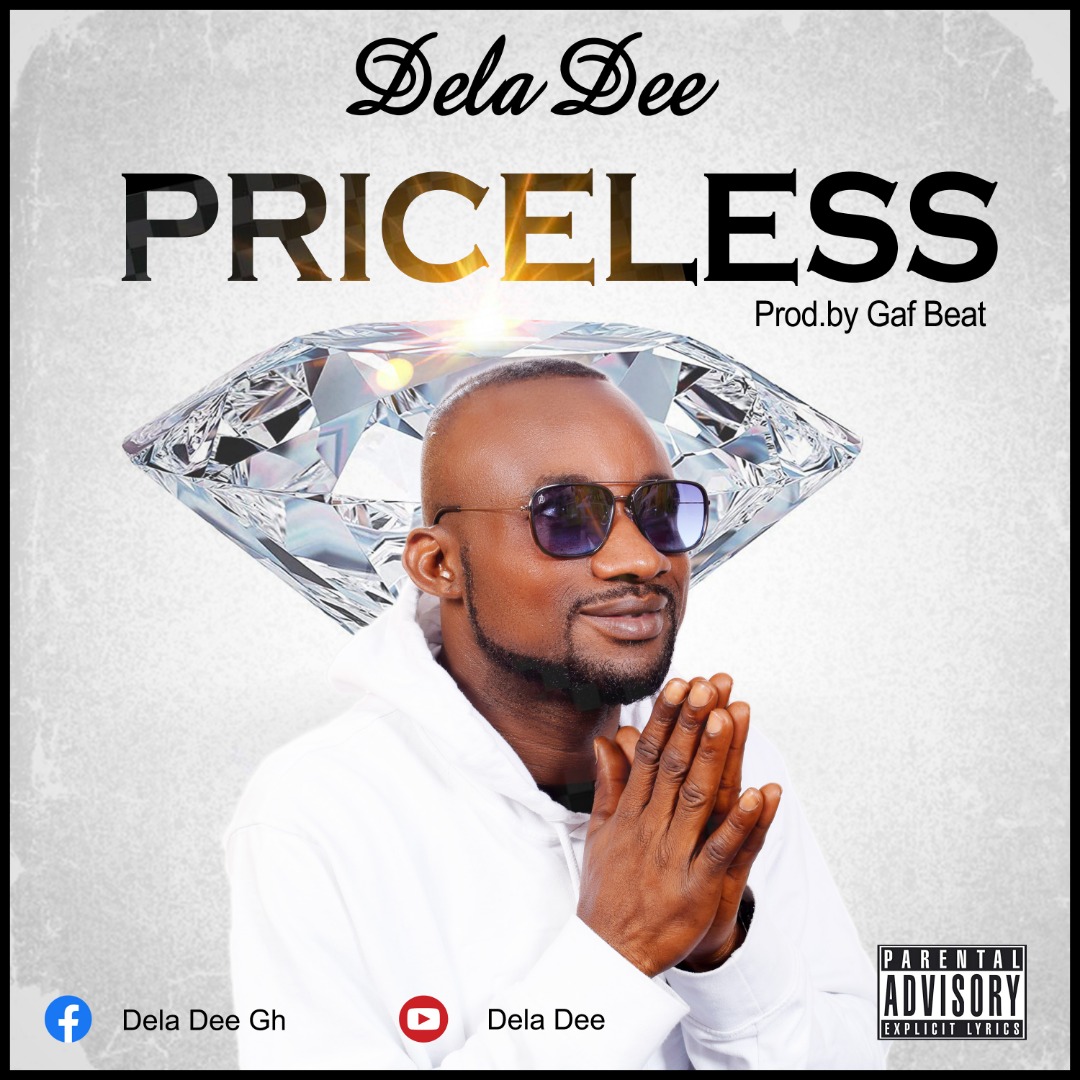 Cutting across with versatility, young, talented and experienced Hilife artiste, Dela Dee comes again with a gyrating hilife cadence dubbed priceless
The song, which ushers fan's into a realm of romantic illumination, was made to eulogize a trusted and supportive lover . The three minute and thirty-eight seconds track melodiously gives account of the serenity of love and how lucky he was to have captured his lover's heart despite so many attempts by other equally good looking guys.
Born Christian Dela Attiley , Dela Dee as he's famously known in the Showbiz circles believes his latest single, priceless will help the industry achieve its purpose by notching a good standing and putting Ghana on a deserved pedestal, globally.
The song which is already enjoying massive AirPlays on the various radio and television stations across Africa was produced by GAF BEAT a talented young producer whose relentless efforts lead to the discovery of most of our budding talents in the Ghanaian music circles.
Known for his creative abilities, Dela Dee  is celebrated for churning out hit singles such as suumo which featured Adane Best, ombra Anaa amongst other popular ones.
The song  is currently available on all the digital music portals for your streaming pleasures. Update your playlist by streaming this conscious tune and thank me later.
Listen, Download And Share.
Sensational Singer DERi Drops 'Without A Map' EP Featuring Kelvyn Boy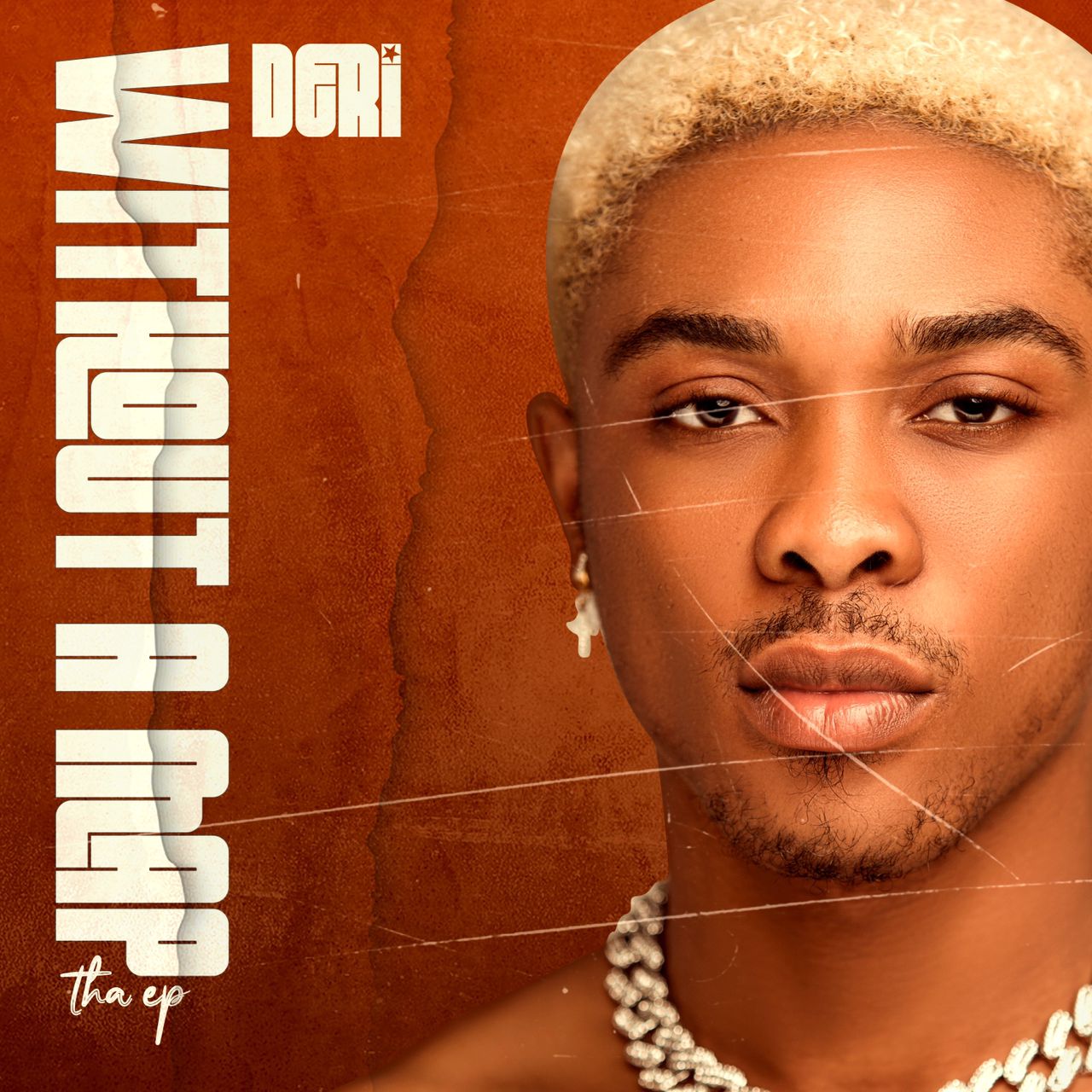 DERi, the gifted artist signed under Bryte City Entertainment, has set the Ghanaian music scene ablaze with the release of his much-anticipated EP, 'Without A Map.' Comprising five captivating tracks, this musical offering is a testament to DERi's prowess as an Afrobeat and highlife singer and songwriter.
Tracklist:
Play Boy
More
Fire
Wishlist
Nobody (featuring Kelvyn Boy)
Each track on 'Without A Map' takes listeners on a unique journey through the rich tapestry of African rhythms and melodies, masterfully crafted by the talented DERi. It's evident that Deri's musical journey is akin to a well-thought-out map, carefully charting his course in the industry.
Production credits for this EP read like a who's who of the Ghanaian music production scene, with Baddex, Gigz Beat, Steverawd, Xarmy Heart Sounds, Klasick Beat, and others contributing their expertise. The addition of vocals by Cliq Musiq adds yet another layer of depth to the EP's sonic landscape, creating a harmonious blend of soundscapes.
Standout Tracks:
1. Play Boy: With infectious beats and catchy lyrics, 'Play Boy' invites listeners to groove along and sets the tone for the EP.
2. More: 'More' showcases Deri's vocal range and lyrical prowess, leaving a lasting impression with its emotive delivery.
3. Fire: This track ignites the dancefloor with its pulsating rhythm, demonstrating DERi's ability to fuse traditional and contemporary sounds seamlessly.
4. Wishlist: 'Wishlist' is a lyrical gem, offering introspective moments and an exploration of desires set to an entrancing melody.
5. Nobody (featuring Kelvyn Boy): The collaboration with Kelvyn Boy on 'Nobody' is a testament to DERi's collaborative spirit. Their voices blend effortlessly, delivering a chart-topping hit.
As DERi's star continues to rise, Ghanaians are advised to keep a keen eye on this rising sensation. 'Without A Map' not only showcases his remarkable talent but also hints at the promising future of Afrobeat and highlife music in Ghana. DERi's ability to navigate the ever-evolving musical landscape is nothing short of remarkable, and he is poised to leave an indelible mark on the global music scene.
In 'Without A Map,' DERi has not only found his musical direction but has also set a course for excellence that will undoubtedly lead to more remarkable releases in the future. As his musical journey unfolds, DERi is proving himself to be an artist of substance and creativity, making him a true gem in Ghana's vibrant music industry.