Seley – Problem (Prod By Bisa Kdei)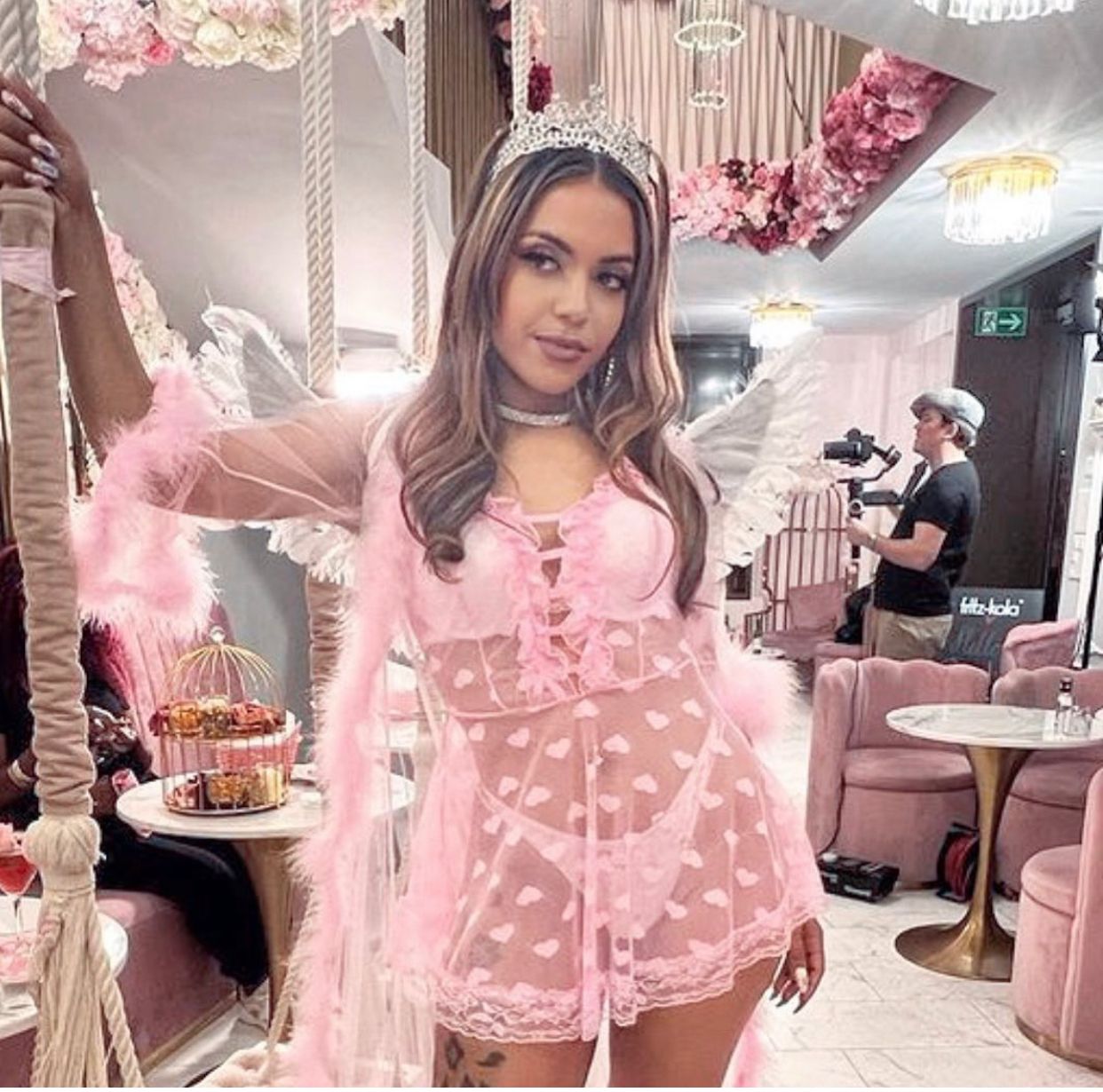 Switzerland based Ghanaian artist Seley has become a controversial figure in the music industry, thanks to her bold and uncompromising approach to her craft.
She releases her first single of the year titled "Problem", which was produced by multiple award winning musician and producer Bisa Kdei
No one died from getting high right? The song talks about rising above life's challenges and living life to the fullest with the help of a lighter and some green leaves
The song begins with a very catchy beat and Seley's smooth and sultry voice, which will immediately grab your attention.
As the song progresses, her lyrics delve into the struggles and obstacles that we face in our daily lives.
Undoubtedly, Seley is one of the few musicians who wouldn't be afraid to tackle controversial topics in the entertainment world, and she often speaks about issues that are often ignored or overlooked by her colleague musicians.
However, in this new song, Seley is heard encouraging her listeners to stay positive and keep pushing forward, even when things seem impossible.
Her music has been praised for its powerful messages and its ability to connect with people from all walks of life, most importantly, people from the street
Stream "Problem" below
Fuse ODG Unleashes His Seductive Side In '3eak A.m (Waistline)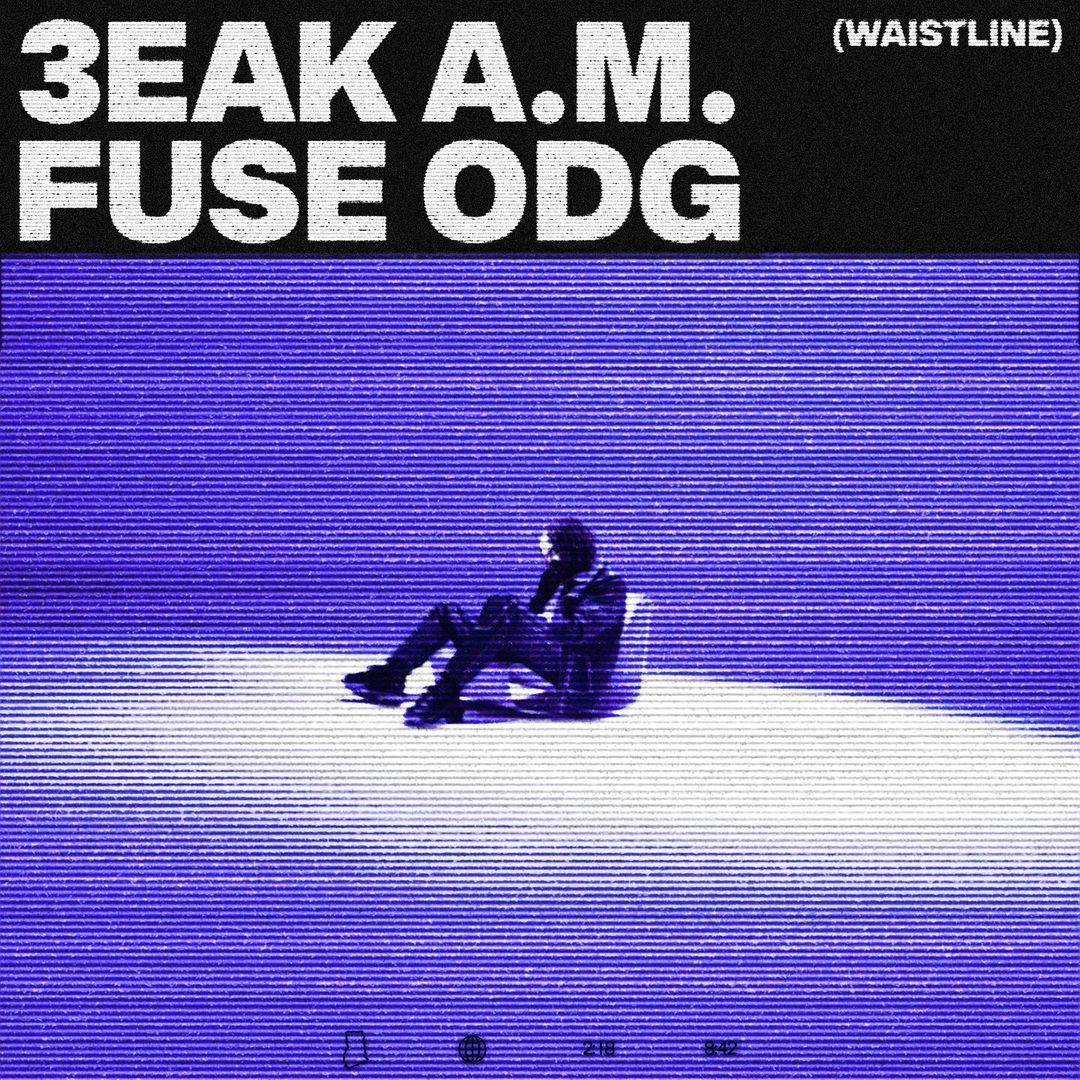 Fuse ODG, internationally acclaimed and chart-topping afrobeats sensation, shows his versatility with this beautifully sensual and intoxicating afrobeats banger, 3eak a.m.
3eak a.m. is due to get all the girls whining their waistlines to the bass line on repeat!
With sultry lyrics and infectious Afrobeats rhythms, 3eak a.m. paints a vivid picture of a night filled with romance and sensuality. When all the restaurants are closed, with a little drink in his cup, Fuse ODG enjoys the dance of desire that is ignited by the irresistible whine of a woman's waist.
Fuse ODG has consistently taken the music world by storm with his undeniable talent and global hits, but for the first time, fans will hear this musical sensation singing in a way that will leave them wondering what could possibly be next for FUSE ODG… An Album maybe?
3eak a.m. will be accompanied by a sexy, yet classy and visually captivating music video.
In line with the 3eak a.m. vibe, Fuse ODG will be giving the ladies the chance to get involved in the #WhineandDineChallenge on all social platforms.
LISTEN HERE: Fuse ODG – 3eak A.M
Watch the official video below.