Hervin Nie Releases A New Single 'Mogya Duro'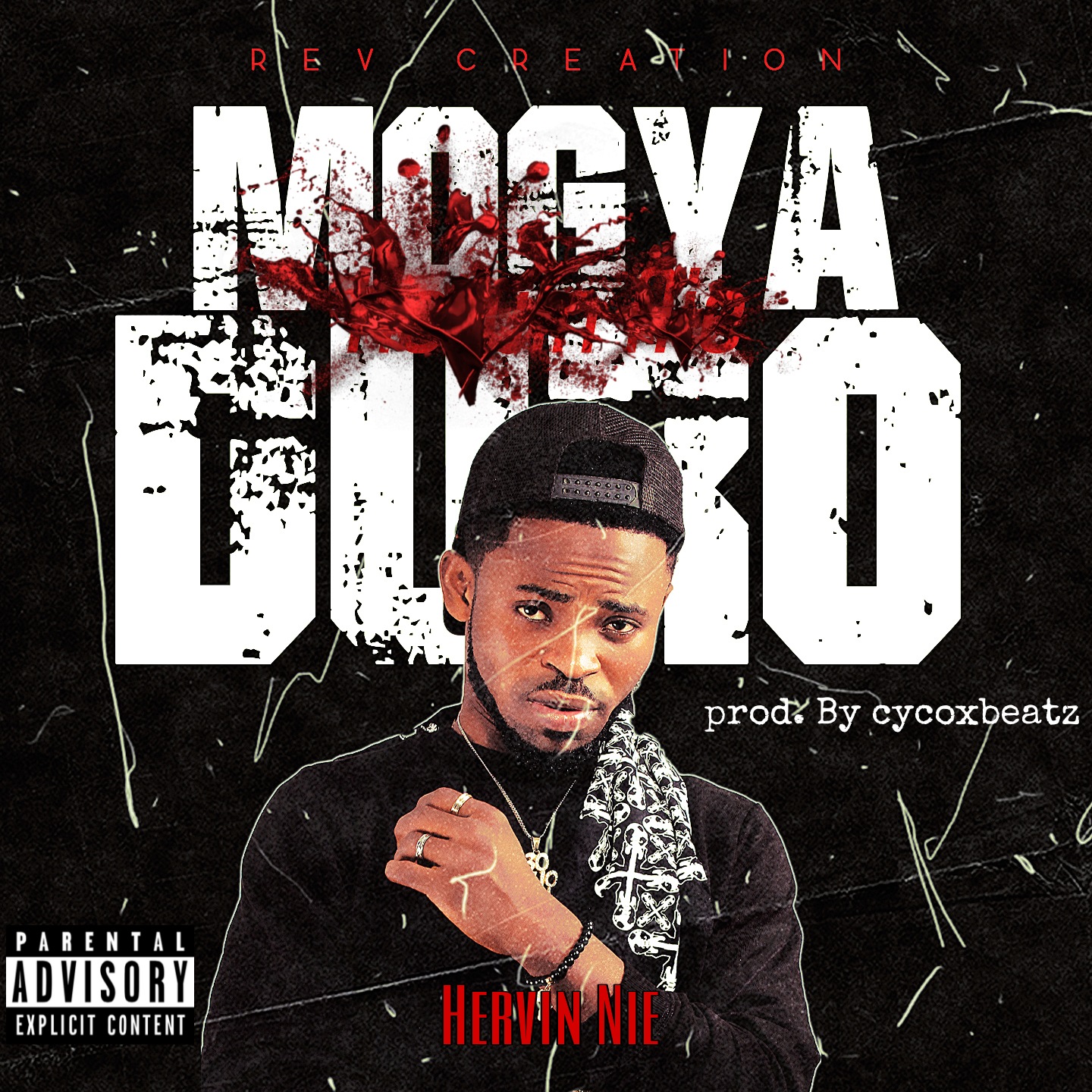 Ghanaian music  performer ; Hervin Nie releases his new track  'Mogya Duro', produced by Cycoxbeatz. The young Champ seems to have a great start of the year and wish to end it in a grand way after a long anticipation of this new single.
This is his small way for gifting his fans and followers their Christmas presents. Hervin Nie is truly a music asset who needs to be well protected and focused on to keep this music going. His love for the music business keeps burning day in and out and he communicates heavily through this new jam.
The message in this song is meant to communicate to all to focus on their own business rather than to think of other peoples progress and channel all the energy in hating others to make a positive impact in their own lives. He continue to state that he has no time to focus on others and he is concentrated on bettering himself and his music journey.
He accompanies the audio with visuals as well. Get the video via his YouTube channel 'Hervin nie Music'. Enjoy the song below
Kafui Chordz Releases Another Inspiring 'Story'
Silky-voiced Ghanaian songstress, Kafui Chordz, is excited to announce the release of her new single, "STORY'', scheduled for November 30.
Listen Here: https://kafuichordz.fanlink.to/story
The singer, whose sophomore album "DAFFODILS" made waves earlier this year, tackles vicious gossip with this song while encouraging listeners not to allow negative opinions get to them but to live and enjoy life regardless of the unbelievable falsehoods, saying;
"Story no dey change man, Story no dey finish, Story just be story, Just enjoy the story".
Kafui Chordz will count on the support of her fans and admirers to give STORY an amazing start on the airwaves and streaming platforms.
 STORY is produced by Daniee Pro, mixed and mastered by Mike Mills On Em and written by Celestine Agropah and Abasiekeme Raphael Abi.