His Excellency Felix Hator, The Selfless Ghanaian Consul Who Helped Team Wanderlust In Mauritania, en route London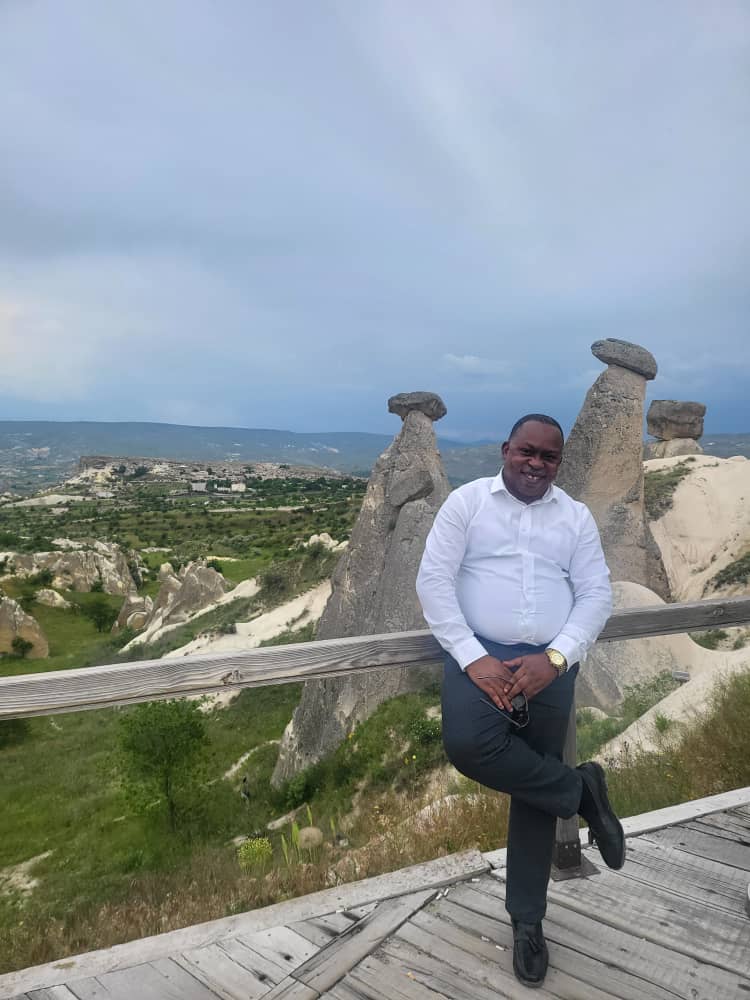 The entire nation became extremely gleeful when a Team of Ghanaian citizens took a daring task to travel by road from Accra to London. The 10,000 kilometres' journey which took them at 13 days through various countries saw them plying numerous countries from Africa through Europe and finally to their final destination, London.
This was not just a dotingly remarkable achievement but also, another historic feat since the news broke out. It took social media platforms by frenzy midway through their journey when the Team finally announced via their social media platforms that they'd embarked on such this 'exceptional' trip.
Just like any other travel would have it, it didn't come easy for these Team of Ghanaians on their trip. No, there was no disaster! But as protocols would demand, they got into some few 'glitches', especially when they got to Mauritania. There in Mauritania, a very patriotic diplomat, His Excellency Felix Hator, came through for them.
His Excellency Felix Hator, Ghana's Consul to Mauritania showed the Team tremendous hospitality when the Team entered into the country (Mauritania). Not only did he come to their 'rescue' but he showed extreme care and support for Team Wanderlust. Furthermore, he added a letter of support from his outfit to the high Office of Mauritania that allowed his fellow Ghanaian Citizens to use Nouakchott as a route to continue their journey into Europe and finally into UK.
H.E Felix Hator hosted and fêted Team Wanderlust and made them feel comfortable while showing them some of the amazing projects he's on with other fellow Ghanaian citizens who are based there and working with him. This is a true mark of a patriotic statesman we should emulate and replicate for our fellow Ghanaian men and women everywhere in the world.
H.E Felix Hator, though would not want to highlight this himself for 'media clout' it is very key to celebrate him for his kind gesture to Team Wanderlust; he led them through Nouakchott with a full drive till they reached the Moroccan Border and finally journeyed on to their final destination.
Below is a video snippet of Team Wanderlust celebrating HE Felix Hator for the support.
(Story: Elorm Beenie)
Danny Lampo and Article Wan Set to Drop Explosive New Single 'Puutu' on Lampo's Birthday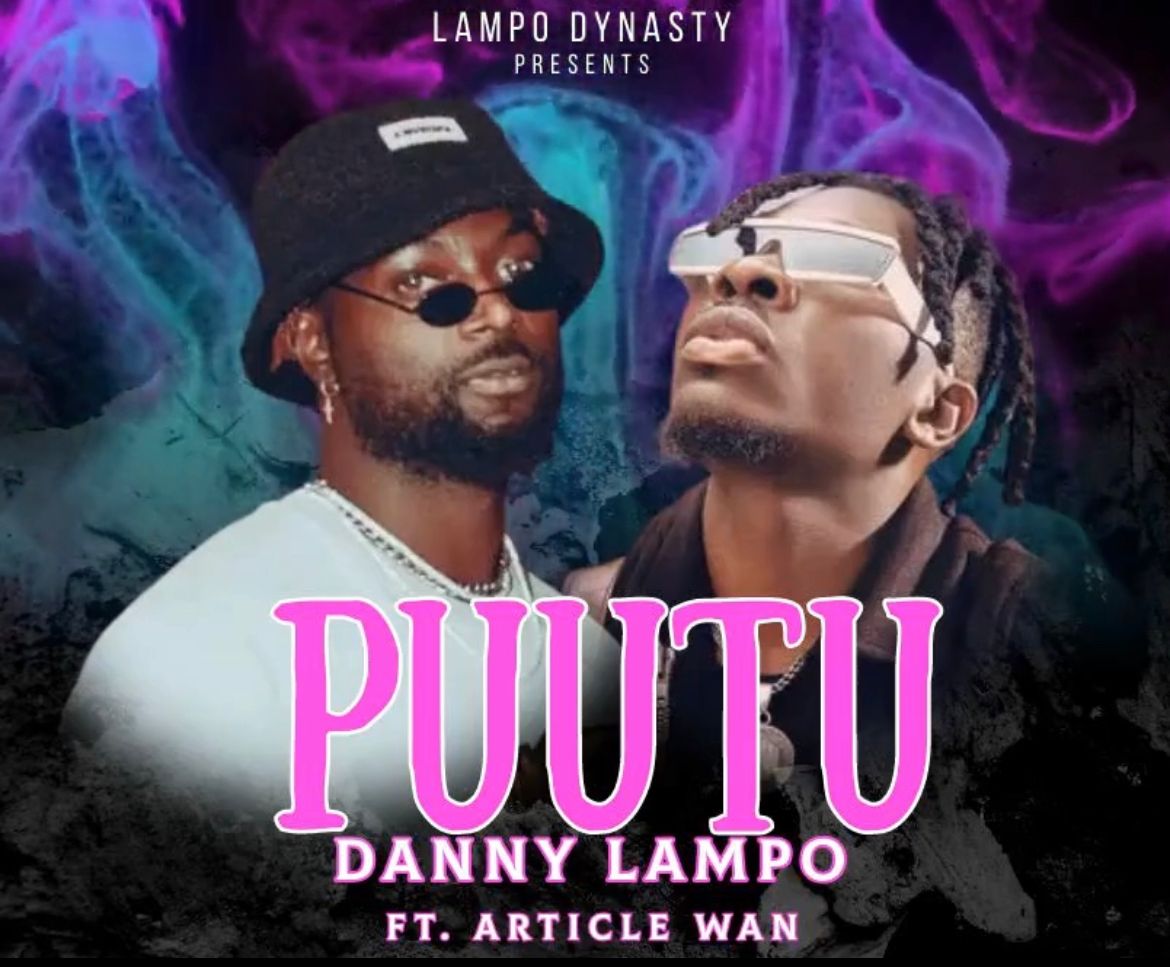 Danny Lampo
, the multi-award-winning UK-based Ghanaian artist, is gearing up to drop a hot new single on his birthday, which falls on the 3rd of September. This highly anticipated release features none other than the talented Article Wan, adding an extra layer of excitement to the project.
Known for his unique sound and captivating performances, Lampo has made a name for himself in the music industry. His music is a fusion of afrobeats, reggae, and dancehall, creating a vibrant and infectious sound that appeals to a wide audience. With his previous releases, Lampo has amassed a loyal fanbase not only in Ghana and the UK but also across the globe.
What sets Lampo apart is his ability to seamlessly blend different genres, creating a distinctive and refreshing musical style. His versatility as an artist shines through in his music, as he effortlessly transitions between afrobeats' infectious rhythms, reggae's laid-back vibes, and dancehall's energetic beats.
In addition to his musical endeavors, Lampo is also a talented footballer, showcasing his skills on the field as a member of the Reading Tigers in the East Berkshire League. This dual passion for music and sports adds an extra layer of depth to Lampo's artistic identity, making him a true force to be reckoned with.
Teaming up with Article Wan for this upcoming release is a match made in musical heaven. Article Wan is a renowned artist in his own right, known for his catchy hooks and infectious melodies. With both Lampo and Article Wan's talents combined, fans can expect nothing short of a musical masterpiece.
As the release date approaches, fans are eagerly anticipating the drop of "Puutu," the much-anticipated collaboration between Lampo and Article Wan. This track promises to be a certified banger, showcasing the artists' incredible chemistry and musical prowess.
With Lampo's birthday serving as the perfect occasion for this release, fans can celebrate alongside him as he continues to push boundaries and make his mark in the music industry. The anticipation is building, and it's safe to say that "Puutu" will be a hit that resonates with fans worldwide.
So mark your calendars for September 3rd and get ready to groove to the infectious beats of Danny Lampo and Article Wan. This collaboration is set to take the music scene by storm and solidify Lampo's position as one of the industry's rising stars.