Kwesi Clichy – Saa No ft. Amerado (Official Video)
Kwesi 
Clichy, 
a 
talented 
vocalist, 
is 
back 
with 
a 
new 
song 
video 
named 
Saa 
No, 
which 
includes 
rapper 
Amerado.
He 
hops 
on 
a 
drill 
beat 
to 
create 
a 
street 
party 
tune. 
Director 
Kojo 
Myles 
is 
responsible 
for 
the 
video. 
Saa 
No 
is 
from 
the 
Thorns 
& 
Roses 
EP, 
which 
also 
happens 
to 
be 
Clichy's 
debut 
body 
work.
Tomato, 
Me 
and 
You, 
Mood, 
Another 
Man 
featuring 
Kudjoe 
Daze, 
and 
Inside 
You 
with 
Fameye 
are 
among 
the 
six 
songs 
on 
the 
EP, 
which 
was 
published 
last 
year.
Watch the video via his official Youtube Channel Kwesi Clichy
Nyarko Becomes Helpless In Romantic New Single "YOU"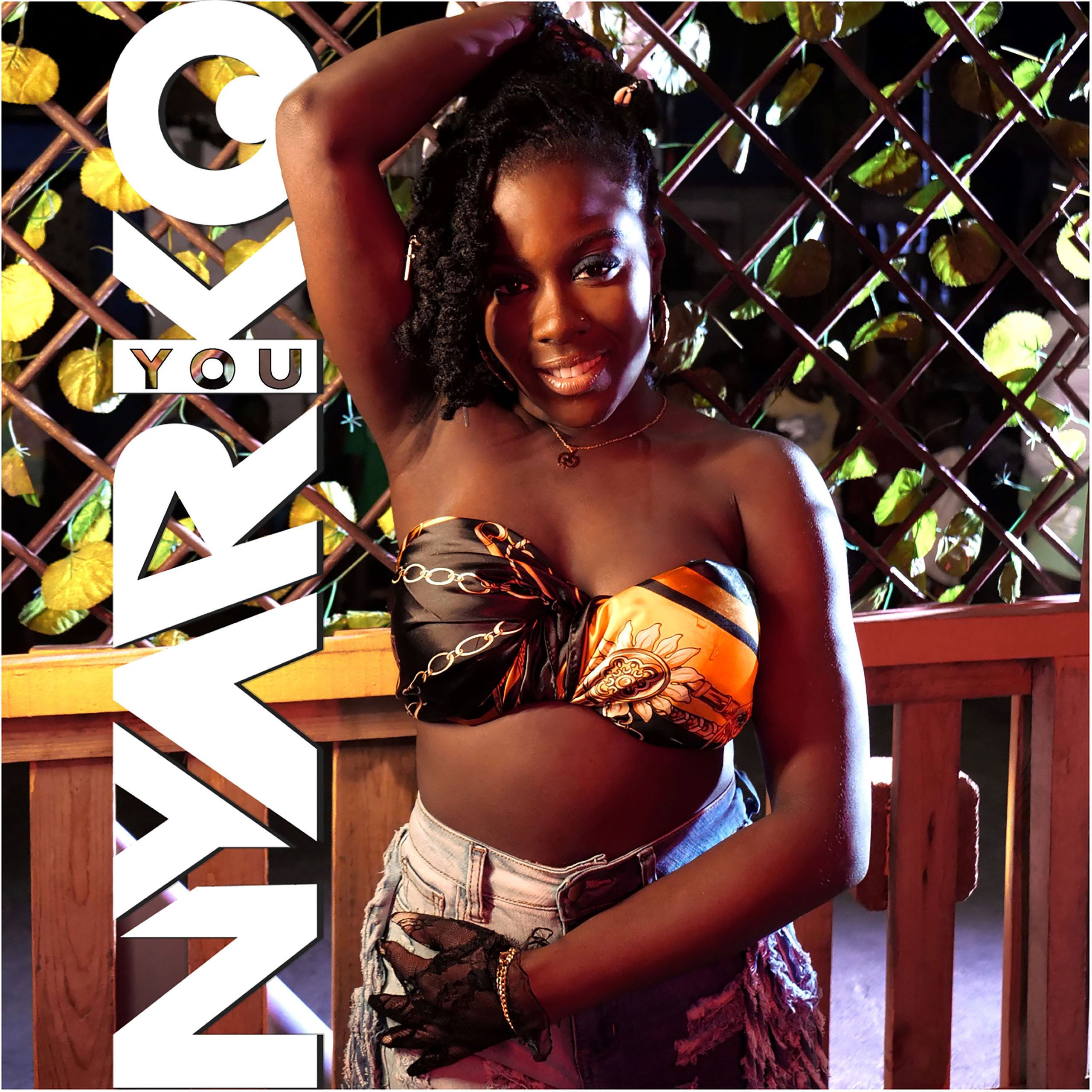 After serving three bops in 2022, Ghanaian-Dutch rapper Nyarko is back to show her fans and music lovers a new side. The Dutch-born femcee starts the year with a mid- tempo love song, "YOU." The single showcases Nyarko's vulnerable and romantic side while delivering her signature fiery energy. The song, released on March 16, also reflects her versatility as an artist and her ability to create music that resonates with her audience. With its catchy beat and relatable lyrics, "YOU" will become a fan favorite and cement Nyarko's place as one of Ghana's and the Netherlands' rising stars.
"YOU" features production from Nigerian Afrobeat producer Barobeatz. It is the first single off Her debut EP, "VIBES", which is set for release in April. The seven-track EP will also include her previously released single "MOOD." With the upcoming release of her debut EP, "VIBES", fans can expect to hear more of Nyarko's unique sound and storytelling abilities. The project promises to be a dynamic collection of tracks showcasing Nyarko's range as a singer- songwriter.
Giving music lovers a sneak peek of the EP, Nyarko said, "The EP touches on different themes; that is why it is called Vibes: because every song brings a different vibe." "From confidence to the celebration of life to love and focusing on oneself, everyone can relate to at least two songs on the project.
Song Streaming Link – crux-global.lnk.to/nyarko-YOU
Whether it's hard UK flows or danceable Afro vibes: when Nyarko  in the building , fire enters. FUNX, NL
Connect with "NYARKO" on Socials.
Twitter – @OfficialNyarko1 Instagram – @OfficialNyarko TikTok – @OfficialNyarkoo Facebook – @OfficialNyarko YouTbe – @OfficialNyarko
For Press and General Enquiries. E-mail – info@officialnyarko.com