Mochio Vee – Lie (Kizz Daniel Cover) (Mixed By Soundcard)
Smoothening Music songstress, Mochio Vee quenches the musical thirst of music lovers and patriot's with a brand new single she titles  Lie which happens to  be a cover of Kizz Daniel's trending song.
The song bird went all out  on this new song to win the hearts of many who listens to her for the first time ever. Mochio Vee didn't disappoint as this new single will go a longer way to register her name in the minds and hearts of many who listen to this great piece from her.
Lie  by Mochio Vee has a good and a straight forward concept which is relatable to most who will listen to song. This is a life relating situation she translate from reality in music.  The 2:24 secs song will make you wish to listen to the song over and over again since you can't get enough of it  from the start to the end.
Mochio Vee is one artiste I wish many will look out for and pay critical attention to her song due to her unique and unusual technique she possess in her songs. She is one promising up and coming musical all can look out for as she is ready to wow the masses with her music prowess and unique style.
Mochio Vee's Lie (Kizz Daniel Cover) is out on all musical platforms, do well to stream it and other songs from her as well. For the mean time, enjoy this cover as mixed by soundcard and do well to share to others as well.
Fuse ODG Unleashes His Seductive Side In '3eak A.m (Waistline)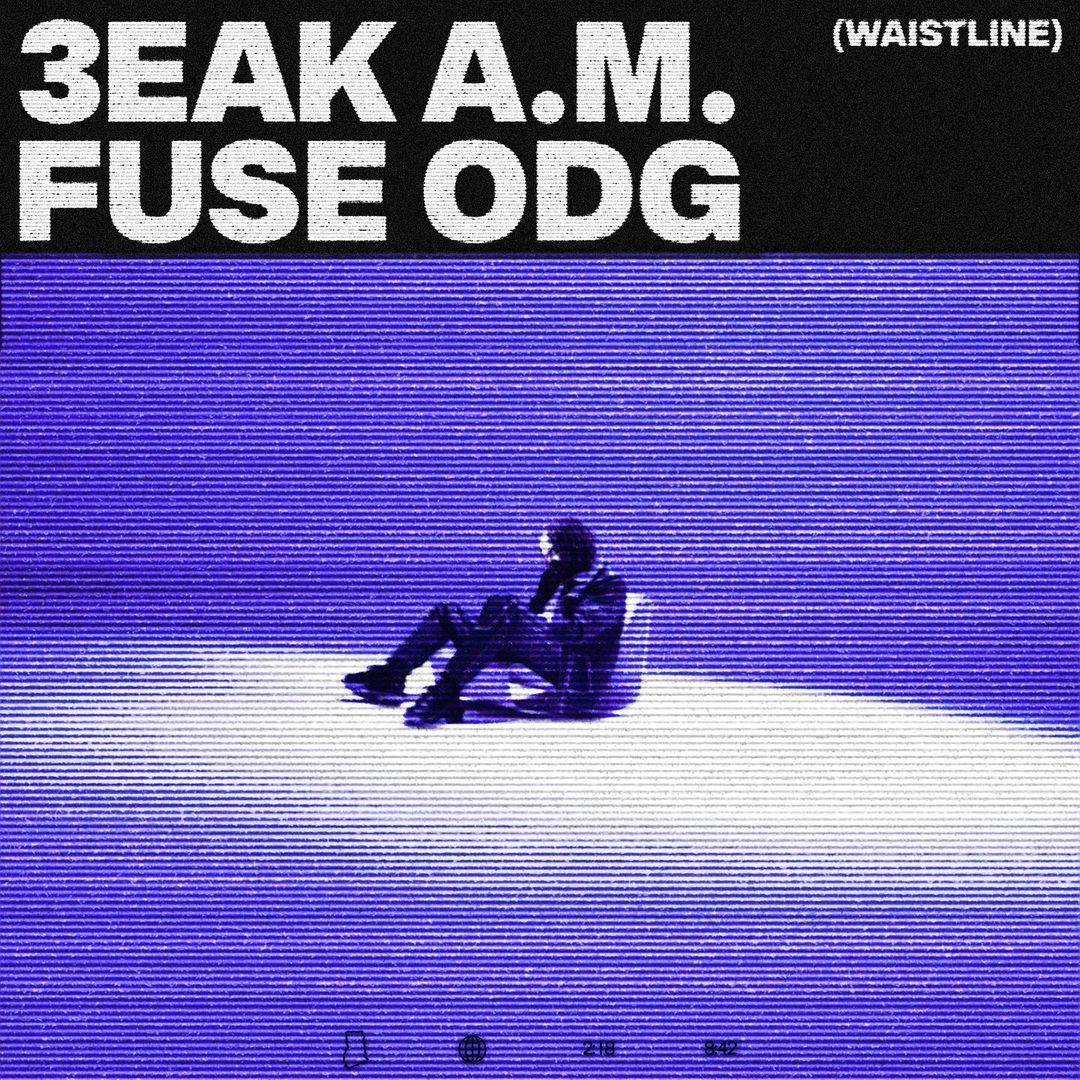 Fuse ODG, internationally acclaimed and chart-topping afrobeats sensation, shows his versatility with this beautifully sensual and intoxicating afrobeats banger, 3eak a.m.
3eak a.m. is due to get all the girls whining their waistlines to the bass line on repeat!
With sultry lyrics and infectious Afrobeats rhythms, 3eak a.m. paints a vivid picture of a night filled with romance and sensuality. When all the restaurants are closed, with a little drink in his cup, Fuse ODG enjoys the dance of desire that is ignited by the irresistible whine of a woman's waist.
Fuse ODG has consistently taken the music world by storm with his undeniable talent and global hits, but for the first time, fans will hear this musical sensation singing in a way that will leave them wondering what could possibly be next for FUSE ODG… An Album maybe?
3eak a.m. will be accompanied by a sexy, yet classy and visually captivating music video.
In line with the 3eak a.m. vibe, Fuse ODG will be giving the ladies the chance to get involved in the #WhineandDineChallenge on all social platforms.
LISTEN HERE: Fuse ODG – 3eak A.M
Watch the official video below.