Phrimpong – Adam (Acoustic Version) (Official Video)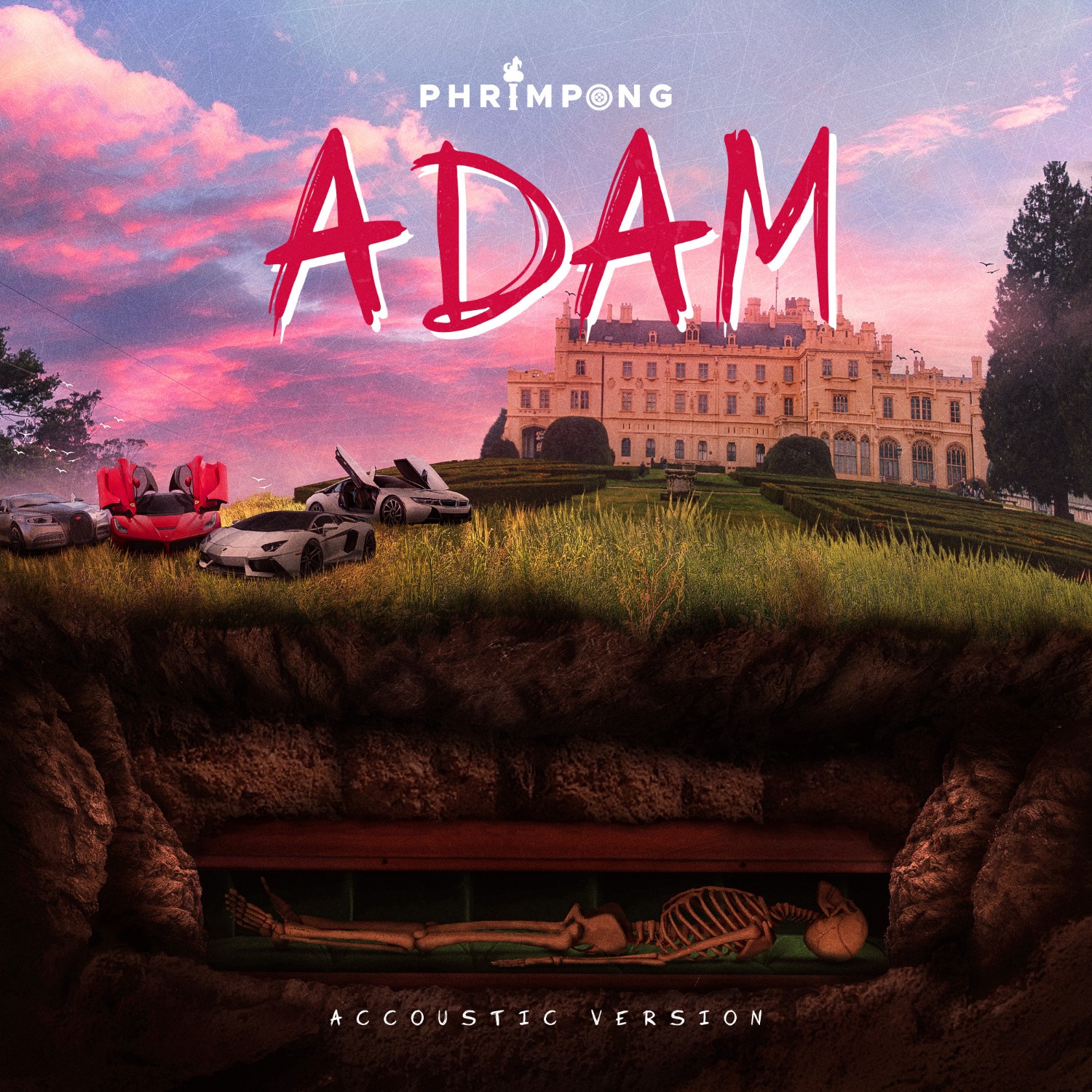 Highly rated Ghanaian musician and songwriter, Phrimpong takes listeners on a soulful journey with Adam.
Riding atop a piano-saxophonic jazz, Phrimpong takes a break from his staunch rapper persona to exhibit his audible vocal abilities with compelling lyricism that penetrate souls.
Adam is a sermon of reality, contentment, love and above all, a soul-searching composition with a deep perspective in the chronicles of life and death. While he affirms nothing last forever with a Biblical quotations, he didn't lose sight of self happiness and love to spice up days of the living.
Interestingly Phrimpong changes the narrative of song releases by sharing the acoustic version prior to the original record.
Adam was produced by Emrys Beatz and mixed by Khendi, with music video credits to Cute Vizuals.
Stream and watch below:
Strongman – Switch (Official Video)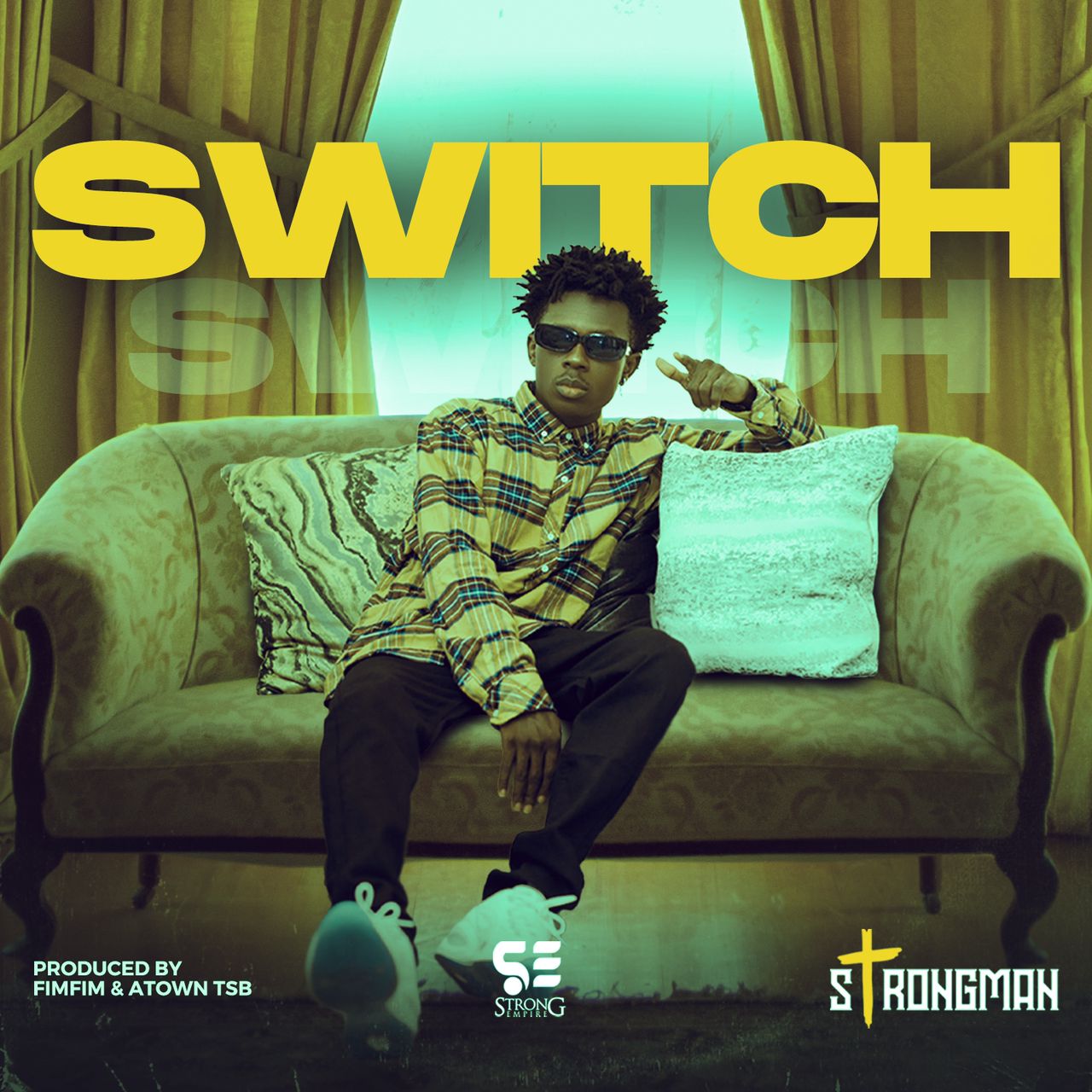 Renowned rapper and head honcho of Strong Empire, Strongman isn't giving fans breathing space as he has inserted his maiden project for the year dubbed, Switch.
As the title suggests, everyone's favorite rapper just went hard on a dope hiplife beat produced by two of Ghana's finest, FimFim & ATown TSB
He encapsulates the experience of an ace lyricist and the flow of a modern day rapper to bring listeners a signature tune that has kept him a fan favourite over the years.
If this is how he's starting off the year, then y'all need to brace up for what's coming ahead cos he's coming for your heads with pure sonic soundgasms you've never heard before! Clear out your ear wax!
Get ready to delve deep into his signature wordplay and hard hitting punchlines as he delivers back to back bars in his native Twi tongue. Get conversant with his latest jam.
Get interactive with Strongman across all his socials and ensure to subscribe to his YouTube channel for more sick flows!