Phrimpong – Adam (Acoustic Version) (Official Video)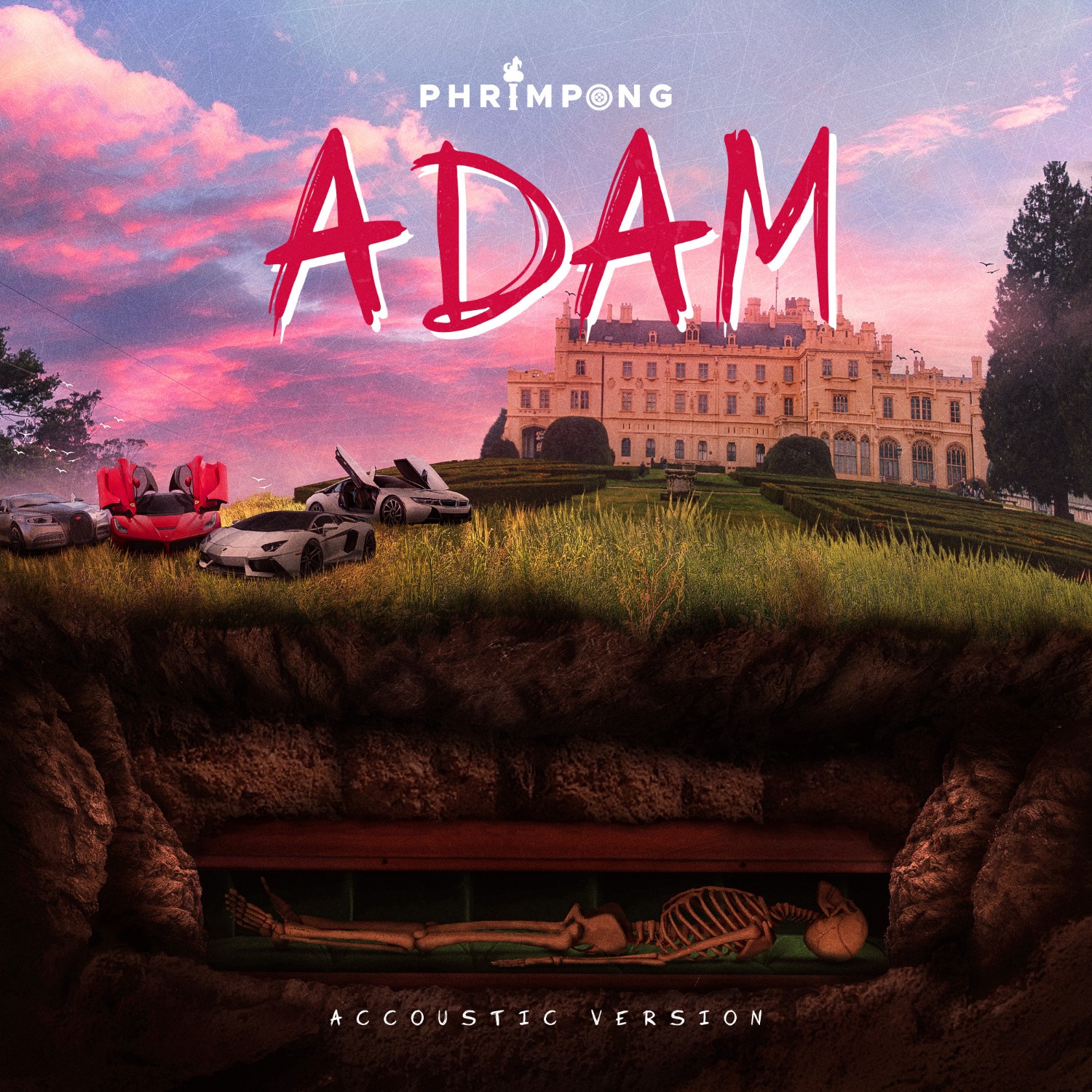 Highly rated Ghanaian musician and songwriter, Phrimpong takes listeners on a soulful journey with Adam.
Riding atop a piano-saxophonic jazz, Phrimpong takes a break from his staunch rapper persona to exhibit his audible vocal abilities with compelling lyricism that penetrate souls.
Adam is a sermon of reality, contentment, love and above all, a soul-searching composition with a deep perspective in the chronicles of life and death. While he affirms nothing last forever with a Biblical quotations, he didn't lose sight of self happiness and love to spice up days of the living.
Interestingly Phrimpong changes the narrative of song releases by sharing the acoustic version prior to the original record.
Adam was produced by Emrys Beatz and mixed by Khendi, with music video credits to Cute Vizuals.
Stream and watch below:
Strongman And King Paluta Break Ground with Chart-Topping Fusion Track 'Chilling'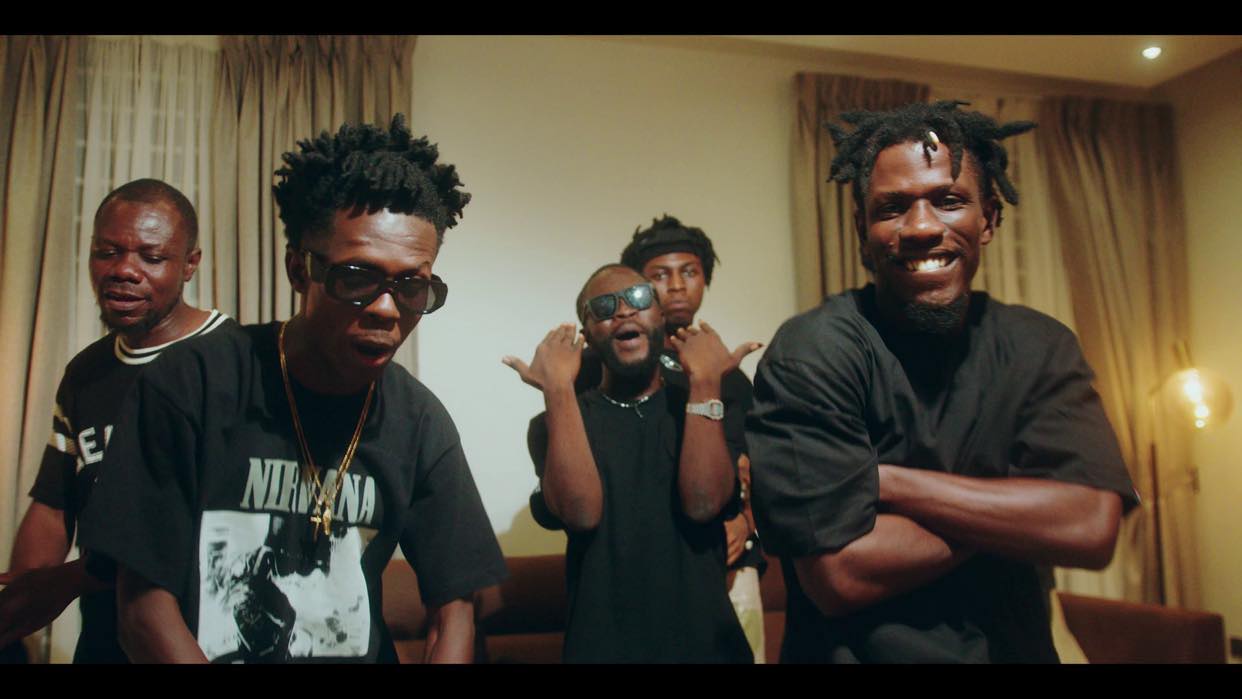 In a groundbreaking collaboration, Ghanaian artist Strongman teams up with the versatile King Paluta to release a highlife drill fusion titled "Chilling." This fresh tune not only showcases Strongman's impeccable rap lines but also introduces the audience to King Paluta's refreshing vocals, who also takes on the role of the producer for this chart-worthy track.
Stream "Chilling" by Strongman featuring King Paluta-  https://mipromo.ffm.to/strongman-chilling-king-paluta
"Chilling" is a musical masterpiece that seamlessly blends the vibrant energy of highlife and the gritty edge of drill, offering a unique auditory experience. Strongman, known for his lyrical prowess, delivers compelling rap lines that resonate with authenticity, while King Paluta's catchy choruses add a melodic dimension to the track. The fusion of these two talented artists creates a dynamic synergy that sets "Chilling" apart in the Ghanaian music scene.
What makes "Chilling" even more remarkable is the dual role played by King Paluta. Not only does he showcase his vocal prowess with refreshing choruses, but he also takes on the responsibility of producing the track. This dual talent adds an extra layer of authenticity to the collaboration, highlighting the artistic depth and versatility of both Strongman and King Paluta.
Beyond its infectious beats and engaging melodies, "Chilling" carries a message that resonates with many. The track speaks to the theme of finding success despite being underrated. Strongman's verses touch upon the struggles and triumphs he has faced in his journey, emphasizing the resilience required to overcome challenges and achieve greatness.
"Chilling" not only marks a collaboration between two Ghanaian talents but also represents an exploration of musical genres. The infusion of highlife and drill elements in the track demonstrates the artists' willingness to experiment and push the boundaries of traditional soundscapes.
As "Chilling" has been released, fans and music enthusiasts are eagerly poised to vibe with the auditory delight promised by this collaboration. The track is expected to resonate with a diverse audience, drawing in fans of rap, highlife, and drill music alike.
Strongman and King Paluta have joined forces to deliver a track that not only entertains but also carries a powerful message of triumph over adversity. As "Chilling" hits the airwaves, it is poised to make waves and leave an indelible mark on the hearts of music lovers across the nation.