Phrimpong – Enjoy (Prod by KhendiBeatz)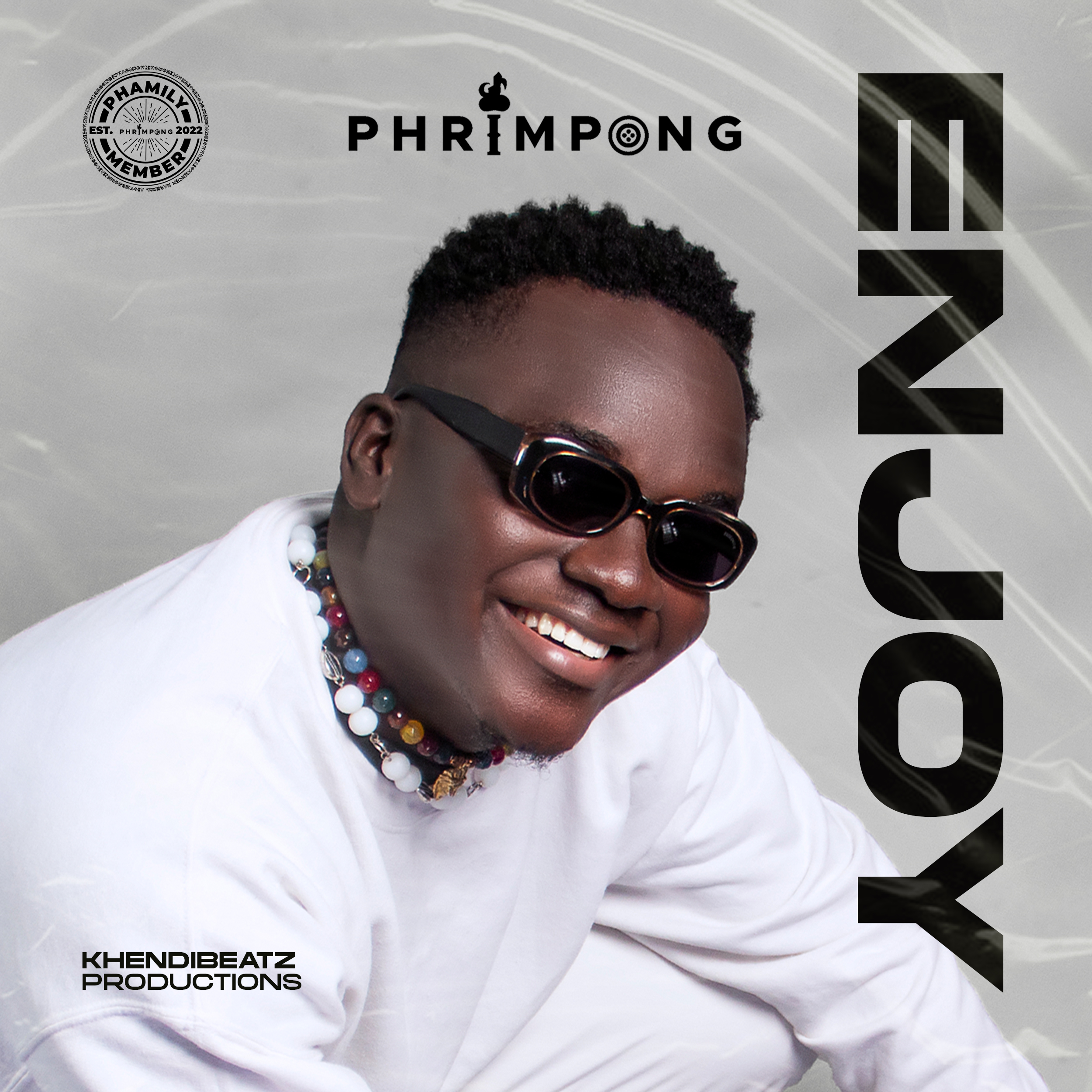 After a successful music year, Ghanaian rapper Phrimpong is back to cap it all off with a soothing track titled Enjoy. From releasing a large number of songs to launching his educational springboard program The Possible Project, the year 2021 is promising
for the independent recording artist.
Enjoy is an afro hilife fusion song that finds the rapper entering a melodious realm with the message of being happy no matter how the year has treated us.
The banger's production is credited to Khendibeatz.
Kafui Chordz Releases Another Inspiring 'Story'
Silky-voiced Ghanaian songstress, Kafui Chordz, is excited to announce the release of her new single, "STORY'', scheduled for November 30.
Listen Here: https://kafuichordz.fanlink.to/story
The singer, whose sophomore album "DAFFODILS" made waves earlier this year, tackles vicious gossip with this song while encouraging listeners not to allow negative opinions get to them but to live and enjoy life regardless of the unbelievable falsehoods, saying;
"Story no dey change man, Story no dey finish, Story just be story, Just enjoy the story".
Kafui Chordz will count on the support of her fans and admirers to give STORY an amazing start on the airwaves and streaming platforms.
 STORY is produced by Daniee Pro, mixed and mastered by Mike Mills On Em and written by Celestine Agropah and Abasiekeme Raphael Abi.