Phrimpong – The Headless (Prod. By Emrys Beatz)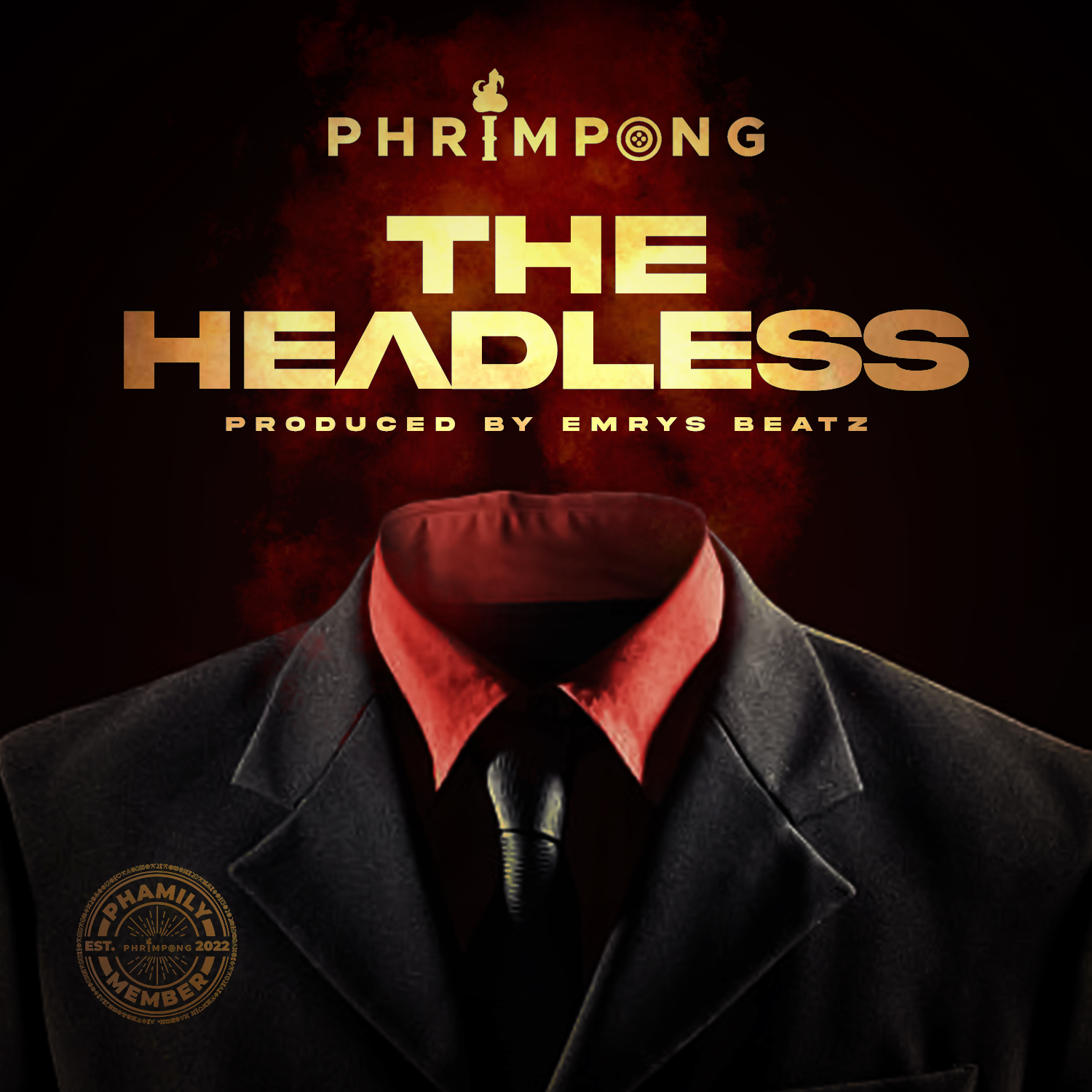 And rap is back with Phrimpong after months of unexpected break. The Ghanaian rapper has released his first single for the year titled "The Headless" produced by Emrys Beatz.
"The Headless" is a two edged critique of rap piercing through bad governance and  wasteful trait of citizens.
The reality-check and fact based composition speaks to the current hardship the average Ghanaian faces. In summary, it describes the country as milking it's citizens of what they have worked for whiles leaders enrich themselves, neglecting their mandatory call to better livelihoods of the people.
Stream Headless Here: https://audiomack.com/phrimpong/song/the-headless
Phrimpong in the approximately 3 minutes of fury and forthright rap describes the frustration that has engulfed the citizenry, citing poor leadership, high cost of living, unemployment and the recently introduced e-levy while wages are literally less than the price of Paracetamol.
The rapper goes ahead to diagnose the citizenry in a concise narrative worthy of emulating.
Song comes with a Prymo Pryme directed music video depicting the contrast of livelihoods of a man in position and the average citizen, and certainly a must watch.
Fuse ODG Unleashes His Seductive Side In '3eak A.m (Waistline)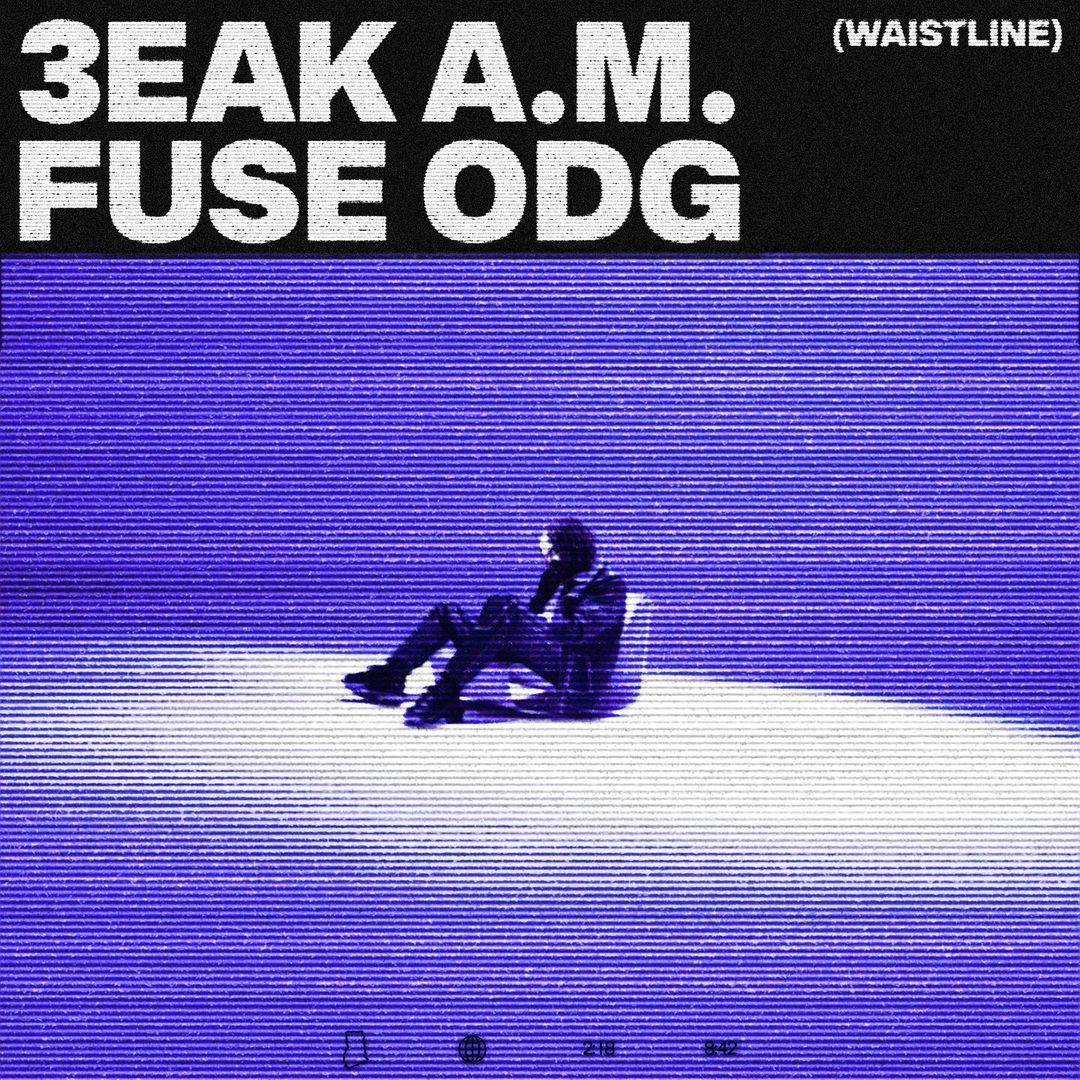 Fuse ODG, internationally acclaimed and chart-topping afrobeats sensation, shows his versatility with this beautifully sensual and intoxicating afrobeats banger, 3eak a.m.
3eak a.m. is due to get all the girls whining their waistlines to the bass line on repeat!
With sultry lyrics and infectious Afrobeats rhythms, 3eak a.m. paints a vivid picture of a night filled with romance and sensuality. When all the restaurants are closed, with a little drink in his cup, Fuse ODG enjoys the dance of desire that is ignited by the irresistible whine of a woman's waist.
Fuse ODG has consistently taken the music world by storm with his undeniable talent and global hits, but for the first time, fans will hear this musical sensation singing in a way that will leave them wondering what could possibly be next for FUSE ODG… An Album maybe?
3eak a.m. will be accompanied by a sexy, yet classy and visually captivating music video.
In line with the 3eak a.m. vibe, Fuse ODG will be giving the ladies the chance to get involved in the #WhineandDineChallenge on all social platforms.
LISTEN HERE: Fuse ODG – 3eak A.M
Watch the official video below.