Qwajo Skipo Features Kendy Teezy And Chino Bowling On New Single Hunting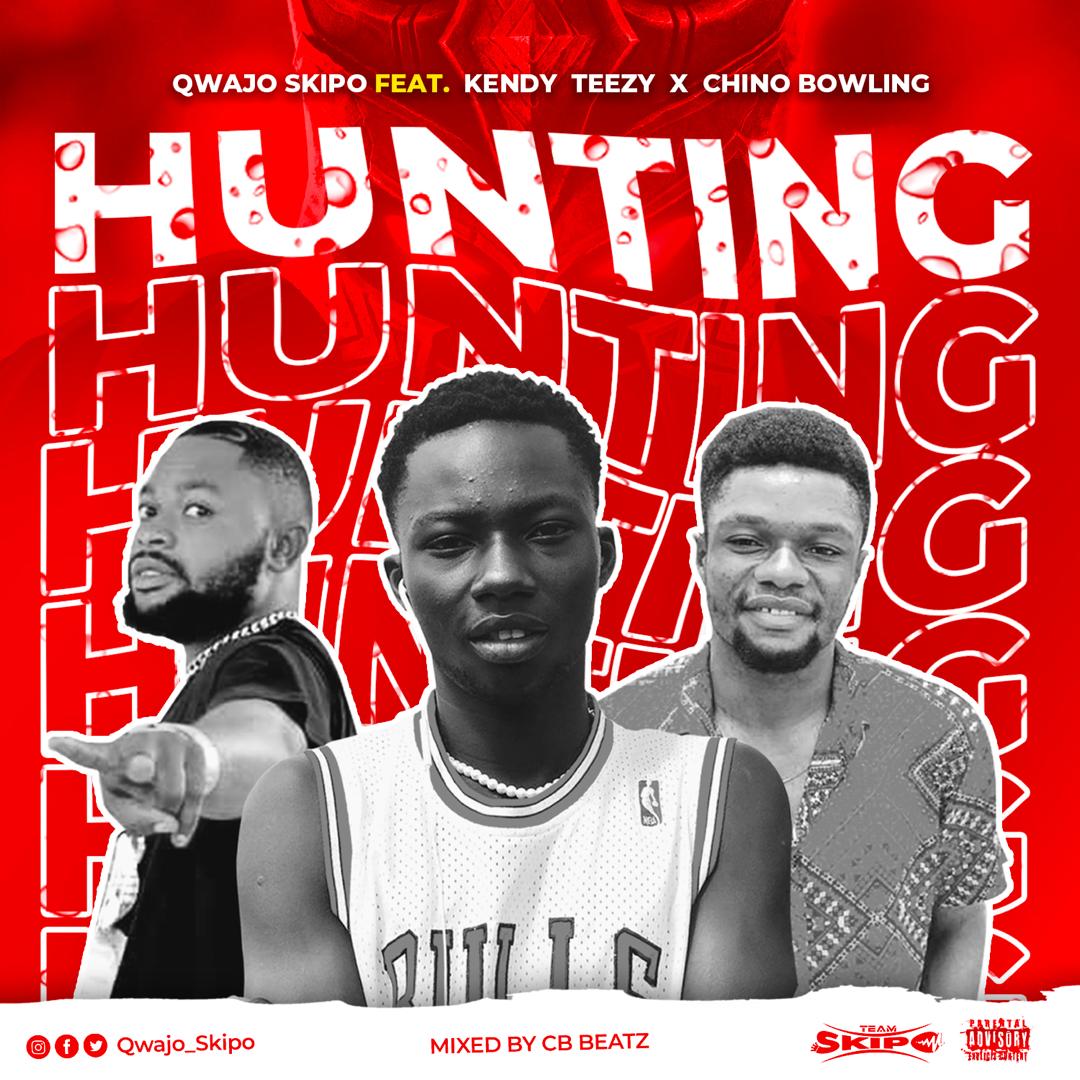 Qwajo Skipo drops yet another yet another dope single and he features Kendy Teezy and Chino Bowling on this new one. He labels this new one Hunting and you going to enjoy this new potential banger.
The young talent seems unpredictable as he has a change of game to every single he releases and this is no exception from his creative game. Versatility is one attribute that can't be taken away from him.
Qwajo Skipo step up his game to gift us a new song we can enjoy the Christmas with. Now fans of Qwajo Skipo can now have some good vibes to enjoy.  Hunting as the title of the song depicts speaks for it's self and all and sundry can relate to.
CB Beatz was on the mixing seat of this new single. Enjoy it from the link below and don't forget to share with family and friends
Strongman And Mr Drew Out With "Sing your Name"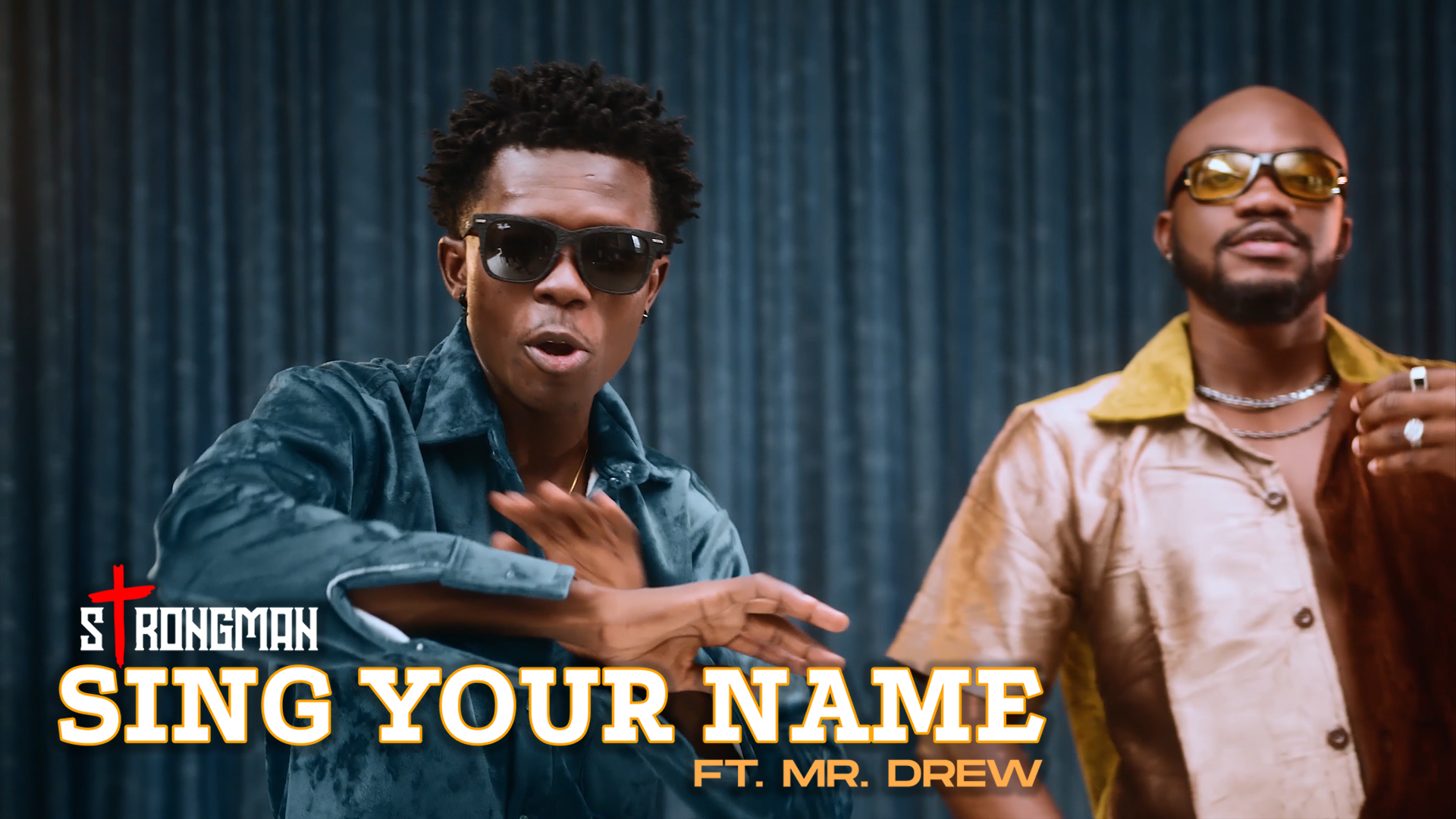 It's the song of the season and you won't regret feeding your eyes and ears with such bolstered visuals to an incredibly awesome song by Strongman branded as; Sing Your Name; Produced by MixMaster Garzy.
Stream Here – https://mipromo.ffm.to/strongman-singyourname-ft-mrdrew

Just as the title goes, your hardcore punchy rapper melts down into the puddle of love on this tune with easy going yet arousing bars and hooks throughout the tune.
He hires the services of none other than Ghana's silky smooth singer cum dancer extraordinaire, Mr Drew for a lovey dovey icing on the already munchy cake to make up the perfect sonic snack.
Strongman reminisces of the times when he was wooing his girlfriend and highlights the sculptured features of the said lady as Mr Drew balances the scale with his catchy chorus; Ohhh ohhhh Abiba, Wod) yi de m'ayada ….Girl I want to sing your name, La la laa la la laa
Production credits roll out to Mix Master Garzy for the spanking Afrobeat tune hinged on crisp vocals and amplified bass lines that ascertain a solid mid-tempo groove, fit for your party time or that cozy moment.
Stream/watch Sing Your Name across all music streaming platforms here and get interactive via his socials.