Rap Fada – Menya Sika Ah Feat. King Paluta X Flowking Stone (Official Video)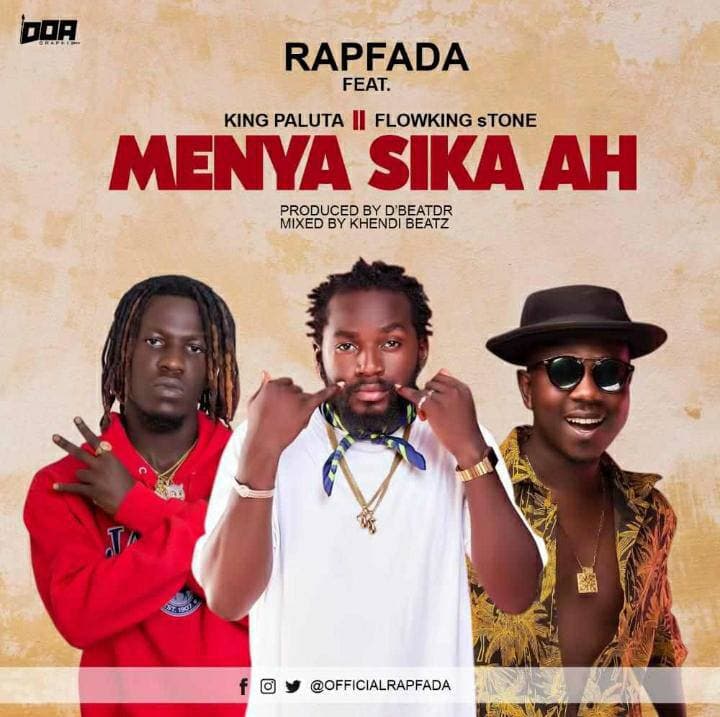 Rap Fada, a talented young Ghanaian rapper after teaming up with Lyricist King Paluta and Flowking Stone to release  his trending song "Menya Sika Ah" has delivered yet another impressive performance by dropping the official video to the song.
In 
recent 
years, 
the 
drill 
scene 
in 
Ghana, 
popularly 
known 
as 
"Asakaa," 
has 
become 
a 
focal 
point 
in 
the 
Ghana 
music 
industry 
and 
has 
gained 
widespread 
international 
recognition, 
primarily 
in 
the 
United 
Kingdom. 
This 
new 
wave 
is 
changing 
the 
narrative 
and 
focusing 
media 
attention 
on Kumasi,
Ghana's 
Garden 
City.
"MENYA 
SIKA 
AH" 
is 
a 
song 
about 
the 
street 
grind 
and 
the 
resilient 
spirit 
of 
the 
youth's 
ambition 
to 
win 
regardless 
of 
the 
circumstances 
they 
find 
themselves 
in.
Enjoy this new wave as this is here to stay. You can download the song on all digital platforms and get the video on Youtube via his official channel Officialrapfada. Don't forget to share as well
Fuse ODG Unleashes His Seductive Side In '3eak A.m (Waistline)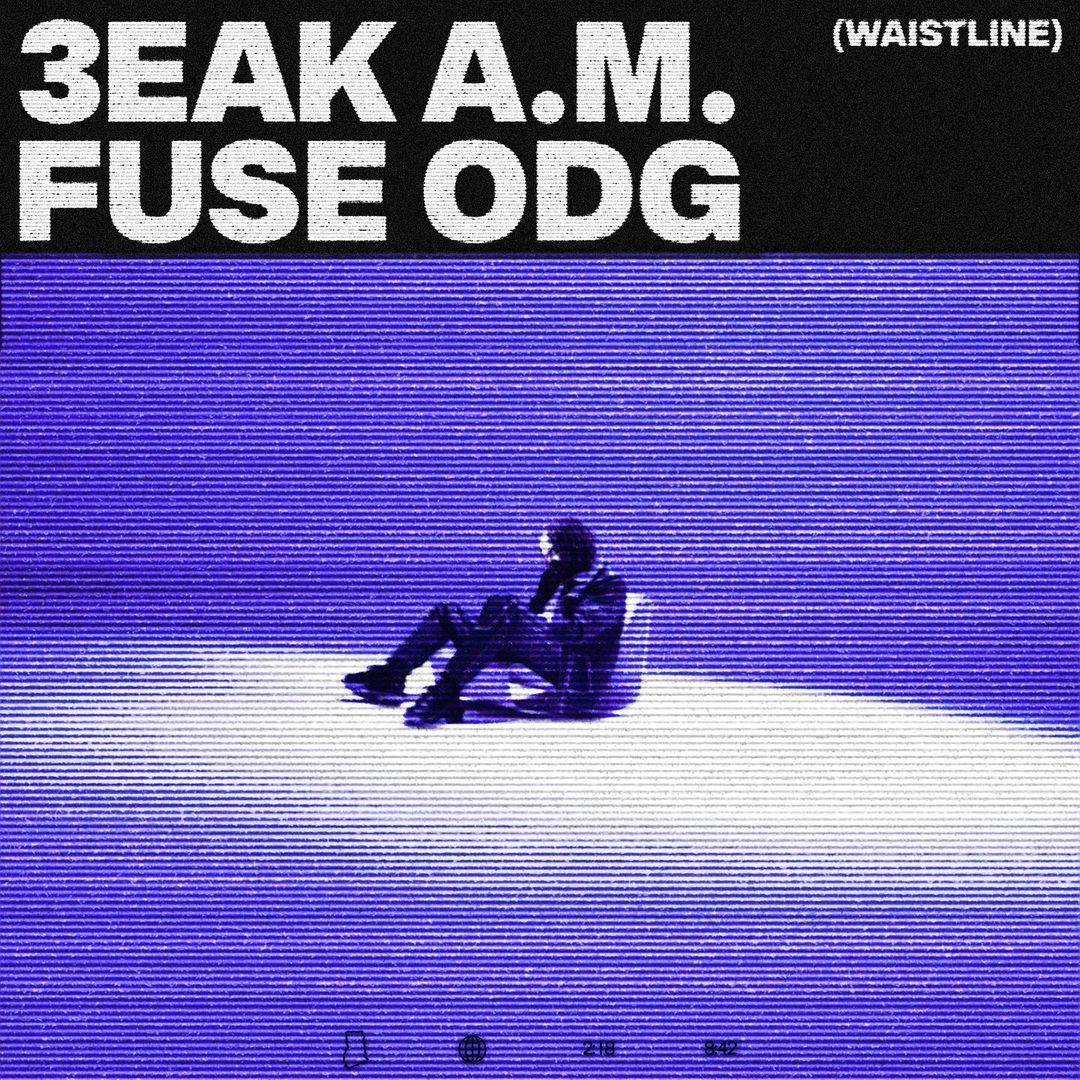 Fuse ODG, internationally acclaimed and chart-topping afrobeats sensation, shows his versatility with this beautifully sensual and intoxicating afrobeats banger, 3eak a.m.
3eak a.m. is due to get all the girls whining their waistlines to the bass line on repeat!
With sultry lyrics and infectious Afrobeats rhythms, 3eak a.m. paints a vivid picture of a night filled with romance and sensuality. When all the restaurants are closed, with a little drink in his cup, Fuse ODG enjoys the dance of desire that is ignited by the irresistible whine of a woman's waist.
Fuse ODG has consistently taken the music world by storm with his undeniable talent and global hits, but for the first time, fans will hear this musical sensation singing in a way that will leave them wondering what could possibly be next for FUSE ODG… An Album maybe?
3eak a.m. will be accompanied by a sexy, yet classy and visually captivating music video.
In line with the 3eak a.m. vibe, Fuse ODG will be giving the ladies the chance to get involved in the #WhineandDineChallenge on all social platforms.
LISTEN HERE: Fuse ODG – 3eak A.M
Watch the official video below.