Tonydath – Obr3 (Prod. By Nawtyboi Tattoo)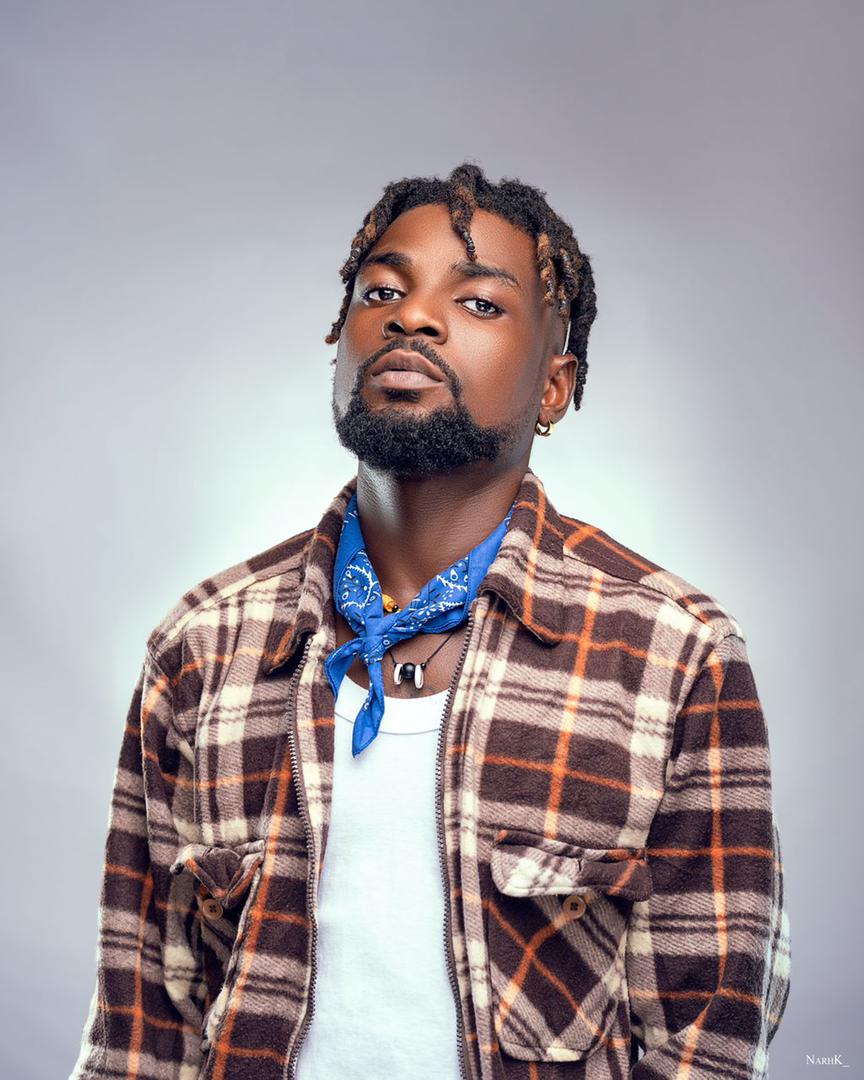 Afro-dancehall artist Tonydath official outdoors his first single 'Obr3' and this tune is a master piece. The budding musician with this new potential banger will surely  warmed himself into the hearts of music lovers with the life relating song 'Obr3'.
Produced by Nawtyboi Tattoo, Tonydath reveals in 'Obr3' the struggle and hustle we have to go through in order to make ends meet, he continues to plead to God to have tender mercy on him as he grinds hard every single day just to put something on the table.
This song might be  borne out of a personal experience, but whatever the case is 'Obr3' is a nice song which needs to make it to your playlist.
Get connected with Tonydath via the social media handles below:
Instagram:  @tony_dath
Twitter: @tony_dath
Facebook: Tonydath
Kindly download from the link below and do well and stream on all digital stores
Fuse ODG Unleashes His Seductive Side In '3eak A.m (Waistline)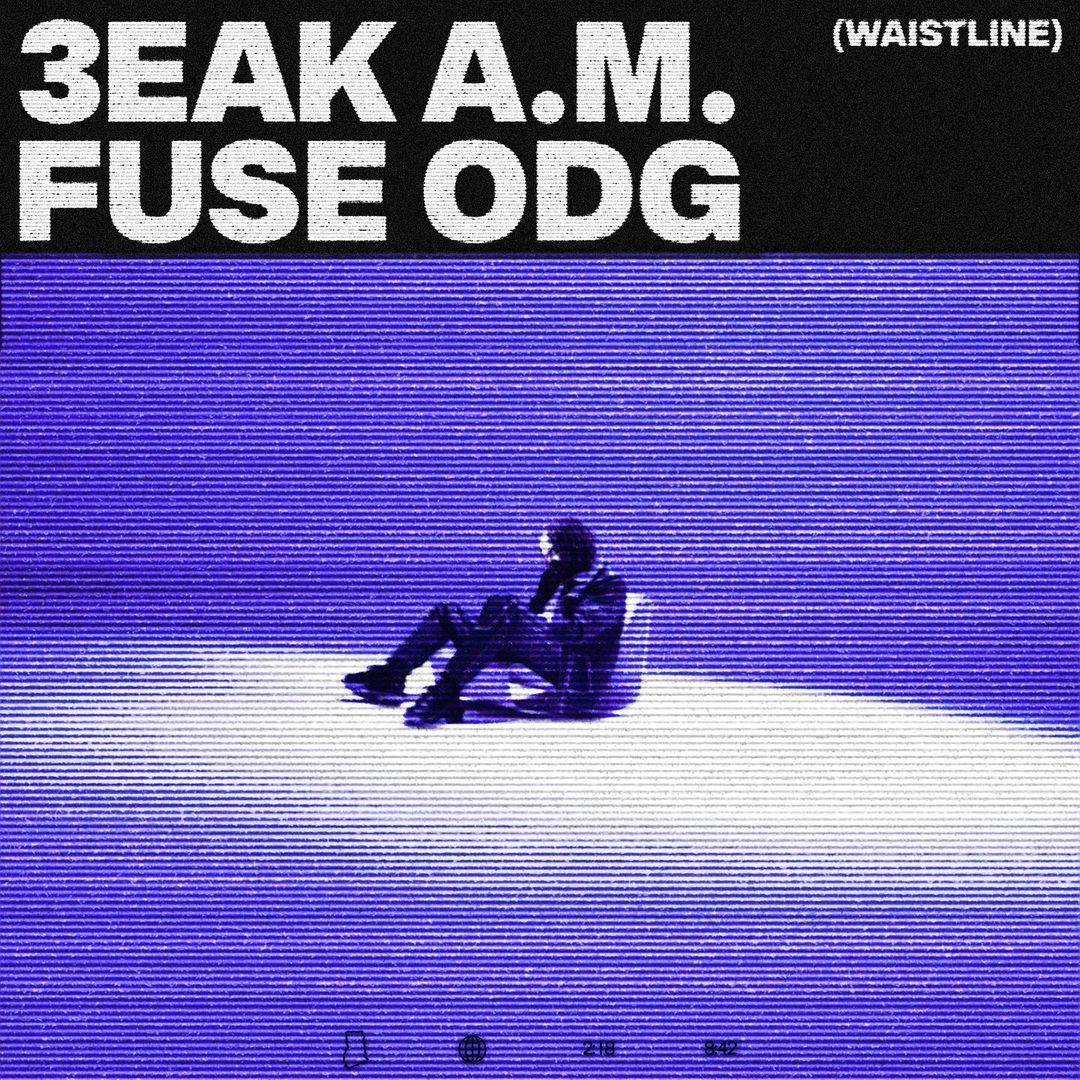 Fuse ODG, internationally acclaimed and chart-topping afrobeats sensation, shows his versatility with this beautifully sensual and intoxicating afrobeats banger, 3eak a.m.
3eak a.m. is due to get all the girls whining their waistlines to the bass line on repeat!
With sultry lyrics and infectious Afrobeats rhythms, 3eak a.m. paints a vivid picture of a night filled with romance and sensuality. When all the restaurants are closed, with a little drink in his cup, Fuse ODG enjoys the dance of desire that is ignited by the irresistible whine of a woman's waist.
Fuse ODG has consistently taken the music world by storm with his undeniable talent and global hits, but for the first time, fans will hear this musical sensation singing in a way that will leave them wondering what could possibly be next for FUSE ODG… An Album maybe?
3eak a.m. will be accompanied by a sexy, yet classy and visually captivating music video.
In line with the 3eak a.m. vibe, Fuse ODG will be giving the ladies the chance to get involved in the #WhineandDineChallenge on all social platforms.
LISTEN HERE: Fuse ODG – 3eak A.M
Watch the official video below.