UK Based Ghanaian Rapper Kwayku Features Strongman On 'The intro' (Official Video)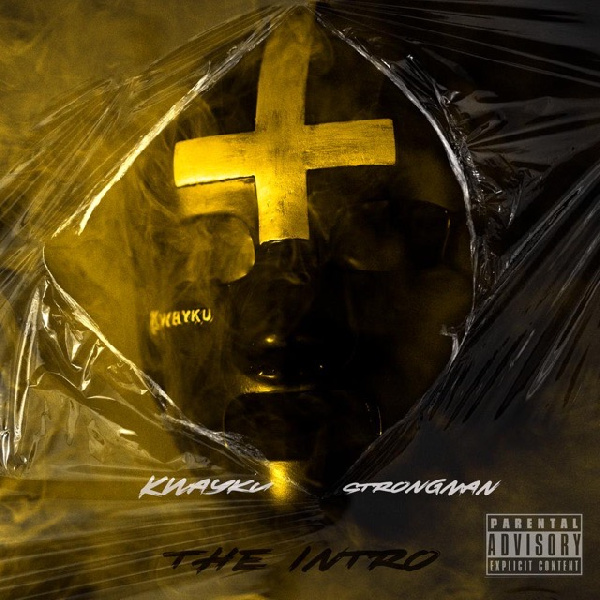 UK Based Ghanaian rapper Kwayku has joined forces with Ghanaian Rap act Strongman for a new Hip Hop banger and visuals titled" The Intro". The Song Was mixed by Possigee.
Stream Intro by Kwayku featuring Strongman – https://music.apple.com/gh/album/the-intro-feat-strongman/1639241684
The song talks about the struggles they've gone through but still keeping their heads up and making bigger moves.
Kwayku is a Ghanaian hip hop/rap musician presently residing in the UK. He was born in Ghana and raised in Italy.
The fast-rising rapper developed his clever thoughts and unique perspective on music while growing up by taking inspiration from artists like Jay Z, Sarkodie, Eminem, and other famous rappers.
Kwayku, who left Ghana when he was three years old and has spent practically his entire life in Italy, relocated to base in the UK as soon as covid became popular.
He has grown to adore rap music, and his enthusiasm for creating music has reached its pinnacle. In order to stand out in what he does and for people to adore him and what he does, the young rapper created a brand for himself that will be appealing to the globe.
The young talented rapper decided to wear a mask to portray himself to the world. This way, he can still live his life freely. He made this decision so he can lead a normal life without being recognized as the superhero he is known as.
Watch Video
Nyarko Becomes Helpless In Romantic New Single "YOU"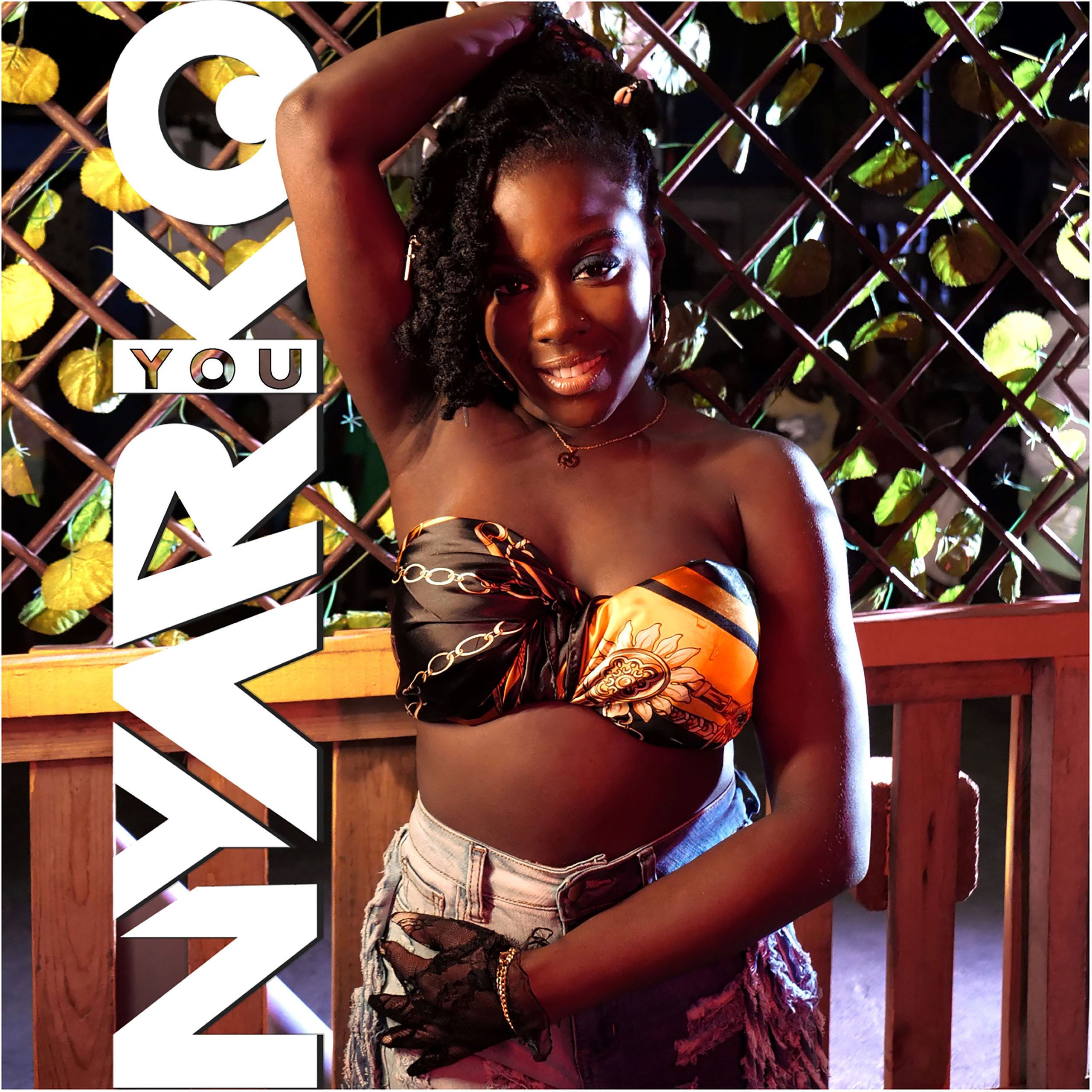 After serving three bops in 2022, Ghanaian-Dutch rapper Nyarko is back to show her fans and music lovers a new side. The Dutch-born femcee starts the year with a mid- tempo love song, "YOU." The single showcases Nyarko's vulnerable and romantic side while delivering her signature fiery energy. The song, released on March 16, also reflects her versatility as an artist and her ability to create music that resonates with her audience. With its catchy beat and relatable lyrics, "YOU" will become a fan favorite and cement Nyarko's place as one of Ghana's and the Netherlands' rising stars.
"YOU" features production from Nigerian Afrobeat producer Barobeatz. It is the first single off Her debut EP, "VIBES", which is set for release in April. The seven-track EP will also include her previously released single "MOOD." With the upcoming release of her debut EP, "VIBES", fans can expect to hear more of Nyarko's unique sound and storytelling abilities. The project promises to be a dynamic collection of tracks showcasing Nyarko's range as a singer- songwriter.
Giving music lovers a sneak peek of the EP, Nyarko said, "The EP touches on different themes; that is why it is called Vibes: because every song brings a different vibe." "From confidence to the celebration of life to love and focusing on oneself, everyone can relate to at least two songs on the project.
Song Streaming Link – crux-global.lnk.to/nyarko-YOU
Whether it's hard UK flows or danceable Afro vibes: when Nyarko  in the building , fire enters. FUNX, NL
Connect with "NYARKO" on Socials.
Twitter – @OfficialNyarko1 Instagram – @OfficialNyarko TikTok – @OfficialNyarkoo Facebook – @OfficialNyarko YouTbe – @OfficialNyarko
For Press and General Enquiries. E-mail – info@officialnyarko.com