Wizkid Absent From His Advertised Abidjan Concert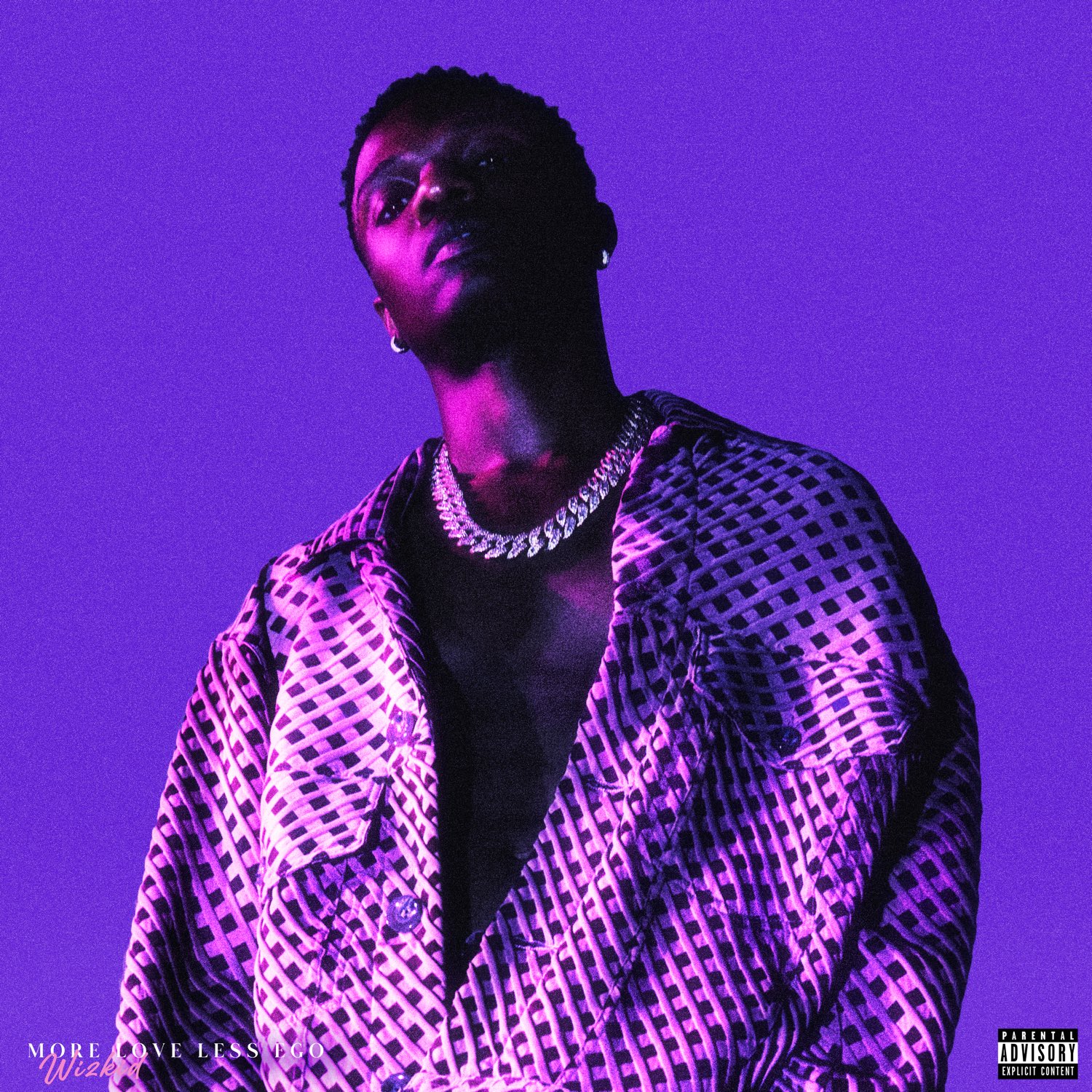 Nigerian musician Wizkid might be going through a lot right now as reports suggest he was absent from a highly publicized event scheduled to take place at the Sofitel Hotel Ivoire in Côte d'Ivoire.
This comes up barely 24 hours after he refused to show up for another event at the Accra Sports Stadium in Ghana.
While the fans waited several hours for their idol, Abidjanshow reports that the artist who was to perform at the same time in Benin chose the latter.
It is reported that this is the second time Wizkid has breached his contract to perform in Abidjan.
Disappointed, one of the organizers of the event, Willy Dumbo walked up the stage and lashed out at Wizkid and his entire team. He apologized to the fans and promised to deal with Wizkid's team who were already in Abidjan.
"Everyone has been paid. All fees have been paid. Wizkid had to play in Abidjan before going to Cotonou. I can't ask you to stay for someone who doesn't respect you.
A press release will be issued as soon as possible. But don't worry, the rest of wizkid's staff, that is to say, musicians are in Abidjan. They won't move until Wizkid gives back what he needs to give back," he says.
Westline Entertainment Opens Nominations For 2023 Western Music Awards
Westline Entertainment, organizers of the prestigious Western Music Awards have opened nominations for the 7th edition.
The awards schemes has 29 categories in this year's edition, taking out one category from last year. "The 'Most streamed Artiste of the year' became a challenge last year as Artistes were submitting conflicting figures from different streaming platforms.
There is therefore the need for a clear definition with concentration on which of the streaming platforms we will concentrate on to determine the winner so for now it's out, pending the board's final decision" Nana Kwesi Coomson, head of Public Relations of Western Music Awards noted.
Works of Artistes and other stakeholders from February 2022 to January 2023 are considered eligible for this year's Western Music Awards.
The deadline for nominations is April 30, 2023.
According to the Public Relations Department of the organizers, the theme for this year's Western Music Awards is 'This Is Music.'
All entries should be submitted via www.wmagh.com/submission by April 30, 2023.
The categories up for nomination include:
Afropop Song of the year
Album/EP of the year
Artiste of the Year
Best Blogger/ Promoter of the year
Brass Band of the year
Best Collaboration of the year
Entertainment Show of the year
Most Popular Ghanaian Song of the year
Gospel Artiste of the year
Gospel Song of the year
Group of the year
Highlife Artiste of the year
Highlife Song of the year
Hiplife Artiste of the year
Hiplife Song of the year
Hiphop Artiste of the year
Hiphop Song of the year
Music Video of the year
New Artiste of the year
Music Producer of the year
Radio DJ of the year
Rapper of the year
Reggae/Dancehall Artiste of the year
Reggae/Dancehall Song of the year
Most Popular Regional song of the year
Song Writer of the year
Urban Gospel Song of the year
Western Diaspora Artiste of the year
Best Instrumentalist of the year