Yun Kobe Releases New EP "Pure 1"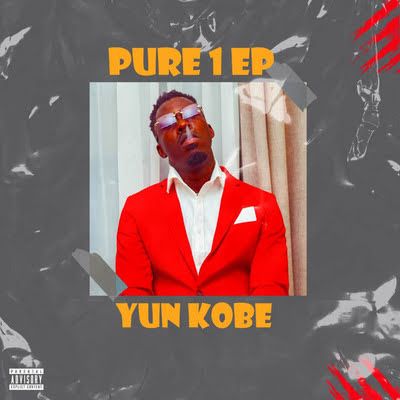 Ghanaian rap musician Yun Kobe, has release his much awaited EP- "Pure 1" which is a quick follow-up to his hit single 'Same Niggaz' featuring Medikal which enjoyed massive playtime on various music platforms.
This talented artiste keeps showing he is a born talent, with positive vibes, lyrics, and rap skills. This was evident on his tracks on his new EP- PURE 1, jumping on super mad beats on his EP. The six (6) tracker showcases Yun Kobe's unique talents and rapping skills to create incredible music.
The success story of musical artistes like Yun Kobe is attesting to Ghana as a country blessed with a wealth of musical talents across several genres, some of which are working to preserve rap music in Ghana.
Yun Kobe EP-Pure 1 encapsulates music genres like Drill & Afro beats, hip hop with the blend of languages like Pidgin, English & twi. The tape speaks more about Friends, money, success, and betrayal, the ups and downs, the wins but not the losses, and everything positive vibes.
Yun Kobe outdid himself on this project, stepping out of his comfort zone by incorporating different melodies, different rap skills and rhythms he's popularly not known for.
The Extended play (EP) "Pure 1" features artistes like Kaystar, Kweku lee, medical, Fameye, Gab Tuu, and Sparrow Blaze. It also features great producers like Mel Blakk, Bev Moore, Dr Ray and others.
Samuel Yeboah. (born February 25, 1995), better known by his stage name Yun Kobe, is a Ghanaian and Hip pop rapper , Afrobeat, songwriter, record executive, entrepreneur.
Yun Kobe runs a real estate business, a charity project, cars for uber business, own a hotel and a day care. Yun Kobe has been helping a lot of children taking them back to school and also giving loans to people to start businesses as part of his foundation projects.
Check out his new EP PURE 1 below
Nyarko Becomes Helpless In Romantic New Single "YOU"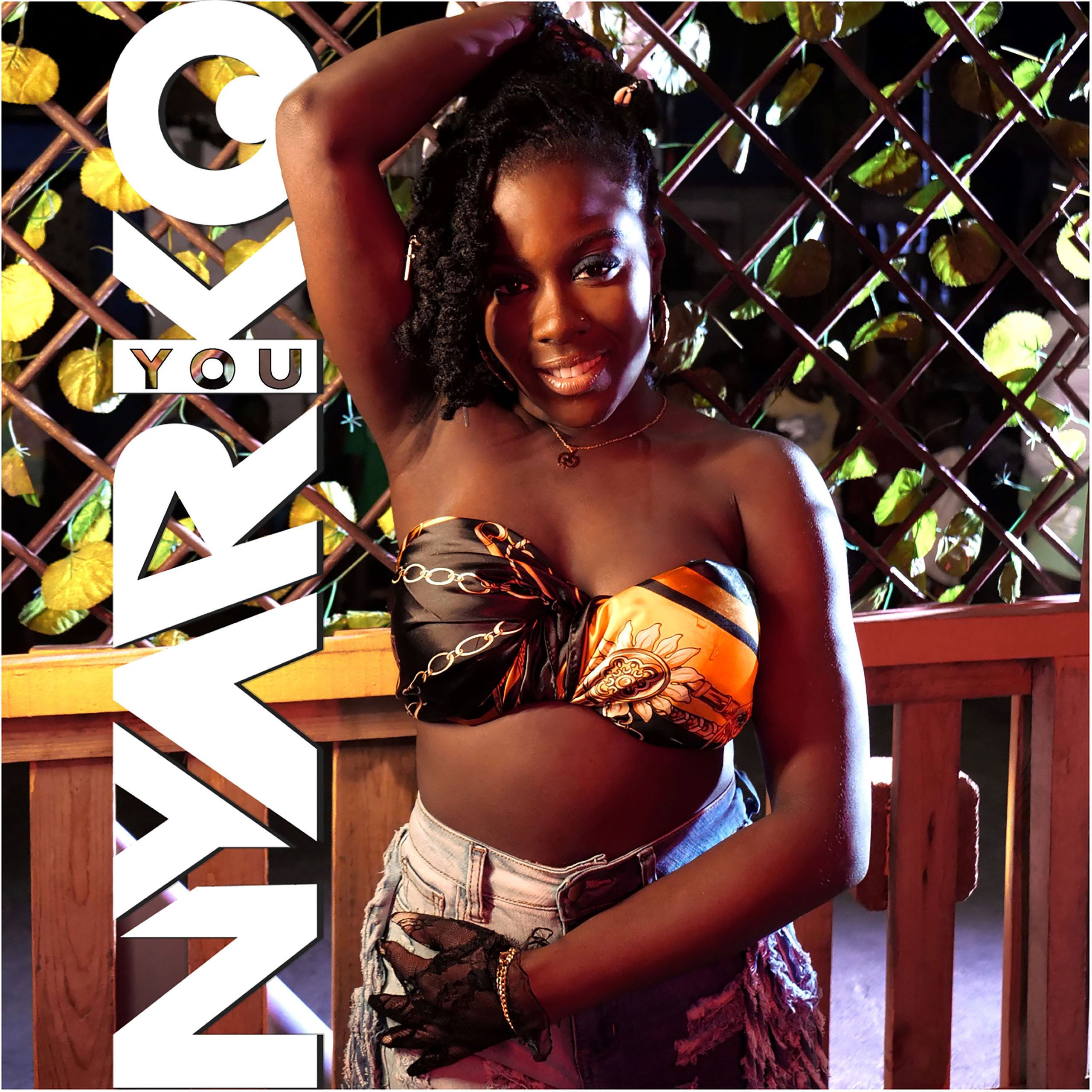 After serving three bops in 2022, Ghanaian-Dutch rapper Nyarko is back to show her fans and music lovers a new side. The Dutch-born femcee starts the year with a mid- tempo love song, "YOU." The single showcases Nyarko's vulnerable and romantic side while delivering her signature fiery energy. The song, released on March 16, also reflects her versatility as an artist and her ability to create music that resonates with her audience. With its catchy beat and relatable lyrics, "YOU" will become a fan favorite and cement Nyarko's place as one of Ghana's and the Netherlands' rising stars.
"YOU" features production from Nigerian Afrobeat producer Barobeatz. It is the first single off Her debut EP, "VIBES", which is set for release in April. The seven-track EP will also include her previously released single "MOOD." With the upcoming release of her debut EP, "VIBES", fans can expect to hear more of Nyarko's unique sound and storytelling abilities. The project promises to be a dynamic collection of tracks showcasing Nyarko's range as a singer- songwriter.
Giving music lovers a sneak peek of the EP, Nyarko said, "The EP touches on different themes; that is why it is called Vibes: because every song brings a different vibe." "From confidence to the celebration of life to love and focusing on oneself, everyone can relate to at least two songs on the project.
Song Streaming Link – crux-global.lnk.to/nyarko-YOU
Whether it's hard UK flows or danceable Afro vibes: when Nyarko  in the building , fire enters. FUNX, NL
Connect with "NYARKO" on Socials.
Twitter – @OfficialNyarko1 Instagram – @OfficialNyarko TikTok – @OfficialNyarkoo Facebook – @OfficialNyarko YouTbe – @OfficialNyarko
For Press and General Enquiries. E-mail – info@officialnyarko.com