Apostle Francis Amoako Attah Prophecies About Kumawu By-Election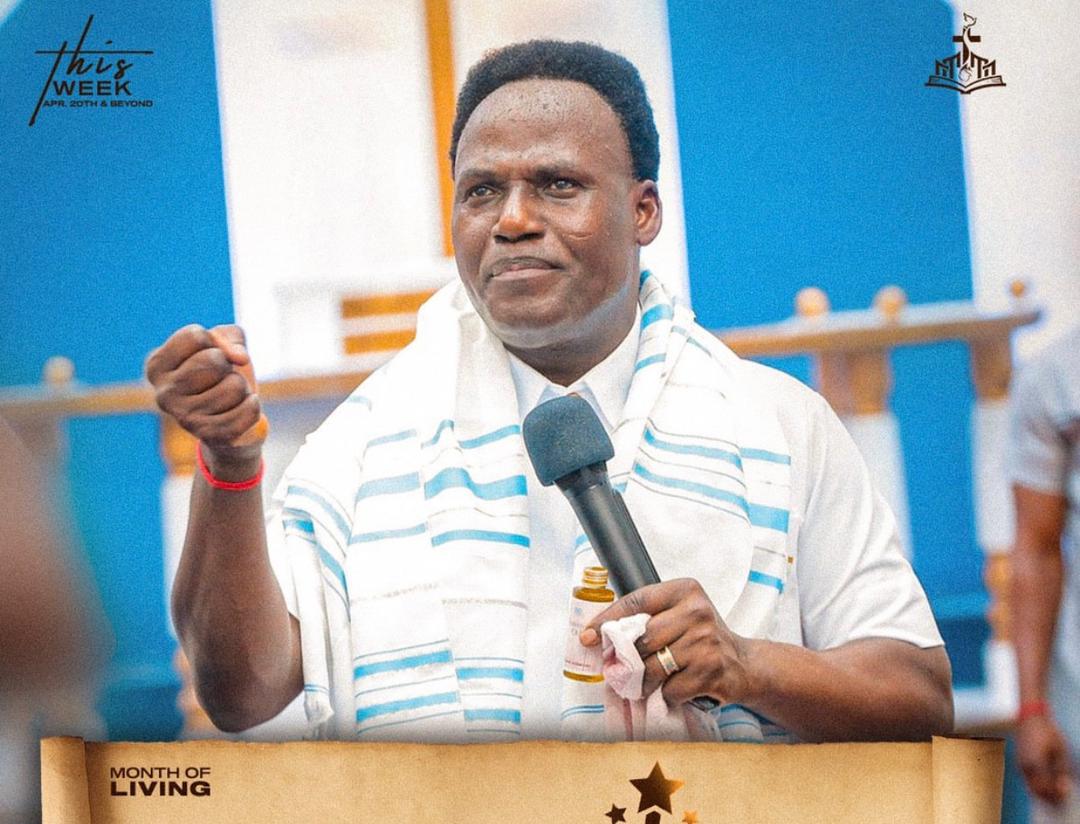 The SEER, Apostle Francis Amoako Attah-Founder and Leader of Parliament Chapel International has again been hailed by many people who have been following developments as regards the happenings at Kumawu these few days.
The reason for that, this Journalist was amazed to know, and could not hide it from the World is an in-depth prophecy Apostle Francis Amoako released about Kumasi and Kumasi to be precise.
This happened two years ago, on 27th October 2021, when the SEER Apostle Francis Amoako Attah was leading the 2nd 'Mpaebo Kese' activities in Church.
'Mpaebo Kesie' is a routine power-packed prayer session put together by Parliament Chapel International (PCI) which is held at the Church's auditorium, where the power and the authority of God is revoked.
During the second session of this all-inspiring prayer session, the SEER, Apostle Francis Amoako Attah told his congregation to "Write this (prophecy) down."
This didn't make sense to anybody until last night when all attention of the media, chiefs, and all political parties was drawn to Kumawu to jostle and campaign for vote.
In that Prophesy, Apostle Francis Amoako said in Twi and was translated into English, "We knew that Okomfo Anokye planted a tree, a very big ancient tree, which is dying off and an Angel of the Lord stretches His hands and asked me to see what is happening to the tree. In the realms of the Spirits, I saw a Kumawu Tree, and it is getting sprouted, the Kumawu tree has started growing and now the tree which had died a long time ago; the tree has suddenly grown in Kumawu."
According to him, the Kumawu tree has branches and produced seven different types of fruits and the whole village and the Ashanti Kingdom turn their attention onto the village (Kumawu).
He said; "I saw a party flag, pick-ups, cars, and what is more surprising is that I saw Kings, chiefs, and big politicians; all coming to Kumawu to eat from that tree."
The SEER also indicated that the since the Tree has produced seven different fruits, he saw many people in the spirit realm, sneaking into the community to 'steal' some of the fruits.
"That Kumawu Tree has sprouted and grown," he said.
"Write this prophecy down. The Kumawu tree has bear fruits. Kings, and politicians will go there in night to get some of the fruits to eat. People are just sneaking into the community in darkness."
Apostle Francis Amoako Attah stated strongly that "Hope" is being restored in Kumawu, stressing that "In 2024, the Ashanti Region will become the eye for the winner. And that Ashanti region will become one of the most dangerous places and any party that would joke with that Region would do so at its own risk.
He also mentioned that the Ashanti region will become the basket of decisions in 2024, as "Many stars are coming from Ashanti region."
This prophesy didn't make any sense until last night when activities at Kumawu become the top of issues on our airwaves.
Chiefs, and several top politicians from all political parties have traveled to Kumawu to ensure that they, and their party succeed in getting some of the fruits from the Kumawu Tree.
Danny Lampo and Article Wan Set to Drop Explosive New Single 'Puutu' on Lampo's Birthday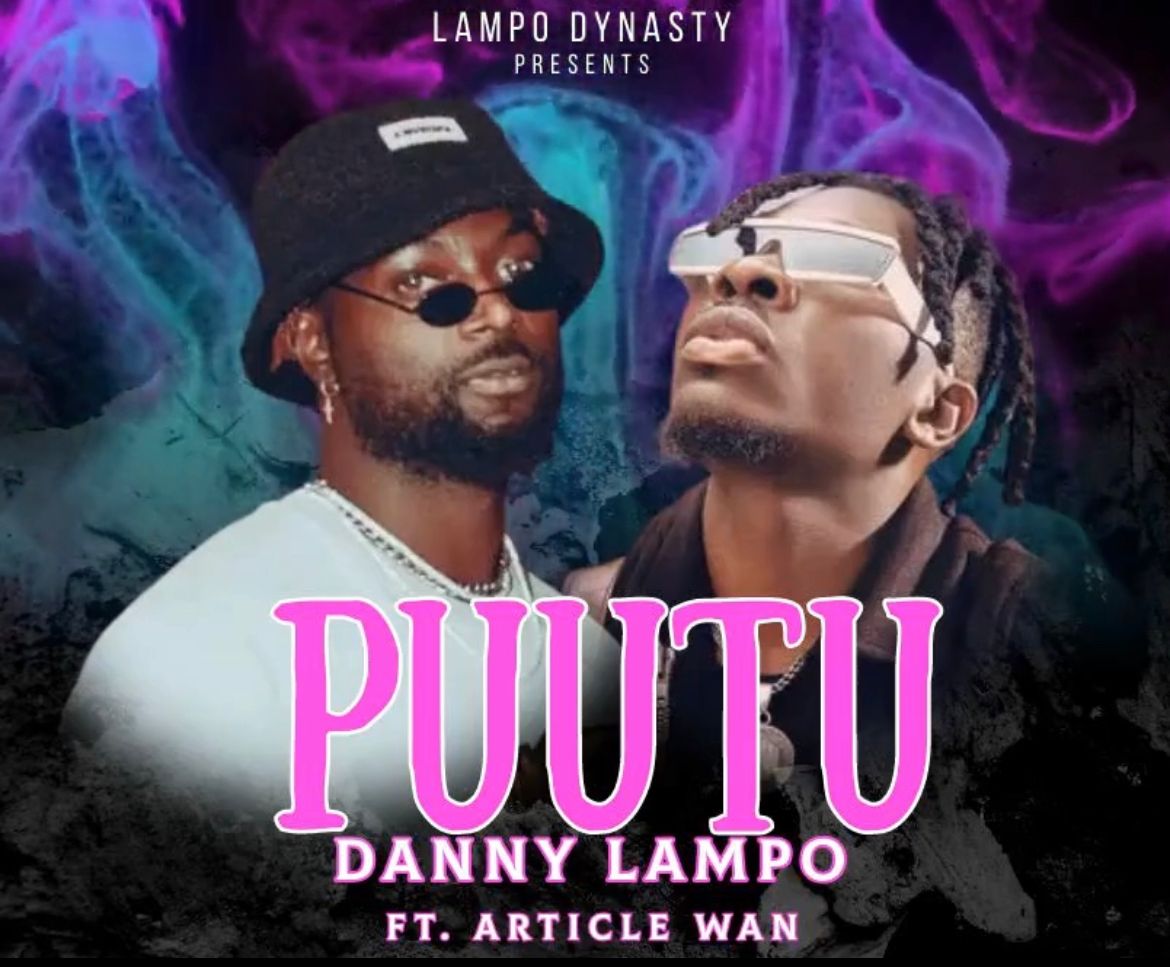 Danny Lampo
, the multi-award-winning UK-based Ghanaian artist, is gearing up to drop a hot new single on his birthday, which falls on the 3rd of September. This highly anticipated release features none other than the talented Article Wan, adding an extra layer of excitement to the project.
Known for his unique sound and captivating performances, Lampo has made a name for himself in the music industry. His music is a fusion of afrobeats, reggae, and dancehall, creating a vibrant and infectious sound that appeals to a wide audience. With his previous releases, Lampo has amassed a loyal fanbase not only in Ghana and the UK but also across the globe.
What sets Lampo apart is his ability to seamlessly blend different genres, creating a distinctive and refreshing musical style. His versatility as an artist shines through in his music, as he effortlessly transitions between afrobeats' infectious rhythms, reggae's laid-back vibes, and dancehall's energetic beats.
In addition to his musical endeavors, Lampo is also a talented footballer, showcasing his skills on the field as a member of the Reading Tigers in the East Berkshire League. This dual passion for music and sports adds an extra layer of depth to Lampo's artistic identity, making him a true force to be reckoned with.
Teaming up with Article Wan for this upcoming release is a match made in musical heaven. Article Wan is a renowned artist in his own right, known for his catchy hooks and infectious melodies. With both Lampo and Article Wan's talents combined, fans can expect nothing short of a musical masterpiece.
As the release date approaches, fans are eagerly anticipating the drop of "Puutu," the much-anticipated collaboration between Lampo and Article Wan. This track promises to be a certified banger, showcasing the artists' incredible chemistry and musical prowess.
With Lampo's birthday serving as the perfect occasion for this release, fans can celebrate alongside him as he continues to push boundaries and make his mark in the music industry. The anticipation is building, and it's safe to say that "Puutu" will be a hit that resonates with fans worldwide.
So mark your calendars for September 3rd and get ready to groove to the infectious beats of Danny Lampo and Article Wan. This collaboration is set to take the music scene by storm and solidify Lampo's position as one of the industry's rising stars.