Jay Buzzles Drops New Song 'Wo Botom' Featuring Guccian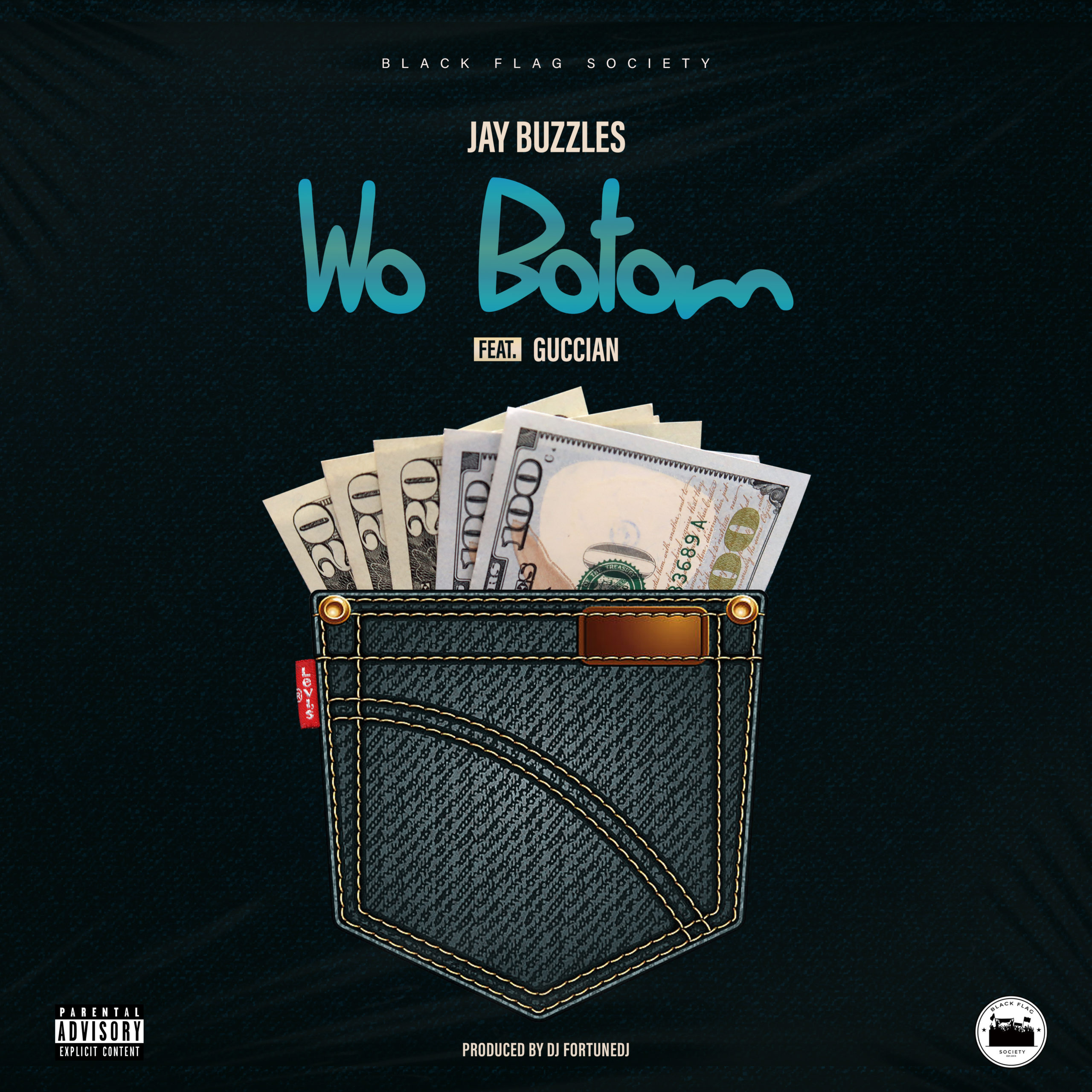 Jay Buzzles, a young Ghanaian musician, has released another money-related song titled 'Wo Botom, 'which translates to 'Your Pocket' in English.
The Black Flag Society member employs fellow artiste Guccian to spice up this potential banger.
'Wo Botom' is a street anthem which entreats all to put in the works to make money on the daily since the world revols around money.
DJ Fortune DJ produced this new tune with Ray Joe on the mixing and mastering desk.
Stream Song Here
Enjoy the song from the link below
Mobile Web Ghana's Africa Digital Skills Conference 2023 Records Outstanding Participation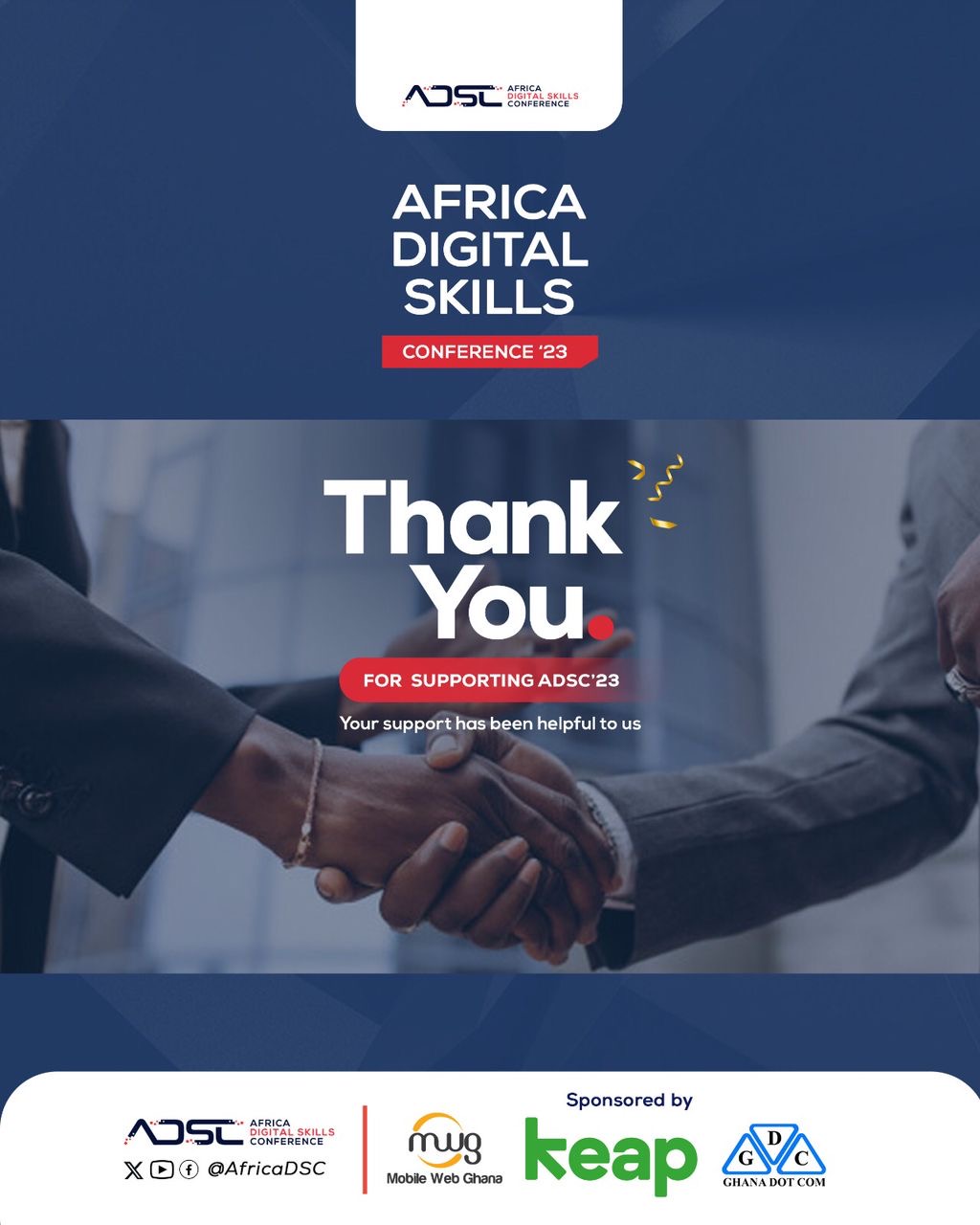 Mobile Web Ghana, in collaboration with Ghana Dot Com and Keap, is pleased to announce the successful conclusion of the fourth annual Africa Digital Skills Conference 2023, its most impactful to date. 
The event, which took place online from November 7th to November 9th, 2023, saw an unprecedented increase in active participation across the African continent.
This year's conference had a total of 7,162 session attendees, which is more than double the previous year's figure of 2,997.
Attendees at the sessions came from 53 different countries, demonstrating the continent's growing digital synergy and interest. The conference was led by 40 trainers, each of whom provided unique insights and knowledge in a variety of emerging and highly relevant digital fields.
Key digital skills such as data analysis, graphic design, digital marketing, social media marketing, programming, and product development were among the digital skills taught. 
These essential digital skills are the foundation of the modern digital economy, and this will enable the youth to positively contribute to the continent's growth story.
"We are thrilled by the high participation in this year's Africa Digital Skills Conference," said Florence Toffa, director of Mobile Web Ghana. This overwhelmingly positive response attests to changing digital needs and quantifies the value of this conference to Africa's expanding digital ecosystem."
The fourth annual conference's success demonstrates Mobile Web Ghana and its partners' unwavering commitment to promoting digital empowerment among African youths. 
It also highlights the potential for digital learning platforms to scale their impact and equip African youth with the skills they need to navigate and thrive in the digital economy.
The Africa Digital Skills Conference 2023 further confirms the advancement and potential of digital learning in Africa, and the organisers eagerly anticipate the fifth edition next year.
For more information about the next Africa Digital Skills Conference or to collaborate with us, please visit Africadigitalskillsconference.org or email info@mobilewebghana.org. 
About MobileWeb Ghana
Mobile Web Ghana is a non-profit organization dedicated to promoting digital literacy and entrepreneurship among Africa's youth. Their influential training, partnerships, and events help to shape Africa's expanding digital economy.
Contact :