Charles Fanti Releases Animation Video Of "Sake Of Love"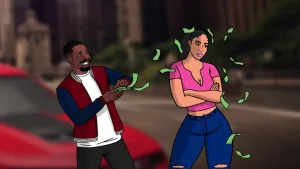 Management of multifaceted upcoming musician, Charles Fanti has released a beautiful animation video for his maiden song, "Sake Of Love". The time for visuals of the song is long overdue since the song is enjoying massive airplay both on radio and on the streets.
Gavali Music has released this animation video in the interim to quench fans' thirst as they arrange an official video for the song. The animation video correctly reflects the lyrics of the song to detail, and because of this, there is no dull scene in it.
Meanwhile, Charles Fanti is prepping up for his second released titled, " Momo". The track which features budding artiste, Styngyman is on its way and will be ready for fans'
Frenzyoffixial X Bizizi X Kaygee Daking – Gushehe (Official Video)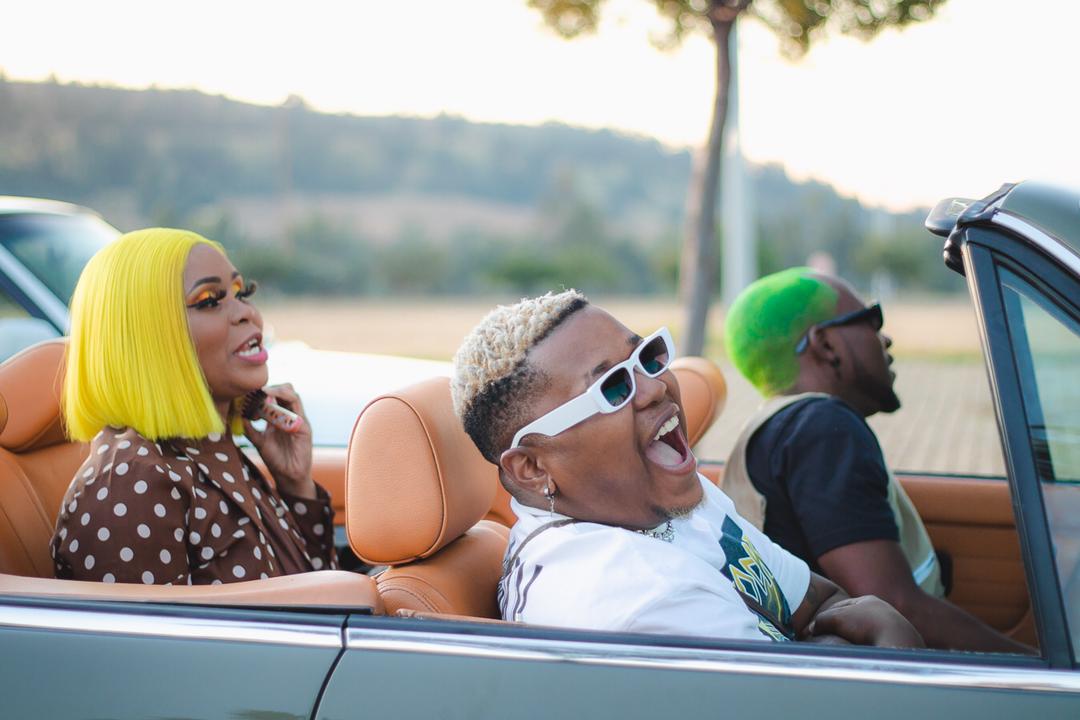 Frenzyoffixial, a South African-based Nigerian-born versatile singer, has finally released the highly anticipated official video for one of the biggest Amapiano songs in South Africa, "Gushehe," featuring Bizizi and Kaygee Daking.
"Gushehe" is an Amapiano and Afro-beats single that, lyrically, speaks to the growing popularity of Amapiano as a sub-genre in house music and its infiltration into the South African dance club culture. The single has gone on to become a fan favourite, even with very little promotion and marketing by the artists, because of its distinctive sound and how it cleverly subverts the house sub-genre in its sound. Since its first radio play, the hook of the song continues to trend on social media with people writing, Gushehe" or "Ngphethi ntsimbi yabelungu igusheshe maan," which are some of the song's lyrics. Fans have also gone on to either post reaction videos to the song, or images and memes that encapsulate how they feel when they hear the song.
The visuals for "Gushehe" are a captivating and colourful music video that will have you glued to your screen and singing along.
The video was shot in South Africa and was directed by Some Idiot.
Connect On Instagram: @frenzyoffixial || @bizizi_official || @kaygeedaking