Chief One Writes A Touching Letter To God With New Year Single "One Day"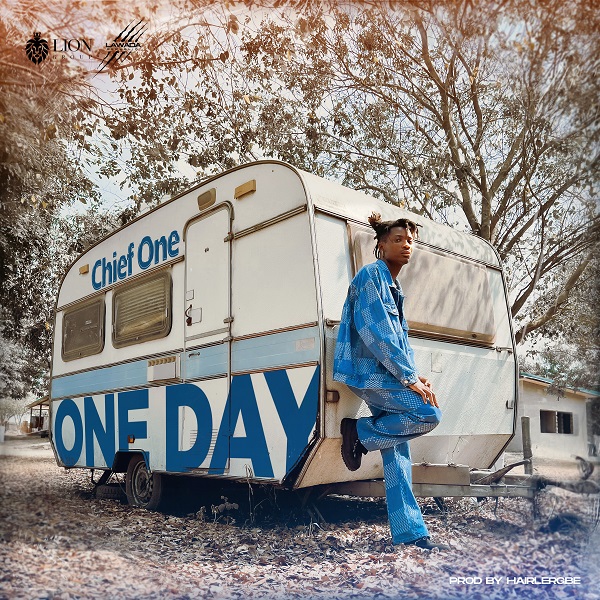 Chief One had a sterling year in 2022 but he ain't stopping anytime soon. After serving Fans with "Wotelewoea" to close the last quarter he returns with a new year steeze.
His new song "One Day" comes for everyone's goosebumps. He lays his burdens on a feel-good beat created by Hairlegbe.
Listen Here: https://audiomack.com/chief__one/song/one-day-1
We all go through very turbulent times and in those times, the ones close to us who we think are supposed to help us hold us together are sometimes the people behind the 'mess'. What can you do? You can only pray for strength and endurance to soak through peacefully till the waters get calm 'One Day'.
The song is released under Lion Group and Lawada Republiq and is available across various streaming platforms. You can listen below via any of the streaming links.
Follow Chief One via his social media pages below:
(Source: BeenieWords.com)
Fuse ODG Unleashes His Seductive Side In '3eak A.m (Waistline)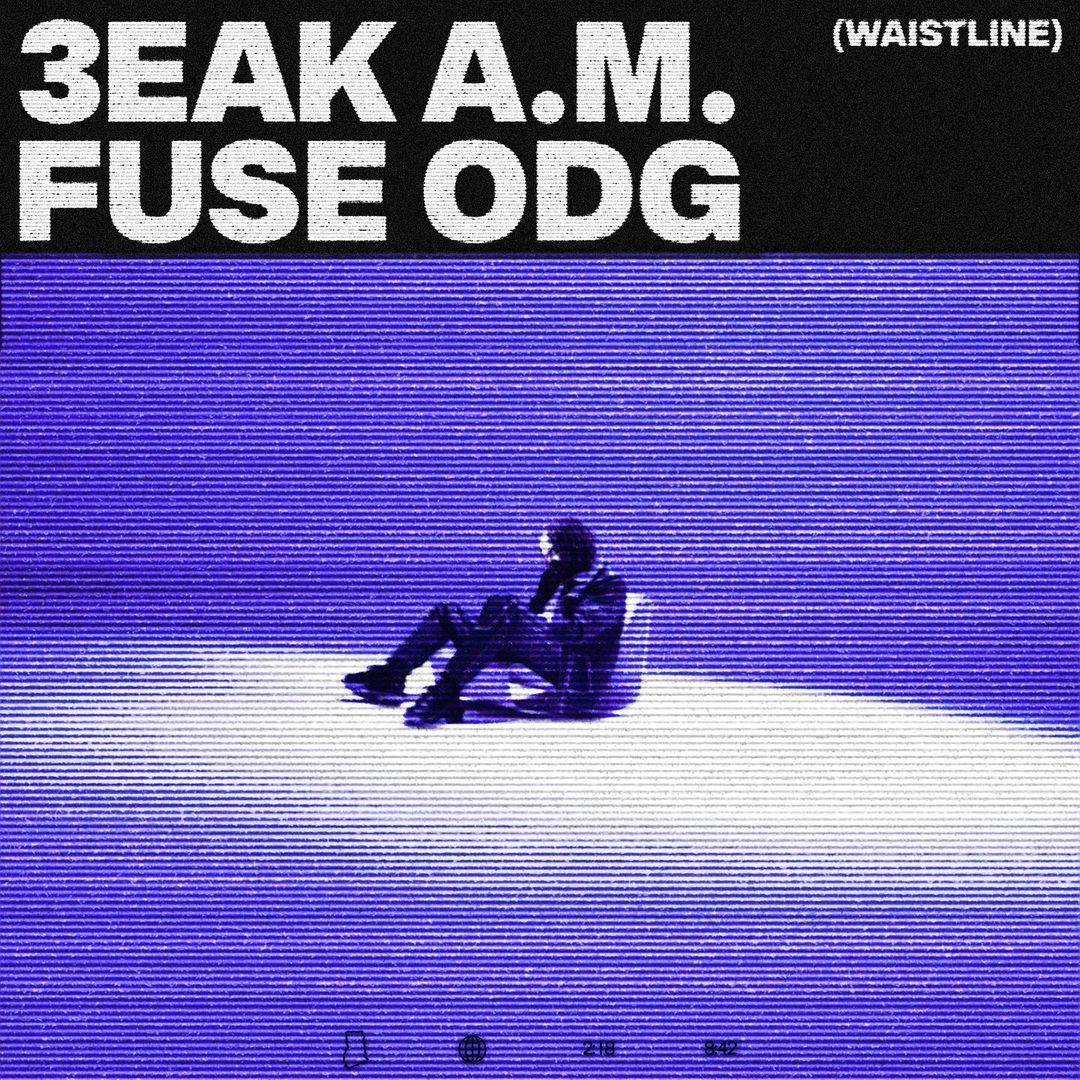 Fuse ODG, internationally acclaimed and chart-topping afrobeats sensation, shows his versatility with this beautifully sensual and intoxicating afrobeats banger, 3eak a.m.
3eak a.m. is due to get all the girls whining their waistlines to the bass line on repeat!
With sultry lyrics and infectious Afrobeats rhythms, 3eak a.m. paints a vivid picture of a night filled with romance and sensuality. When all the restaurants are closed, with a little drink in his cup, Fuse ODG enjoys the dance of desire that is ignited by the irresistible whine of a woman's waist.
Fuse ODG has consistently taken the music world by storm with his undeniable talent and global hits, but for the first time, fans will hear this musical sensation singing in a way that will leave them wondering what could possibly be next for FUSE ODG… An Album maybe?
3eak a.m. will be accompanied by a sexy, yet classy and visually captivating music video.
In line with the 3eak a.m. vibe, Fuse ODG will be giving the ladies the chance to get involved in the #WhineandDineChallenge on all social platforms.
LISTEN HERE: Fuse ODG – 3eak A.M
Watch the official video below.