DMW's First Lady Liyah Drops New Single "Skalala"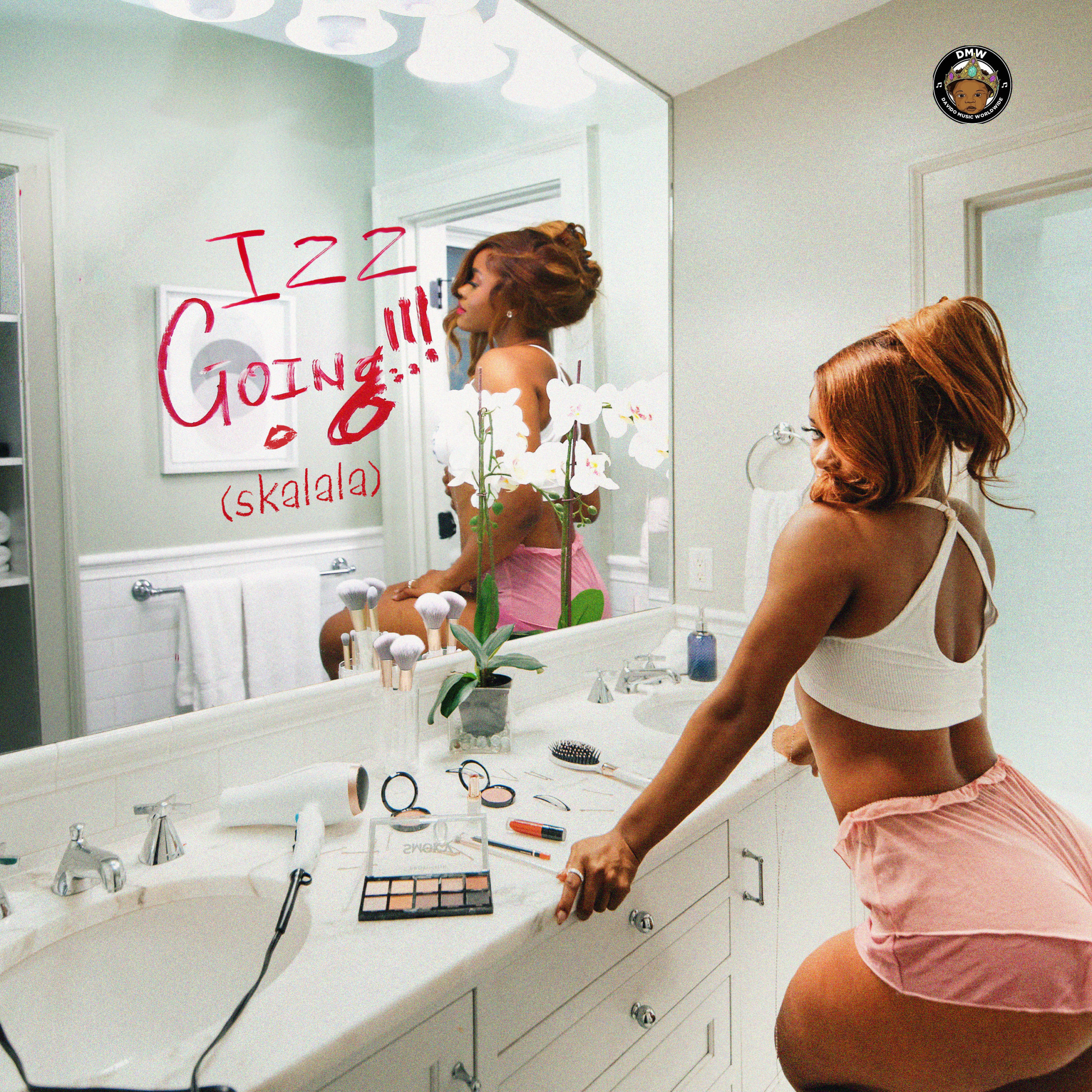 Humans have a plethora of things to express about themselves, and being so strictly defined does not help with that. Confining yourself to a particular niche limits your forms of expression and denies the world something that "could have been".
Liya's new single, Skalala, is a far throw from her former projects, but it was selected because Liya wanted to express herself differently, to show the public a different side of her.
Listen here
Alari, being Liya's first EP, projected a certain energy. It gave us spiritual, traditional, and strong vocals. But that is not all that Liya is about. Liya is fun, goofy, funny, and energetic. We want to introduce the public to this version of Alari. Did you know that is actually her name? As much as we had other song options, we picked Skalala because it is a fun song. We picked fun.
When you listen to the single, Skalala, you can get a variety of meanings, but the message Liya is trying to pass across is that sometimes, we just need to forget our problems and have a bit of fun, which the song helps you do, focus on getting your affairs in order and making your "paper". Whichever one you get while listening, just have fun with it.
Liya is a very determined artist who would do anything possible to achieve what she needs out of a song. In the process of working with different producers, she has been able to tap into her different sides and find her strength in music. Kdream is the producer she worked with on Skalala. This is not their first rodeo. She has frequently worked with him and he is someone that understands her kind of music.
We are very glad to be sharing this song and this part of Liya with the audience.
Kafui Chordz Releases Another Inspiring 'Story'
Silky-voiced Ghanaian songstress, Kafui Chordz, is excited to announce the release of her new single, "STORY'', scheduled for November 30.
Listen Here: https://kafuichordz.fanlink.to/story
The singer, whose sophomore album "DAFFODILS" made waves earlier this year, tackles vicious gossip with this song while encouraging listeners not to allow negative opinions get to them but to live and enjoy life regardless of the unbelievable falsehoods, saying;
"Story no dey change man, Story no dey finish, Story just be story, Just enjoy the story".
Kafui Chordz will count on the support of her fans and admirers to give STORY an amazing start on the airwaves and streaming platforms.
 STORY is produced by Daniee Pro, mixed and mastered by Mike Mills On Em and written by Celestine Agropah and Abasiekeme Raphael Abi.