Amerado Finally Drops G.I.N.A Album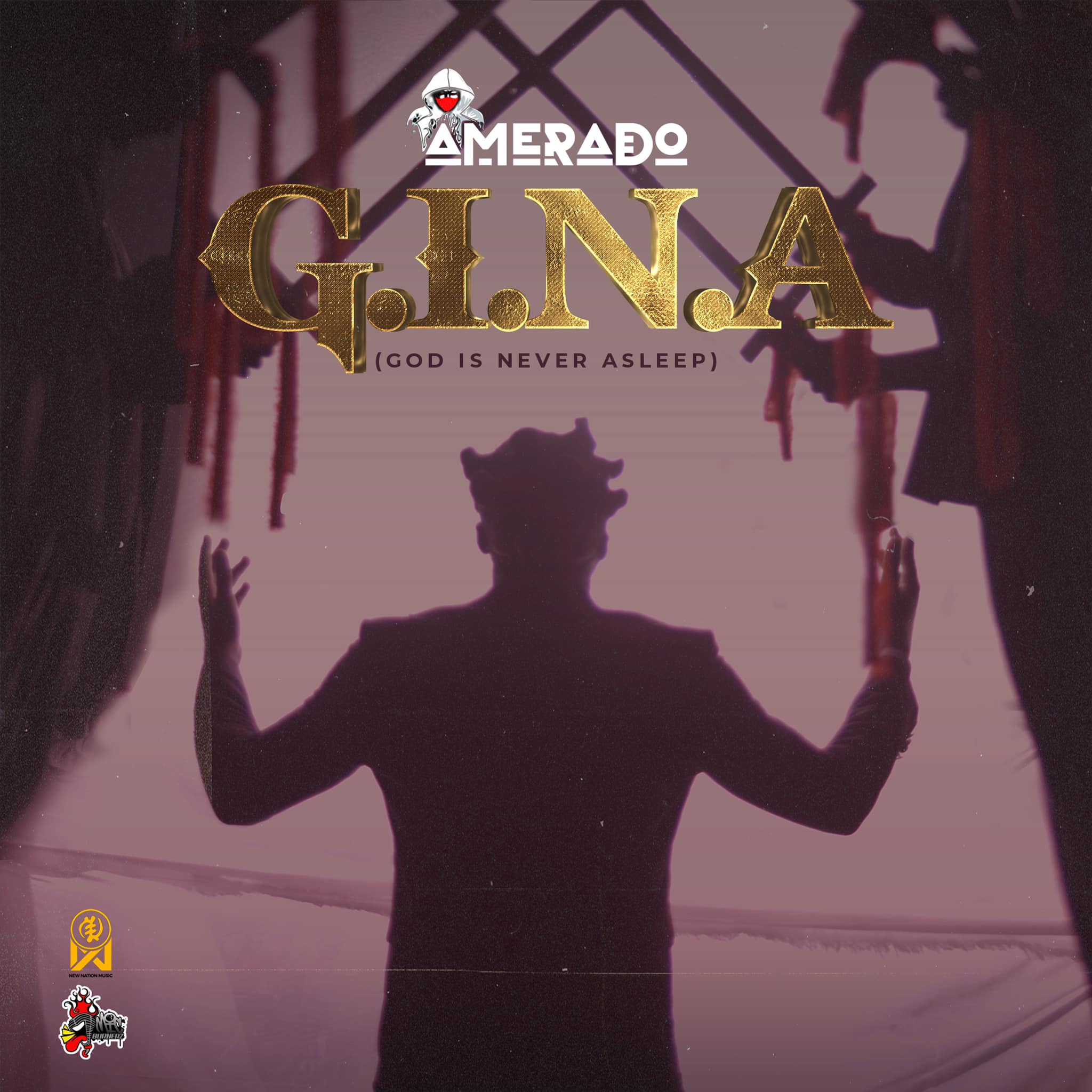 Ghana's trending musician and songwriter Derrick Sarfo Kantanka popularly known as Amerado has finally released his much anticipated G.I.N.A album.
This happens to be his debut album.
Sound engineers TwoBars, Tubhani Muzik, IzJoe Beatz, Apya, Major Music, Cyrus Jaybel, and ItzCJMadeit assisted in recording the album's 10 tracks. There are a number of songs on it, including Nyame Dada, No Stress, Grace, Got You, Pay Me, 666, Back To Sender, Black Change, You Are The One, and Ha Ha Ha.
Two tracks from the album, Back To Sender and Grace, that were released a few weeks ago have received over 10 million streams across all digital streaming services.
The album features prolific and relevant musicians in Ghana and across our borders including S1mba (UK), Efya (Ghana), Fameye (Ghana), Laioung (Italy), Lasmid (Ghana), Eno Barony (Ghana) Gidochi (Ghana), and Epixode (Ghana).
The album, according to Amerado, has seen the introduction of a new genre called Afrorap.
"While we acknowledge that Afropop has set the pace, I am confident that the launch of the African rap subgenre known as Afrorap can perform enormously well on the international market. Afrorap, like Afrobeats and Afrodance, is simply rap combined with Afro, according to Amerado.
Fuse ODG Unleashes His Seductive Side In '3eak A.m (Waistline)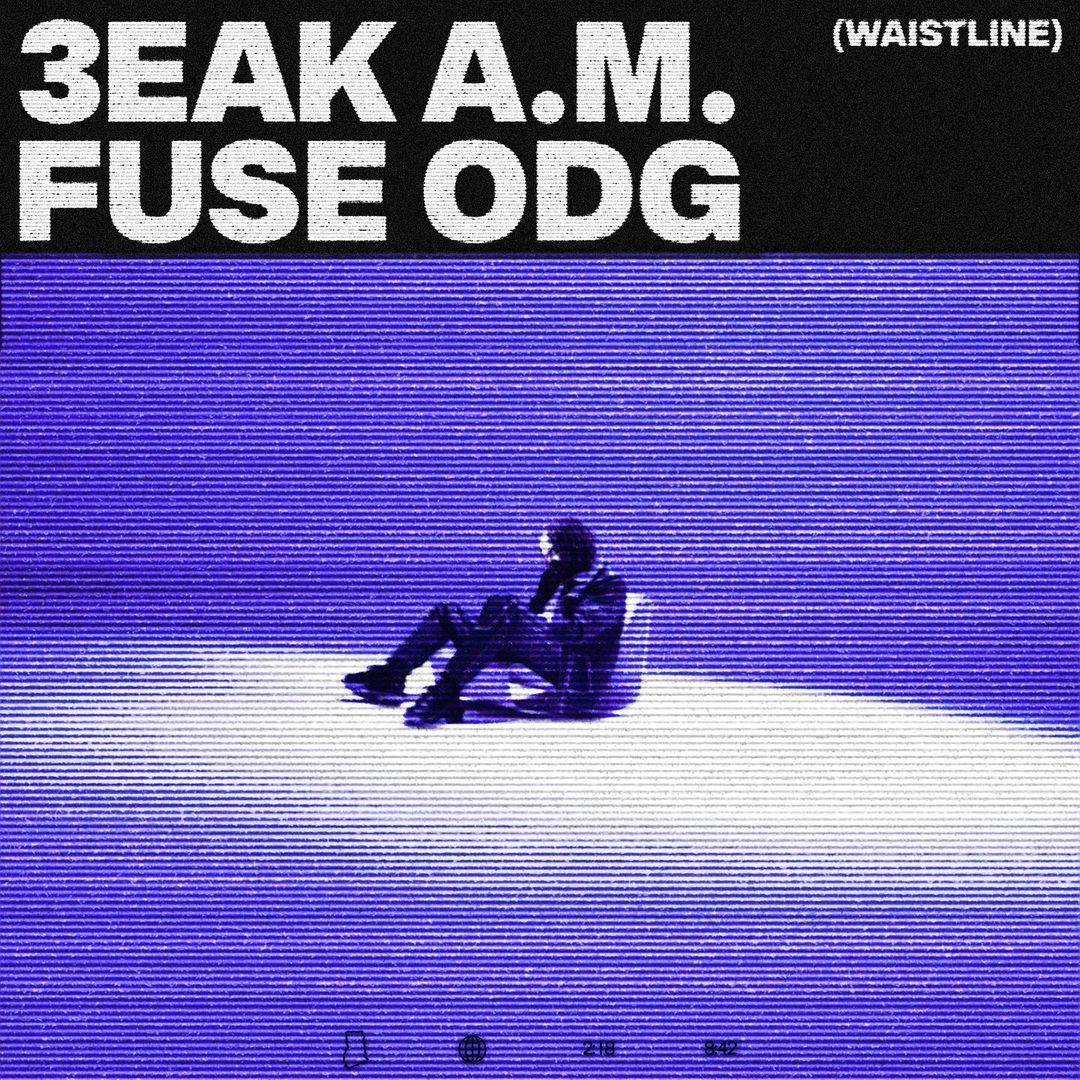 Fuse ODG, internationally acclaimed and chart-topping afrobeats sensation, shows his versatility with this beautifully sensual and intoxicating afrobeats banger, 3eak a.m.
3eak a.m. is due to get all the girls whining their waistlines to the bass line on repeat!
With sultry lyrics and infectious Afrobeats rhythms, 3eak a.m. paints a vivid picture of a night filled with romance and sensuality. When all the restaurants are closed, with a little drink in his cup, Fuse ODG enjoys the dance of desire that is ignited by the irresistible whine of a woman's waist.
Fuse ODG has consistently taken the music world by storm with his undeniable talent and global hits, but for the first time, fans will hear this musical sensation singing in a way that will leave them wondering what could possibly be next for FUSE ODG… An Album maybe?
3eak a.m. will be accompanied by a sexy, yet classy and visually captivating music video.
In line with the 3eak a.m. vibe, Fuse ODG will be giving the ladies the chance to get involved in the #WhineandDineChallenge on all social platforms.
LISTEN HERE: Fuse ODG – 3eak A.M
Watch the official video below.