Emex Shares His Story Through New Single 'Faith'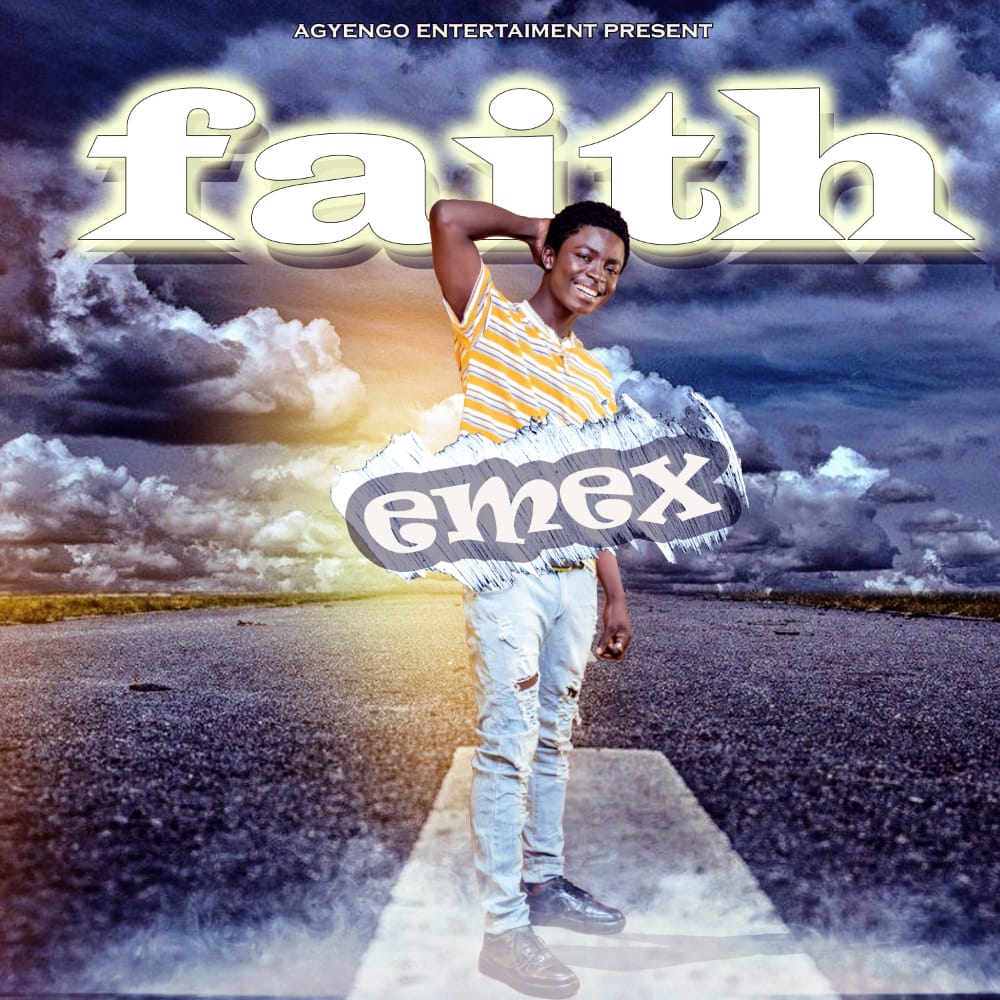 Fast rising musician Emex, is out with a new song and he labels this one 'Faith'. Being new to the game, he step up to make an impact with his first release of the year 2022.
Being signed to Agyengo Entertainment, the label and the artiste promise to thrill fans and loved ones with the best as they usher into the new year on a good note, however, 'Faith' is a true life story of many which has been translated into music. The low tempo song is meant to speak for many who are going through similar issues.
The song is intended to make a huge impact and communicate into the lives of many. Emex had a great delivery on the song. The content is worth listening to and anyone who loves good music will credit this young champ for a great work done.
Agyengo Entertainment on the other hand laments on grooming and bring out more talents and Emex is no exception but a true symbol of a great talent.
'Faith' is out on all digital platforms, do well to stream it and don't forget to share as well.
Kafui Chordz Releases Another Inspiring 'Story'
Silky-voiced Ghanaian songstress, Kafui Chordz, is excited to announce the release of her new single, "STORY'', scheduled for November 30.
Listen Here: https://kafuichordz.fanlink.to/story
The singer, whose sophomore album "DAFFODILS" made waves earlier this year, tackles vicious gossip with this song while encouraging listeners not to allow negative opinions get to them but to live and enjoy life regardless of the unbelievable falsehoods, saying;
"Story no dey change man, Story no dey finish, Story just be story, Just enjoy the story".
Kafui Chordz will count on the support of her fans and admirers to give STORY an amazing start on the airwaves and streaming platforms.
 STORY is produced by Daniee Pro, mixed and mastered by Mike Mills On Em and written by Celestine Agropah and Abasiekeme Raphael Abi.