Enswizz – Not Yet [Full Ep]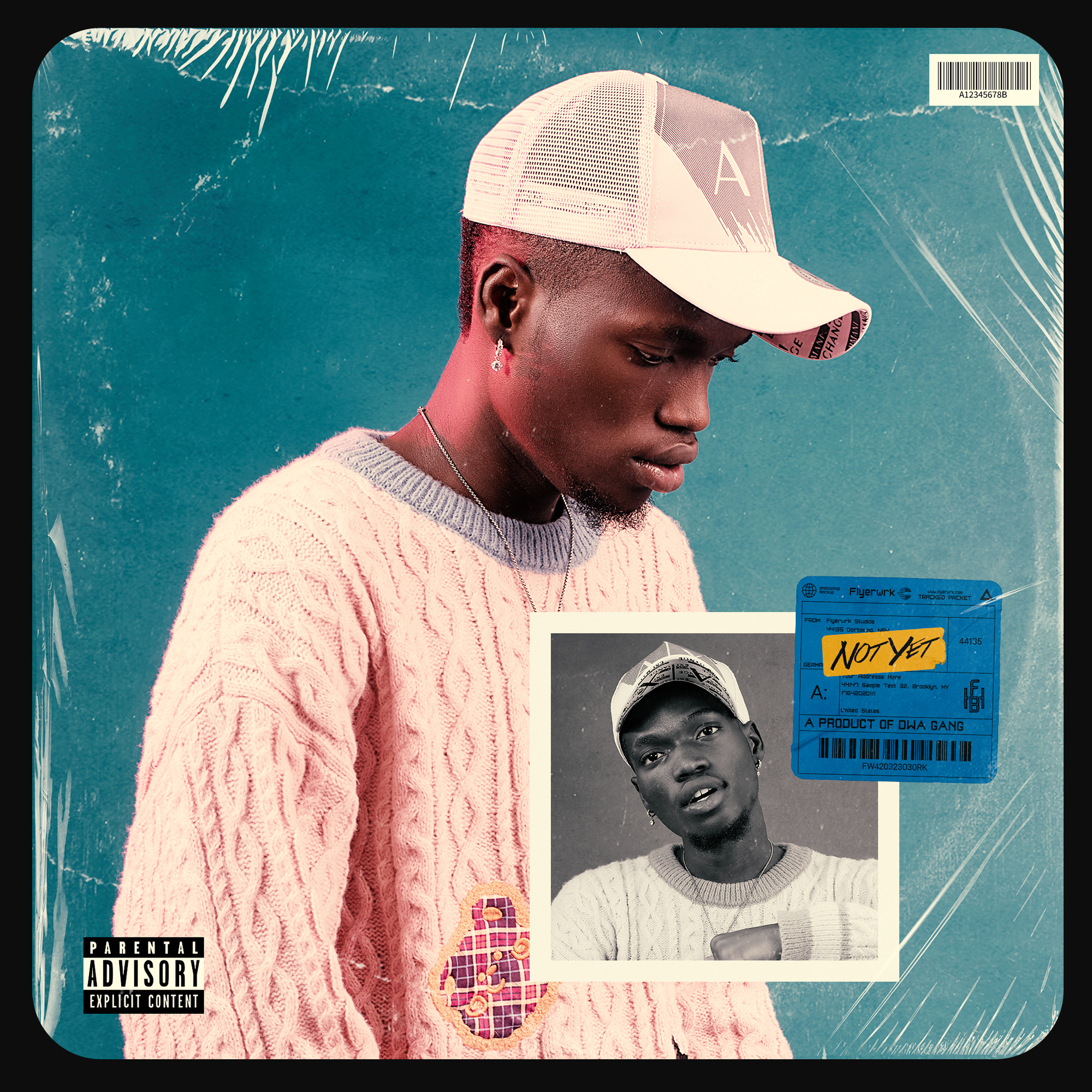 Enswizz, the multitalented rising star singer, music producer, and brain behind the 'FBH Fashion Brand,' has finally released his highly anticipated debut body of work titled "Not Yet".
This EP will give you a wider perspective on Enswizz's music and sound and will always leave you wanting more. Also, it will undoubtedly place Enswizz among the 2022 acts to keep an eye on.
According to Enswizz:
The past few months have been one of my thoughest..

But I had love from my family and my day 1s, who kept me grounded and happy, none of these songs are mixed due to lost of files.

"Not Yet" which is an explanatory meaning, I'm not done yet despite my struggles of late.. there's more to come from me & DWA!!!

..Something like a teaser to the main dish as I'm growing each day…

Thanks to every one on this project.

Thank you and enjoy "Not Yet" EP..
Connect on Instagram: @enswizz
Download, Listen & Share Your Thoughts Below:
Frenzyoffixial X Bizizi X Kaygee Daking – Gushehe (Official Video)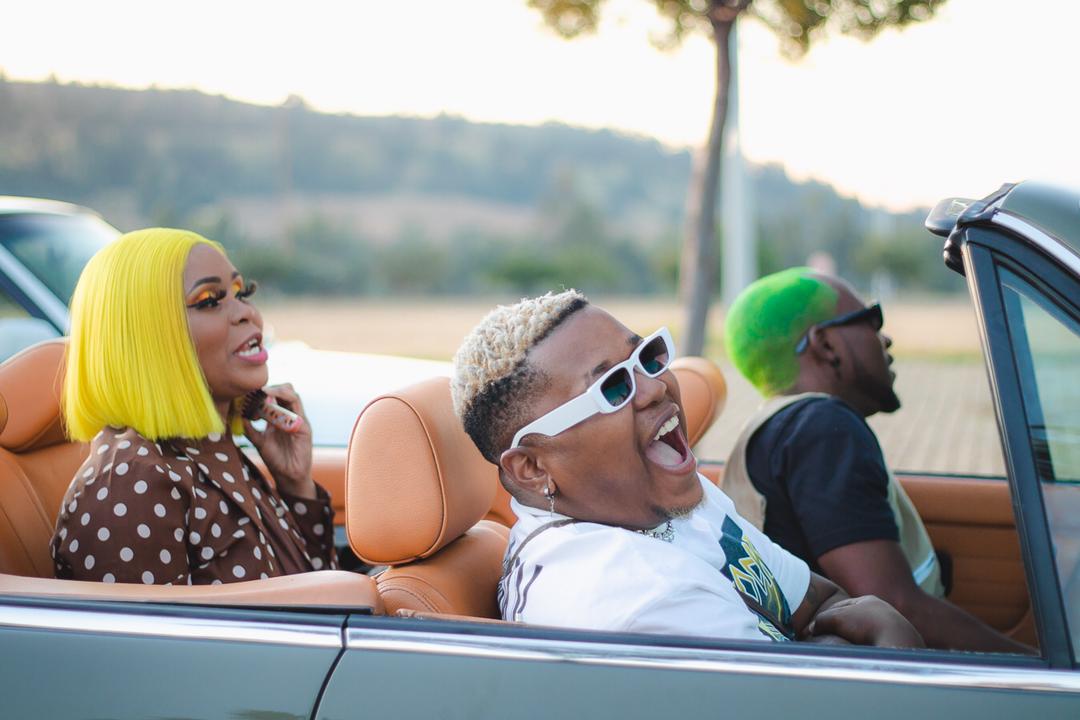 Frenzyoffixial, a South African-based Nigerian-born versatile singer, has finally released the highly anticipated official video for one of the biggest Amapiano songs in South Africa, "Gushehe," featuring Bizizi and Kaygee Daking.
"Gushehe" is an Amapiano and Afro-beats single that, lyrically, speaks to the growing popularity of Amapiano as a sub-genre in house music and its infiltration into the South African dance club culture. The single has gone on to become a fan favourite, even with very little promotion and marketing by the artists, because of its distinctive sound and how it cleverly subverts the house sub-genre in its sound. Since its first radio play, the hook of the song continues to trend on social media with people writing, Gushehe" or "Ngphethi ntsimbi yabelungu igusheshe maan," which are some of the song's lyrics. Fans have also gone on to either post reaction videos to the song, or images and memes that encapsulate how they feel when they hear the song.
The visuals for "Gushehe" are a captivating and colourful music video that will have you glued to your screen and singing along.
The video was shot in South Africa and was directed by Some Idiot.
Connect On Instagram: @frenzyoffixial || @bizizi_official || @kaygeedaking