Fantana Breaks Silence With Hot New Jam "Touch Me"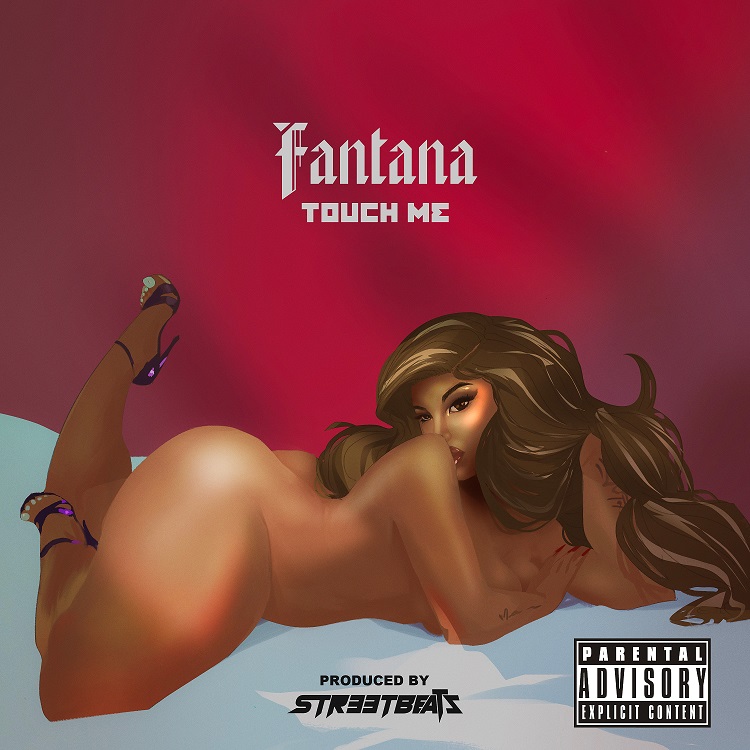 Fantana finally breaks the hiatus! After starving her fans of new music for a while, she drops a latest single titled "Touch Me". YES! You've heard her speak about her savvy physique in the news lately; now she says she wants 'her man' to touch it.
About The Song:
"TOUCH ME" by Fantana speaks about a sexy, vibrant young woman, unapologetic about expressing her love for a man she met in a cinema. With her Afropop and Dancehall influences in the song, she urges him to be bold and approach her whilst paying homage to St. Vincent's Veteran Soca/Dancehall Musician, Kevin Lyttle timeless piece "turn me on", by tapping into his global melodies. Song was produced by Streetbeatz from Ghana.
About Fantana:
Francine Nyarko Koffi, born on July 3, 1997, better known as Fantana is an Afropop/Afro Dancehall singer born and raised in Atlanta. Fantana is fast becoming one of Ghana's most rising musicians with a growing social media following especially on Instagram and Tiktok.
Running under Code Management, her new Team, the song was released on Friday, August 5, 2022 and is across all major digital distribution outlets.
STREAM "Touch Me" here on Digital Stores: https://ditto.fm/touch_me
Nyarko Becomes Helpless In Romantic New Single "YOU"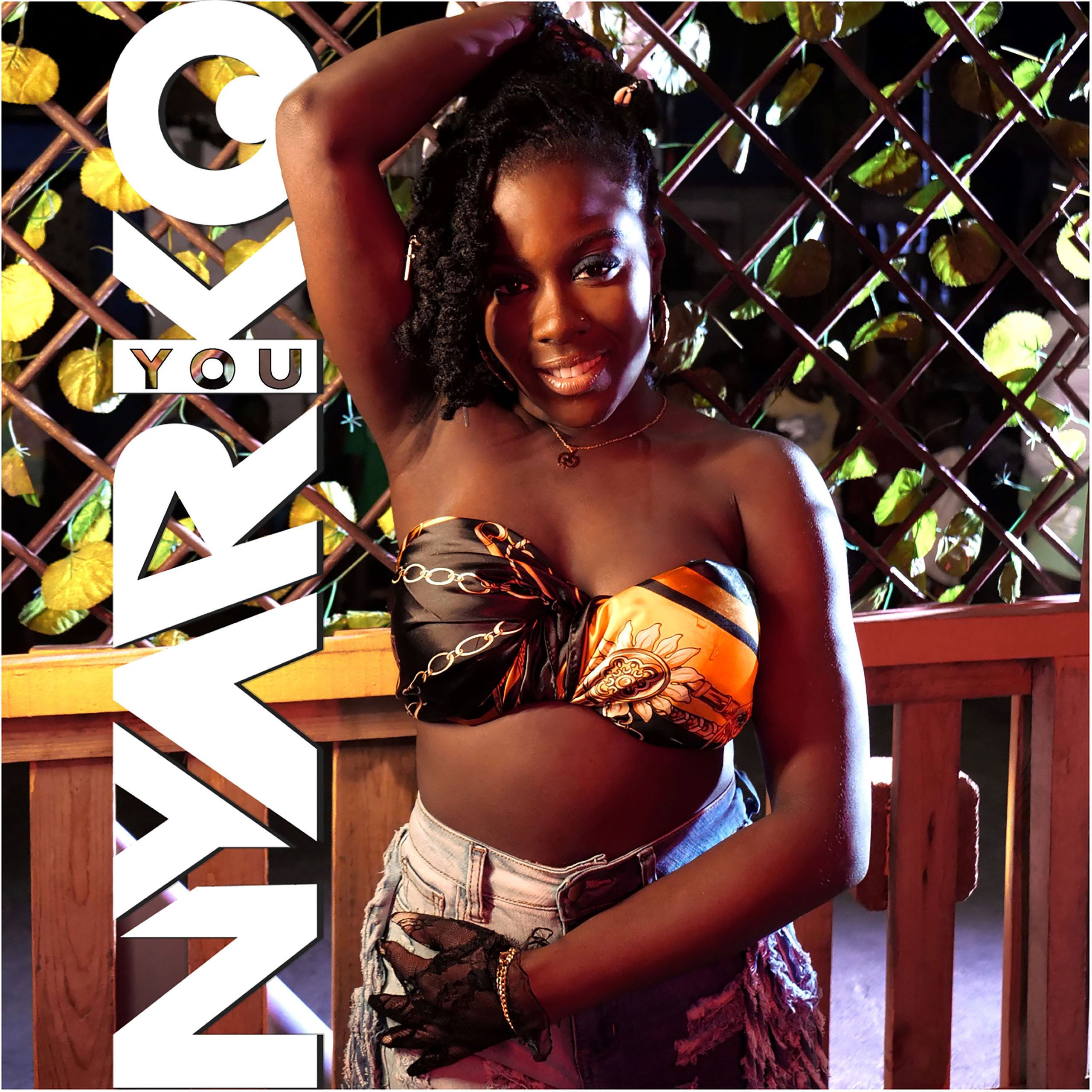 After serving three bops in 2022, Ghanaian-Dutch rapper Nyarko is back to show her fans and music lovers a new side. The Dutch-born femcee starts the year with a mid- tempo love song, "YOU." The single showcases Nyarko's vulnerable and romantic side while delivering her signature fiery energy. The song, released on March 16, also reflects her versatility as an artist and her ability to create music that resonates with her audience. With its catchy beat and relatable lyrics, "YOU" will become a fan favorite and cement Nyarko's place as one of Ghana's and the Netherlands' rising stars.
"YOU" features production from Nigerian Afrobeat producer Barobeatz. It is the first single off Her debut EP, "VIBES", which is set for release in April. The seven-track EP will also include her previously released single "MOOD." With the upcoming release of her debut EP, "VIBES", fans can expect to hear more of Nyarko's unique sound and storytelling abilities. The project promises to be a dynamic collection of tracks showcasing Nyarko's range as a singer- songwriter.
Giving music lovers a sneak peek of the EP, Nyarko said, "The EP touches on different themes; that is why it is called Vibes: because every song brings a different vibe." "From confidence to the celebration of life to love and focusing on oneself, everyone can relate to at least two songs on the project.
Song Streaming Link – crux-global.lnk.to/nyarko-YOU
Whether it's hard UK flows or danceable Afro vibes: when Nyarko  in the building , fire enters. FUNX, NL
Connect with "NYARKO" on Socials.
Twitter – @OfficialNyarko1 Instagram – @OfficialNyarko TikTok – @OfficialNyarkoo Facebook – @OfficialNyarko YouTbe – @OfficialNyarko
For Press and General Enquiries. E-mail – info@officialnyarko.com