Fantana Breaks Silence With Hot New Jam "Touch Me"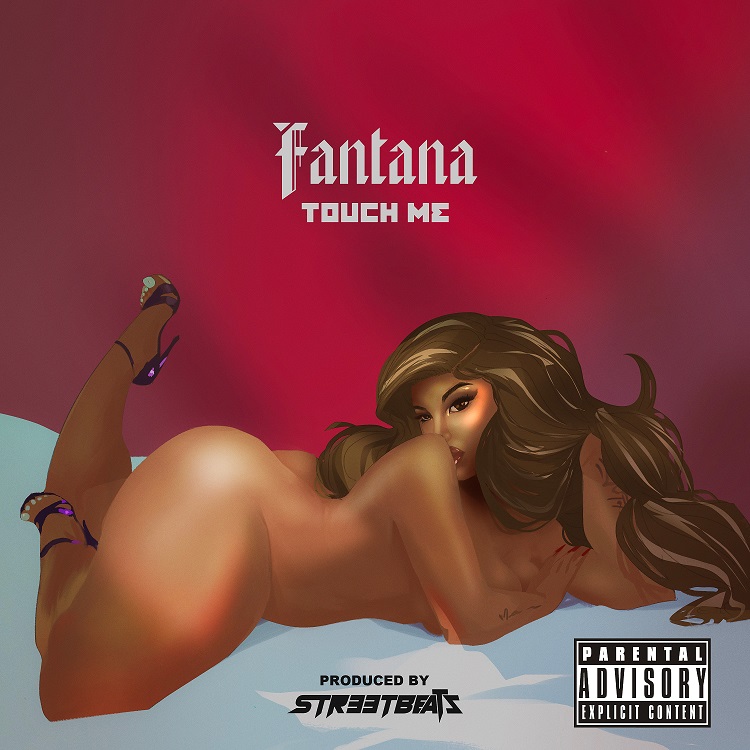 Fantana finally breaks the hiatus! After starving her fans of new music for a while, she drops a latest single titled "Touch Me". YES! You've heard her speak about her savvy physique in the news lately; now she says she wants 'her man' to touch it.
About The Song:
"TOUCH ME" by Fantana speaks about a sexy, vibrant young woman, unapologetic about expressing her love for a man she met in a cinema. With her Afropop and Dancehall influences in the song, she urges him to be bold and approach her whilst paying homage to St. Vincent's Veteran Soca/Dancehall Musician, Kevin Lyttle timeless piece "turn me on", by tapping into his global melodies. Song was produced by Streetbeatz from Ghana.
About Fantana:
Francine Nyarko Koffi, born on July 3, 1997, better known as Fantana is an Afropop/Afro Dancehall singer born and raised in Atlanta. Fantana is fast becoming one of Ghana's most rising musicians with a growing social media following especially on Instagram and Tiktok.
Running under Code Management, her new Team, the song was released on Friday, August 5, 2022 and is across all major digital distribution outlets.
STREAM "Touch Me" here on Digital Stores: https://ditto.fm/touch_me
OA Speechlezz – Sometimes (Prod. By Jxrry B)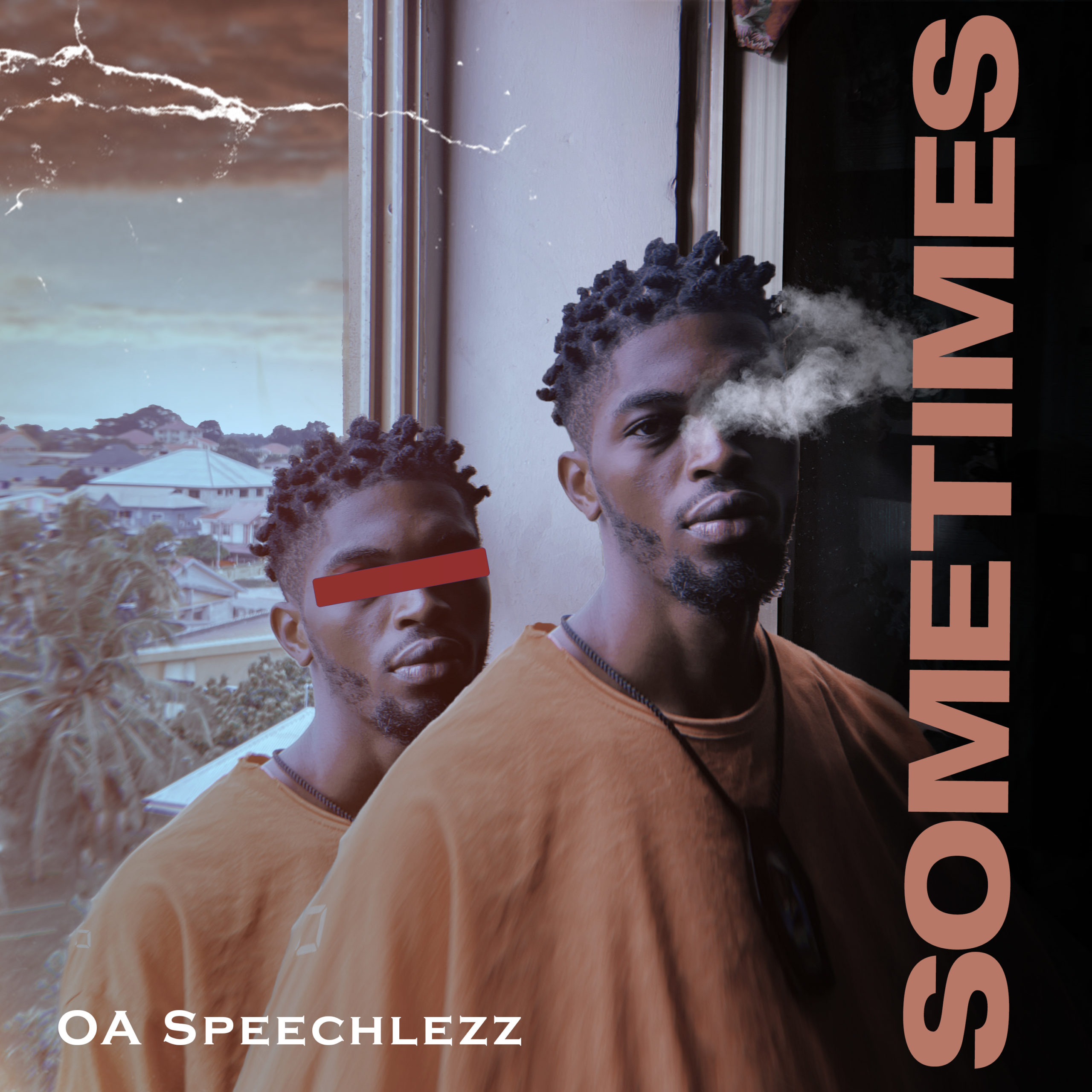 The music industry is gonna heat up as new incredible artists are discovered every day. OA Speechlezz, one of the fastest rising artists, is back with a new mind-blowing song. Following the success of his previous single RIVERS OF BABYLON, he is back with a new lyrical single tagged SOMETIMES
Here's an insight from the rapper:
Sometimes by OA Speechlezz is emotional riddim inspired by the artist's déjà vu experiences. He expresses his feelings on the cycle of events he feels trapped in after years of taking a break from his music career. He hopes this song resonates with the masses of people going through the same experiences to help them wake up into reality.
In other news, Luta Announces Return, Readies New Single
Highly talented vocalist Luta has announced his return to the music scene after a long hiatus as he prepares to relaunch his career with a new song,
Known for hit banger Ooossshhhhh and his massive contribution to Ekiki Me, Luta took a long break but he is finally back.
Luta revealed he had to sit back from the music scene to evolve and rebrand in order to churn out more solid songs for the fans to enjoy.
He also announced he is currently with a new management team so fans should be expecting new exciting music and he is here to stay,
Luta is a Ghanaian singer, songwriter, and performer, whose sound is usually afro-beats and reggae.