Samini Shares New jam 'Abundance' To Celebrate Birthday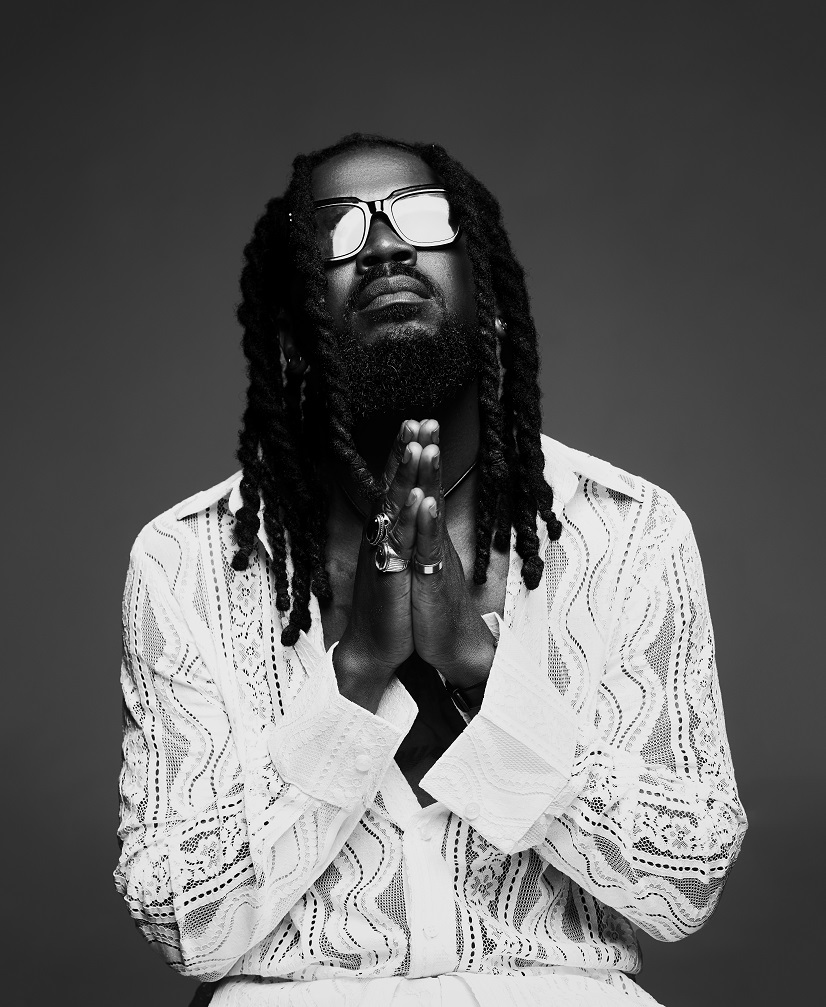 Is there any music style or genre on this planet that Samini hasn't done before or can't do? Let me not burst your bubbles too quick!
King Samini shares this new one with us titled "Abundance". It's an Afrobeats jam befitting his status but the theme of the song relates with anyone who has conquered many hurdles in life to emerge victor.
Listen Here on Digital Stores: https://onerpm.link/156998642741
While prepping for his 2nd Edition of SaminiXperience, he shares this new single with us to celebrate his 41st Birthday which falls on Thursday, December 22nd.
The month of December has always been a special one for Samini who has now achieved not just an Iconic Status but a Legendary One as well – December for Samini is always laced with memorable birthdays and historic gigs. Even beyond his forties he flawlessly rocks the stages with the newbies and his Elder Veteran Musicians with same influence.
Productions Credits:
Producer – Francis Kweku Osei, Bright Osei Boadu
Mixing & Mastering Engineer – Francis Kweku Osei
Westline Entertainment Opens Nominations For 2023 Western Music Awards
Westline Entertainment, organizers of the prestigious Western Music Awards have opened nominations for the 7th edition.
The awards schemes has 29 categories in this year's edition, taking out one category from last year. "The 'Most streamed Artiste of the year' became a challenge last year as Artistes were submitting conflicting figures from different streaming platforms.
There is therefore the need for a clear definition with concentration on which of the streaming platforms we will concentrate on to determine the winner so for now it's out, pending the board's final decision" Nana Kwesi Coomson, head of Public Relations of Western Music Awards noted.
Works of Artistes and other stakeholders from February 2022 to January 2023 are considered eligible for this year's Western Music Awards.
The deadline for nominations is April 30, 2023.
According to the Public Relations Department of the organizers, the theme for this year's Western Music Awards is 'This Is Music.'
All entries should be submitted via www.wmagh.com/submission by April 30, 2023.
The categories up for nomination include:
Afropop Song of the year
Album/EP of the year
Artiste of the Year
Best Blogger/ Promoter of the year
Brass Band of the year
Best Collaboration of the year
Entertainment Show of the year
Most Popular Ghanaian Song of the year
Gospel Artiste of the year
Gospel Song of the year
Group of the year
Highlife Artiste of the year
Highlife Song of the year
Hiplife Artiste of the year
Hiplife Song of the year
Hiphop Artiste of the year
Hiphop Song of the year
Music Video of the year
New Artiste of the year
Music Producer of the year
Radio DJ of the year
Rapper of the year
Reggae/Dancehall Artiste of the year
Reggae/Dancehall Song of the year
Most Popular Regional song of the year
Song Writer of the year
Urban Gospel Song of the year
Western Diaspora Artiste of the year
Best Instrumentalist of the year