I Acknowledge That I Hurt You Deeply – Yul Edochie Apologizes To First Wife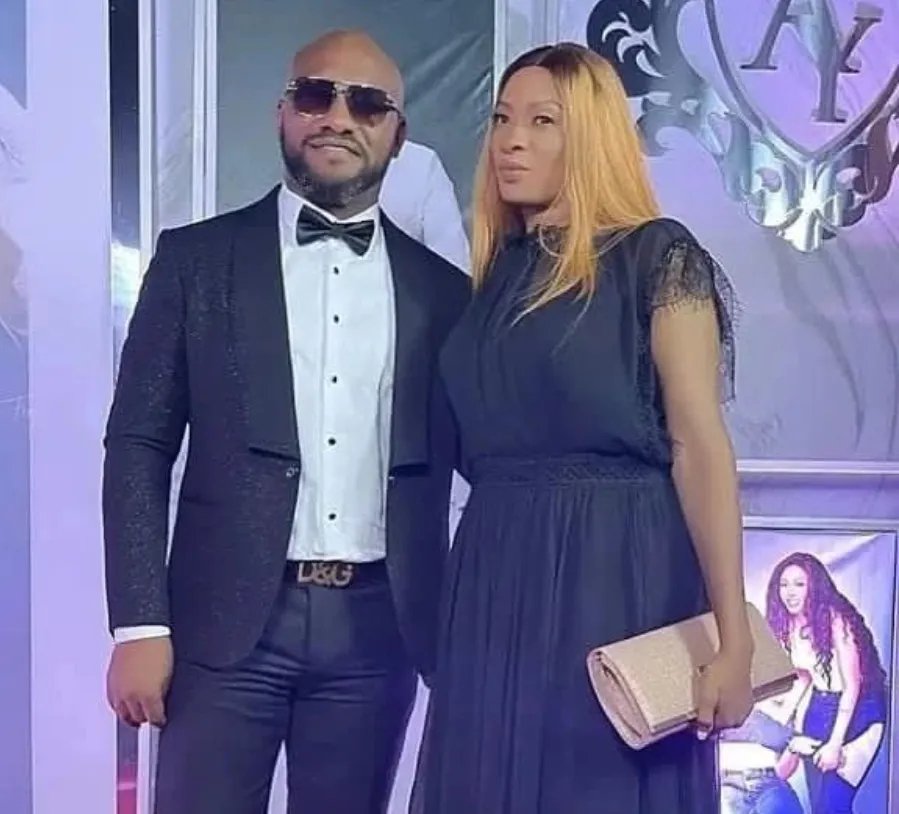 Nollywood actor Yul Edochie, for the first time, has tendered a public apology to his first wife, May, over his decision to force down a second wife on her.
Edochie in a lengthy Instagram post admitted that he hurt May deeply and polygamy was never a part of their deal from the onset.
He, however, pleaded with May to forgive him for the one thing he has done wrong while noting that none of them is perfect.
"I acknowledge that I hurt you deeply and I've apologized to you countless times. I take the blame for my actions. I agree with you that polygamy shouldn't be forced on anyone. You never bargained for it from the beginning neither did I," his post read in part.
Edochie reemphasized the love he has for May and mentioned how he has always been supportive while urging her to forgive his actions.
The actor maintained that no one is perfect between them except God, adding that no one can take her place. See the full post below:
View this post on Instagram
Westline Entertainment Opens Nominations For 2023 Western Music Awards
Westline Entertainment, organizers of the prestigious Western Music Awards have opened nominations for the 7th edition.
The awards schemes has 29 categories in this year's edition, taking out one category from last year. "The 'Most streamed Artiste of the year' became a challenge last year as Artistes were submitting conflicting figures from different streaming platforms.
There is therefore the need for a clear definition with concentration on which of the streaming platforms we will concentrate on to determine the winner so for now it's out, pending the board's final decision" Nana Kwesi Coomson, head of Public Relations of Western Music Awards noted.
Works of Artistes and other stakeholders from February 2022 to January 2023 are considered eligible for this year's Western Music Awards.
The deadline for nominations is April 30, 2023.
According to the Public Relations Department of the organizers, the theme for this year's Western Music Awards is 'This Is Music.'
All entries should be submitted via www.wmagh.com/submission by April 30, 2023.
The categories up for nomination include:
Afropop Song of the year
Album/EP of the year
Artiste of the Year
Best Blogger/ Promoter of the year
Brass Band of the year
Best Collaboration of the year
Entertainment Show of the year
Most Popular Ghanaian Song of the year
Gospel Artiste of the year
Gospel Song of the year
Group of the year
Highlife Artiste of the year
Highlife Song of the year
Hiplife Artiste of the year
Hiplife Song of the year
Hiphop Artiste of the year
Hiphop Song of the year
Music Video of the year
New Artiste of the year
Music Producer of the year
Radio DJ of the year
Rapper of the year
Reggae/Dancehall Artiste of the year
Reggae/Dancehall Song of the year
Most Popular Regional song of the year
Song Writer of the year
Urban Gospel Song of the year
Western Diaspora Artiste of the year
Best Instrumentalist of the year