Field Marshall Drops "Stamina" Video To Encourage African Men To Naturally Satisfy Their Women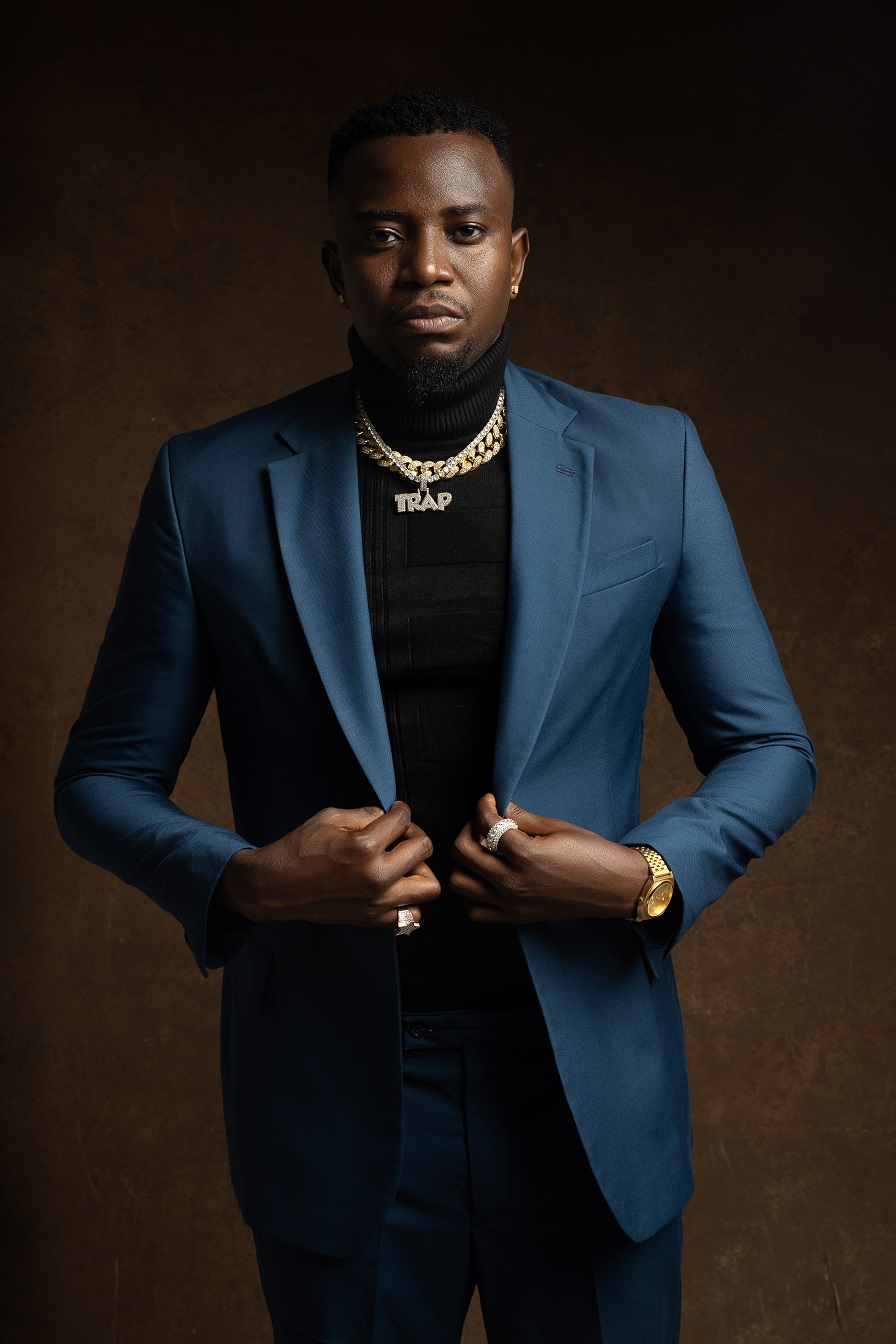 For Field Marshall, creating music goes beyond just putting lyrics together or just rhyming on any beat. He puts in the works every time and it's evident in all of his song releases from past years to present.
"Stamina" his last released song just got served with audience thee most appropriate and hottest video stemming from Ghana.
Serving very raunchy lyrics but yet playing his maturity game with his diction through puns and similes, Field Marshall defines himself in this video is a Ladies' Man with a lot of stamina.
Purpose of the song is to encourage (more, African) men to engage organic ways of preserving stamina to make love to their women. In recent times, there has been quite a high number of conventional aphrodisiacs on the market, many of which Field Marshall thinks have a bad side effect in later life or after long use.
"Stamina" video defines that as well as sell the beauty of African women 'indoors'. He also subtly touches on the topic of polygamy or Gallis life — a man openly declaring affection for more than one lady and staying responsible with them — a thing he says is the embed of African heritage.
The song was produced by MOG Beatz and Video was directed by Kojo Myles.
VIDEO CREDITS:
Artiste: Field Marshall
Models –  @annabel, @efuamodel, @togoborga @trinitydancers
Stylist: @ovafashion4
Co.-Producer: @princess
Editor: @kojomyles
Prod. Design: @elorm
D.O.P: Bimpong Kojo Myles
Make-Up Artist: @Clarksglam
Colorist: @kojomylesvisuals
Effects: @kojomyles
Directed by: @kojomyles
Wasiuskyboy Aims To Get The World's Attention With Latest Single 'On Top'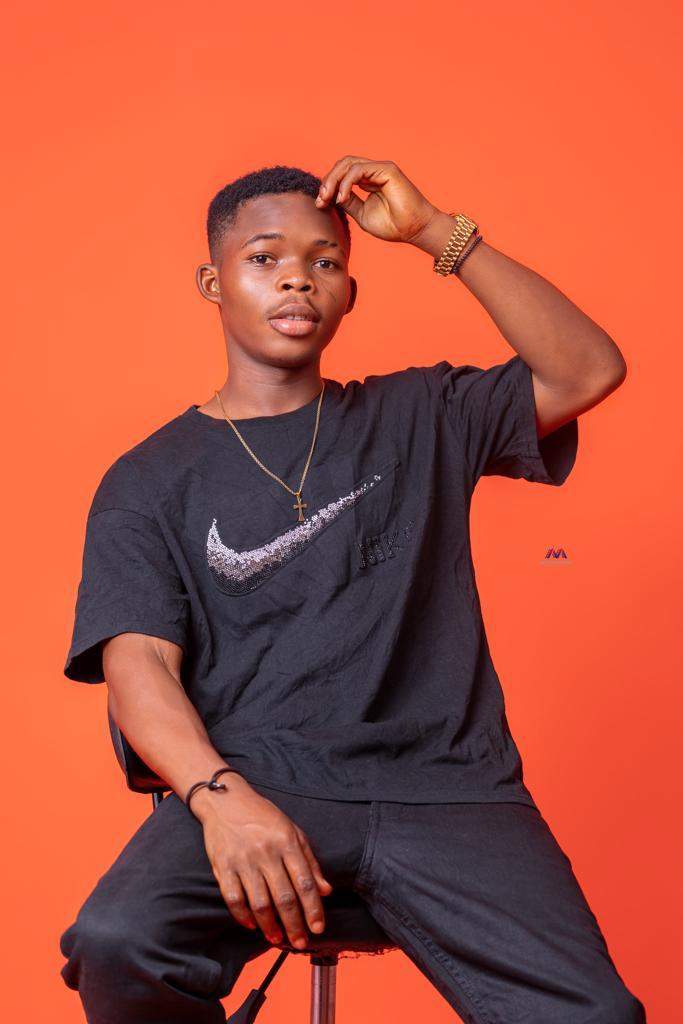 After winning the Ghana Entertainment Awards as the new artiste last year, northern region's very own,
Wasiuskyboy
is undoubtedly on top of his game this year as he drops visuals for his latest single, On top.
Being in the scene for the past two years, Wasiuskyboy has pushed himself and music to a deserved pedestal warming many hearts with his soothing voice and top notch compositions. Outstandingly, he has over 11 popular singles in his two-year journey as a musician.
On top, an inspirational piece, created to inspire the youth to never give up on their dreams will certainly sit at the top as the best composition this year has produced. With a danceable groove and catchy yet simple lyrics, the song  will surely catapult his talent to other international platforms.
Born Sumaila Wasiu, Wasiuskyboy, as he is professionally known in the Showbiz world, aims to draw world's attention to his craft hence his relentlessness.
Picking inspiration from top notch musicians across the world has influenced his taste for music videos as one can clearly tell the professional hands that handled visuals of his latest single, on top. The video which is now available on YouTube was directed by PIZII, one of the leading directors in the Ghanaian audiovisual industry. The audio, however, was produced by YTM.
Wasiuskyboy is currently a first year student at the Abuakwa College in the Eastern Region of Ghana and aims to put Ghana on the international map with his music. Stream and download his latest single, on top and pick some inspiration.