Field Marshall Drops "Stamina" Video To Encourage African Men To Naturally Satisfy Their Women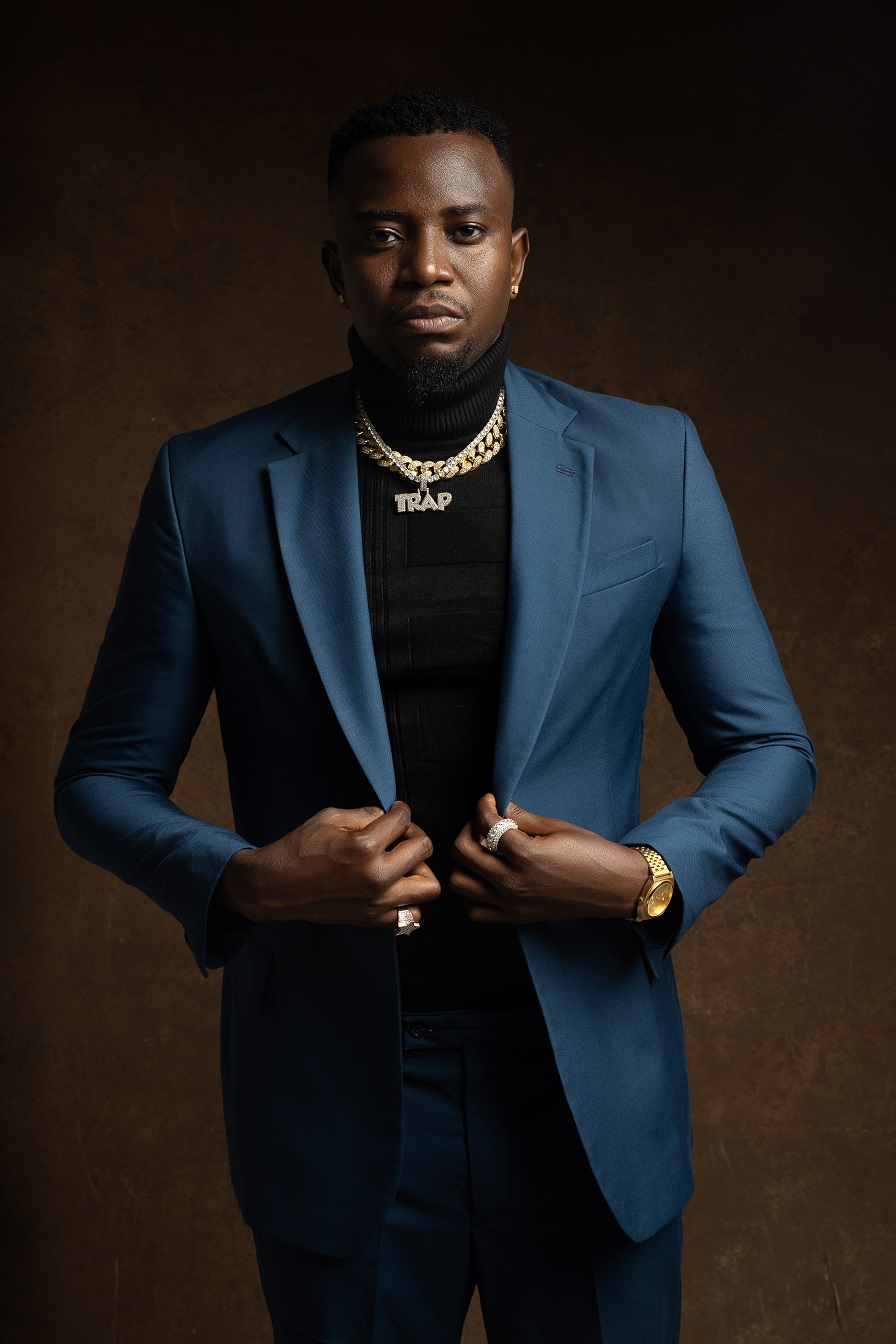 For Field Marshall, creating music goes beyond just putting lyrics together or just rhyming on any beat. He puts in the works every time and it's evident in all of his song releases from past years to present.
"Stamina" his last released song just got served with audience thee most appropriate and hottest video stemming from Ghana.
Serving very raunchy lyrics but yet playing his maturity game with his diction through puns and similes, Field Marshall defines himself in this video is a Ladies' Man with a lot of stamina.
Purpose of the song is to encourage (more, African) men to engage organic ways of preserving stamina to make love to their women. In recent times, there has been quite a high number of conventional aphrodisiacs on the market, many of which Field Marshall thinks have a bad side effect in later life or after long use.
"Stamina" video defines that as well as sell the beauty of African women 'indoors'. He also subtly touches on the topic of polygamy or Gallis life — a man openly declaring affection for more than one lady and staying responsible with them — a thing he says is the embed of African heritage.
The song was produced by MOG Beatz and Video was directed by Kojo Myles.
VIDEO CREDITS:
Artiste: Field Marshall
Models –  @annabel, @efuamodel, @togoborga @trinitydancers
Stylist: @ovafashion4
Co.-Producer: @princess
Editor: @kojomyles
Prod. Design: @elorm
D.O.P: Bimpong Kojo Myles
Make-Up Artist: @Clarksglam
Colorist: @kojomylesvisuals
Effects: @kojomyles
Directed by: @kojomyles
OT n Aiges Kick Start Wavez With Episode One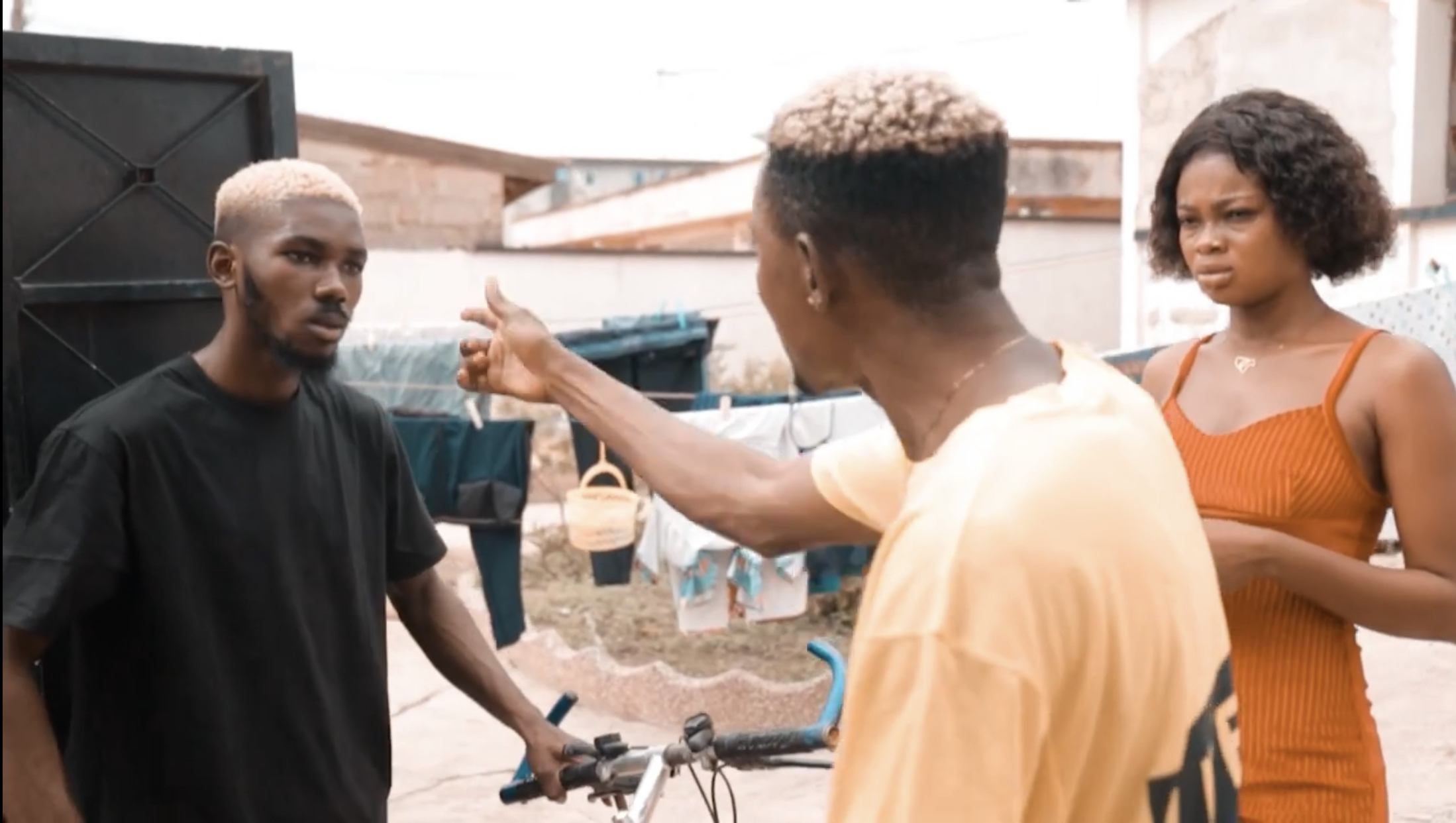 The dynamic duo OT n Aiges is about to revolutionize the rap scene with their highly anticipated new project, "Wavez." With a fusion of innovative storytelling, impeccable lyricism, and captivating visuals, OT n Aiges' rap series is set to make waves across the industry. Episode One, titled "Wavez," is now available for fans to experience a groundbreaking journey like never before.
"Wavez" is a masterful creation that combines the best elements of rap music and immersive storytelling. OT n Aiges has taken their craft to a whole new level, delivering an audio-visual experience that will leave audiences in awe. In this thrilling series, they invite listeners to dive headfirst into a world of rhythm and rhyme, where each episode reveals a new chapter in their musical adventure.
Drawing inspiration from their own personal experiences and the struggles they have faced, OT n Aiges' "Wavez" offers a unique perspective on life, love, and the pursuit of dreams. The duo's signature style shines through as they skillfully craft thought-provoking lyrics, infectious beats, and mesmerizing melodies that resonate with listeners on a deep level.
Episode One of "Wavez" sets the tone for the entire series, immersing audiences in a sonic universe filled with raw emotion, captivating narratives, and breathtaking visuals. The episode seamlessly blends hard-hitting rap verses with melodic hooks, showcasing OT n Aiges' versatility and artistry. With each line and every beat, they invite fans to embark on an extraordinary journey of self-discovery and triumph.
The rap duo has spared no effort in creating a visual masterpiece to accompany the music. The visuals for "Wavez" transport viewers into a visually stunning world, expertly crafted to complement the narrative and enhance the overall experience. From striking landscapes to powerful performances, OT n Aiges' attention to detail is evident in every frame.
"Wavez" marks a significant milestone in the careers of OT n Aiges. With their innovative approach to storytelling and their undeniable talent, the duo is set to leave an indelible mark on the rap genre. Episode One is just the beginning of a captivating series that will undoubtedly captivate fans around the globe.
OT n Aiges' "Wavez" Episode One is now available for streaming on all major platforms. Fans can expect subsequent episodes to be released on a regular schedule, each one building upon the previous, taking listeners on an extraordinary sonic journey.