Ras Kuuku Switches To Gospel Music, Drops "Nobody"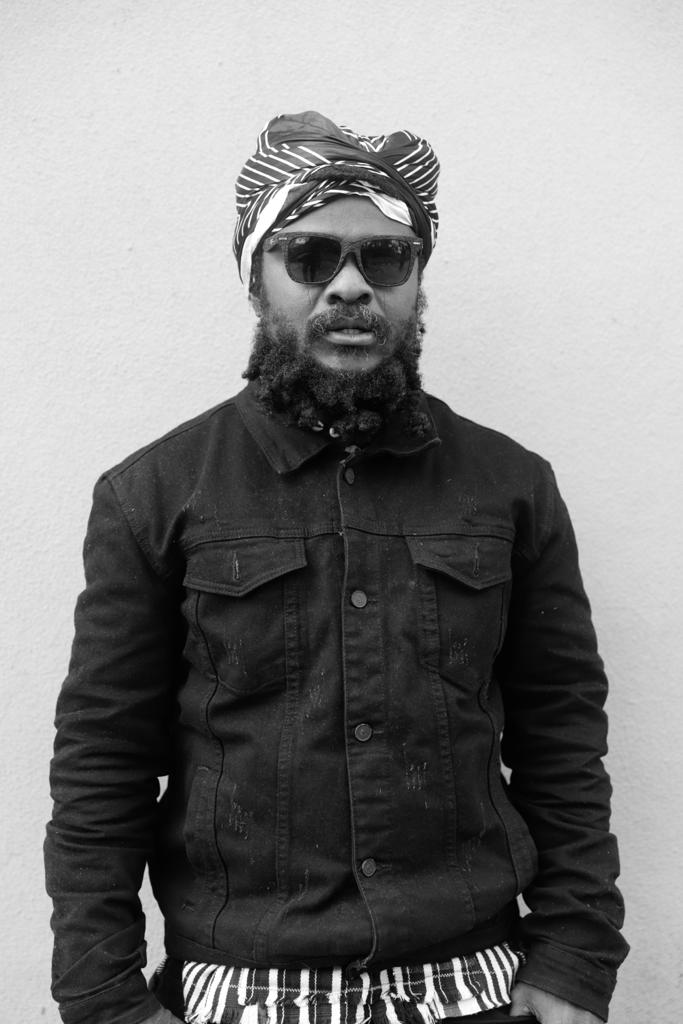 Ras Kuuku makes a smart move by veering into the Gospel scene with this latest one he titles "Nobody".
"Nobody", the single by Puom Leader, Ras Kuuku, has an urban flair for this production – he blends English with some little Twi (popular Ghanaian dialect) in there to accentuate his originality for the song. It was produced by Bozy.
Listen here on Digital Stores: https://mipromo.ffm.to/raskuuku-nobody
Ras Kuuku has had quite a foggy verbal encounter with the Ghanaian Gospel Community when he got in a few back and forth verbal confrontations with Joe Mettle in the recent VGMA Nominations. To prove a good point and make peace with the Gospel Fraternity, the Rastaman enters their zone with "Nobody".
Fuse ODG Unleashes His Seductive Side In '3eak A.m (Waistline)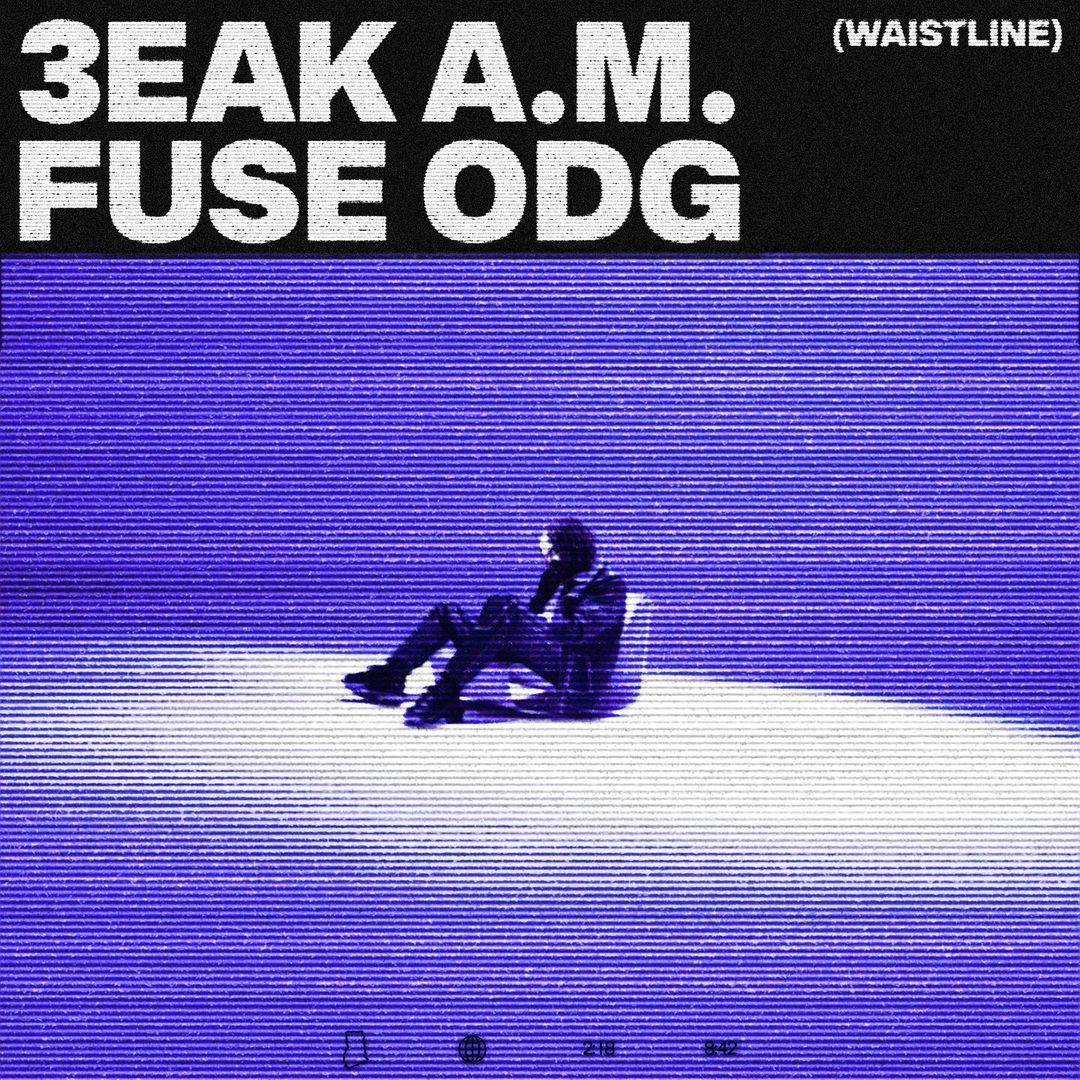 Fuse ODG, internationally acclaimed and chart-topping afrobeats sensation, shows his versatility with this beautifully sensual and intoxicating afrobeats banger, 3eak a.m.
3eak a.m. is due to get all the girls whining their waistlines to the bass line on repeat!
With sultry lyrics and infectious Afrobeats rhythms, 3eak a.m. paints a vivid picture of a night filled with romance and sensuality. When all the restaurants are closed, with a little drink in his cup, Fuse ODG enjoys the dance of desire that is ignited by the irresistible whine of a woman's waist.
Fuse ODG has consistently taken the music world by storm with his undeniable talent and global hits, but for the first time, fans will hear this musical sensation singing in a way that will leave them wondering what could possibly be next for FUSE ODG… An Album maybe?
3eak a.m. will be accompanied by a sexy, yet classy and visually captivating music video.
In line with the 3eak a.m. vibe, Fuse ODG will be giving the ladies the chance to get involved in the #WhineandDineChallenge on all social platforms.
LISTEN HERE: Fuse ODG – 3eak A.M
Watch the official video below.