Ras Kuuku Switches To Gospel Music, Drops "Nobody"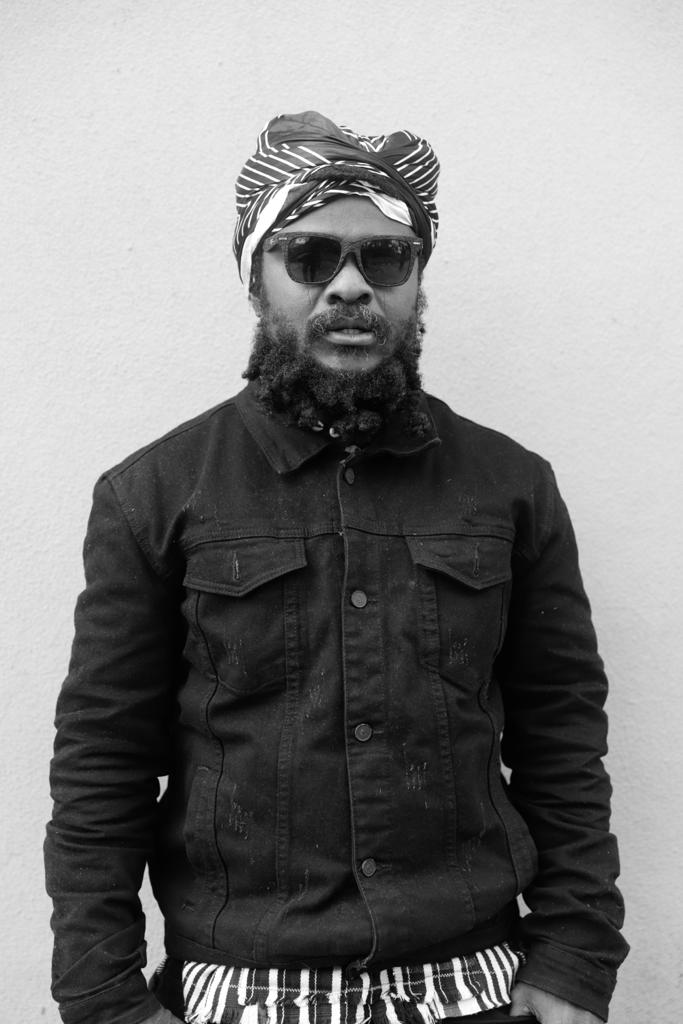 Ras Kuuku makes a smart move by veering into the Gospel scene with this latest one he titles "Nobody".
"Nobody", the single by Puom Leader, Ras Kuuku, has an urban flair for this production – he blends English with some little Twi (popular Ghanaian dialect) in there to accentuate his originality for the song. It was produced by Bozy.
Listen here on Digital Stores: https://mipromo.ffm.to/raskuuku-nobody
Ras Kuuku has had quite a foggy verbal encounter with the Ghanaian Gospel Community when he got in a few back and forth verbal confrontations with Joe Mettle in the recent VGMA Nominations. To prove a good point and make peace with the Gospel Fraternity, the Rastaman enters their zone with "Nobody".
Roo Dube Tackles African Corruption In New Single 'Only In Africa'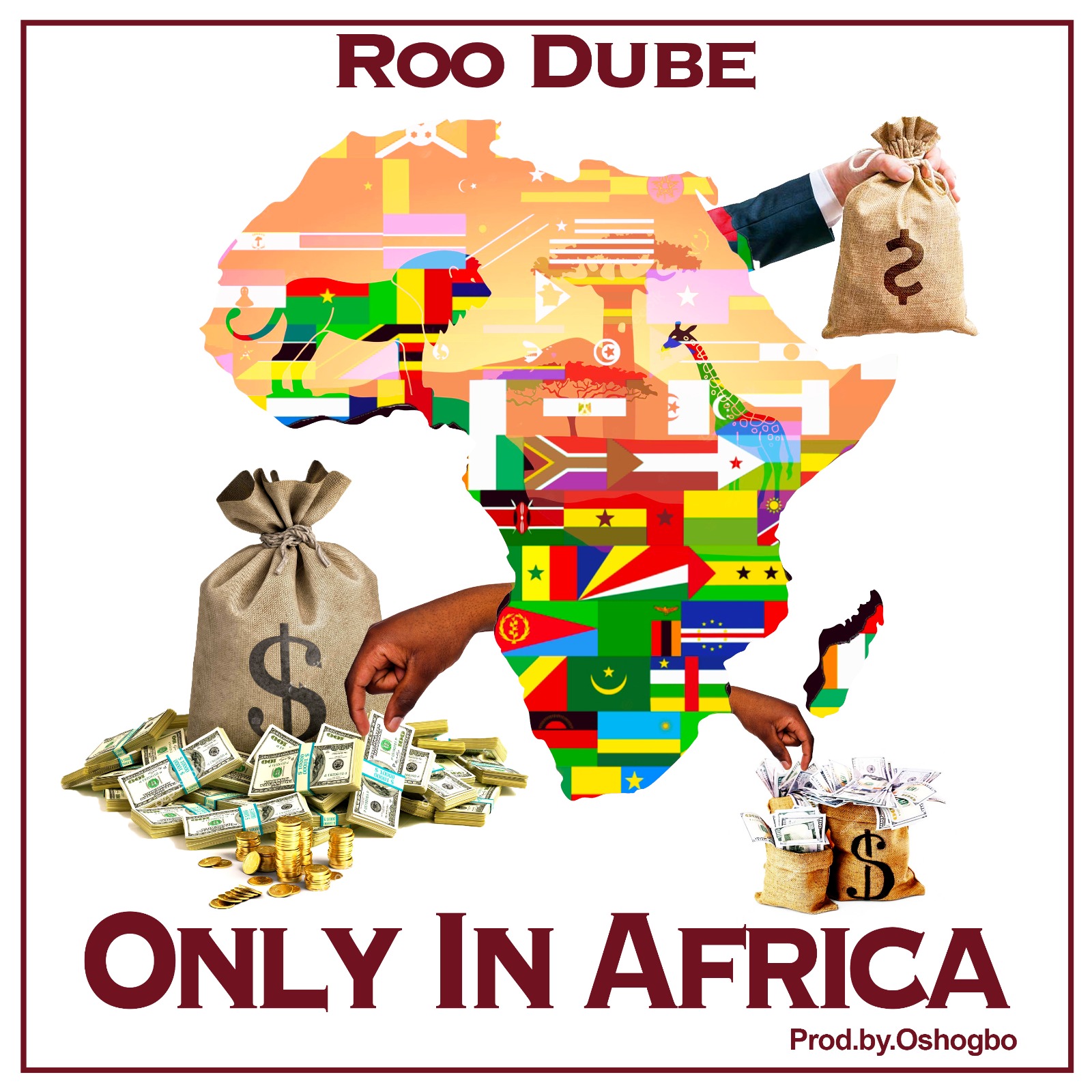 Ghanaian reggae act, Roosevelt Kofi Yeboah, known in the showbiz space as Roo Dube has release a new banger dubbed 'Only In Africa'.
Only In Africa is about the actions of corrupt government officials of African countries that have denied many of their citizens the much-needed development.
In his latest critique of politicians in his song, the Ghanaian musician and producer lambasts government officials for always looting the public purse at the expense of the poor taxpayers.
Roo Dube in the song uses lyrics such as "Only in Africa, all they know is money. Only in Africa they loot and run. Some politicians are lying, stealing, and looting. All they know is money, nothing good comes out to the paint the picture of the massive loot and share of the monies and resources of African governments.
Roo Dube  released a song in 2021 which caught the attention of many worldwide.
The song titled "Lockdown' was inspired by the Coronavirus pandemic and how it is essential for Ghana, and the African nations to hold each other against western influences and bullies.
"Only in Africa' is produced by Oshogbo and available on all music platforms.