Gay Partners Nearly Lyncched To Death By Area Mob
Last week, a mob in Ablekuma community, Ghana lynched one of the community guy by name Ali Musah and partner they perceive to be gays. The mob on Tuesday 14 February at about 05:45pm ambushed Ali and his partner after they were heard making love to each other through Ali's bathroom window.
The accused gays were beaten and chased by an increasingly angry mob until they fled into a nearby police station, the angry mob flocking into the police station to demand the release of the homosexuals to them.
The mob shouted you homosexuals, showing their shoes (an Islamic custom to show contempt) and demanding the victims of their attacks to show their face to the camera. Reports indicate that a large group of young men gathered at the police station demanding the release of the victims.
The mob wanted the homosexuals to come out to face their wrath. There was a heated discussion between the mob and the police personnel.
The police sprayed pepper spray to disperse the youths. Eventually the accused guys could come out and escape. The angry youths started burning car tiers and also destroyed signs and properties belonging to police service. They criticized the police for helping the homosexuals flee.
The youth stated categorically that the homosexuals are still in their wanted books and will never want to see them in and around the community because the next time they do, they will make sure they're beaten to death.
Sensational Singer DERi Drops 'Without A Map' EP Featuring Kelvyn Boy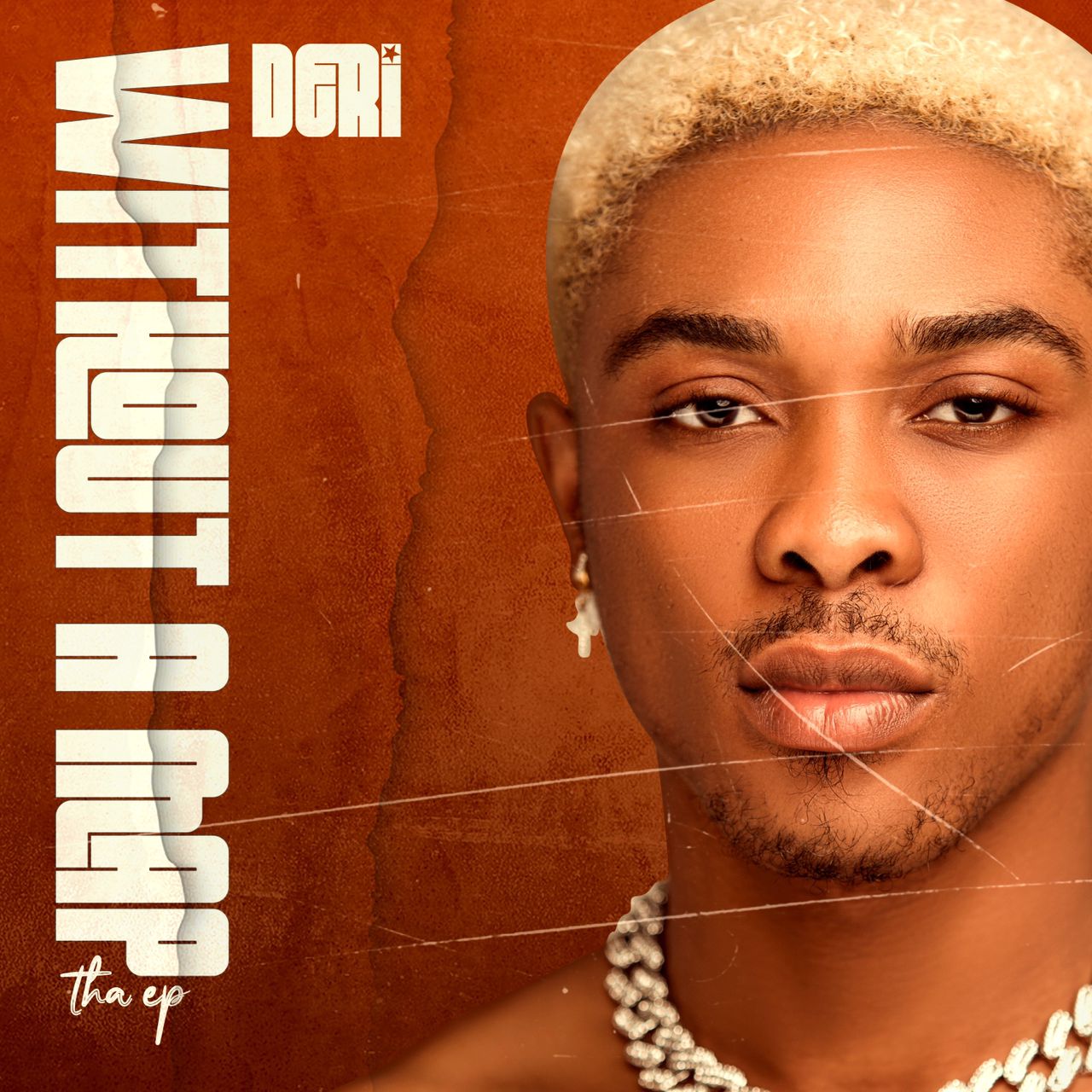 DERi, the gifted artist signed under Bryte City Entertainment, has set the Ghanaian music scene ablaze with the release of his much-anticipated EP, 'Without A Map.' Comprising five captivating tracks, this musical offering is a testament to DERi's prowess as an Afrobeat and highlife singer and songwriter.
Tracklist:
Play Boy
More
Fire
Wishlist
Nobody (featuring Kelvyn Boy)
Each track on 'Without A Map' takes listeners on a unique journey through the rich tapestry of African rhythms and melodies, masterfully crafted by the talented DERi. It's evident that Deri's musical journey is akin to a well-thought-out map, carefully charting his course in the industry.
Production credits for this EP read like a who's who of the Ghanaian music production scene, with Baddex, Gigz Beat, Steverawd, Xarmy Heart Sounds, Klasick Beat, and others contributing their expertise. The addition of vocals by Cliq Musiq adds yet another layer of depth to the EP's sonic landscape, creating a harmonious blend of soundscapes.
Standout Tracks:
1. Play Boy: With infectious beats and catchy lyrics, 'Play Boy' invites listeners to groove along and sets the tone for the EP.
2. More: 'More' showcases Deri's vocal range and lyrical prowess, leaving a lasting impression with its emotive delivery.
3. Fire: This track ignites the dancefloor with its pulsating rhythm, demonstrating DERi's ability to fuse traditional and contemporary sounds seamlessly.
4. Wishlist: 'Wishlist' is a lyrical gem, offering introspective moments and an exploration of desires set to an entrancing melody.
5. Nobody (featuring Kelvyn Boy): The collaboration with Kelvyn Boy on 'Nobody' is a testament to DERi's collaborative spirit. Their voices blend effortlessly, delivering a chart-topping hit.
As DERi's star continues to rise, Ghanaians are advised to keep a keen eye on this rising sensation. 'Without A Map' not only showcases his remarkable talent but also hints at the promising future of Afrobeat and highlife music in Ghana. DERi's ability to navigate the ever-evolving musical landscape is nothing short of remarkable, and he is poised to leave an indelible mark on the global music scene.
In 'Without A Map,' DERi has not only found his musical direction but has also set a course for excellence that will undoubtedly lead to more remarkable releases in the future. As his musical journey unfolds, DERi is proving himself to be an artist of substance and creativity, making him a true gem in Ghana's vibrant music industry.