Leftizzle x Fuse ODG – Kiki (Prod. By Shawerz Ebiem)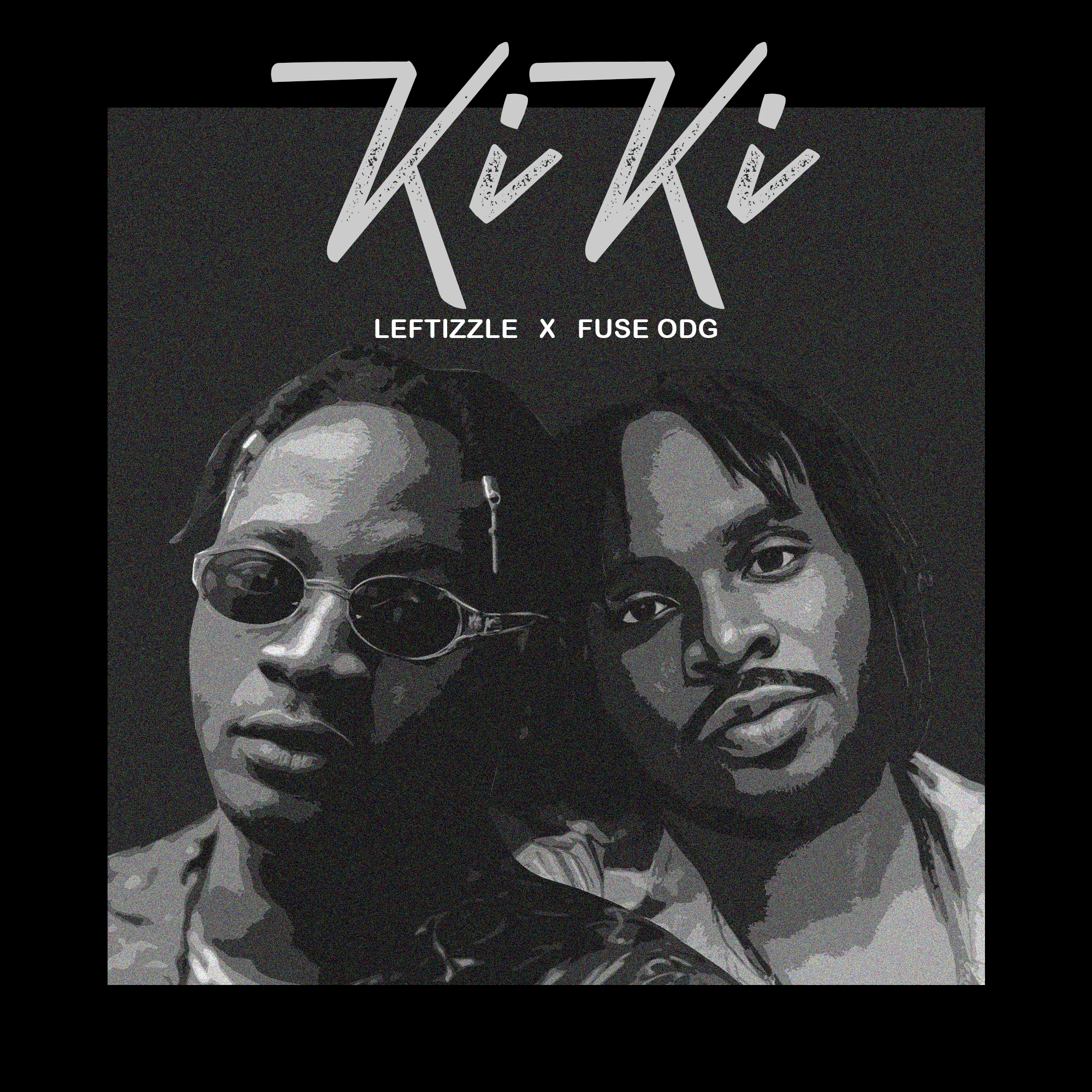 Fuse ODG, founder of  OffDa Ground record label, Grammy award winning and 3x MOBO award-winning artist, who has sold over a million plus records and achieved five UK top 10 singles, aspires to shine a light on the talent that Ghana has to offer, now opens the door for the naturally talented and extremely vibey, Ghanaian singer & song-writer, Leftizzle.
When Fuse ODG welcomed all up and coming, unsigned artists to send over their music on twitter, Leftizzle took his chance! After being selected and personally invited to a music camp at the 'ODG Mansion', Leftizzle, now signed to OffDa Ground, is releasing his first official single in collaboration with Fuse ODG.
The infectiously slick and sultry vibes of Kiki, is produced by Shawerz Ebiem featuring the beautiful harmonies of a church choir, and organ sounds, the title 'Kiki' is also the name of a desirable woman, who has the best of both worlds; a church girl, with a freaky side.
Fuse ODG Unleashes His Seductive Side In '3eak A.m (Waistline)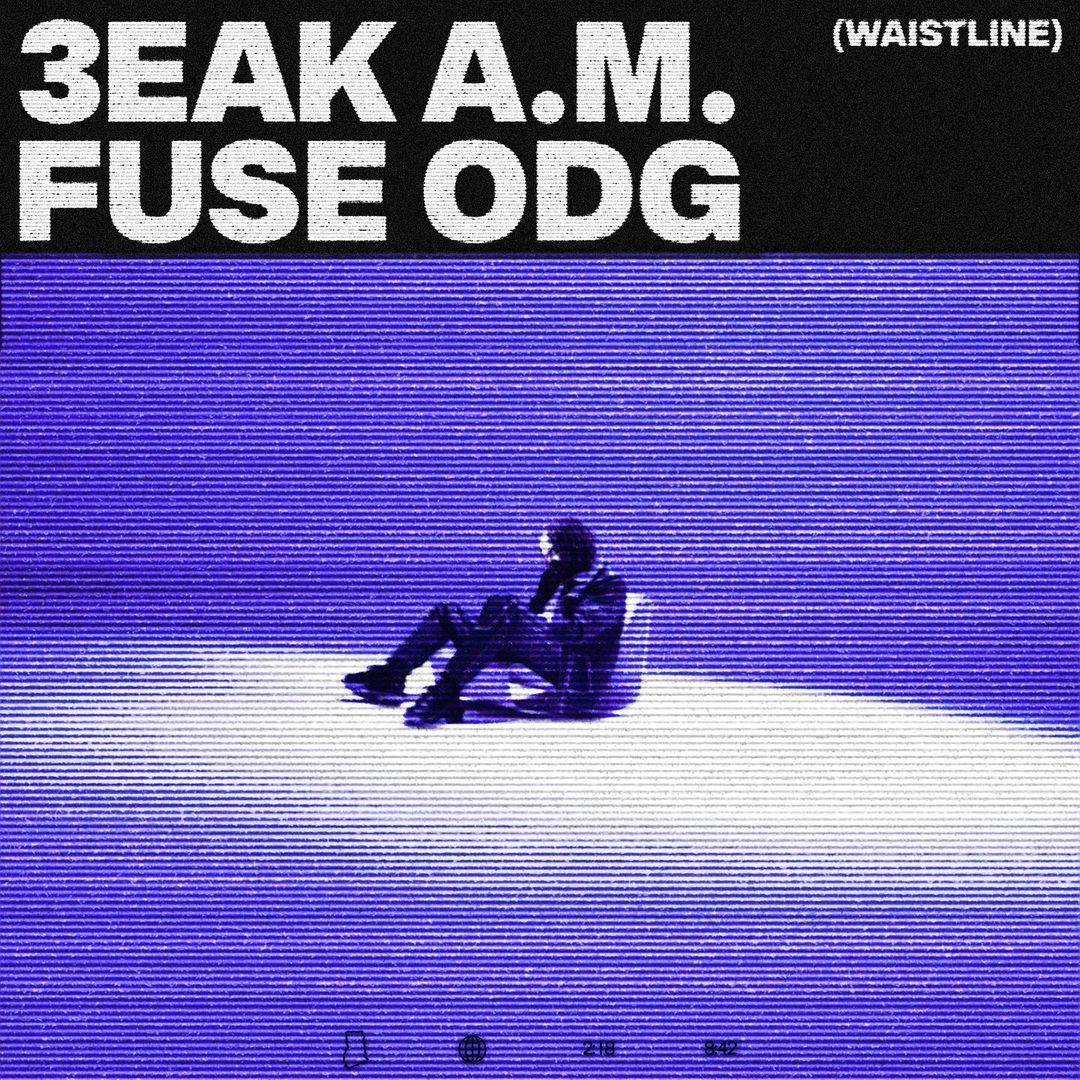 Fuse ODG, internationally acclaimed and chart-topping afrobeats sensation, shows his versatility with this beautifully sensual and intoxicating afrobeats banger, 3eak a.m.
3eak a.m. is due to get all the girls whining their waistlines to the bass line on repeat!
With sultry lyrics and infectious Afrobeats rhythms, 3eak a.m. paints a vivid picture of a night filled with romance and sensuality. When all the restaurants are closed, with a little drink in his cup, Fuse ODG enjoys the dance of desire that is ignited by the irresistible whine of a woman's waist.
Fuse ODG has consistently taken the music world by storm with his undeniable talent and global hits, but for the first time, fans will hear this musical sensation singing in a way that will leave them wondering what could possibly be next for FUSE ODG… An Album maybe?
3eak a.m. will be accompanied by a sexy, yet classy and visually captivating music video.
In line with the 3eak a.m. vibe, Fuse ODG will be giving the ladies the chance to get involved in the #WhineandDineChallenge on all social platforms.
LISTEN HERE: Fuse ODG – 3eak A.M
Watch the official video below.