Georgina Osei Trending With New Song "Speak To Me"
Georgina Osei Poised To Make An Impact In The Gospel Fraternity.
We introduce to you gospel singer Georgina Osei. She is a gospel musician who has been blessed with enormous talent and she is known for making people accept Christ through her ministry.
Georgina Osei has been around for quite a long time , blessing people with her God given talent through her songs.
She has been making major impacts with her songs both here in the Ghana market and in the International scene which has attracted more followers to her by the Grace Of God.
Georgina Osei's name will most definitely be mentioned if I were to ask you to list out your top 5 gospel artistes that you know of.
Georgina Osei has love for God and believes God loves her and has mandated her with Prophetic, Gospel Song Ministration and Benefactress, promoting young talents and seeking God's children for it is written "He who wins souls is wise" in the book of proverbs 11:30.
Georgina Osei's biggest prayer and deepest wish is to see her music minister and change lives that can make lots of impact on society in a godly way.
She started singing since her infant, and has been in choirs and in singing bands both in schools and in church.
She matured to be a solo artist who started ministering in different churches that invited her for their various activities.
She is versatile when it comes to singing, dynamic and led by the Holy Spirit to compose her own songs as well.
Roo Dube Tackles African Corruption In New Single 'Only In Africa'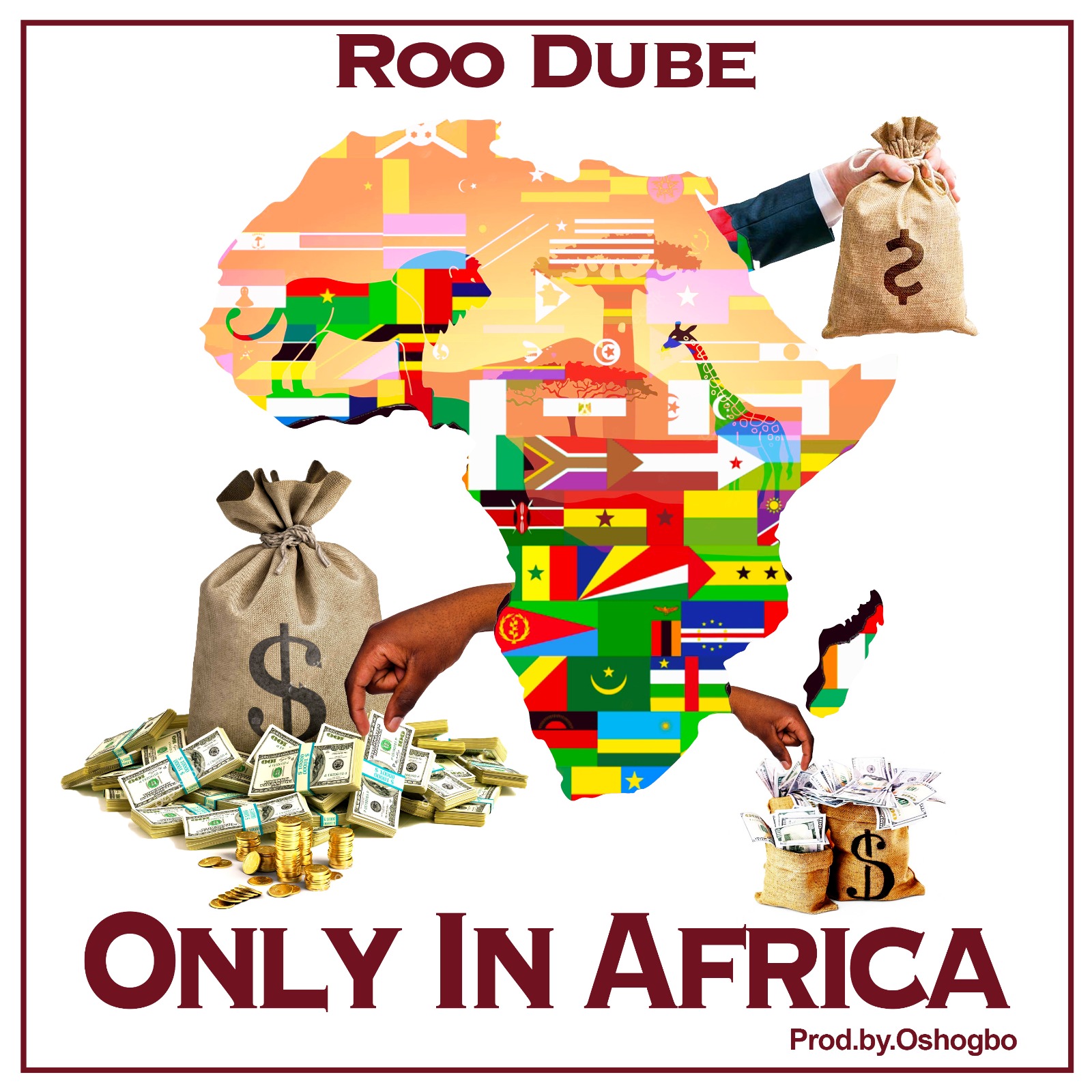 Ghanaian reggae act, Roosevelt Kofi Yeboah, known in the showbiz space as Roo Dube has release a new banger dubbed 'Only In Africa'.
Only In Africa is about the actions of corrupt government officials of African countries that have denied many of their citizens the much-needed development.
In his latest critique of politicians in his song, the Ghanaian musician and producer lambasts government officials for always looting the public purse at the expense of the poor taxpayers.
Roo Dube in the song uses lyrics such as "Only in Africa, all they know is money. Only in Africa they loot and run. Some politicians are lying, stealing, and looting. All they know is money, nothing good comes out to the paint the picture of the massive loot and share of the monies and resources of African governments.
Roo Dube  released a song in 2021 which caught the attention of many worldwide.
The song titled "Lockdown' was inspired by the Coronavirus pandemic and how it is essential for Ghana, and the African nations to hold each other against western influences and bullies.
"Only in Africa' is produced by Oshogbo and available on all music platforms.