Kafui Chordz Releases Another Inspiring 'Story'
Silky-voiced Ghanaian songstress, Kafui Chordz, is excited to announce the release of her new single, "STORY'', scheduled for November 30.
Listen Here: https://kafuichordz.fanlink.to/story
The singer, whose sophomore album "DAFFODILS" made waves earlier this year, tackles vicious gossip with this song while encouraging listeners not to allow negative opinions get to them but to live and enjoy life regardless of the unbelievable falsehoods, saying;
"Story no dey change man, Story no dey finish, Story just be story, Just enjoy the story".
Kafui Chordz will count on the support of her fans and admirers to give STORY an amazing start on the airwaves and streaming platforms.
 STORY is produced by Daniee Pro, mixed and mastered by Mike Mills On Em and written by Celestine Agropah and Abasiekeme Raphael Abi.
Roo Dube Tackles African Corruption In New Single 'Only In Africa'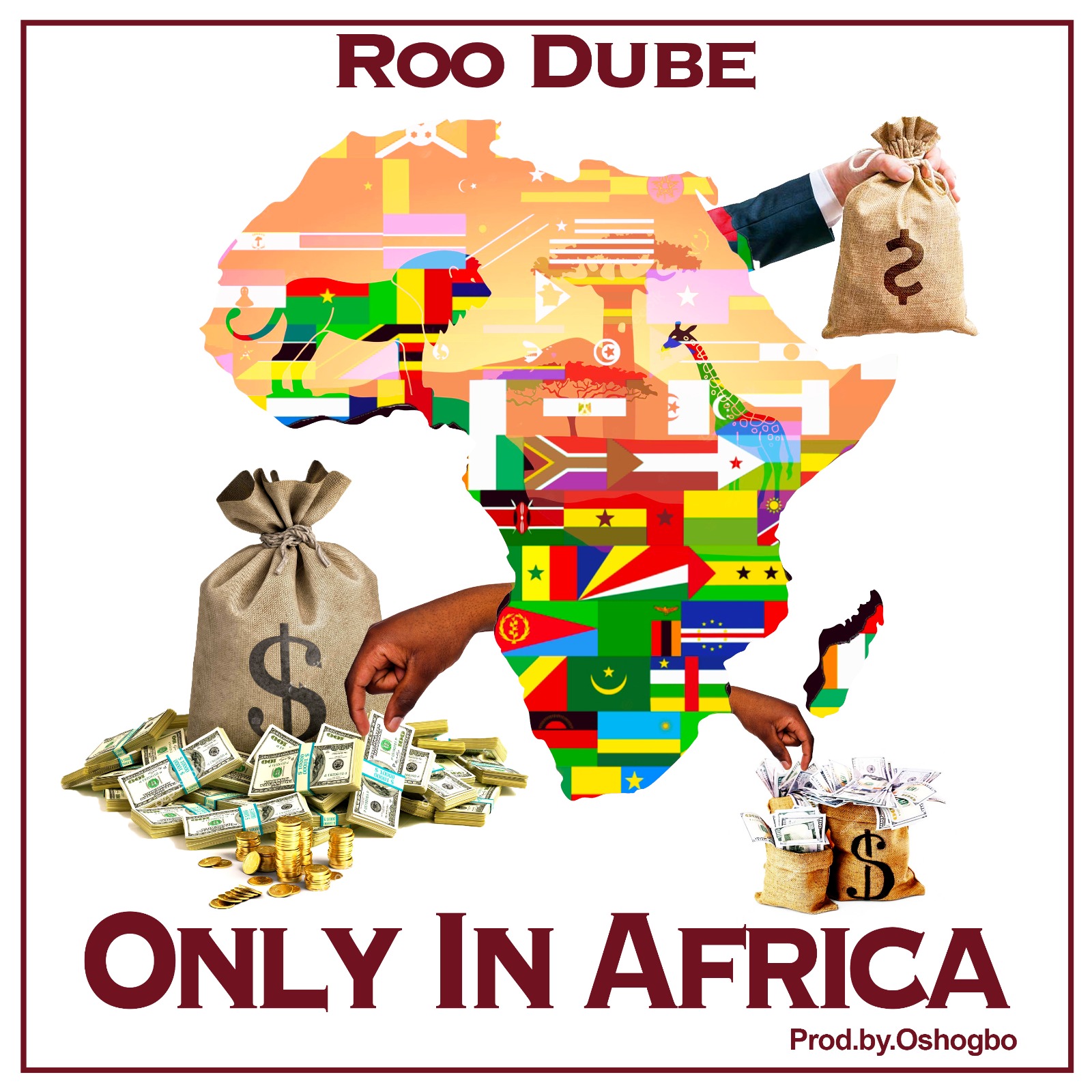 Ghanaian reggae act, Roosevelt Kofi Yeboah, known in the showbiz space as Roo Dube has release a new banger dubbed 'Only In Africa'.
Only In Africa is about the actions of corrupt government officials of African countries that have denied many of their citizens the much-needed development.
In his latest critique of politicians in his song, the Ghanaian musician and producer lambasts government officials for always looting the public purse at the expense of the poor taxpayers.
Roo Dube in the song uses lyrics such as "Only in Africa, all they know is money. Only in Africa they loot and run. Some politicians are lying, stealing, and looting. All they know is money, nothing good comes out to the paint the picture of the massive loot and share of the monies and resources of African governments.
Roo Dube  released a song in 2021 which caught the attention of many worldwide.
The song titled "Lockdown' was inspired by the Coronavirus pandemic and how it is essential for Ghana, and the African nations to hold each other against western influences and bullies.
"Only in Africa' is produced by Oshogbo and available on all music platforms.