Get Acquainted With Versatile And Skillset Sound Engineer And Music Producer; Phredxter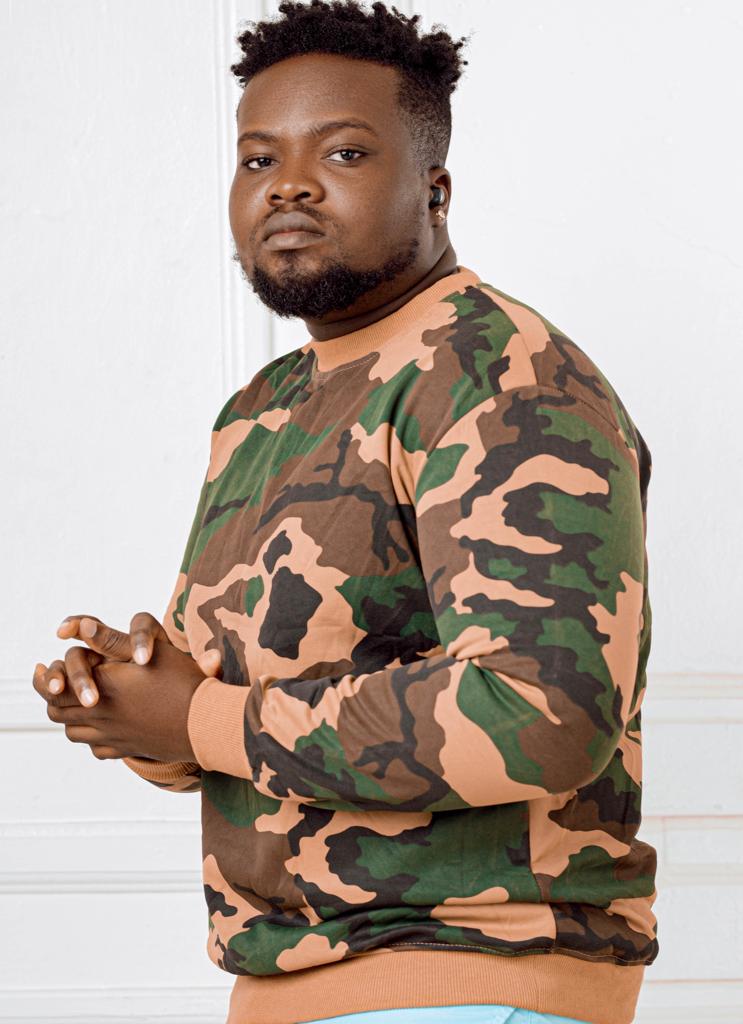 Frederick Osei Akuoko, better known by his stage name Phredxter, is a highly accomplished sound engineer and music producer from Ghana. Specializing in hip-hop, but with a versatile skillset to produce all kinds of genres, Phredxter has established himself as one of the most sought-after talents in the industry. With over 7 years of experience, he has worked with an impressive roster of artists, including Edem, Flowking Stone, Ofori Amponsah, Tinny, Sarkodie, Lyrical Joe, EL, Shaike Munzoo, and many more.
Phredxter's dedication to his craft has earned him numerous awards and nominations, solidifying his reputation as a top producer in the music industry. His work is known for its high quality, creative and professional approach, and attention to detail. His ability to produce a wide range of genres, from hip-hop to highlife, has made him an in-demand collaborator in the industry.
With an exceptional portfolio of work, Phredxter continues to push the boundaries of music production. His passion and dedication to his craft are evident in every project he undertakes, making him a sought-after collaborator for musicians from all backgrounds. With a career marked by excellence and creativity, Phredxter is set to continue making waves in the music industry for many years to come.
Get in touch with Phredxter on social media via
Facebook: https://web.facebook.com/phredxterr
Twitter: https://twitter.com/ProdPhredxter
Instagram: https://www.instagram.com/phredxter/
Get To Know Kwame Baah, The Young Ghanaian Music Entrepreneur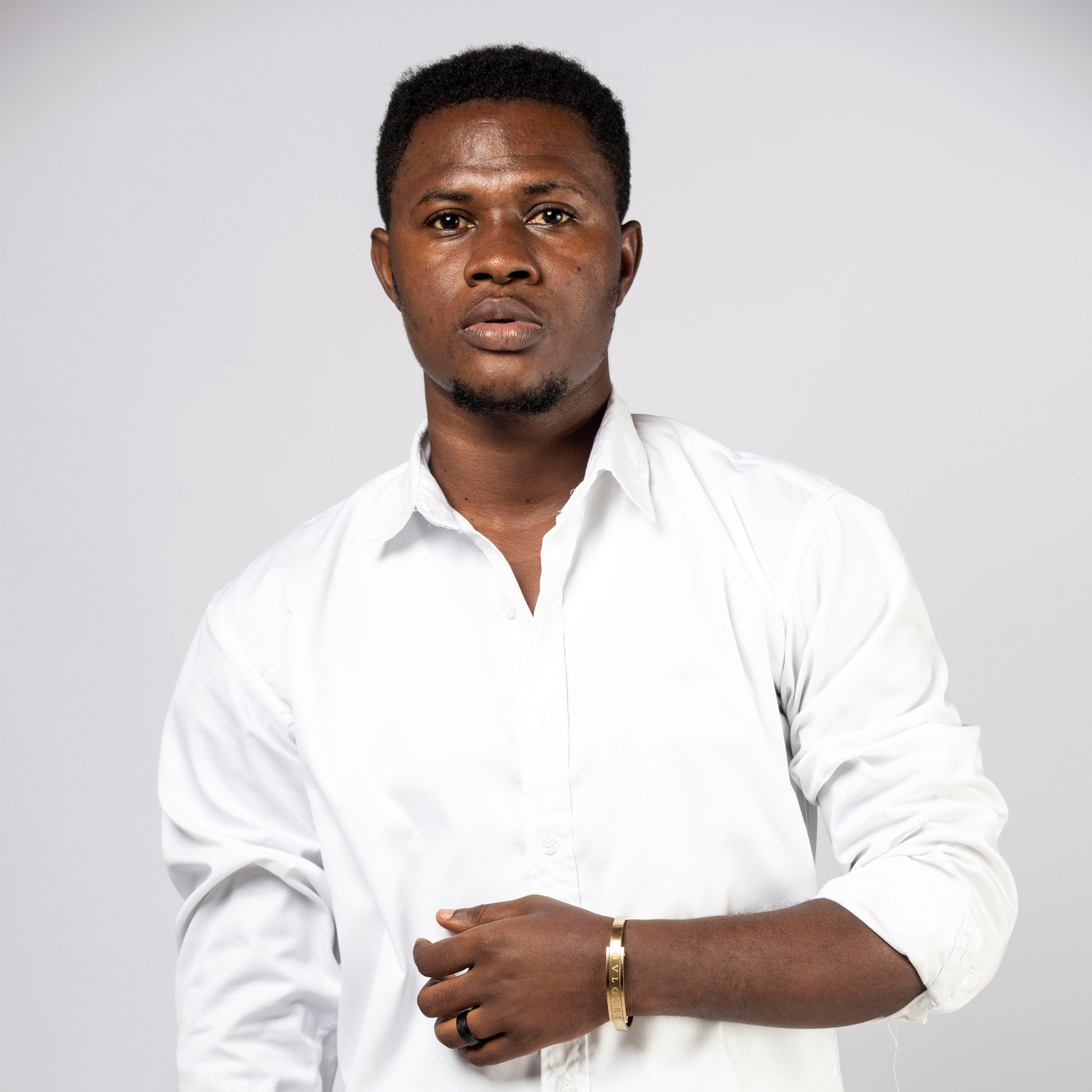 Kwame's love for music started at a young age, and he gained recognition as a musician in Kumasi before making the move to Accra in 2018. There, he was offered a job as an Online Manager for Farmhouse Productions by the CEO Ivan Quashigah. During his tenure, Farmhouse recorded unprecedented success online, thanks in part to Kwame's contributions in promoting popular shows like Yolo Season 5, Stryke!, TV3 Mentor Reloaded, and Ghana's Most Beautiful.
In late 2019, Kwame established Yve Digital, one of the first music aggregation companies in Ghana. Yve Digital quickly rose to prominence, distributing music for industry heavyweights like Okyeame Kwame, Fameye, D-Black, Wendy Shay, Sista Afia, and many more. In 2023, Kwame launched his latest venture, Get The Artiste, a music company that facilitates booking for musicians and celebrities.
Kwame Baah completed his secondary education at Konongo Odumase Senior High School in 2011 before pursuing a degree in Art Education at the University of Education, Winneba. With his experience, expertise, and passion for music, Kwame Baah is a force to be reckoned with in the Ghanaian music industry, and his star is only set to shine brighter.
Get in touch with Kwame Baah via