Get Acquainted With Versatile And Skillset Sound Engineer And Music Producer; Phredxter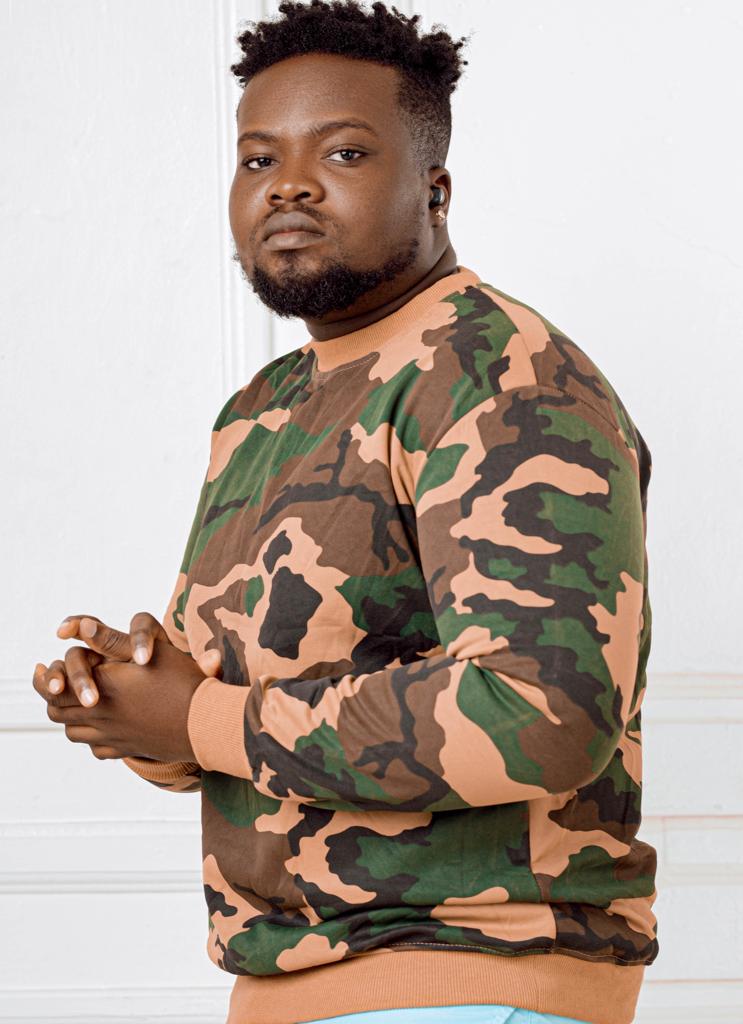 Frederick Osei Akuoko, better known by his stage name Phredxter, is a highly accomplished sound engineer and music producer from Ghana. Specializing in hip-hop, but with a versatile skillset to produce all kinds of genres, Phredxter has established himself as one of the most sought-after talents in the industry. With over 7 years of experience, he has worked with an impressive roster of artists, including Edem, Flowking Stone, Ofori Amponsah, Tinny, Sarkodie, Lyrical Joe, EL, Shaike Munzoo, and many more.
Phredxter's dedication to his craft has earned him numerous awards and nominations, solidifying his reputation as a top producer in the music industry. His work is known for its high quality, creative and professional approach, and attention to detail. His ability to produce a wide range of genres, from hip-hop to highlife, has made him an in-demand collaborator in the industry.
With an exceptional portfolio of work, Phredxter continues to push the boundaries of music production. His passion and dedication to his craft are evident in every project he undertakes, making him a sought-after collaborator for musicians from all backgrounds. With a career marked by excellence and creativity, Phredxter is set to continue making waves in the music industry for many years to come.
Get in touch with Phredxter on social media via
Facebook: https://web.facebook.com/phredxterr
Twitter: https://twitter.com/ProdPhredxter
Instagram: https://www.instagram.com/phredxter/
Get Acquainted With Ghanaian Musician, Rap Fada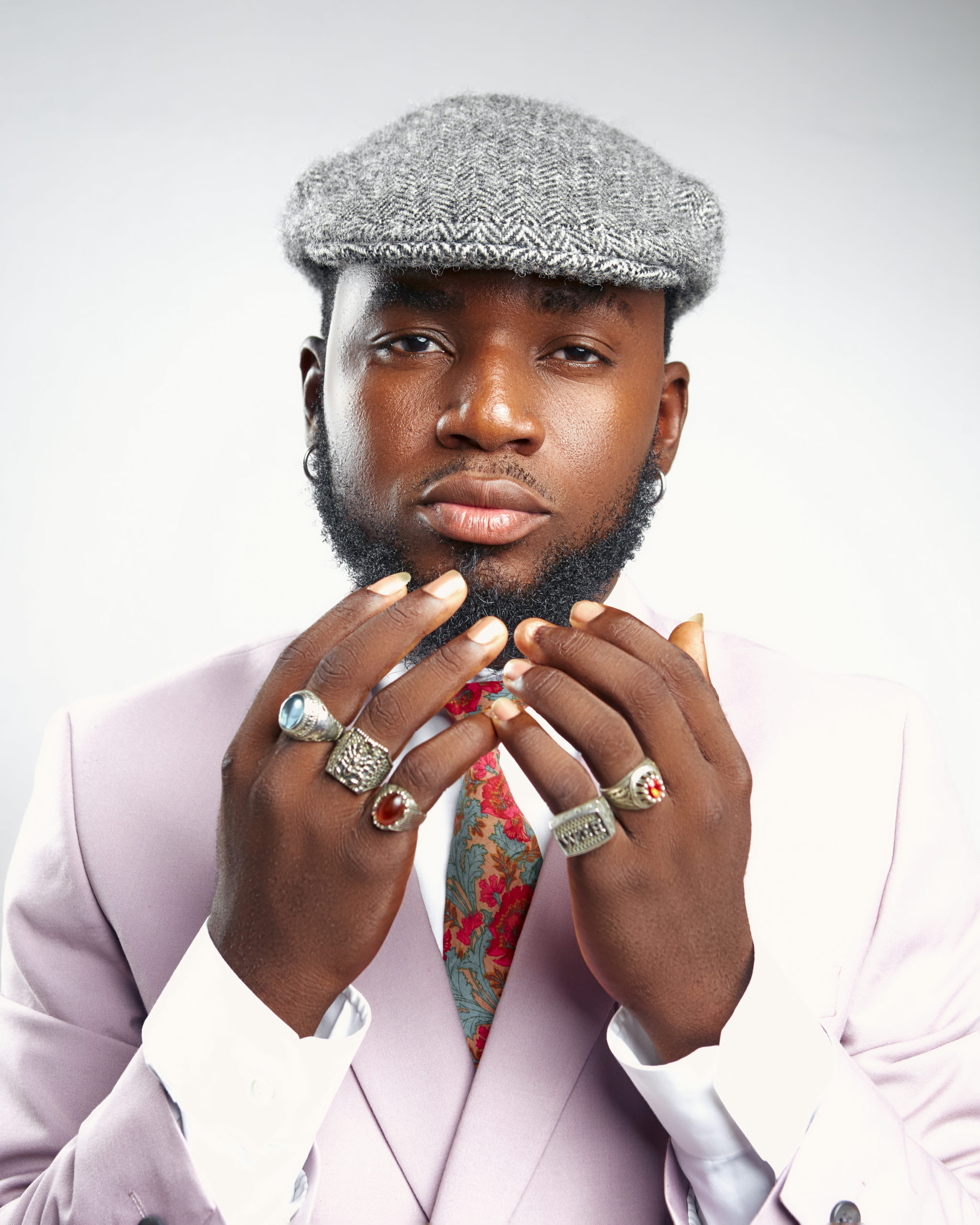 Rap Fada, whose real name is David Annan, is a well-known musician from Ghana who specializes in Hip-Hop, Afrobeat, Hiplife and Highlife genres. He was born and raised in Asafo, which is located in Kumasi, the Ashanti Region's capital.
He collaborated with Ogidi Brown and Mysterious early in his career to form the now-defunct group A- Boys, which was founded in 2008.
Mysterious had to leave the group, leaving Rap Fada and Ogidi Brown behind because of a few ups and downs.
Rap Fada and Ogidi Brown worked incredibly hard to make "Agartha" their monster hit in 2012.  Ogidi Brown, his musical collaborator, had to leave the country at a later point in their career. When his music partner left to pursue better opportunities outside and  later became involved in a car accident, things didn't go as planned. As a result, they broke up and began to pursue solo careers.
Rap Fada is currently making a name for himself in the music industry by collaborating with many top-notched musicians. Flowking Stone, King Paluta, Fameye, Yaw Tog, Amerado, Brother Sammy, Ernest Opoku Jr., Lasmid, Eno Barony and Akwaboah are just a few of the artiste he has worked with.
He is nevertheless driven by his indisputable talent and strong mental fortitude. He overcame obstacles to become an independent artist and is currently becoming well-known as a young achiever.