King Paluta Teams Up With Kuami Eugene And Andy Dosty For 'Yahitte Remix'
Following a teaser that sparked a glaring anticipation, renowned musician King Paluta has shared another remake of 'Yahitte Remix' which he employs colleague musician Kuami Eugene and ace radio presenter Andy Dosty.
Listen Here: https://yve.fanlink.to/YahitteRemix
Fans and music enthusiasts are eager to hear another ground-breaking masterpiece after the song's original version and remix, which featured Strongman, Amerado, and Qwame Stika on audiomack, topped the charts and amassed remarkable organic streams with over 2 million listens.
With a well laced verse from both artiste on the song, 'Yahitte Remix' will continue to have the green light into the hearts of many music lovers.
By consistently offering appropriate and well-served lyrics, King Paluta solidifies his reputation as one of African best lyricist. While Andy Dosty performs his infallible opener, Kuami Eugene spices the music singing some enticing lyrics in a smooth and silky tones.
The self-produced "Yahitte remix" loses none of it popular catchy chorus. Khendi Beatz takes the credit for balancing and giving the song a perfect blend of sounds and tones.
The wait is finally over, enjoy the song as it's well cooked and ready to be served.
Fuse ODG Unleashes His Seductive Side In '3eak A.m (Waistline)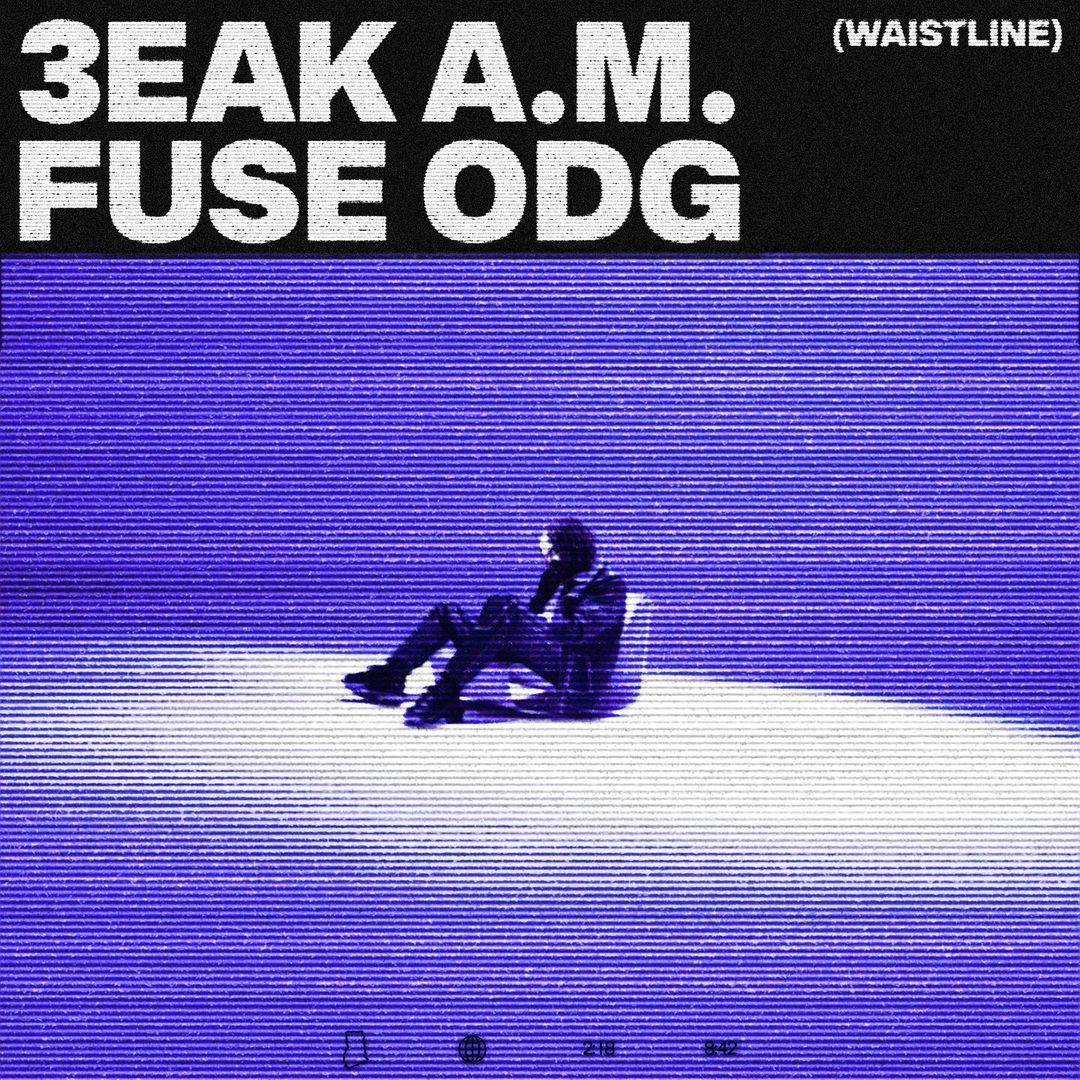 Fuse ODG, internationally acclaimed and chart-topping afrobeats sensation, shows his versatility with this beautifully sensual and intoxicating afrobeats banger, 3eak a.m.
3eak a.m. is due to get all the girls whining their waistlines to the bass line on repeat!
With sultry lyrics and infectious Afrobeats rhythms, 3eak a.m. paints a vivid picture of a night filled with romance and sensuality. When all the restaurants are closed, with a little drink in his cup, Fuse ODG enjoys the dance of desire that is ignited by the irresistible whine of a woman's waist.
Fuse ODG has consistently taken the music world by storm with his undeniable talent and global hits, but for the first time, fans will hear this musical sensation singing in a way that will leave them wondering what could possibly be next for FUSE ODG… An Album maybe?
3eak a.m. will be accompanied by a sexy, yet classy and visually captivating music video.
In line with the 3eak a.m. vibe, Fuse ODG will be giving the ladies the chance to get involved in the #WhineandDineChallenge on all social platforms.
LISTEN HERE: Fuse ODG – 3eak A.M
Watch the official video below.