Kofi Bright Debuts With Erotic Afrobeats Single "On You"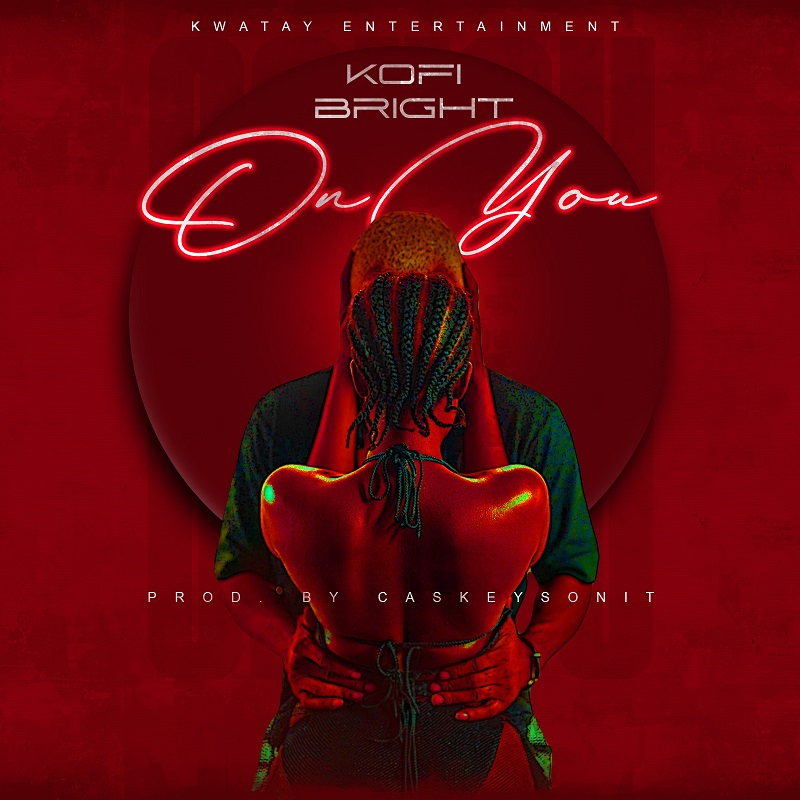 Kofi Bright – begin to get familiar with his name before it becomes a household one! He shares his very first single under Kwatay Entertainment. Titled "On You", the song is a raunchy Afrobeats jam produced by CaskeysOnit, remastered and mixed by Loud City, US-based Grammy Producers; it was released jointly for public under Selaviv Records and Kwatay Entertainment.
Stream Audio on Digital Platforms: https://ditto.fm/on-you-kofi-bright
The music video was filmed by Ebenezer Brew, popularly known as Slingshot or Famouzly Unknown. Elorm Beenie, renowned Publicist/Artiste Manaer was the Creative Director for Kofi Bright; he took care of his entire outlook, costuming and branding for the set. This raunchy debut single is quite a daring move any new act would want to do, but Kofi Bright pulls it off!
He shares a succinctly erotic Afrobeats record he titles "On You". He explores the world of fantasy sexually with a girl he's been crushing on for a while in his neighbourhood; the girl who also likes him plays the 'hard to get' game till she finally gives in. This sparks his solo career into a fruitful career he envisages for himself.
About Kofi Bright:
Born on July 29th as Bright Jed Kofi Asense. He is a (budding) Ghanaian Afrobeats Singer who hails from Kpando, in the Volta Region of Ghana. Splitting off a duo group, he sparks his solo career under Kwatay Entertainment. Kwatay Entertainment is a Ghanaian Record Label.
Kofi, coming from a place where not-many-musicians are known to be visible mainstream, he is poised to feed the music world his craft as well as give a more resonating sound and class to the Afrobeats terrain with a fine blend of his local languages, more particularly Ewe (mixed with other popular languages), a way he seeks to export his originality with dialect and urbanized Ghanaian ensembles.
His Social Media Handles below:
Facebook, Instagram, Twitter, Tiktok, SnapChat – @KofiBrightMusic
Youtube – @KofiBrightVEVO
Fuse ODG Unleashes His Seductive Side In '3eak A.m (Waistline)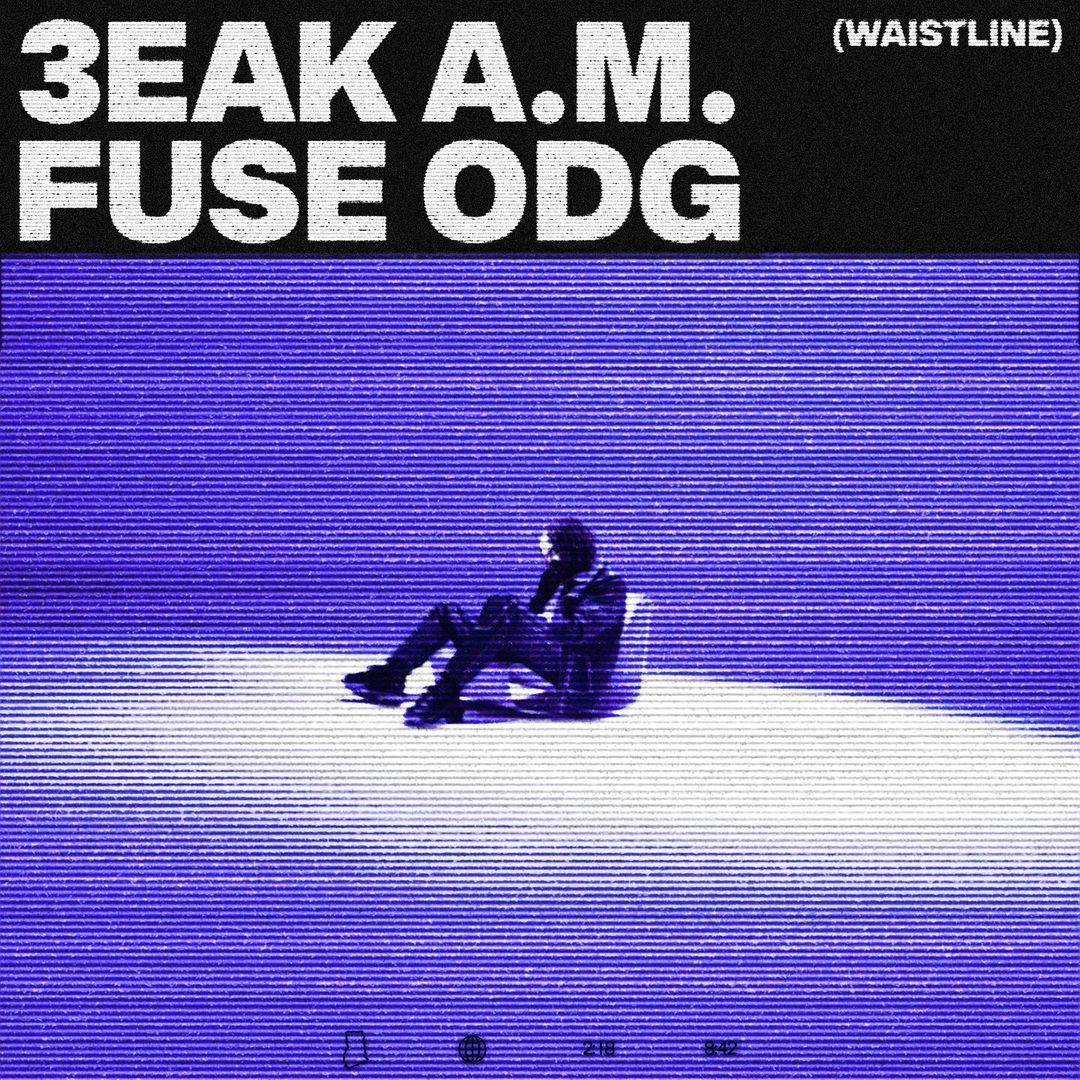 Fuse ODG, internationally acclaimed and chart-topping afrobeats sensation, shows his versatility with this beautifully sensual and intoxicating afrobeats banger, 3eak a.m.
3eak a.m. is due to get all the girls whining their waistlines to the bass line on repeat!
With sultry lyrics and infectious Afrobeats rhythms, 3eak a.m. paints a vivid picture of a night filled with romance and sensuality. When all the restaurants are closed, with a little drink in his cup, Fuse ODG enjoys the dance of desire that is ignited by the irresistible whine of a woman's waist.
Fuse ODG has consistently taken the music world by storm with his undeniable talent and global hits, but for the first time, fans will hear this musical sensation singing in a way that will leave them wondering what could possibly be next for FUSE ODG… An Album maybe?
3eak a.m. will be accompanied by a sexy, yet classy and visually captivating music video.
In line with the 3eak a.m. vibe, Fuse ODG will be giving the ladies the chance to get involved in the #WhineandDineChallenge on all social platforms.
LISTEN HERE: Fuse ODG – 3eak A.M
Watch the official video below.