Leafy Lifestyle Ghana Successfully Launched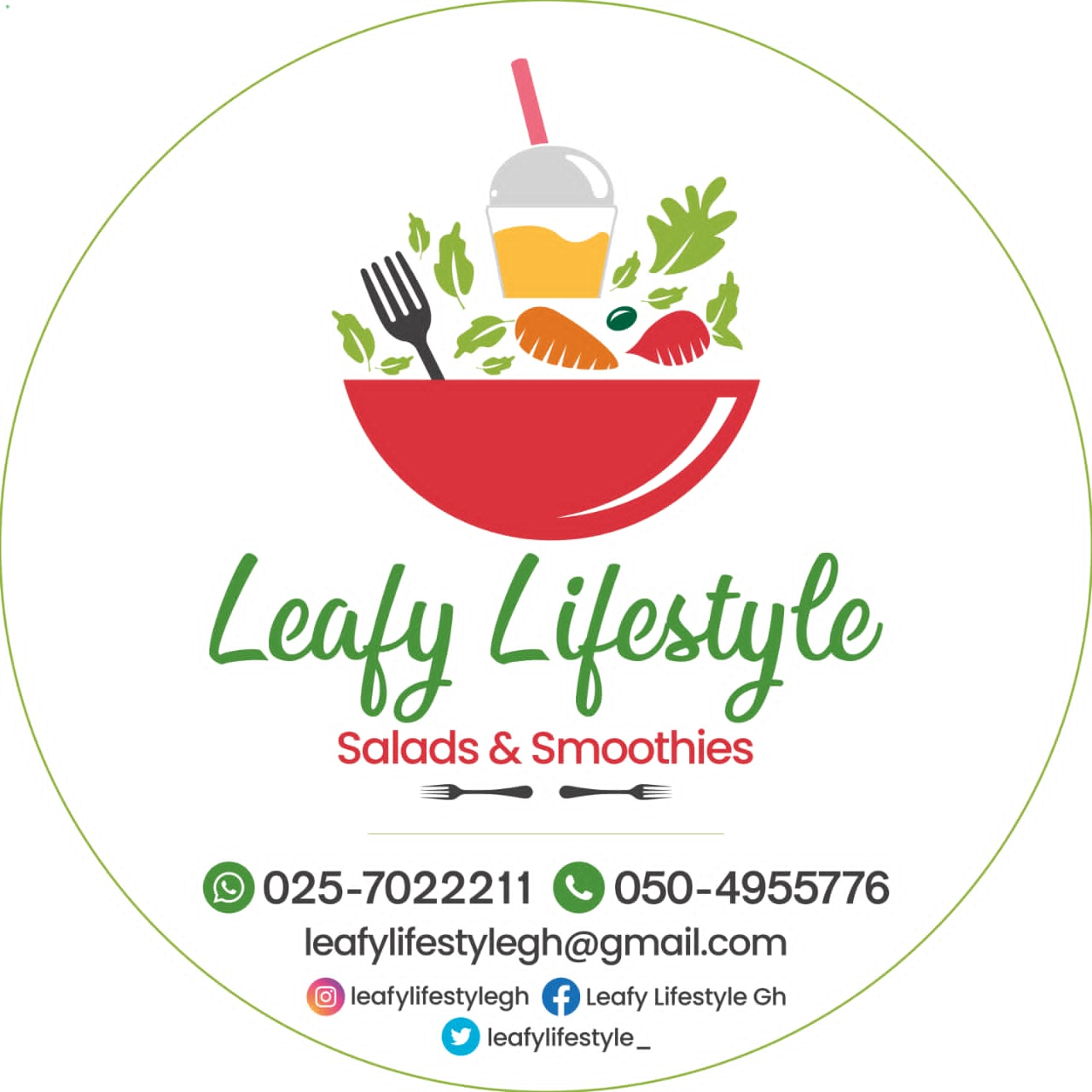 The food culture in Ghana, has welcomed a wonderful new addition. A healthy life is a happy life. The consumption of healthy foods by humanity is very paramount to the development of the life cycle. Providing the human body with solid crop of healthy foods serves as a pivot. So therefore, everyone is urged to consume healthy foods.
Leafy Lifestyle Ghana officially opened its doors to the general public after the official launch which has successfully held on 1st October, 2022. The grand launch and official opening happened after creating more awareness on social media. The flyer of the launch caused a stare on the media which amassed a lot of anticipation and attention. Leafy Lifestyle Gh is a diversified healthy food hub, which finds pride in combining all the good health benefits of eating into consideration for all their customers. This is to serve a decision that plays into a very balanced recipe they offer. They are a health conscious team of individuals who research the daily food requirements that help keep and maintain a healthy lifestyle. Leafy Lifestyle also plan meals and are also into advisory services to promote the desired lifestyle. They serve customers only the fresh Fruits and vegetable salads, Smoothies Cereals and grains, Seeds and nuts, Natural herbs and spices.
The launch event felt the presence of Entertainment & Media Entrepreneur; Kobby Loam, renowned social media influencer; Sneaker Nyame, Ameyaw Bulldoc, Israel Bright and many more. Leafy Lifestyle Gh is located in Awudome – Roundabout Near Mother's Inn. They operate actively from Monday to Saturday between 4:00 PM and 9:30 PM. Address: HQF9+2P7, Bubuashie Rd, Accra
Facebook: Leafy Lifestyle Gh
Instagram: leafylifestylegh
Twitter: leafylifestyle_
Email: leafylifestylegh@gmail.com
Call: 0504955776
WhatsApp: 0257022211
Article By: KOBBY LOAM
Danny Lampo and Article Wan Set to Drop Explosive New Single 'Puutu' on Lampo's Birthday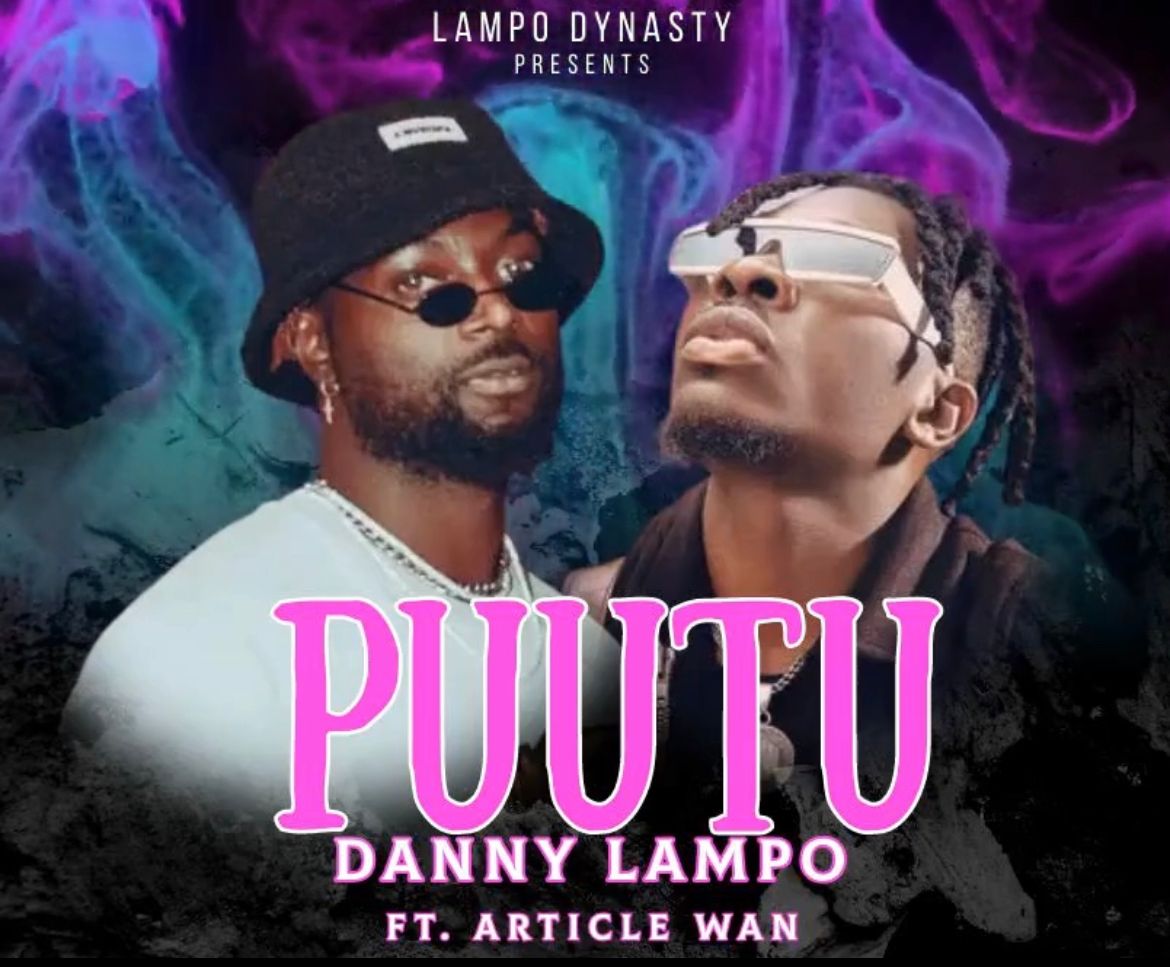 Danny Lampo
, the multi-award-winning UK-based Ghanaian artist, is gearing up to drop a hot new single on his birthday, which falls on the 3rd of September. This highly anticipated release features none other than the talented Article Wan, adding an extra layer of excitement to the project.
Known for his unique sound and captivating performances, Lampo has made a name for himself in the music industry. His music is a fusion of afrobeats, reggae, and dancehall, creating a vibrant and infectious sound that appeals to a wide audience. With his previous releases, Lampo has amassed a loyal fanbase not only in Ghana and the UK but also across the globe.
What sets Lampo apart is his ability to seamlessly blend different genres, creating a distinctive and refreshing musical style. His versatility as an artist shines through in his music, as he effortlessly transitions between afrobeats' infectious rhythms, reggae's laid-back vibes, and dancehall's energetic beats.
In addition to his musical endeavors, Lampo is also a talented footballer, showcasing his skills on the field as a member of the Reading Tigers in the East Berkshire League. This dual passion for music and sports adds an extra layer of depth to Lampo's artistic identity, making him a true force to be reckoned with.
Teaming up with Article Wan for this upcoming release is a match made in musical heaven. Article Wan is a renowned artist in his own right, known for his catchy hooks and infectious melodies. With both Lampo and Article Wan's talents combined, fans can expect nothing short of a musical masterpiece.
As the release date approaches, fans are eagerly anticipating the drop of "Puutu," the much-anticipated collaboration between Lampo and Article Wan. This track promises to be a certified banger, showcasing the artists' incredible chemistry and musical prowess.
With Lampo's birthday serving as the perfect occasion for this release, fans can celebrate alongside him as he continues to push boundaries and make his mark in the music industry. The anticipation is building, and it's safe to say that "Puutu" will be a hit that resonates with fans worldwide.
So mark your calendars for September 3rd and get ready to groove to the infectious beats of Danny Lampo and Article Wan. This collaboration is set to take the music scene by storm and solidify Lampo's position as one of the industry's rising stars.