Angela Lansbury, 'Murder, She Wrote' And 'Beauty And The Beast' Star, Dies At 96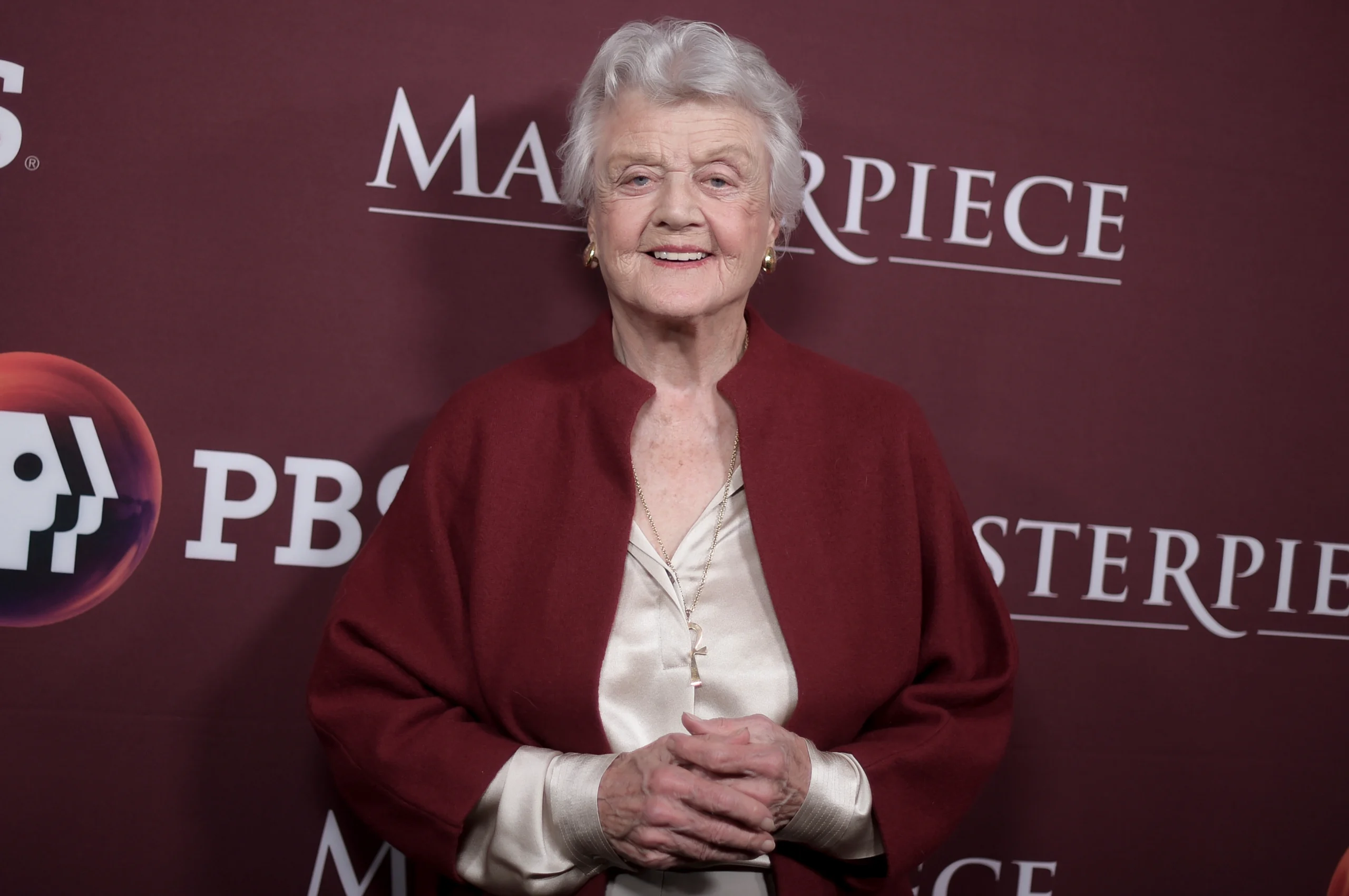 ngela Lansbury, a versatile actor who wowed generations of fans as a murderous baker, a singing teapot, a Soviet spy and a small-town sleuth among a host of memorable roles, died Tuesday, her family announced.
She was 96.
"The children of Dame Angela Lansbury are sad to announce that their mother died peacefully in her sleep at home in Los Angeles at 1:30 AM today, Tuesday, October 11, 2022, just five days shy of her 97th birthday," her family said in a statement.
The London-born actor took her life's final bow as one of the most decorated players in stage history.
Lansbury won five Tony Awards, most recently in 2009 for best-featured actress in a play for her work in Noel Coward's "Blithe Spirit." 
Her best-known work on the Great White Way was probably as ghoulish pie-maker Nellie Lovett, in "Sweeney Todd: The Demon Barber of Fleet Street." She cooked up a Tony for best musical actress in 1979 for that role. 
Her other three Tony wins were for best actress in a musical for "Mame" in 1966, "Dear World" in 1969 and "Gypsy" in 1975. 
"We are deeply saddened to learn of the passing of Angela Lansbury," according to a statement by Actors' Equity, the union representing live stage performers. 
We are deeply saddened to learn of the passing of Angela Lansbury. A star of stage, TV and movies, Lansbury was an Equity member for an astounding 65 years. She leaves behind a library of work to enjoy for many generations. We send our condolences to her friends and family.

— Actors' Equity (@ActorsEquity) October 11, 2022
Source: NBC
Former GIMPA SRC President Threatens To Sue Alma Mater
The GIMPA SRC President for the 2018/19 academic year, Joseph Osei Mensah, and his executive were accused of embezzling GH70,000 prior to the end of their tenure in office by the then Dean of Students, Prof. Anthony Mawuli Sallar.
As a result, the school withheld his diploma while an investigation was conducted.
The SRC Vice President, Kwadwo Yeboah Darkwah; the SRC Treasurer, Felix Kwasi Donkor; the SRC PRO, Jeffred Okoe Aryeetey; the Finance Committee Chairman, Emmanuel Ashaley Djanie; and the Chairman of the Social Planning Committee, Bright Ayi Junior were also affected.
When the new SRC administration took over, they conducted an independent investigation into the situation.
The outcome established that Mr Osei Mensah and his colleagues were not guilty, stating that the previous administration handed over an audited account in a proper and transparent manner.
As a result, on February 4, 2020, the students' leadership issued a press statement to clear the former SRC president of the allegations, stating that the SRC's finances were in order and that there was no embezzlement as reported by the then Dean of Students.
Management, however, was dissatisfied and formed a committee led by Professor Philip Osei Duku, the then Deputy Rector, with other members to investigate the matter further.
Other members included GIMPA's then-secretary, Julius Atukpui (retired); Dr Lord Yevugah Mawuko, Head of the Department for Public Schools; James Abrah, Director of Finance, and Charity Hayford, who served as Committee Secretary.
The Committee submitted its report in August 2020, after three months of investigation.
He does, however, want the Committee's recommendations to be fully implemented, with a focus on a release that clears him and his colleagues.
"It is important to note that the recommendations as captured in the Committee's report, was further tabled at the Central Administration Committee of the Institute, chaired by then Rector, Prof. Phillip Bondzi-Simpson and was further affirmed, which gave the Secretary of the Institute the green light to proceed with the full implementation of the Committee's recommendations.
Unfortunately, the GIMPA Management has failed to faithfully carry out the full implementation of the recommendations for nearly three years," he lamented.
The accused's certificates, however, have been released by the school.