Angela Lansbury, 'Murder, She Wrote' And 'Beauty And The Beast' Star, Dies At 96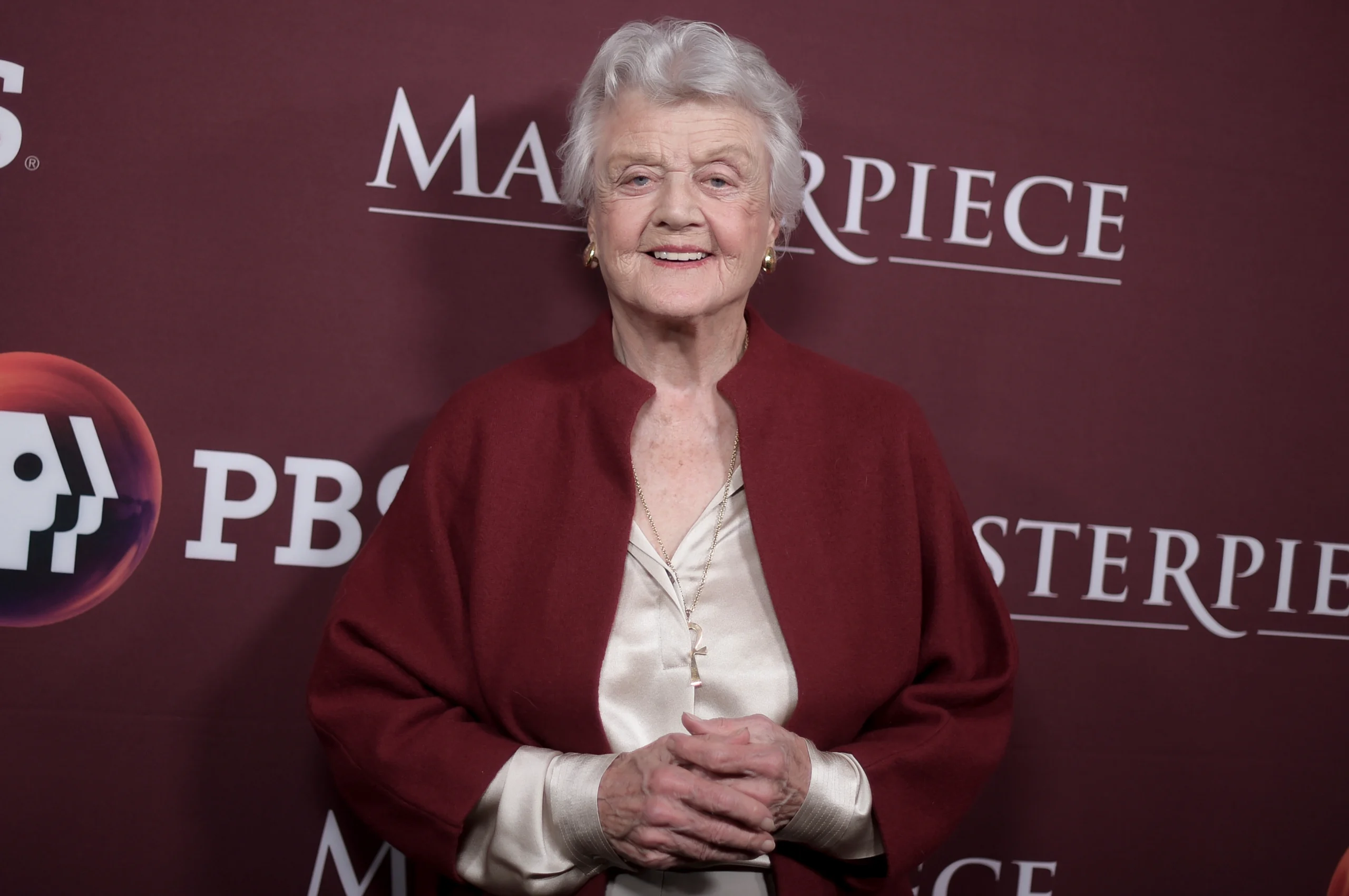 ngela Lansbury, a versatile actor who wowed generations of fans as a murderous baker, a singing teapot, a Soviet spy and a small-town sleuth among a host of memorable roles, died Tuesday, her family announced.
She was 96.
"The children of Dame Angela Lansbury are sad to announce that their mother died peacefully in her sleep at home in Los Angeles at 1:30 AM today, Tuesday, October 11, 2022, just five days shy of her 97th birthday," her family said in a statement.
The London-born actor took her life's final bow as one of the most decorated players in stage history.
Lansbury won five Tony Awards, most recently in 2009 for best-featured actress in a play for her work in Noel Coward's "Blithe Spirit." 
Her best-known work on the Great White Way was probably as ghoulish pie-maker Nellie Lovett, in "Sweeney Todd: The Demon Barber of Fleet Street." She cooked up a Tony for best musical actress in 1979 for that role. 
Her other three Tony wins were for best actress in a musical for "Mame" in 1966, "Dear World" in 1969 and "Gypsy" in 1975. 
"We are deeply saddened to learn of the passing of Angela Lansbury," according to a statement by Actors' Equity, the union representing live stage performers. 
We are deeply saddened to learn of the passing of Angela Lansbury. A star of stage, TV and movies, Lansbury was an Equity member for an astounding 65 years. She leaves behind a library of work to enjoy for many generations. We send our condolences to her friends and family.

— Actors' Equity (@ActorsEquity) October 11, 2022
Source: NBC
Danny Lampo and Article Wan Set to Drop Explosive New Single 'Puutu' on Lampo's Birthday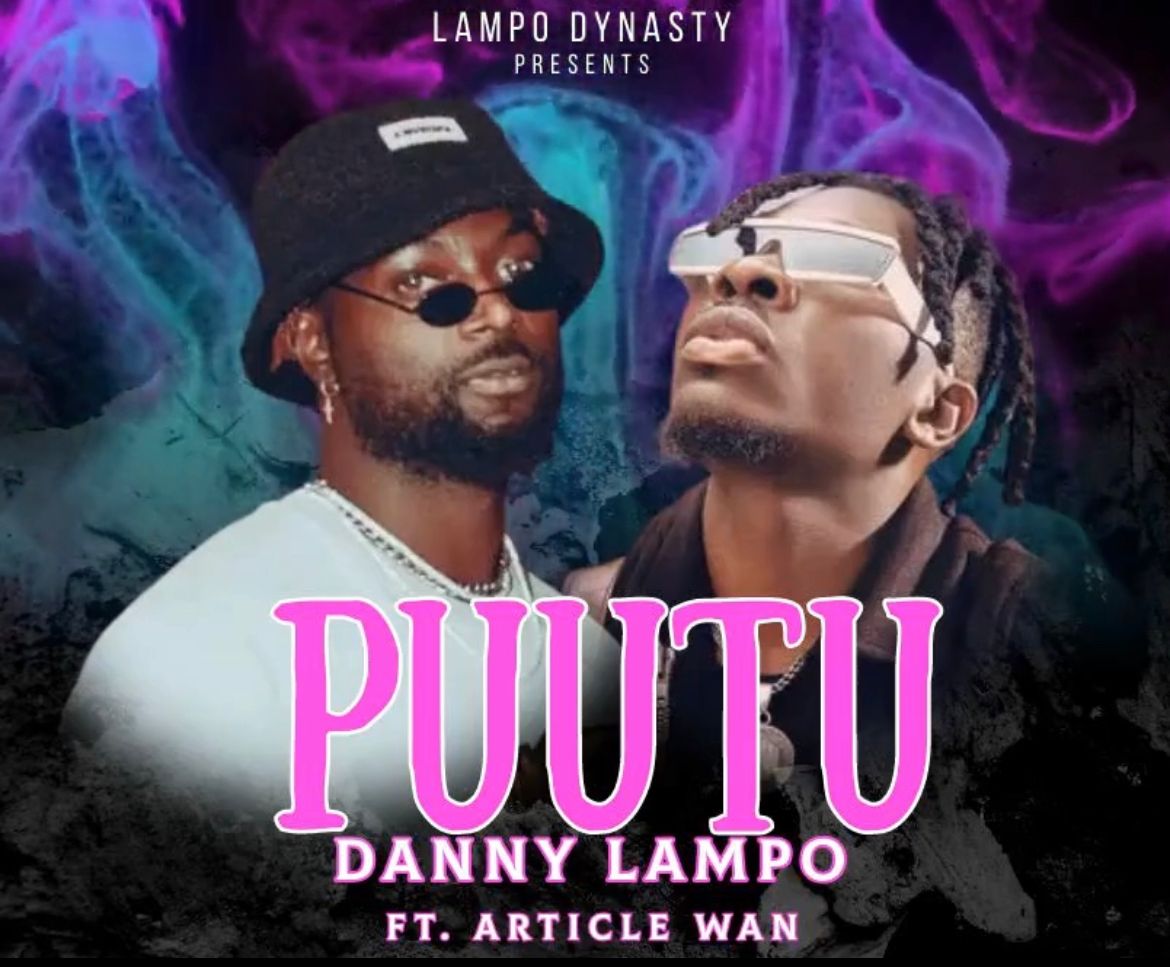 Danny Lampo
, the multi-award-winning UK-based Ghanaian artist, is gearing up to drop a hot new single on his birthday, which falls on the 3rd of September. This highly anticipated release features none other than the talented Article Wan, adding an extra layer of excitement to the project.
Known for his unique sound and captivating performances, Lampo has made a name for himself in the music industry. His music is a fusion of afrobeats, reggae, and dancehall, creating a vibrant and infectious sound that appeals to a wide audience. With his previous releases, Lampo has amassed a loyal fanbase not only in Ghana and the UK but also across the globe.
What sets Lampo apart is his ability to seamlessly blend different genres, creating a distinctive and refreshing musical style. His versatility as an artist shines through in his music, as he effortlessly transitions between afrobeats' infectious rhythms, reggae's laid-back vibes, and dancehall's energetic beats.
In addition to his musical endeavors, Lampo is also a talented footballer, showcasing his skills on the field as a member of the Reading Tigers in the East Berkshire League. This dual passion for music and sports adds an extra layer of depth to Lampo's artistic identity, making him a true force to be reckoned with.
Teaming up with Article Wan for this upcoming release is a match made in musical heaven. Article Wan is a renowned artist in his own right, known for his catchy hooks and infectious melodies. With both Lampo and Article Wan's talents combined, fans can expect nothing short of a musical masterpiece.
As the release date approaches, fans are eagerly anticipating the drop of "Puutu," the much-anticipated collaboration between Lampo and Article Wan. This track promises to be a certified banger, showcasing the artists' incredible chemistry and musical prowess.
With Lampo's birthday serving as the perfect occasion for this release, fans can celebrate alongside him as he continues to push boundaries and make his mark in the music industry. The anticipation is building, and it's safe to say that "Puutu" will be a hit that resonates with fans worldwide.
So mark your calendars for September 3rd and get ready to groove to the infectious beats of Danny Lampo and Article Wan. This collaboration is set to take the music scene by storm and solidify Lampo's position as one of the industry's rising stars.