Queen Of Country Music Loretta Lynn Dies Aged 90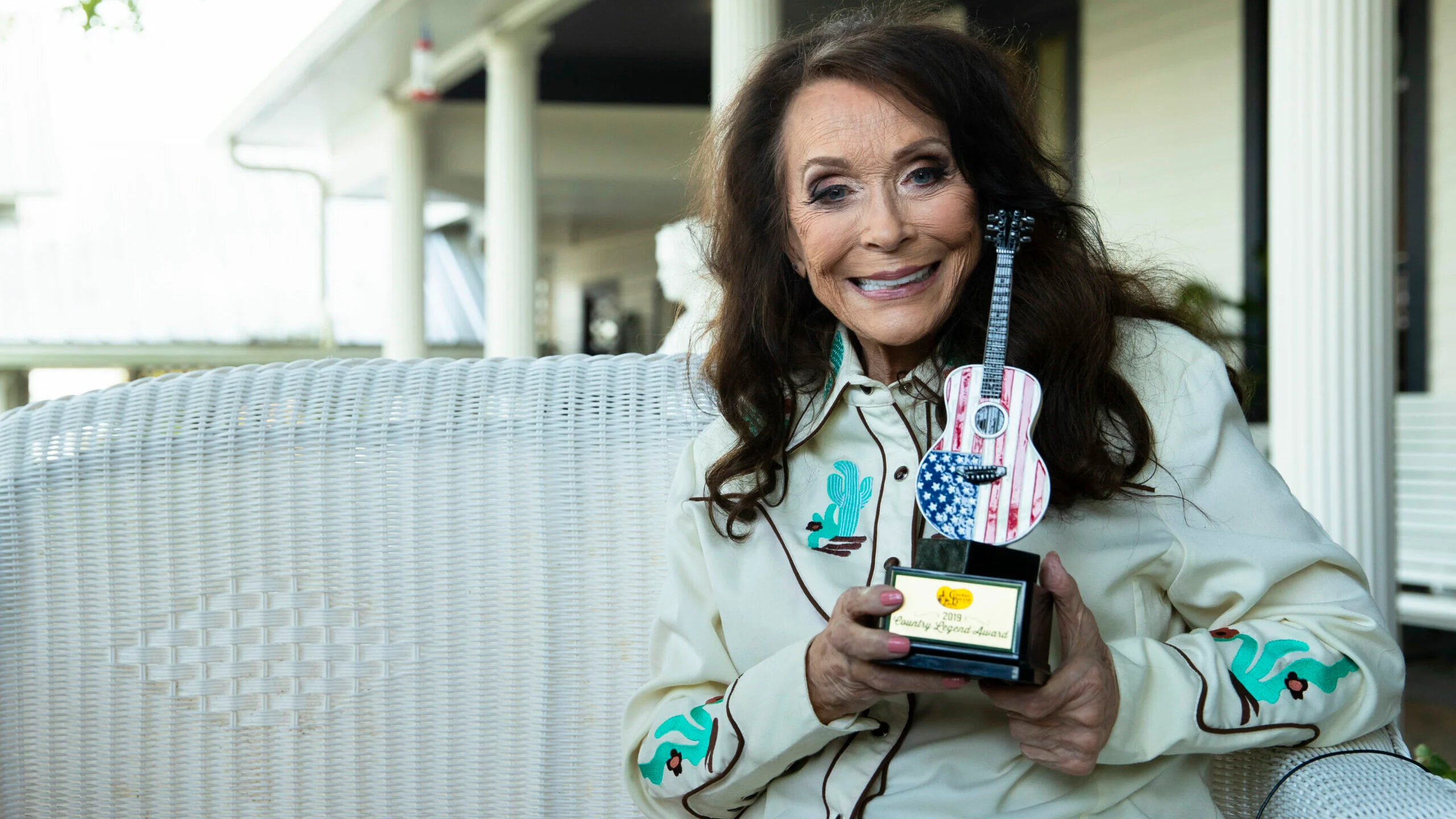 Loretta Lynn, who became a standard – bearer for women in country music with her songs of strength and independence,
died at the age of 90.
Her songs, most notably on the autobiographical Coal Miner's Daughter, were rooted in real – life experience,
earning her the title "Queen of Country."
Don't Come Home A-Drinkin', Honky Tonk Girl, and the feminist anthem The Pill were also hits.
Lynn died on Tuesday at her home in Tennessee, according to her family.
"Our precious mom, Loretta Lynn, died peacefully in her sleep this morning, October 4th, at home in her beloved
ranch in Hurricane Mills," the family said in a statement.
They requested privacy while they grieved and stated that a memorial would be announced later.
Loretta Webb was born in a one-room log cabin in Butcher Hollow, Kentucky in 1932. She was the second child of eight.
Her family eked out a living during the Depression, as she would later sing in Coal Miner's Daughter, with her father earning
a "poor man's dollar" by working all night in the coal mines and all day in the fields "a-hoein' corn."
Her family provided its own entertainment – her mother played guitar, with her father on banjo – and she grew up
listening to Carter Family songs.
"I was singing when I was born, I think," she told the Associated Press in 2016. "Daddy used to come out on the porch where I would be singing and rocking the babies to sleep. 
"He'd say, 'Loretta, shut that big mouth. People all over this holler can hear you.' And I said, 'Daddy,
what difference does it make? They are all my cousins.'" 
When she was 15, she went to a "pie social," where local girls baked pies and men bid to win both the
food and a meeting with the cook.
Oliver Lynn, a 21-year-old solider who swept Loretta off her feet, won Loretta's pie, which was baked with salt instead of sugar.
They married a month later and moved to Custer, Washington, where they raised four children.
Her husband, whom she referred to as "Doo" or "Doolittle," encouraged her to sing professionally and
purchased her a $17 (£14.80) Sears guitar, with which she formed Loretta and the Trailblazers,
which included her brother Jay Lee Webb.
Success, her first Decca record, was released in 1962, kicking off an impressive run of hits that lasted until the 1990s.
Lynn's first number one hit was Don't Come Home a Drinkin' (With Lovin' on Your Mind) in 1966,
and she went on to top the US country charts 15 more times.
She released 60 albums in total and received 18 Grammy nominations, winning three.
Danny Lampo and Article Wan Set to Drop Explosive New Single 'Puutu' on Lampo's Birthday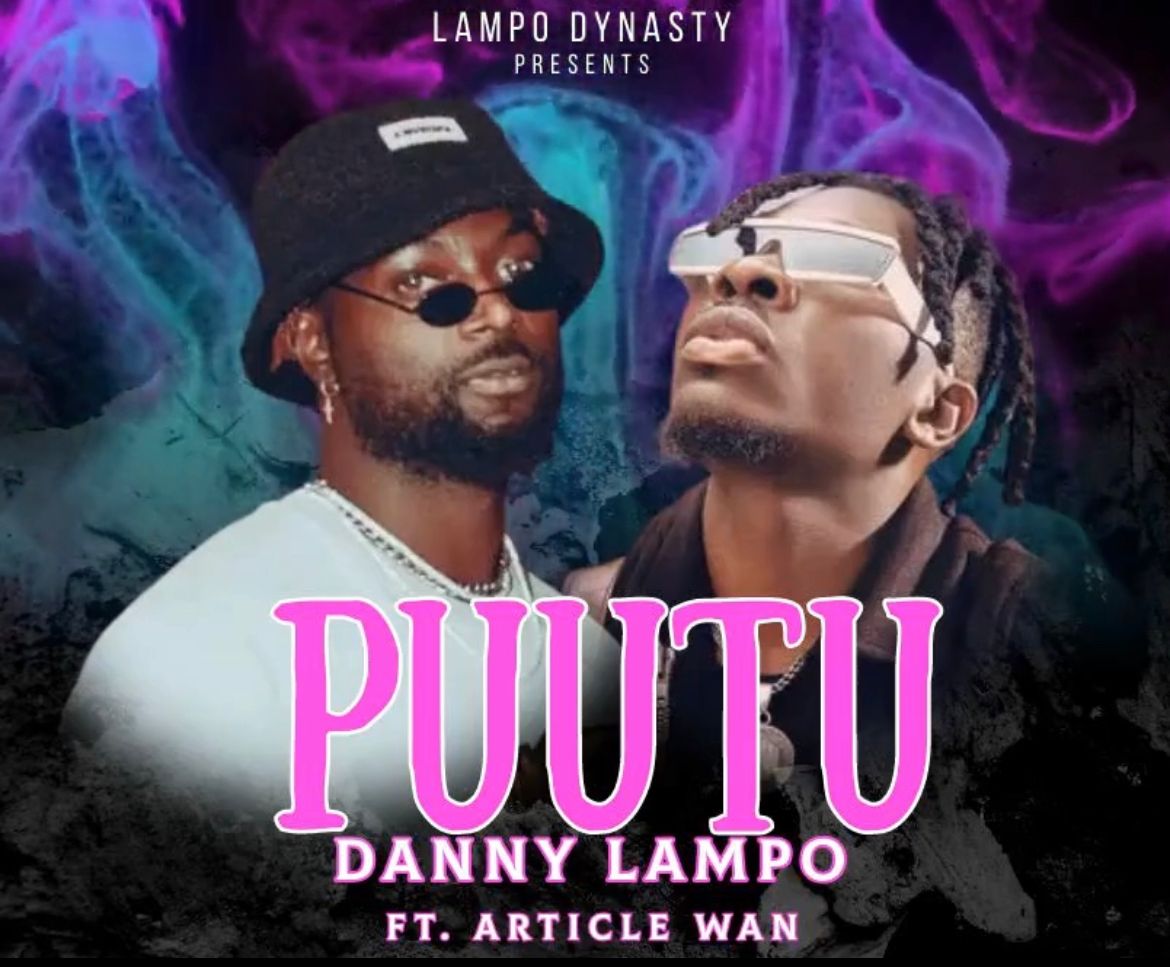 Danny Lampo
, the multi-award-winning UK-based Ghanaian artist, is gearing up to drop a hot new single on his birthday, which falls on the 3rd of September. This highly anticipated release features none other than the talented Article Wan, adding an extra layer of excitement to the project.
Known for his unique sound and captivating performances, Lampo has made a name for himself in the music industry. His music is a fusion of afrobeats, reggae, and dancehall, creating a vibrant and infectious sound that appeals to a wide audience. With his previous releases, Lampo has amassed a loyal fanbase not only in Ghana and the UK but also across the globe.
What sets Lampo apart is his ability to seamlessly blend different genres, creating a distinctive and refreshing musical style. His versatility as an artist shines through in his music, as he effortlessly transitions between afrobeats' infectious rhythms, reggae's laid-back vibes, and dancehall's energetic beats.
In addition to his musical endeavors, Lampo is also a talented footballer, showcasing his skills on the field as a member of the Reading Tigers in the East Berkshire League. This dual passion for music and sports adds an extra layer of depth to Lampo's artistic identity, making him a true force to be reckoned with.
Teaming up with Article Wan for this upcoming release is a match made in musical heaven. Article Wan is a renowned artist in his own right, known for his catchy hooks and infectious melodies. With both Lampo and Article Wan's talents combined, fans can expect nothing short of a musical masterpiece.
As the release date approaches, fans are eagerly anticipating the drop of "Puutu," the much-anticipated collaboration between Lampo and Article Wan. This track promises to be a certified banger, showcasing the artists' incredible chemistry and musical prowess.
With Lampo's birthday serving as the perfect occasion for this release, fans can celebrate alongside him as he continues to push boundaries and make his mark in the music industry. The anticipation is building, and it's safe to say that "Puutu" will be a hit that resonates with fans worldwide.
So mark your calendars for September 3rd and get ready to groove to the infectious beats of Danny Lampo and Article Wan. This collaboration is set to take the music scene by storm and solidify Lampo's position as one of the industry's rising stars.