Cobbi Kay – Aboki Pandemic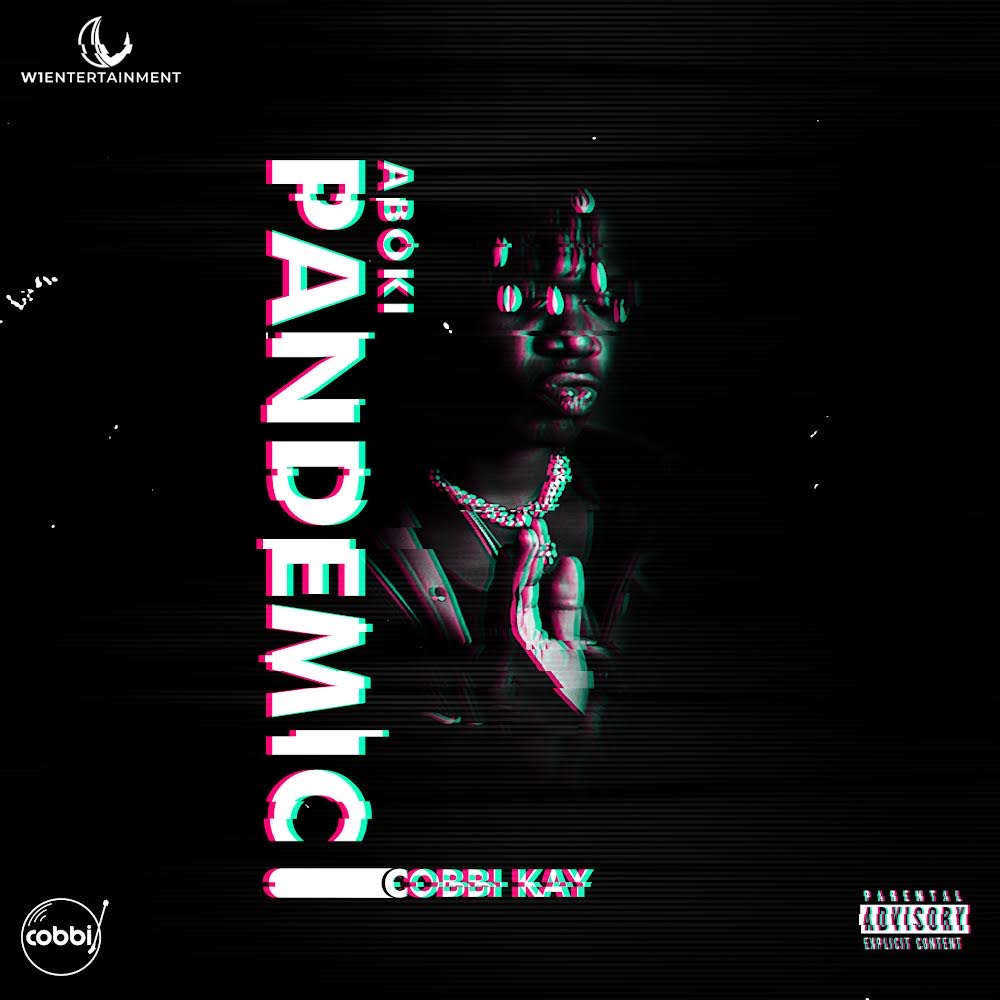 Sunyani-born Canada based Afrobeats sensation, Cobbi Kay releases his highly anticipated single "Aboki Pandemic".
The song which has been enjoying social media anticipation for some time now introduces a new dance phenomenon to the world. With its pulsating rhythm, infectious melodies, and a fusion of diverse range of sounds, this track is guaranteed to get you on your feet and moving your body.
With inspiration from all over the continent, "Aboki Pandemic" seamlessly blends traditional and contemporary musical elements to create a captivating sonic experience. Trust me, this is the song you need on your summer playlist and beyond.
Not only does the lyrics of the song celebrates the joy of movement but at the heart of it, lies a unique baseline that drives the rhythm and sets the dance floor ablaze. This distinctive groove, combined with the lively energy of the song, compels listeners to unleash their inner dancer and join in on the infectious new dance craze.
Whether you're a seasoned dancer or someone who simply enjoys moving to the rhythm, "Aboki Pandemic" is a song that will captivate your senses and ignite your desire to groove. Get ready to experience the infectious energy and vibrant spirit of this W1 label act Afrobeat sensation as it takes the world by storm, one dance step at a time.
Enjoy the song from below
Fuse ODG Unleashes His Seductive Side In '3eak A.m (Waistline)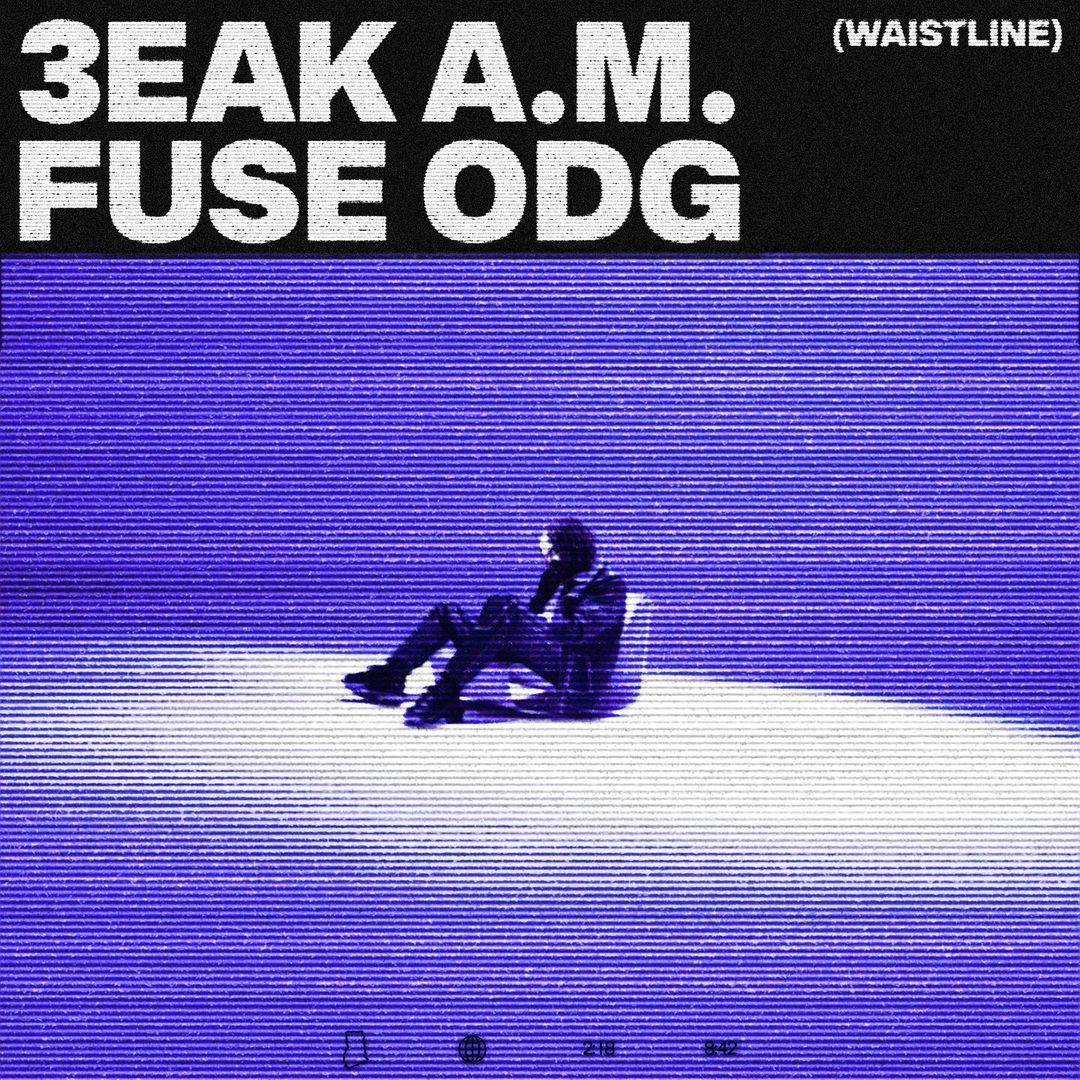 Fuse ODG, internationally acclaimed and chart-topping afrobeats sensation, shows his versatility with this beautifully sensual and intoxicating afrobeats banger, 3eak a.m.
3eak a.m. is due to get all the girls whining their waistlines to the bass line on repeat!
With sultry lyrics and infectious Afrobeats rhythms, 3eak a.m. paints a vivid picture of a night filled with romance and sensuality. When all the restaurants are closed, with a little drink in his cup, Fuse ODG enjoys the dance of desire that is ignited by the irresistible whine of a woman's waist.
Fuse ODG has consistently taken the music world by storm with his undeniable talent and global hits, but for the first time, fans will hear this musical sensation singing in a way that will leave them wondering what could possibly be next for FUSE ODG… An Album maybe?
3eak a.m. will be accompanied by a sexy, yet classy and visually captivating music video.
In line with the 3eak a.m. vibe, Fuse ODG will be giving the ladies the chance to get involved in the #WhineandDineChallenge on all social platforms.
LISTEN HERE: Fuse ODG – 3eak A.M
Watch the official video below.