Liz Truss Steps Down As U.K Prime Minister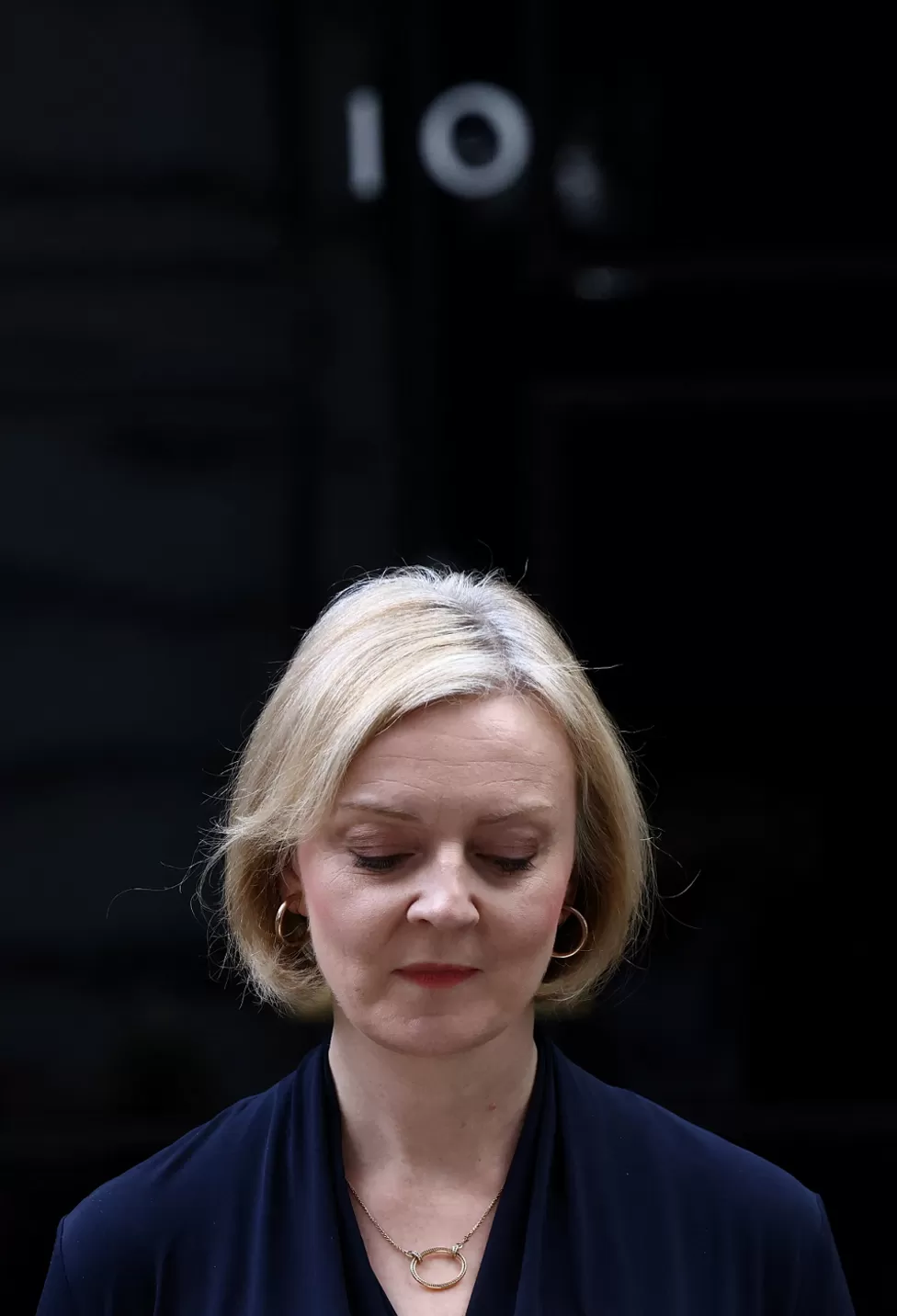 Liz Truss has announced her resignation as prime minister.
At a press conference at No 10 Downing Street on Thursday afternoon in front of dozens of reporters, she said she came into office at a time of "great economic and international instability".
She added: "I recognise…given the situation I cannot deliver the mandate on which I was elected by the Conservative Party."
Truss the briefest serving PM in UK history
Liz Truss has been in office for just 45 days – the shortest tenure of any UK prime minister. The second shortest-serving PM was George Canning, who served for 119 days after dying in 1827.
Trouble began when her first Chancellor, Kwasi Kwarteng, spooked the financial markets with his mini-budget on 23 September.
Since then, Conservative disquiet has morphed into widespread anger within the parliamentary party.
Her stepping down today follows dramatic scenes in the House of Commons last night over a vote on fracking. Calls for her to go kept growing in the hours afterwards.
Muted response on markets to resignation
There has been a muted response on the markets after Liz Truss announced she was resigning as prime minister.
The pound rose initially in the immediate aftermath of the statement before settling back at around $1.12.
Before she delivered her statement, one analyst said the markets were "watching in a kind of stunned, open-mouthed horror" at political events.
Jeremy Hunt, who recently replaced Kwasi Kwarteng as Chancellor, has confirmed he will not stand to be the next Conservative leader and UK prime minister.
Meanwhile, Labour leader Keir Starmer has demanded a general election "now" after Liz Truss announced her resignation as prime minister.
Danny Lampo and Article Wan Set to Drop Explosive New Single 'Puutu' on Lampo's Birthday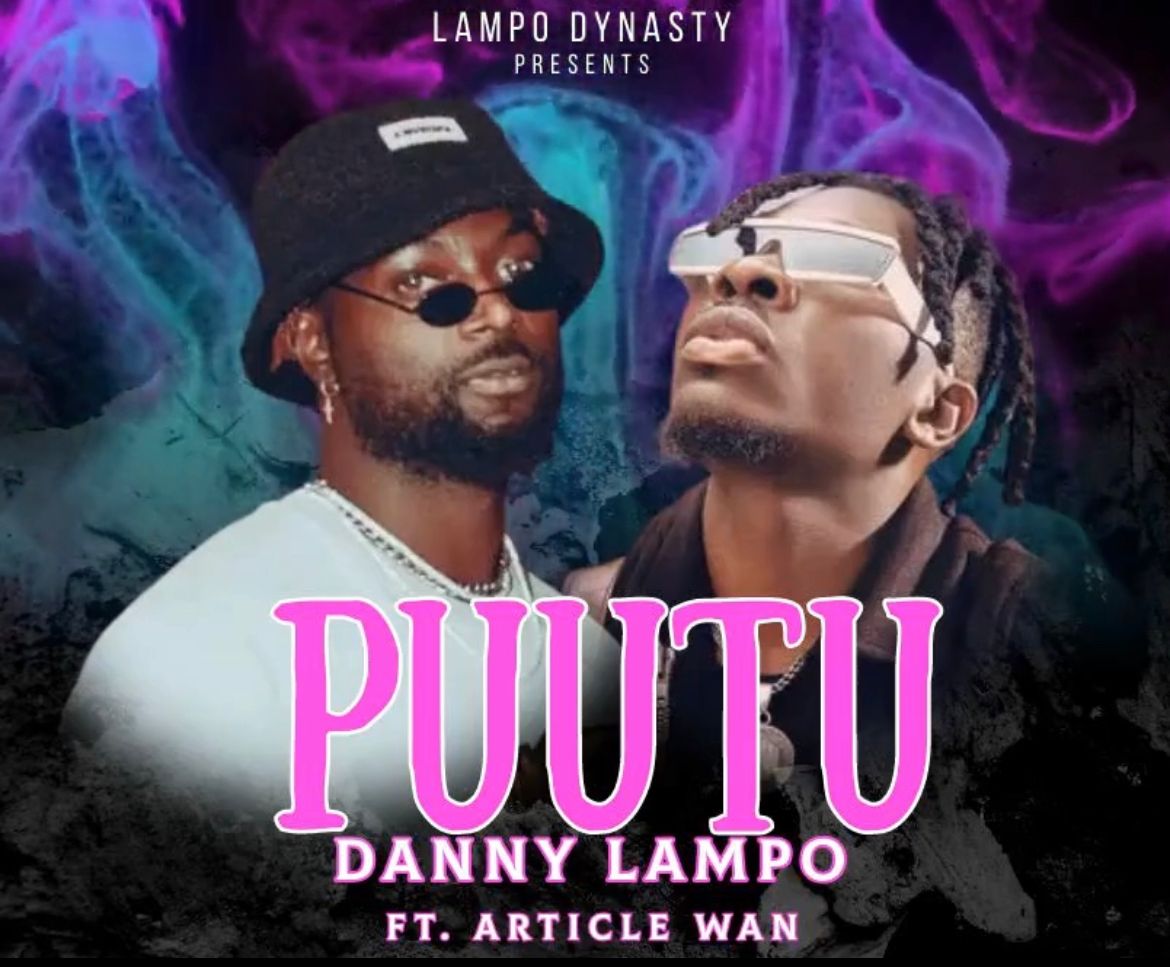 Danny Lampo
, the multi-award-winning UK-based Ghanaian artist, is gearing up to drop a hot new single on his birthday, which falls on the 3rd of September. This highly anticipated release features none other than the talented Article Wan, adding an extra layer of excitement to the project.
Known for his unique sound and captivating performances, Lampo has made a name for himself in the music industry. His music is a fusion of afrobeats, reggae, and dancehall, creating a vibrant and infectious sound that appeals to a wide audience. With his previous releases, Lampo has amassed a loyal fanbase not only in Ghana and the UK but also across the globe.
What sets Lampo apart is his ability to seamlessly blend different genres, creating a distinctive and refreshing musical style. His versatility as an artist shines through in his music, as he effortlessly transitions between afrobeats' infectious rhythms, reggae's laid-back vibes, and dancehall's energetic beats.
In addition to his musical endeavors, Lampo is also a talented footballer, showcasing his skills on the field as a member of the Reading Tigers in the East Berkshire League. This dual passion for music and sports adds an extra layer of depth to Lampo's artistic identity, making him a true force to be reckoned with.
Teaming up with Article Wan for this upcoming release is a match made in musical heaven. Article Wan is a renowned artist in his own right, known for his catchy hooks and infectious melodies. With both Lampo and Article Wan's talents combined, fans can expect nothing short of a musical masterpiece.
As the release date approaches, fans are eagerly anticipating the drop of "Puutu," the much-anticipated collaboration between Lampo and Article Wan. This track promises to be a certified banger, showcasing the artists' incredible chemistry and musical prowess.
With Lampo's birthday serving as the perfect occasion for this release, fans can celebrate alongside him as he continues to push boundaries and make his mark in the music industry. The anticipation is building, and it's safe to say that "Puutu" will be a hit that resonates with fans worldwide.
So mark your calendars for September 3rd and get ready to groove to the infectious beats of Danny Lampo and Article Wan. This collaboration is set to take the music scene by storm and solidify Lampo's position as one of the industry's rising stars.