Mima Afrika Releases Debut Single "Mokobi"
Ghana has a rich musical history and a thriving music scene, and a new artist is poised to make her mark.
Mima Afrika
is a gifted singer, songwriter, and performer whose music combines Afro beats, Highlife, Afro Soul, Afro Pop, and alternative genres to create a distinctive and soulful sound.
"Mokobi," her debut single, is a love song that showcases her soulful voice and vibrant energy, and it is sure to leave an impression on listeners.
Mima, who was born and raised in Ghana, has a deep passion for music and its ability to express emotions and connect people.
Her music is a fusion of traditional African rhythms and modern production, resulting in a unique and innovative sound that is both nostalgic and modern.
Mima is poised to become a standout in the music industry due to her unique perspective and creative vision.
"Mokobi," Mima's debut single, is a love song infused with Afro Soul and Highlife.
Console Chroniks, the talented producer behind Sarkodie's Vintage Flow, produced the song, adding an extra layer of energy and excitement to the track.
"Mokobi" highlights Mima's soulful voice and vibrant energy, reflecting her distinct point of view and artistic vision.
Fans of Afro Soul and African music should listen to this track.
Mima's versatility as an artist distinguishes her, and her love of music shines through in her music.
Mima Afrika is sure to stand out in the industry with her soulful voice, vibrant energy, and unique perspective.
Her music is a celebration of African culture and a testament to music's ability to unite people.
Mima Afrika is available on all social media platforms as @MimaAfrikaMusic.
Fuse ODG Unleashes His Seductive Side In '3eak A.m (Waistline)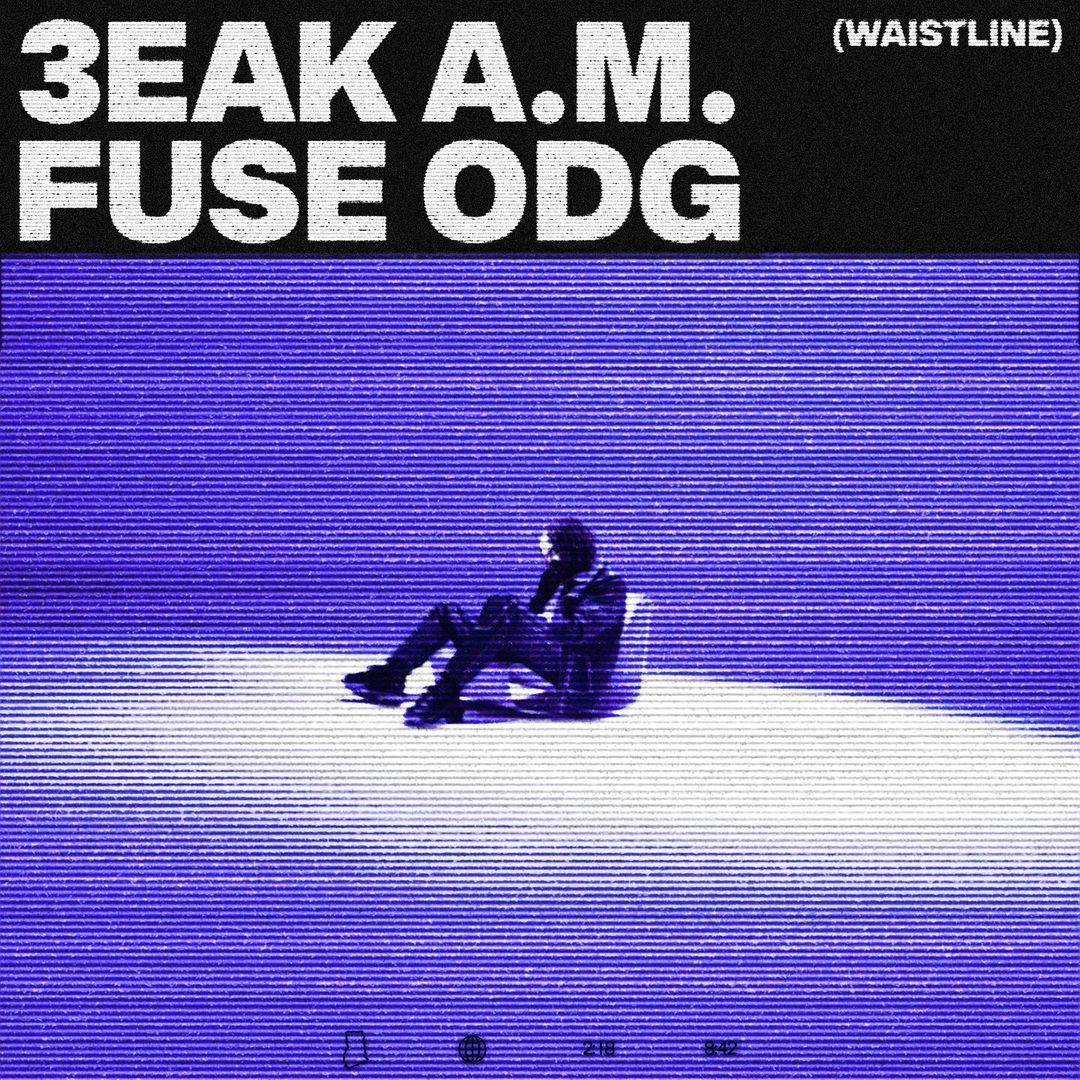 Fuse ODG, internationally acclaimed and chart-topping afrobeats sensation, shows his versatility with this beautifully sensual and intoxicating afrobeats banger, 3eak a.m.
3eak a.m. is due to get all the girls whining their waistlines to the bass line on repeat!
With sultry lyrics and infectious Afrobeats rhythms, 3eak a.m. paints a vivid picture of a night filled with romance and sensuality. When all the restaurants are closed, with a little drink in his cup, Fuse ODG enjoys the dance of desire that is ignited by the irresistible whine of a woman's waist.
Fuse ODG has consistently taken the music world by storm with his undeniable talent and global hits, but for the first time, fans will hear this musical sensation singing in a way that will leave them wondering what could possibly be next for FUSE ODG… An Album maybe?
3eak a.m. will be accompanied by a sexy, yet classy and visually captivating music video.
In line with the 3eak a.m. vibe, Fuse ODG will be giving the ladies the chance to get involved in the #WhineandDineChallenge on all social platforms.
LISTEN HERE: Fuse ODG – 3eak A.M
Watch the official video below.