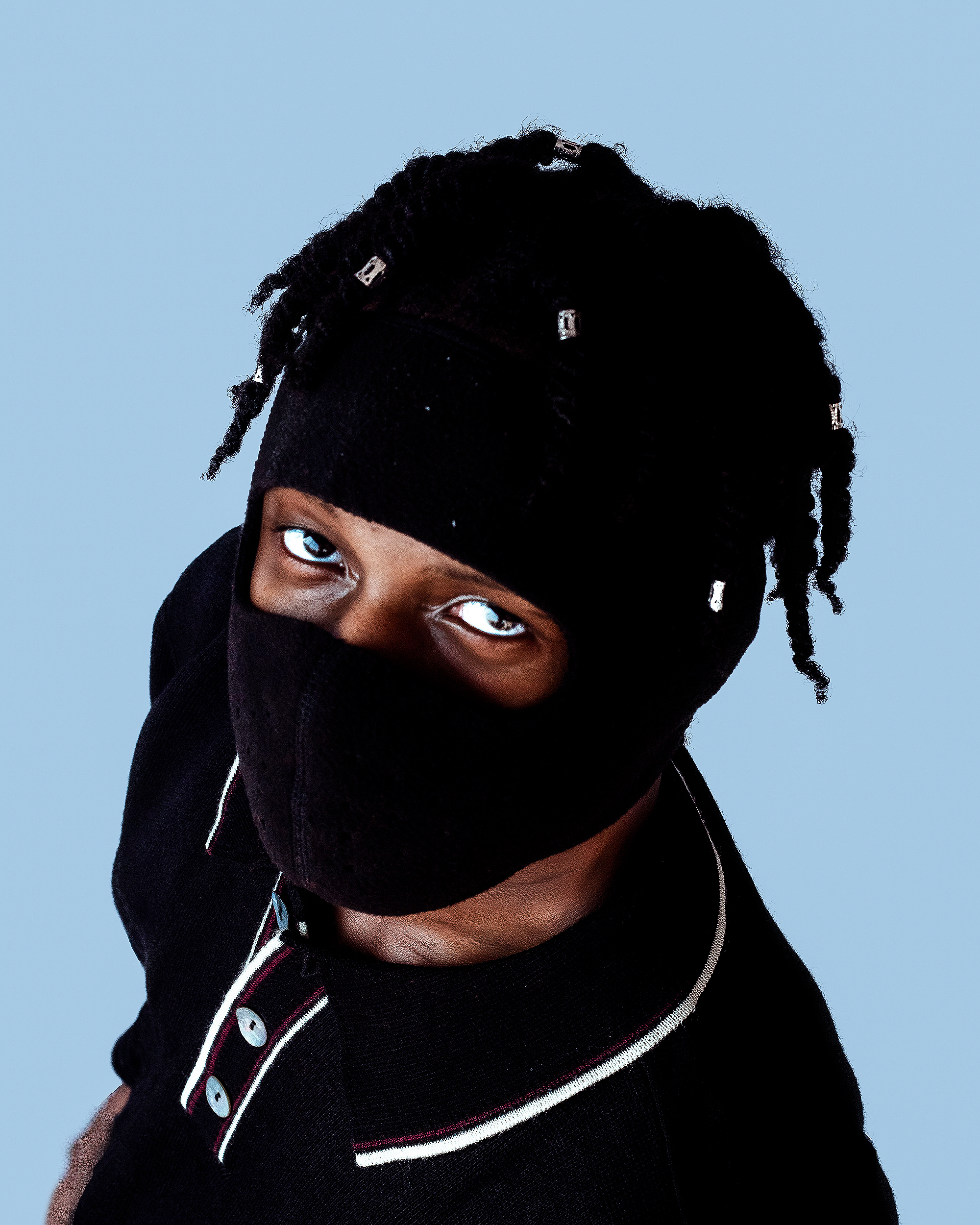 In his debut EP, dubbed Fareed, eNZYM experiments new sounds and styles, he takes a deep dive into the challenges of life faced by young adults, specifically exploring themes of toxic love, anxiety, depression, suicidal thoughts, and hardships. With raw emotion and powerful lyrics, eNZYM showcases his journey of growth and resilience, offering hope and inspiration to listeners facing similar struggles.
Each song on the Extended Play delves into a different aspect of the artiste's personal life journey, with a track like "ABCD" an acronym for "All Behind Closed Doors", featuring Aba Rainbow delves into some of his biggest challenges finding his footing in rapidly changing surroundings characterized by divorce, disloyalty, loneliness and the hassle to be heard and  successful.
A basket full of emotions and experiences which makes it difficult to know what path to take and how to stay true to one's own values and beliefs. A sense of uncertainty and disorientation that can lead to feelings of anxiety and depression.
However, eNZYM, in "ABCD" highlights the need to remember that these challenges are not unique to this generation, and that many people have successfully navigated these crossroads and found success and fulfillment.
"Alhamdulilaah" which comes second on the EP explores the undisputed fact that Life can be tough and often throw us curveballs that can leave us feeling defeated and discouraged. But despite these challenges, it is possible to rise above them and come back stronger than ever before. This is the message at the heart of the new song "Alhamdulilaah". With an upbeat and energetic sound that perfectly complements the message, this song on the EP is a must-listen for anyone looking for inspiration, comfort, and hope. Whether you're going through a tough time or just need a reminder to keep pushing forward, "Alhamdulilaah" is the perfect anthem for anyone looking to grow out of their shells and take on the world.
The third song, "Toxic" featuring Halfco baby explore the impact of unhealthy relations. The type of love characterized by unhealthy relationships where partners engage in behaviours that harm both themselves and their relationship. This is a unique song on the EP.
Overall, "Fareed" is more than just an array of songs, it is a call to action for young adults everywhere packaged in catchy melodies and inspiring lyrics, the songs also feature a powerful vocal performance from the artiste where he sings with raw emotion, pouring his heart and soul into every note and word, making the song an emotional and uplifting experience for listeners. The Ep was produced by Bhankie Beatz, Mixed and Mastered by Halfco Baby.
The album is available now on all major streaming platforms, so be sure to check it out and add it to your playlists. With its powerful messages and inspiring melodies, "Fareed" is sure to become a staple for anyone looking to overcome life's hardships and come back stronger than ever before.
Nyarko Becomes Helpless In Romantic New Single "YOU"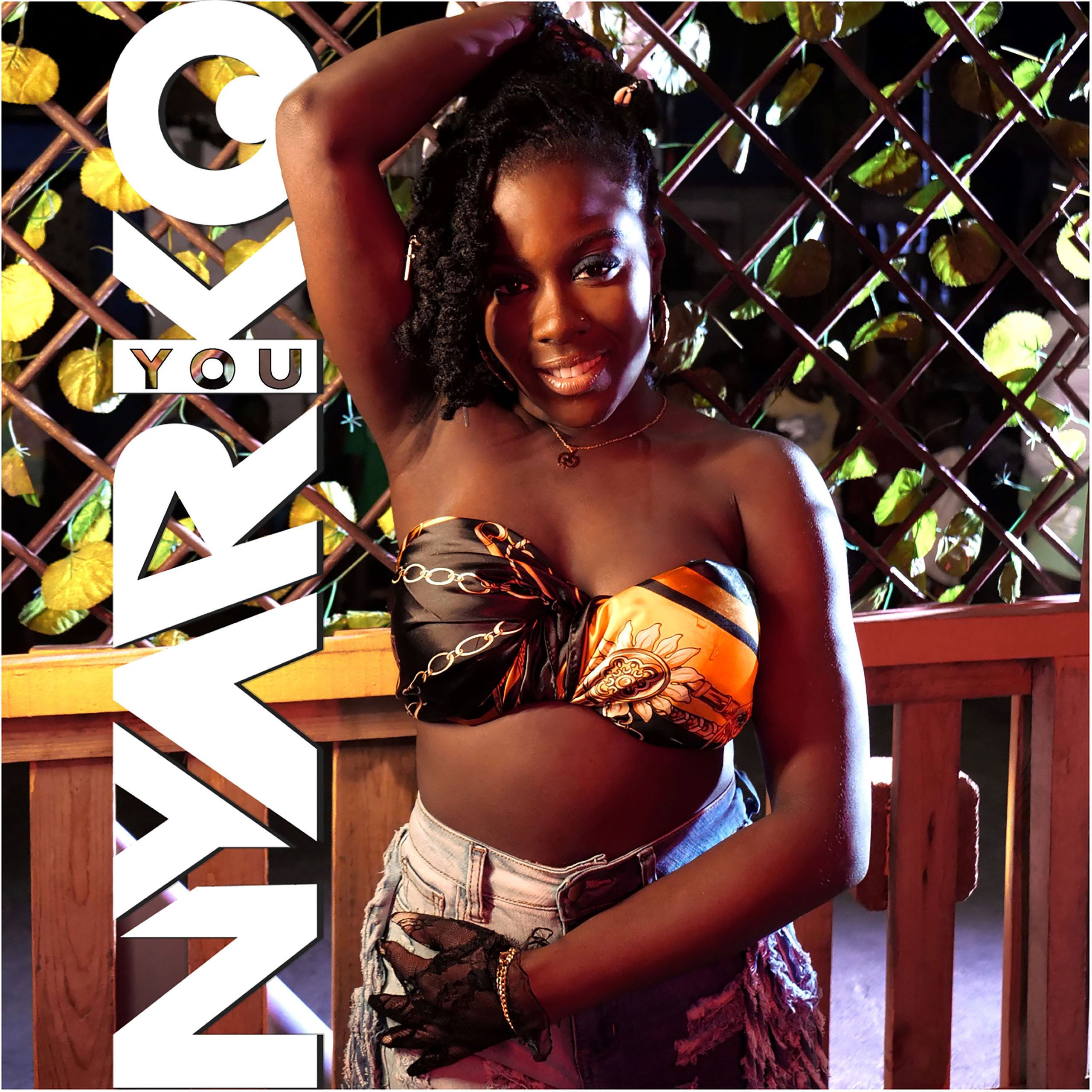 After serving three bops in 2022, Ghanaian-Dutch rapper Nyarko is back to show her fans and music lovers a new side. The Dutch-born femcee starts the year with a mid- tempo love song, "YOU." The single showcases Nyarko's vulnerable and romantic side while delivering her signature fiery energy. The song, released on March 16, also reflects her versatility as an artist and her ability to create music that resonates with her audience. With its catchy beat and relatable lyrics, "YOU" will become a fan favorite and cement Nyarko's place as one of Ghana's and the Netherlands' rising stars.
"YOU" features production from Nigerian Afrobeat producer Barobeatz. It is the first single off Her debut EP, "VIBES", which is set for release in April. The seven-track EP will also include her previously released single "MOOD." With the upcoming release of her debut EP, "VIBES", fans can expect to hear more of Nyarko's unique sound and storytelling abilities. The project promises to be a dynamic collection of tracks showcasing Nyarko's range as a singer- songwriter.
Giving music lovers a sneak peek of the EP, Nyarko said, "The EP touches on different themes; that is why it is called Vibes: because every song brings a different vibe." "From confidence to the celebration of life to love and focusing on oneself, everyone can relate to at least two songs on the project.
Song Streaming Link – crux-global.lnk.to/nyarko-YOU
Whether it's hard UK flows or danceable Afro vibes: when Nyarko  in the building , fire enters. FUNX, NL
Connect with "NYARKO" on Socials.
Twitter – @OfficialNyarko1 Instagram – @OfficialNyarko TikTok – @OfficialNyarkoo Facebook – @OfficialNyarko YouTbe – @OfficialNyarko
For Press and General Enquiries. E-mail – info@officialnyarko.com