Strongman – Sugar Daddy Featuring Tulenkey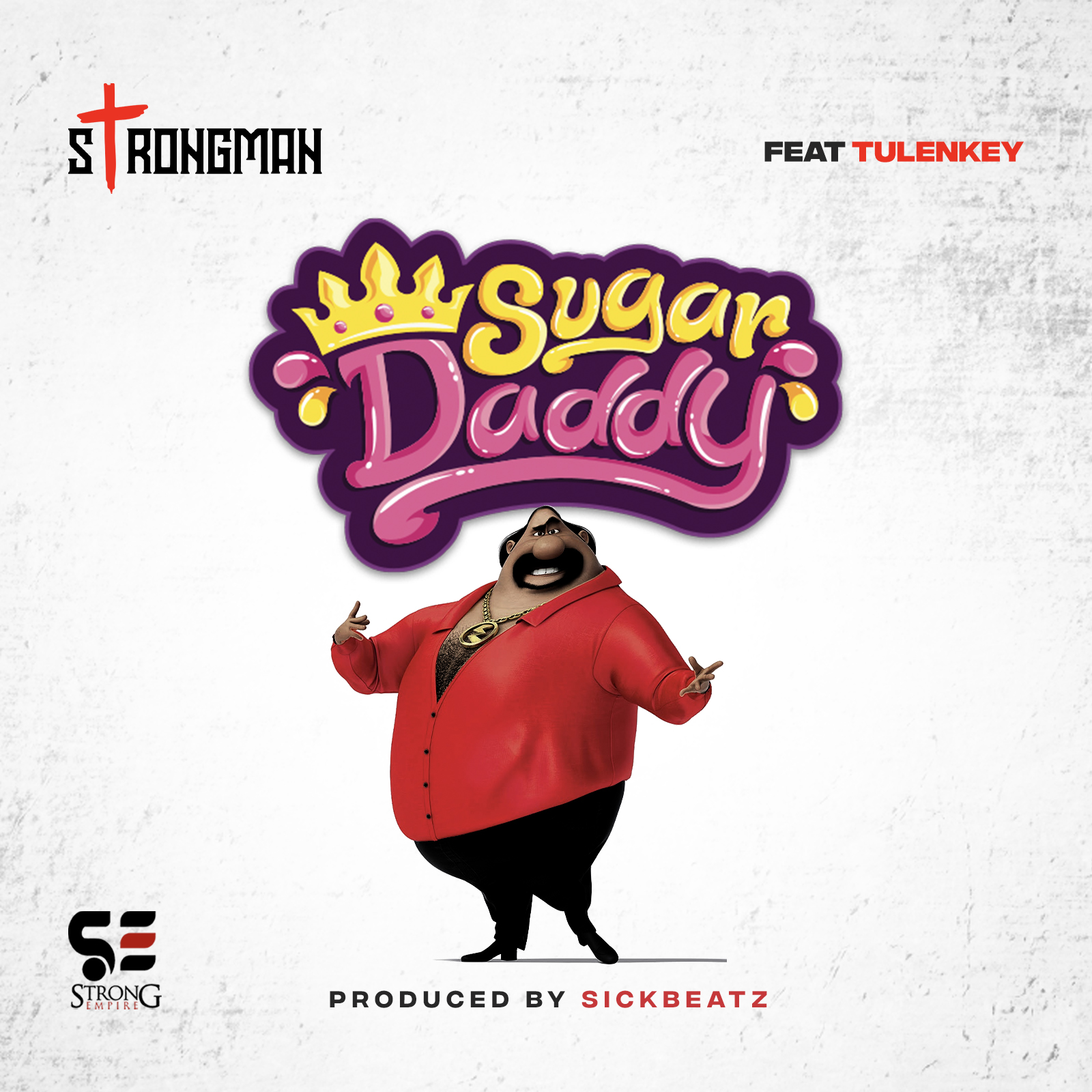 It's about time!
Strongman
storms the yard with a banging new commercial tune dubbed, Sugar Daddy, interspersed with comic relief from none other than the 'Fvck boy' hitmaker,
Tulenkey
.
He summons the production genius of Sickbeatz for this hiplife jam that is poised to get your body moving in no time!
The banger exhausts the intricacies of the social phenomena branded as Sugar Daddies and gives listeners a business class flight through the world of side chics and their partners.
You know you can't get it wrong when Tulenkey steps on such a theme and a beat as this as he goes raw and cuts to the chase in an amusing, comic and unapologetic manner.
It's pure bliss not just for the ear and mind but for the entire body as listeners are bound to enjoy the punches, flow and creative package inculcated into an already groovy beat that resurrects the Azonto vibe.
Get freaky with the raw facts spelt out in this tune as you have a good time unwinding from the stresses of life! But on the low, who's your sugar daddy or whose sugar baby are you?
Fuse ODG Unleashes His Seductive Side In '3eak A.m (Waistline)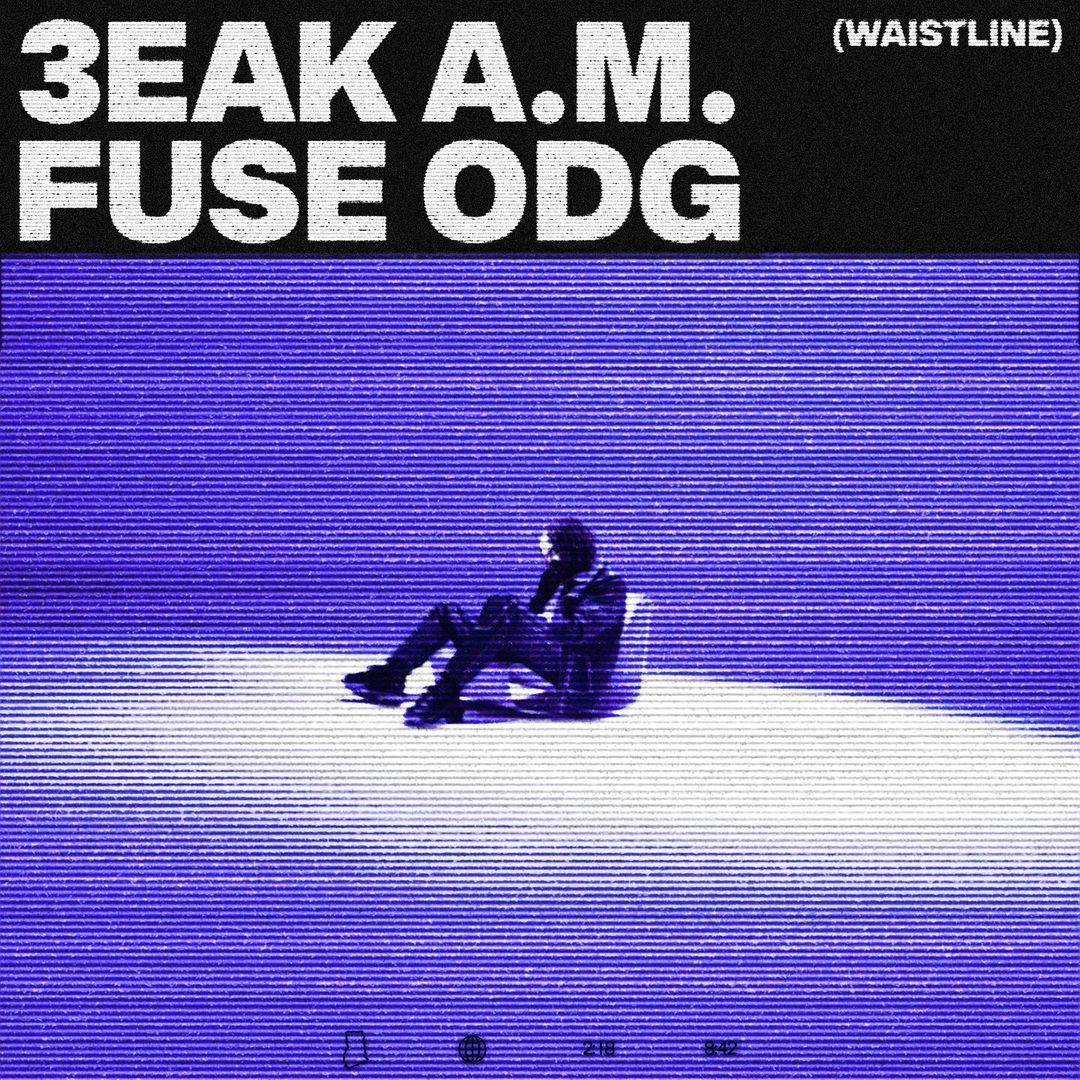 Fuse ODG, internationally acclaimed and chart-topping afrobeats sensation, shows his versatility with this beautifully sensual and intoxicating afrobeats banger, 3eak a.m.
3eak a.m. is due to get all the girls whining their waistlines to the bass line on repeat!
With sultry lyrics and infectious Afrobeats rhythms, 3eak a.m. paints a vivid picture of a night filled with romance and sensuality. When all the restaurants are closed, with a little drink in his cup, Fuse ODG enjoys the dance of desire that is ignited by the irresistible whine of a woman's waist.
Fuse ODG has consistently taken the music world by storm with his undeniable talent and global hits, but for the first time, fans will hear this musical sensation singing in a way that will leave them wondering what could possibly be next for FUSE ODG… An Album maybe?
3eak a.m. will be accompanied by a sexy, yet classy and visually captivating music video.
In line with the 3eak a.m. vibe, Fuse ODG will be giving the ladies the chance to get involved in the #WhineandDineChallenge on all social platforms.
LISTEN HERE: Fuse ODG – 3eak A.M
Watch the official video below.